Previously, the YouTuber had stated that he didn't want to promote the self-described "Top G." But it seems as though he has reconsidered. Andrew Tate, a contentious influencer and former kickboxer, has accepted Logan Paul's challenge to face off against him in the Octagon.
Big Words
Paul discussed his sentiments for Tate during an appearance on Sean O'Malley's TimboSugaShow podcast. And he didn't mince words at all. "What he talks like, I am either listening to him say something that actually makes absolutely no f—king sense, or it's a statement so bold that it is repulsive," the 27-year-old stated.
Not Your Average Opponent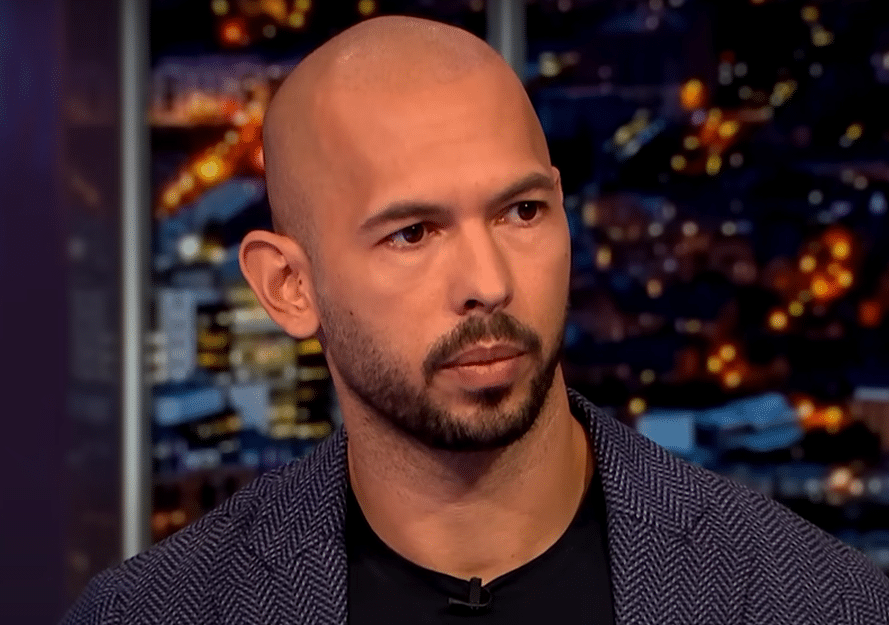 Andrew, 35, accomplished a lot in his career and earned belts in ISKA and Enfusion despite never winning a title in K1 or Glory. He is therefore more than willing to step through the ropes once more.
Despite it all, Tate had seemingly accepted the challenge. And with that, Tate had said: "I promised I would fight him for free, and I meant it. He can fly to Romania and knock on my door any day of the week. When I said fight, I didn't mean sport. If he recovers, he can continue to live in his brother's shadow where he belongs."