The Flash, an upcoming DC movie that is expected to transform the DC universe like never before, is scheduled to rush into screens in June.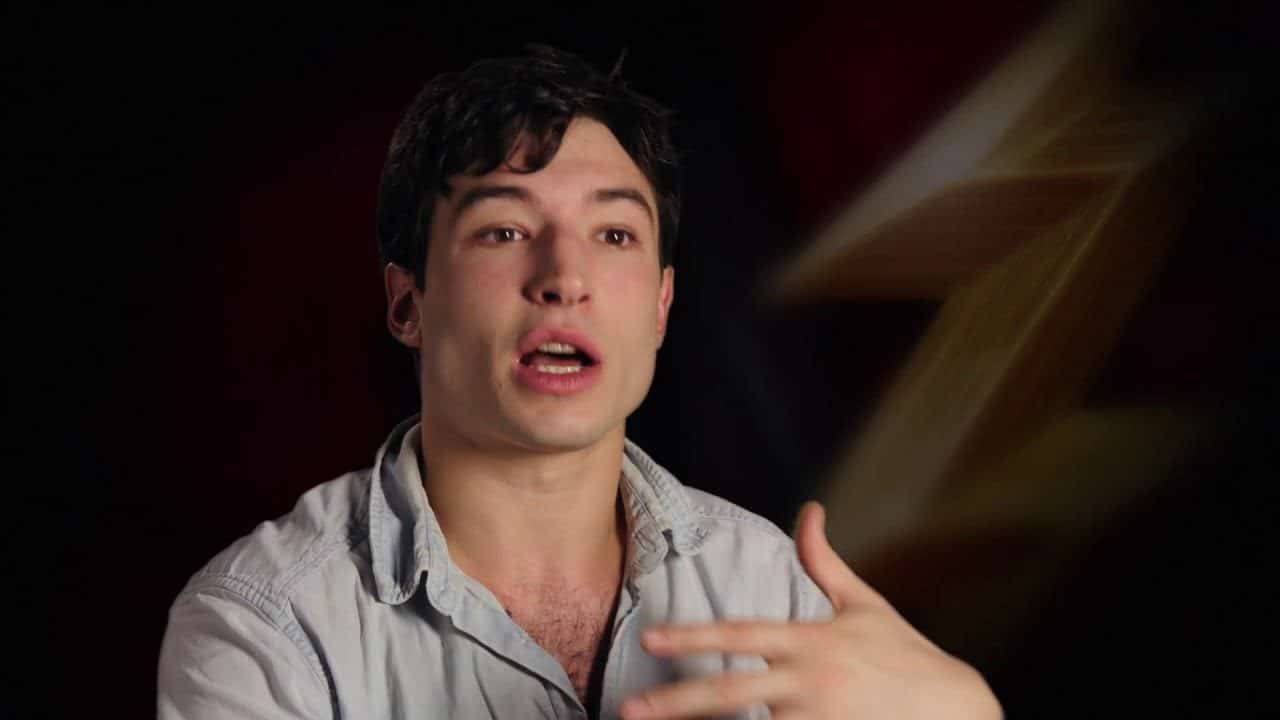 Excellent Casting
It's building out to be a fairly amazing movie with both new and old characters.
Ezra Miller is an incredibly talented actor who has made a name for himself in the film industry with his impressive range and unique approach to his roles.
His portrayal of Barry Allen, aka The Flash, in the DC Extended Universe has been a highlight of the franchise, bringing a fresh and energetic take to the iconic superhero.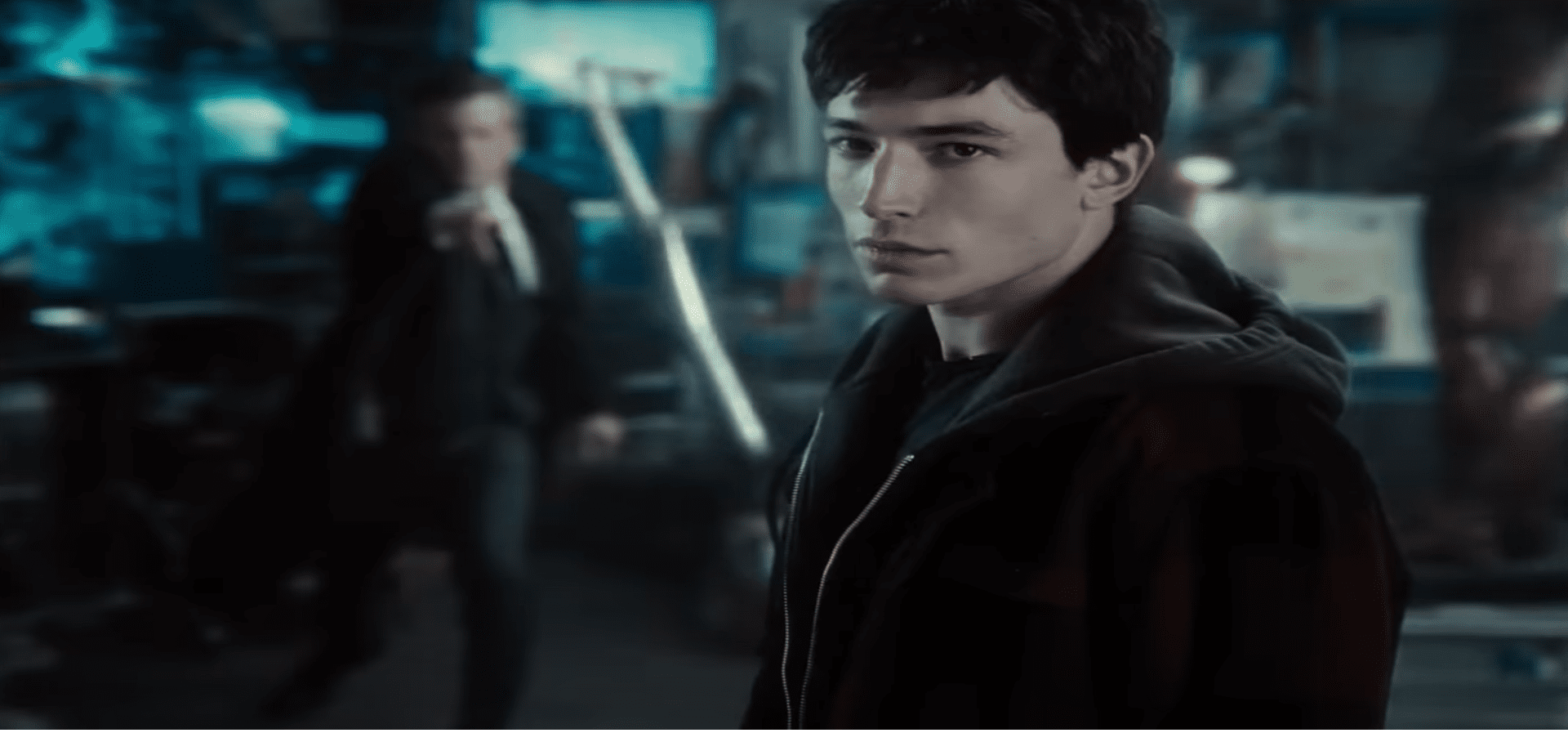 Miller's version of The Flash is a perfect blend of humor, intelligence, and vulnerability. He brings a level of depth to the character that we haven't seen before, showing us the struggles and doubts that come with being a young hero who's just starting to come into his own.
What's particularly impressive about Miller's performance is his physicality. The Flash is one of the fastest characters in the DC Universe, and Miller captures that speed and agility with his movements and mannerisms.
He's able to convey the character's lightning-fast reflexes and movements in a way that feels both realistic and visually stunning.
Check out the exhilarating trailer here:
High-praise at a cost
But The Flash's journey to this point wasn't a simple one. The movie has encountered its fair share of challenges, losing directors and experiencing multiple delays. However, the actor who played Flash, Ezra Miller, was one of the major hindrances to the movie's success.
In addition to being detained and charged with disorderly behavior last year, Ezra Miller was also accused of assaulting fans. This resulted in a significant amount of anger from fans who demanded the film's cancellation or recasting or even threatened to boycott its distribution entirely.
Miller has now apologized for their actions and announced that they are currently receiving mental health therapy.
Despite this, Miller's performance in The Flash was praised by director Andrés Muschietti, who said of working with the actor: "It was probably one of my best experiences working with an actor, ever." Muschietti continued, "They're brilliant. [Their] contributions are constant, and they also like to do more takes than I do, which is a lot."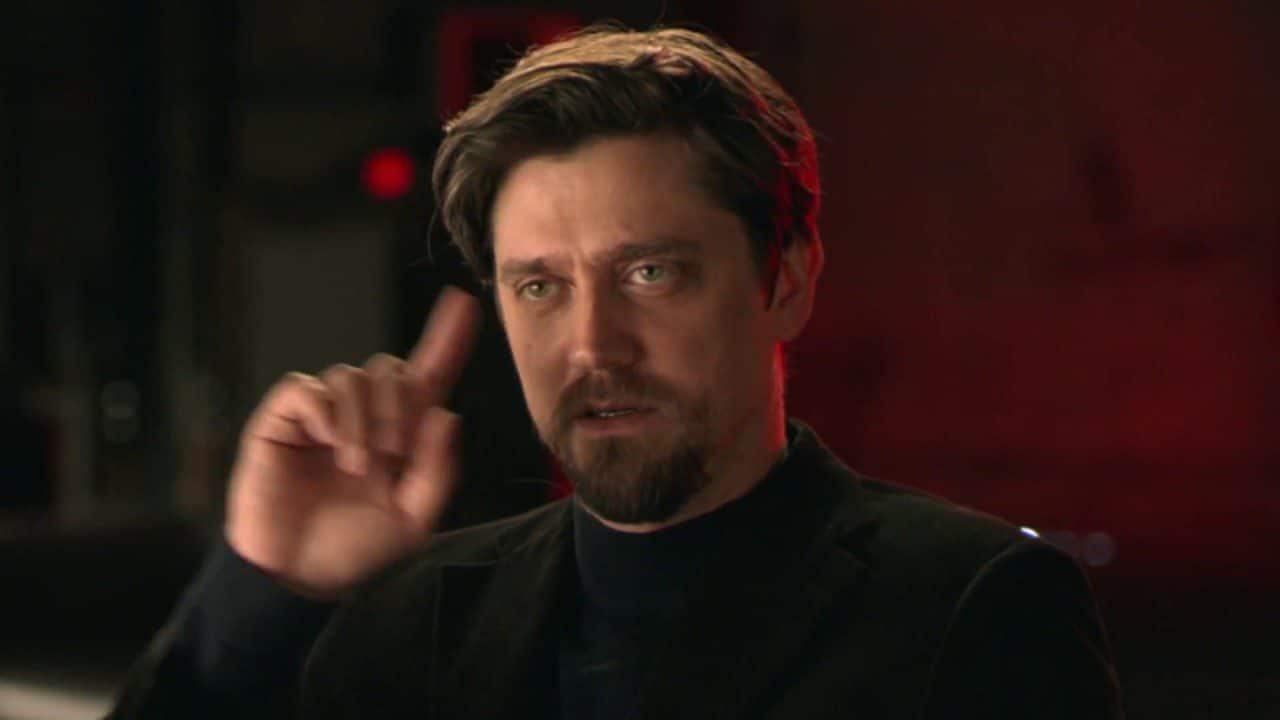 Miller will really take on the roles of two Barry Allens: the original and the Barry from a separate timeline. The plot will have a similar structure to the well-known Flash saga Flashpoint, in which the speedster travels back in time to save his mother's life while shattering the DC universe.
Batman, played by Michael Keaton, who will be making his first appearance as the character since 1992's Batman Returns, will join Flash on his mission to change the timeline. Sashe Calle's Supergirl will also be making her acting debut.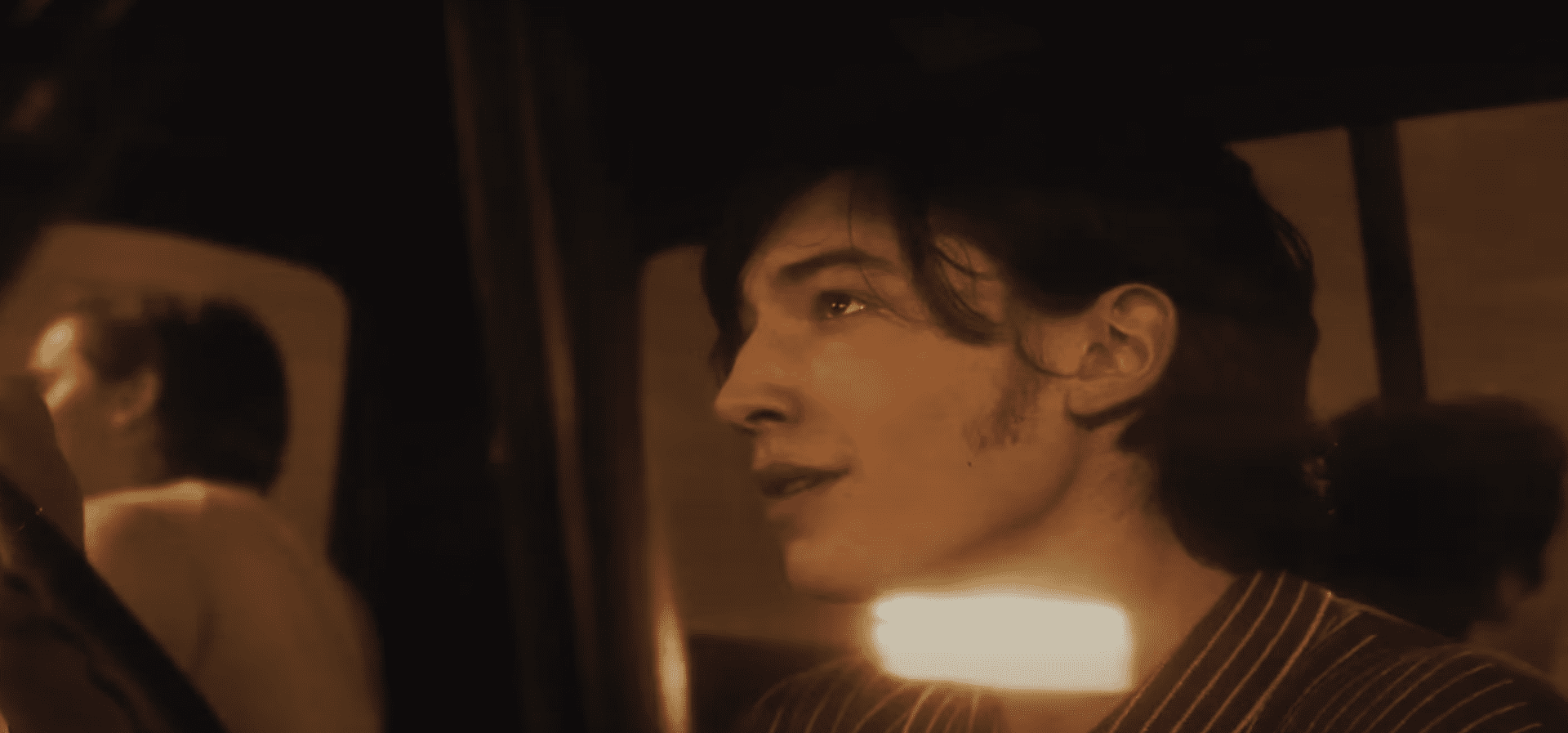 There are rumors that other well-known personalities will make cameo appearances in the movie, but none of these have been confirmed as of yet.
On June 16, The Flash will be shown in theaters.