When it comes to TikTok, who doesn't spend hours scrolling through it? — in which case you might have just landed your ideal position.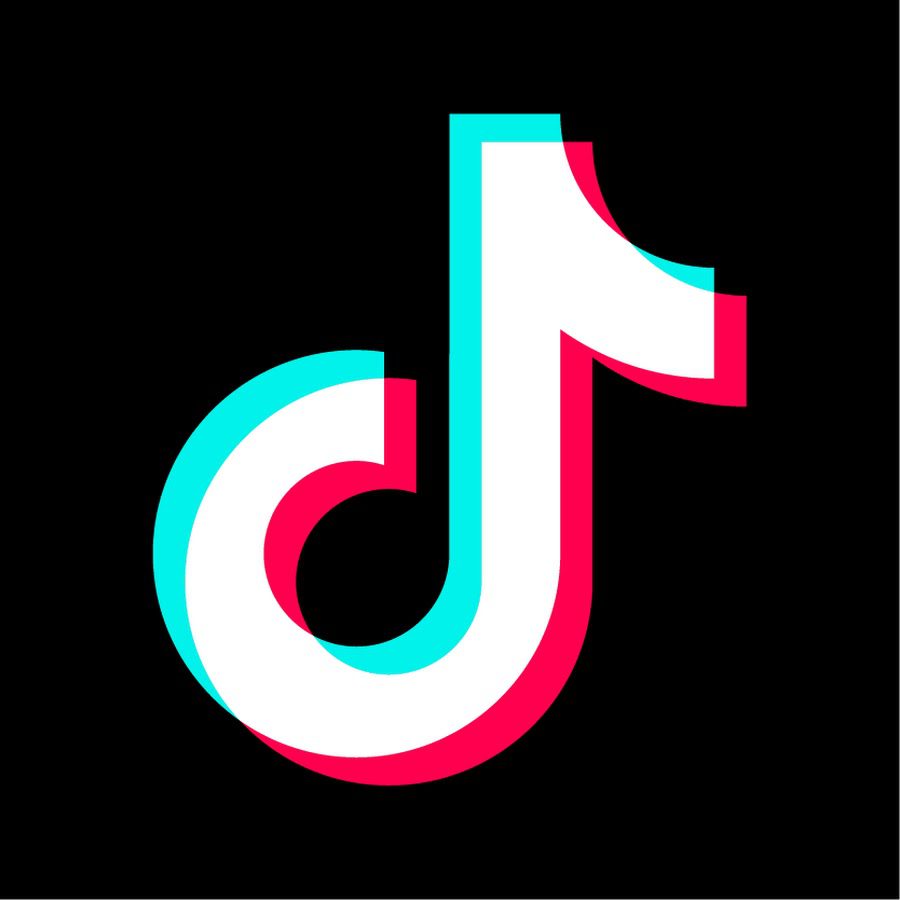 Savageness of Tiktok
TikTok is a wildly popular social media app that has taken the world by storm. Launched in 2016, TikTok has quickly become a global phenomenon, especially among younger users.
The app allows users to create and share short videos set to music, showcasing their creativity, humor, and talents.
One of the key features that sets TikTok apart is its powerful algorithm, which uses artificial intelligence to curate a personalized feed for each user based on their interests and viewing habits.
This ensures that users are constantly presented with content that is relevant and engaging to them.
The Power of Tiktok
TikTok has become a breeding ground for viral challenges, dances, and trends, with users often trying to outdo each other in creating the most entertaining and shareable content.
It has given rise to numerous internet celebrities and has become a platform for aspiring artists, dancers, comedians, and influencers to gain recognition and build a following.
Beyond its entertainment value, TikTok has also been used as a platform for social activism, with users spreading awareness about important issues and advocating for change.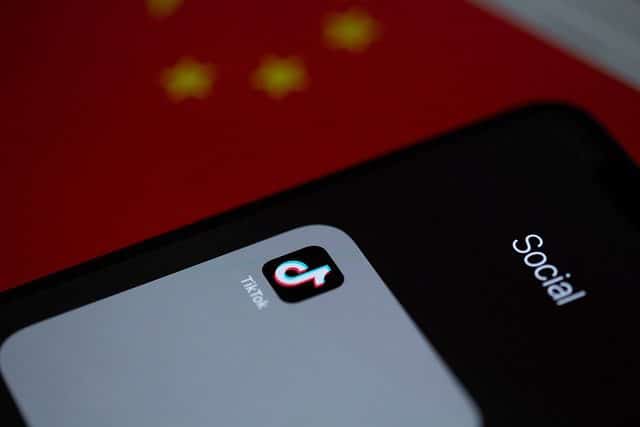 The app has provided a space for marginalized communities to express themselves, fostering inclusivity and diversity.
However, TikTok has faced its fair share of controversies as well, including concerns over privacy and data security.
Nevertheless, its impact on popular culture and its ability to captivate and engage millions of users worldwide is undeniable, making TikTok a cultural phenomenon of the digital age.
Who doesn't watch Tiktok nowadays?
There's A Large Sum of Money on Tiktok
For a 10-hour TikTok watching session, influencer marketing company Ubiquitous is willing to pay three people $100 per hour. The organization anticipates that this project will enable it to assess new web trends.
Subscribe to Ubiquitous' YouTube channel and email a brief statement explaining why you're the perfect candidate for the marathon of hours-long TikTok watching to apply for the position.
The company is looking for persons who are at least 18 years old and are familiar with the platform, particularly trends.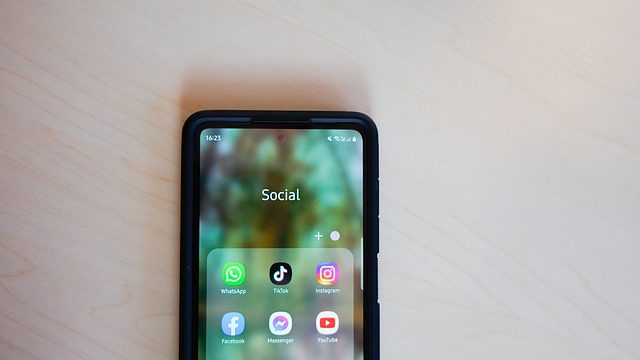 The application states that "the selected candidates will also help us to discover emerging trends by filling out a straightforward document to note the recurring trends they observe."
A video of a young boy gushing about corn, who later became known as "the Corn Kid," is one of the trends that became popular on the platform. Another trend is called "The Hot Girl Walk," where content creators share their experiences during long, outdoor strolls to improve physical and mental health.
Participants will be asked to publish their experiences on whatever social media channel they want after the viewing session and tag the business.
The application deadline is May 31. Seven days following the application deadline, applicants will be contacted.