Watch 10 Hours of TikTok and You Could Get $100 Per Hour From This Company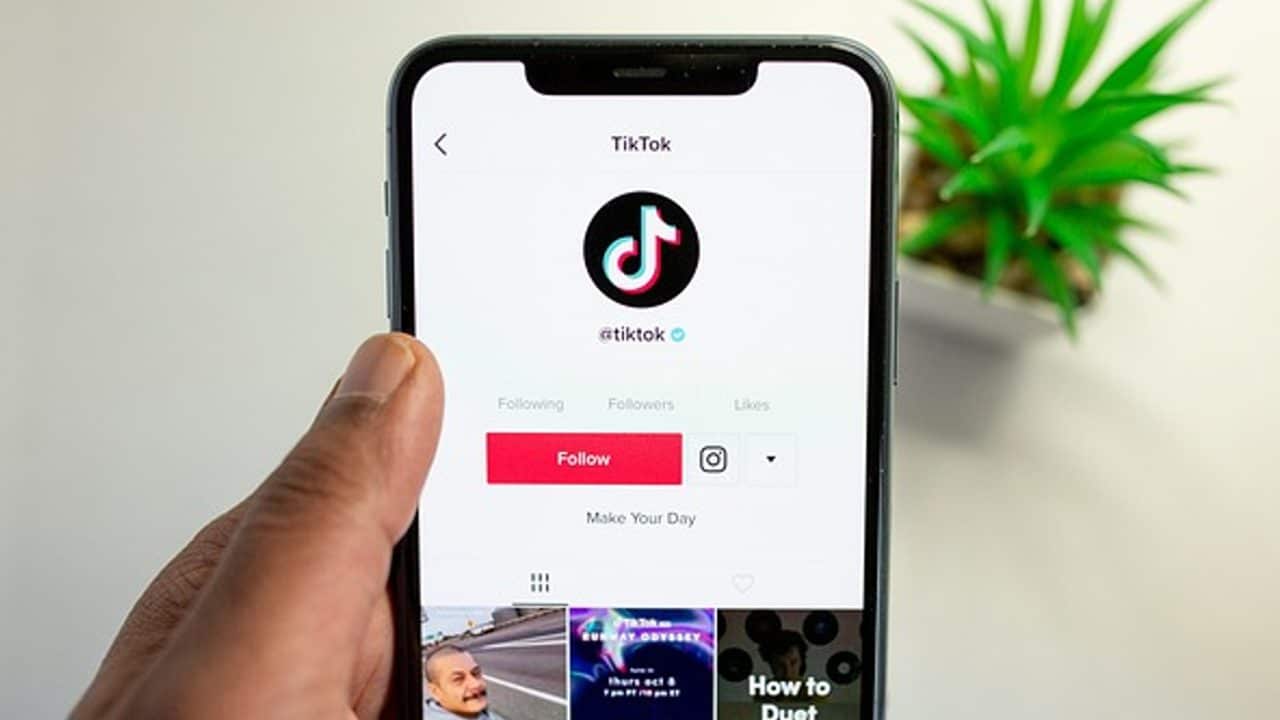 When it comes to TikTok, who doesn't spend hours scrolling through it? — in which case you might have just landed your ideal position.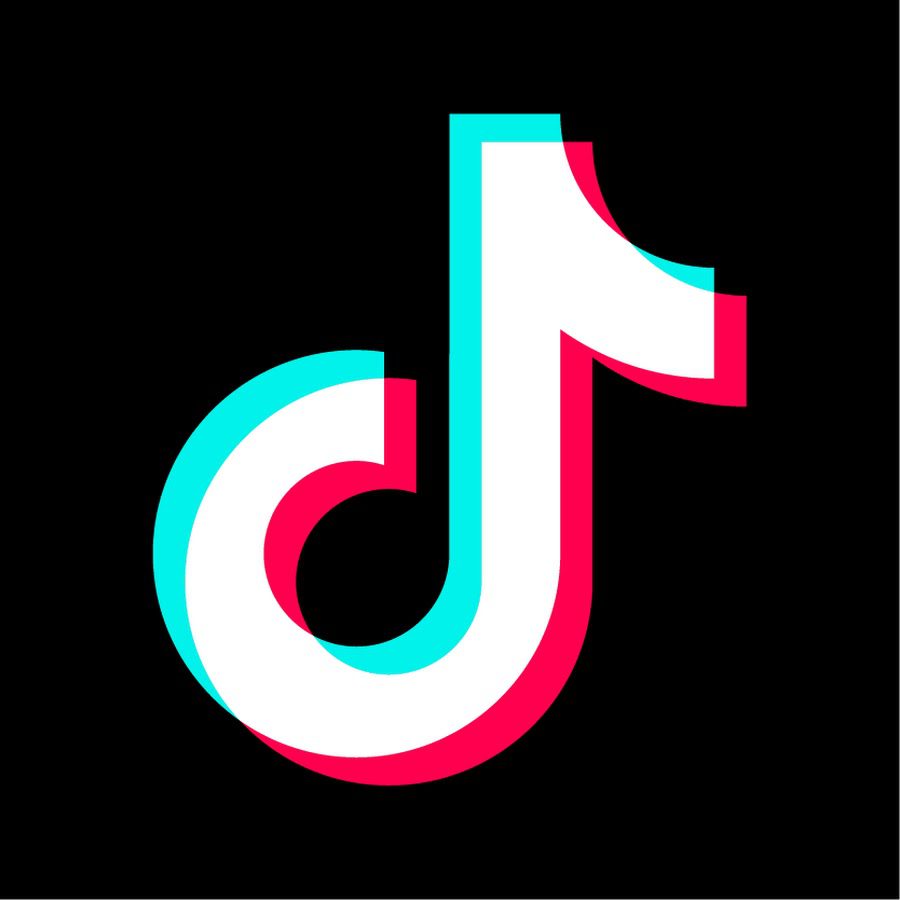 Savageness of Tiktok
TikTok is a wildly popular social media app that has taken the world by storm. Launched in 2016, TikTok has quickly become a global phenomenon, especially among younger users.
The app allows users to create and share short videos set to music, showcasing their creativity, humor, and talents.
One of the key features that sets TikTok apart is its powerful algorithm, which uses artificial intelligence to curate a personalized feed for each user based on their interests and viewing habits.
This ensures that users are constantly presented with content that is relevant and engaging to them.
The Power of Tiktok
TikTok has become a breeding ground for viral challenges, dances, and trends, with users often trying to outdo each other in creating the most entertaining and shareable content.
It has given rise to numerous internet celebrities and has become a platform for aspiring artists, dancers, comedians, and influencers to gain recognition and build a following.
Beyond its entertainment value, TikTok has also been used as a platform for social activism, with users spreading awareness about important issues and advocating for change.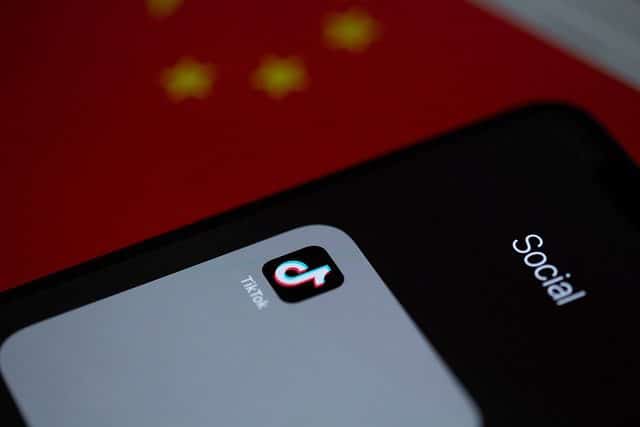 The app has provided a space for marginalized communities to express themselves, fostering inclusivity and diversity.
However, TikTok has faced its fair share of controversies as well, including concerns over privacy and data security.
Nevertheless, its impact on popular culture and its ability to captivate and engage millions of users worldwide is undeniable, making TikTok a cultural phenomenon of the digital age.
Who doesn't watch Tiktok nowadays?
There's A Large Sum of Money on Tiktok
For a 10-hour TikTok watching session, influencer marketing company Ubiquitous is willing to pay three people $100 per hour. The organization anticipates that this project will enable it to assess new web trends.
Subscribe to Ubiquitous' YouTube channel and email a brief statement explaining why you're the perfect candidate for the marathon of hours-long TikTok watching to apply for the position.
The company is looking for persons who are at least 18 years old and are familiar with the platform, particularly trends.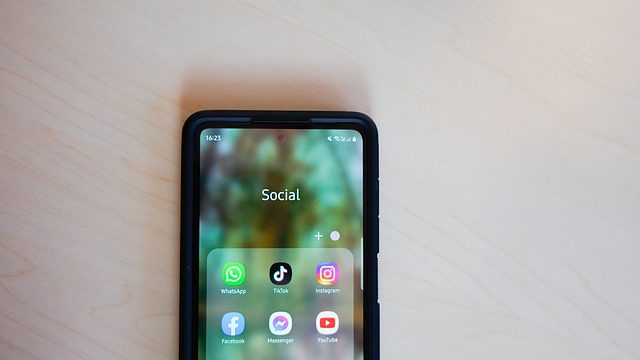 The application states that "the selected candidates will also help us to discover emerging trends by filling out a straightforward document to note the recurring trends they observe."
A video of a young boy gushing about corn, who later became known as "the Corn Kid," is one of the trends that became popular on the platform. Another trend is called "The Hot Girl Walk," where content creators share their experiences during long, outdoor strolls to improve physical and mental health.
Participants will be asked to publish their experiences on whatever social media channel they want after the viewing session and tag the business.
The application deadline is May 31. Seven days following the application deadline, applicants will be contacted.
Marvel Boss Said that Without Robert Downey Jr., the MCU Wouldn't be Possible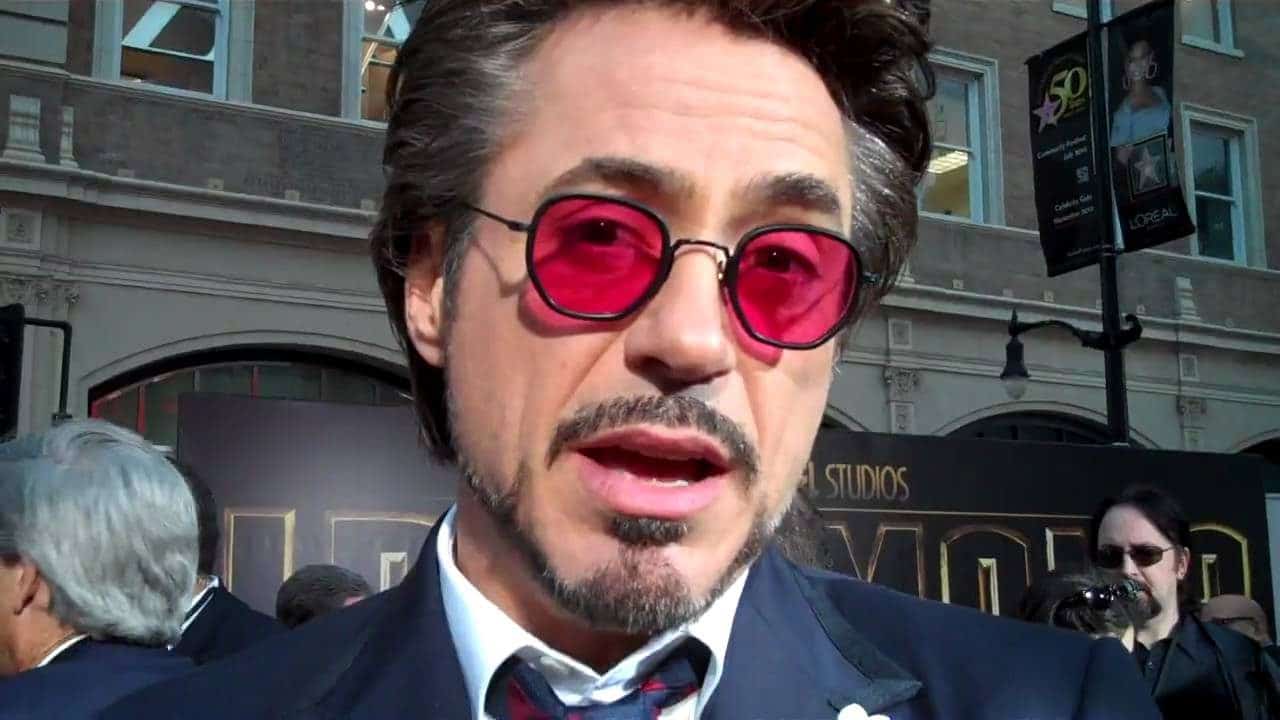 According to Kevin Feige, the president of Marvel Studios, the MCU would not exist without Robert Downey Jr.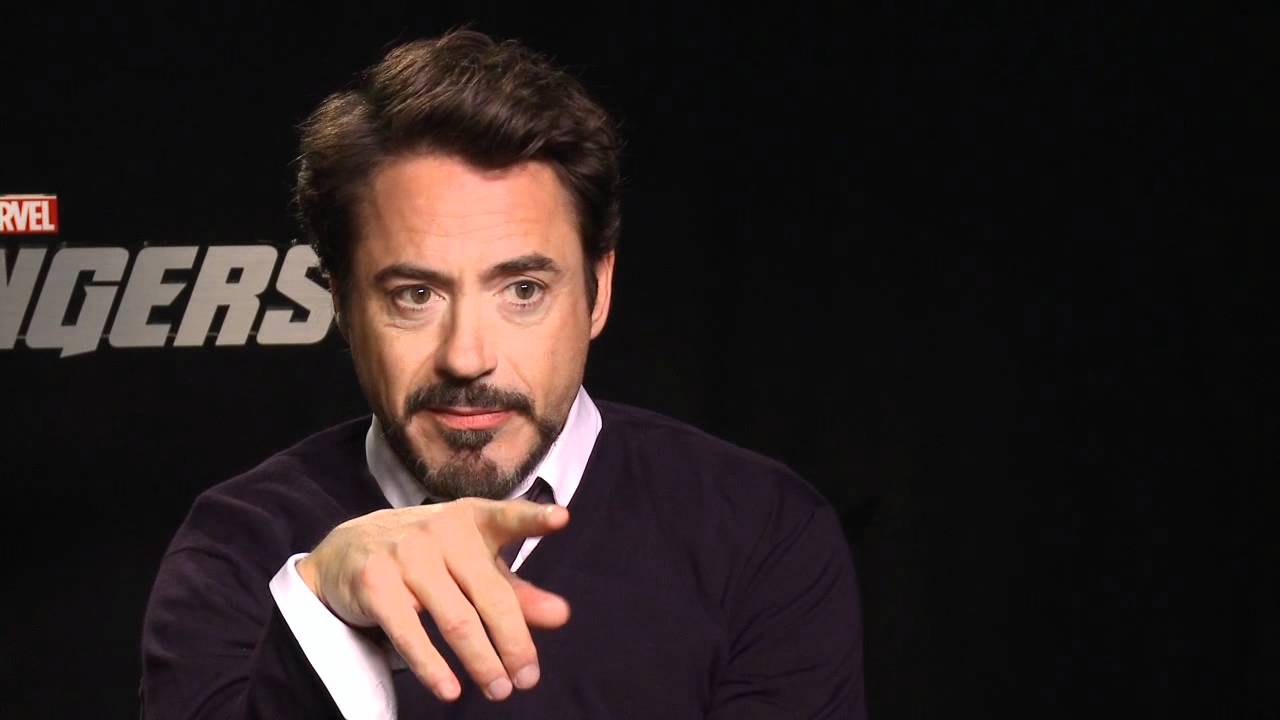 Marvel Universe
According to the MCU, Captain America is the First Avenger. Although some would contend that Black Widow, Hawkeye, and Captain Marvel have points to make. 
Even though Captain America (aka Steve Rodgers) had existed for many years before the aforementioned characters, he wasn't officially an Avenger throughout the war and was similarly frozen for 70 years. Anyhow, I'm getting off topic here.
While some would also argue that Robert Downey Jr., who portrays Iron Man (a.k.a. Tony Stark), is the most significant character on the MCU's silver screen, few would disagree with MCU president Kevin Feige on that point.
Iron Man director Jon Favreau and Marvel Cinematic Universe president Kevin Feige recently chatted with IGN in honor of the film's 15th anniversary, as reported at UNILAD. referring to Downey Jr.,
Iron Man Being the Best
"Once it was Robert, then every decision became a lot easier," Favreau remarked of Iron Man's impact.
"I distinctly recall sitting down with [Robert] and thinking he just got it, he's got that spark in him, he's got that look in his eye, he's ready."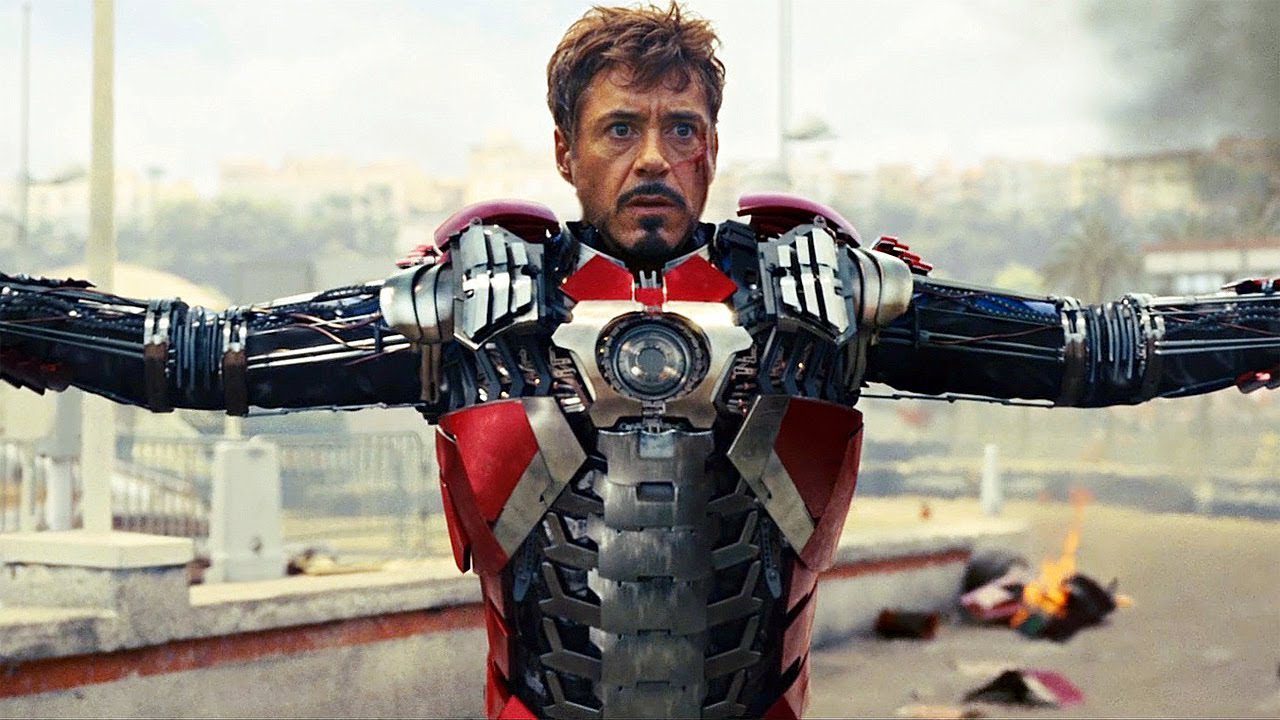 Feige continued, "I remember in later movies – we'll talk about them on the 15th anniversary of those – there were dark days. I would say to Robert, 'We wouldn't be in this mess if it wasn't for you', meaning we wouldn't have a studio if it weren't for him. Or you [Favreau]."
Feige and Favreau revealed that Downey Jr. was close to playing Dr. Doom in the 2005 film Fantastic Four, but that role never materialized for the well-known Hollywood actor. Thankfully, that role never came to be for Downey Jr., or the MCU might have been very different.
Robert Standout
Leonardo DiCaprio, Tom Cruise, Nicolas Cage, and even Clive Owen, according to MovieWeb.com, all came very close to becoming the wealthy playboy.
Robert Downey Jr. 's screen test was mentioned by Favreau, who added, "I remember you all had met with him earlier for like Dr. Doom or something in another film. Robert had come in for a general on it. I believe he delivered on something like Fantastic Four.
At that point, we were in Kevin Feige's office and were pointing to his photo and saying, "We've got to try to figure this out." So everyone sort of knew who he was.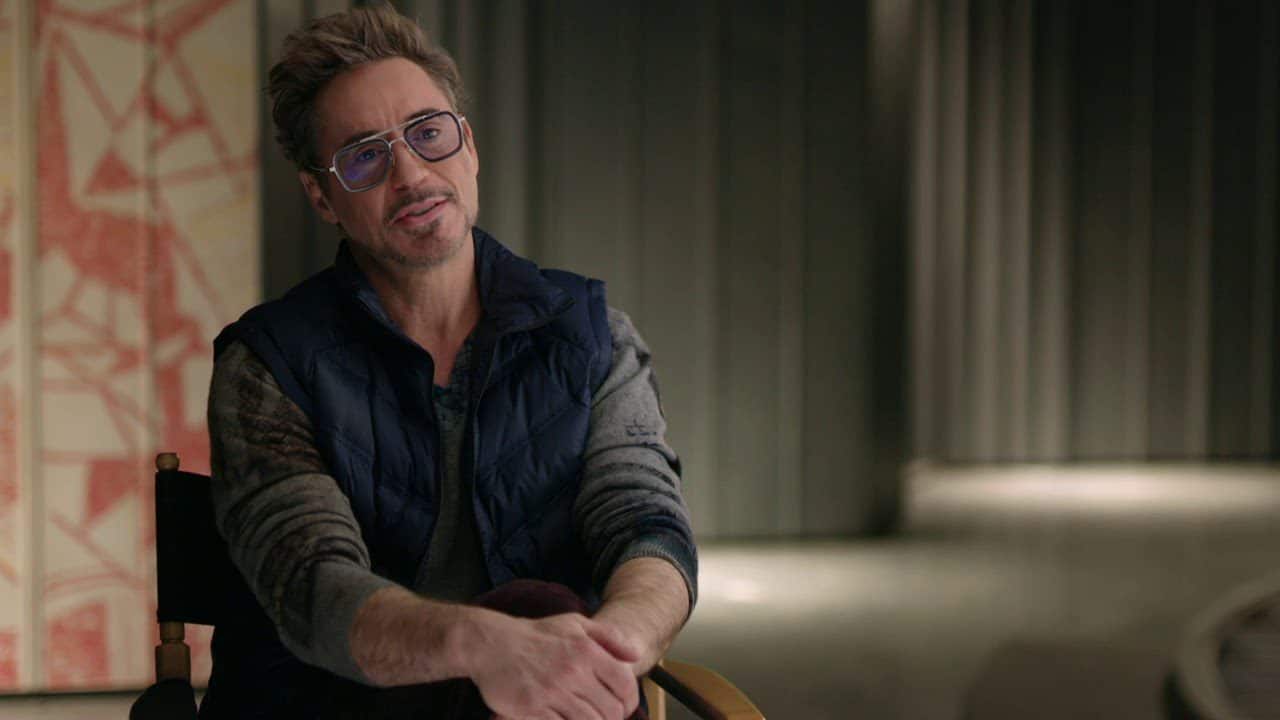 In related news, the Iron Man video game from Electronic Arts appears to be an open world adventure, per a job description.
In addition, many had hoped that Tony Stark may somehow be reintroduced in subsequent films under Phase 5, even though he suffered his hero's death in Avengers: Endgame.
Deaths no longer have to mean anything because Marvel has been toying with the multiverse idea more and more. 
It is confirmed that Robert Downey Jr. won't be making another appearance in any upcoming Marvel films.
Spider-Man is Without a Doubt the most Popular and Profitable Superhero of All Time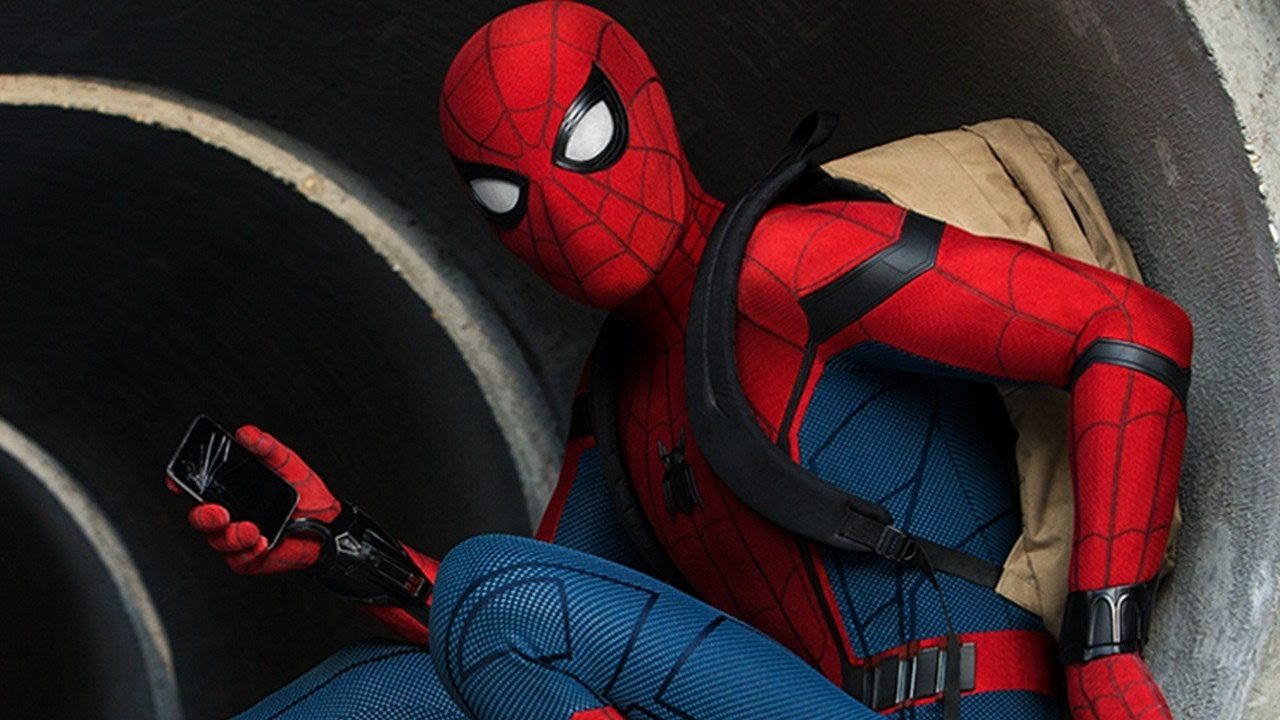 The most profitable superhero on the street is your friendly neighborhood Spider-Man, who has brought in more than $1.3 billion in worldwide retail sales for Marvel.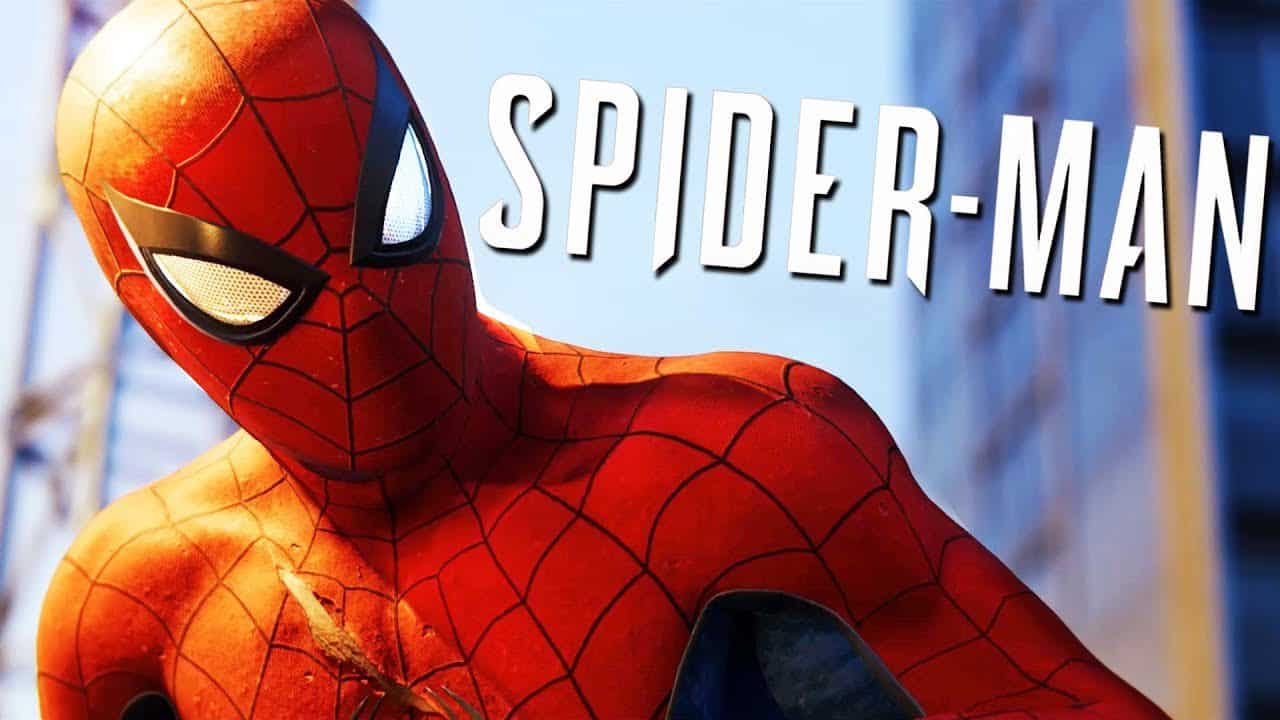 Why Spider-Man is so Loved?
On paper, it seems a little strange that a story about a man who was bitten by a radioactive spider and developed a "spider-sense" as well as the capacity to scale walls and shoot webs to swing across the streets of New York was so well received by people from all over the world. But since his debut in 1962, the character has been increasingly popular on television, in video games, in artwork, and even in musicals.
"Most superheroes had problems no more complex or relevant to their readers' lives than thwarting this month's bad guys… Parker had far more serious concerns in his life," said Peter Sanderson, a comic book critic and historian.
"Coming to terms with the death of a loved one, falling in love for the first time, struggling to make a living, and undergoing crises of conscience," he continued.
Money Brought by Spider-Man
A statistics from 2013, Marvel currently makes a much more money from the character. As the fastest-selling superhero game in the United States at the time of its release in 2018, Marvel's Spider-Man, created by Insomniac Games, is certain to have had an effect on Spider-Man retail sales around the world.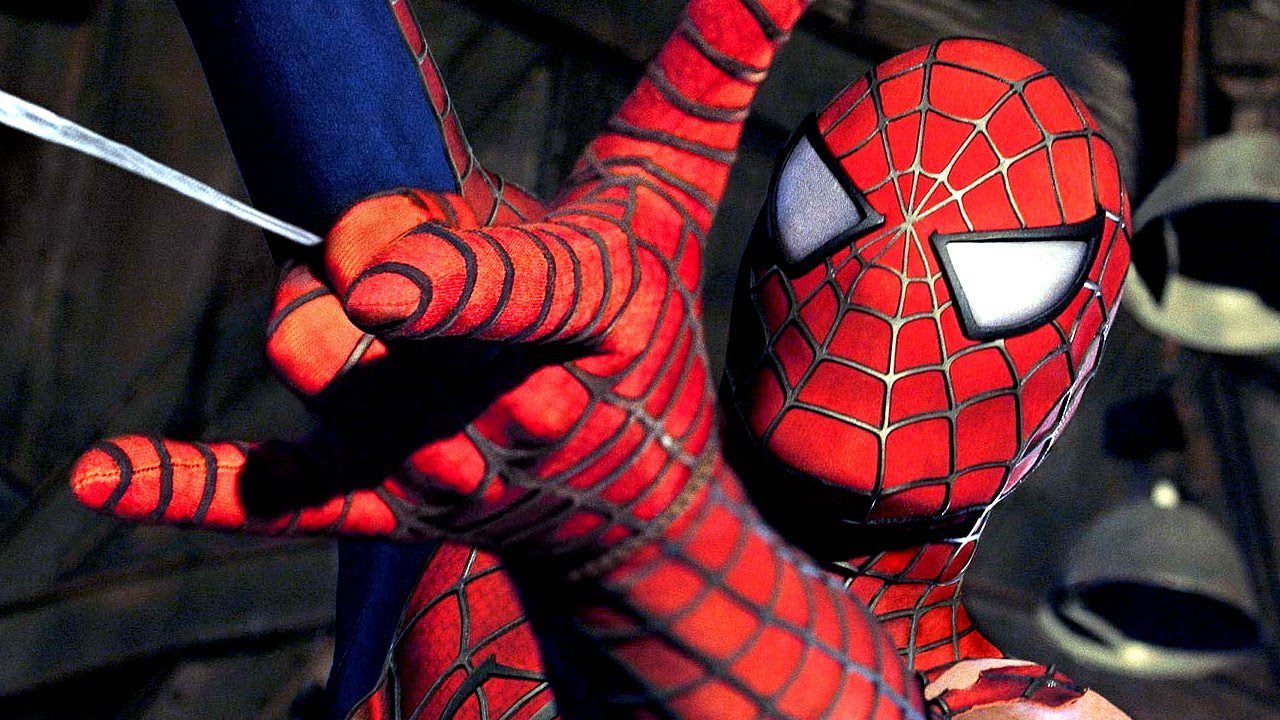 The game's revised release for the PlayStation 5 featured nearly fast loading, haptic input, and a new Peter in place of actor John Bubniak.
Now that everyone is aware of how Ben Jordan's Spider-Man debuted, let's talk about the fact that Peter and Miles will be playing a game in 2023!
The fight between Venom and the two Spider-Mans will make me angry with myself. I should have known from Marvel's Spider-Man: Miles Morales' hints and the fact that the game is Sony's toy that the symbiote would take center stage in the sequel. In 2023, there will be an upcoming Marvel's Spider-Man 2 video game that will be available only on the PlayStation featuring the beloved superhero, promising an immersive and thrilling web-swinging adventure.
I'm Really Judging You if You Don't Know Spider-Man
I think we all know who Spider-Man is. But for those who do not. Spider-Man is a fictional superhero created by writer Stan Lee and artist Steve Ditko for Marvel Comics. The character first appeared in Amazing Fantasy #15 in 1962.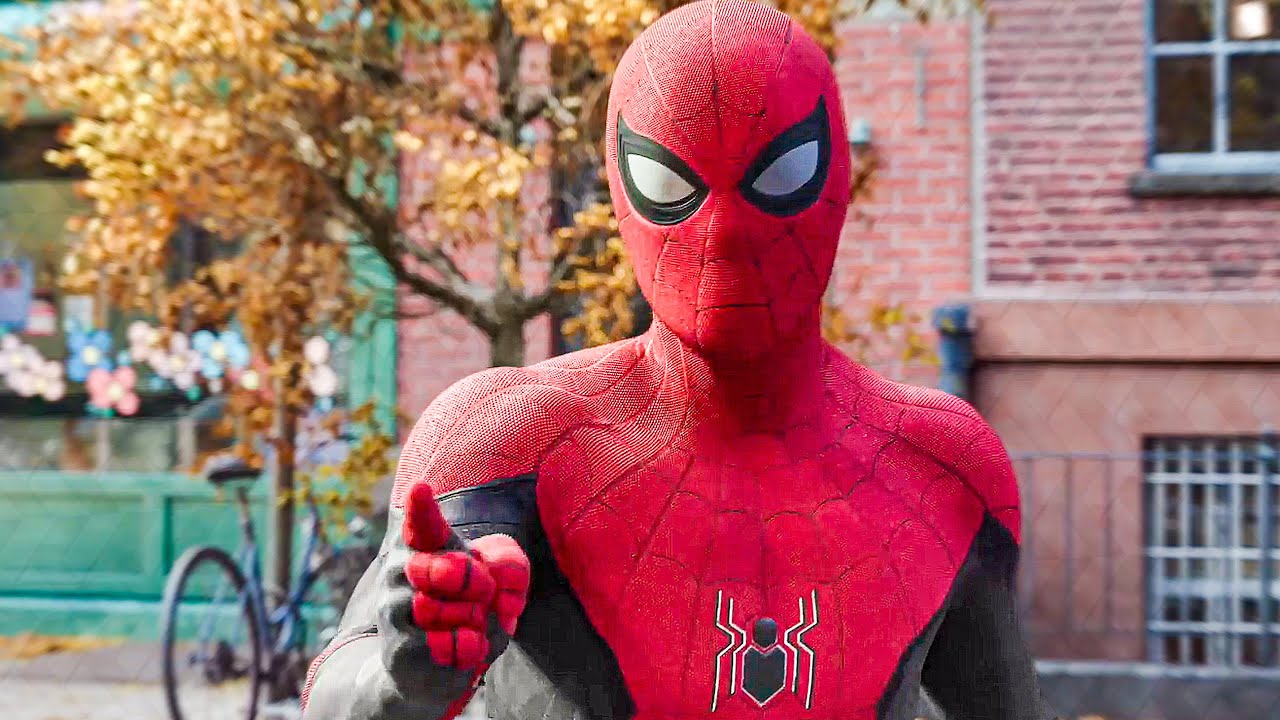 Spider-Man's alter ego is Peter Parker, a high school student who gains spider-like abilities after being bitten by a radioactive spider. With his newfound powers, Spider-Man fights crime and protects New York City. He possesses incredible agility, strength, and the ability to cling to walls.
Peter Parker's journey as Spider-Man explores themes of responsibility, sacrifice, and the struggle to balance his personal life with his superhero duties, making him one of Marvel's most iconic and relatable characters. That makes sense why Spider-Man is loved by people.
James May Would Not be Interested in Participating in The Grand Tour and Will Not Switch Networks Without Jeremy Clarkson.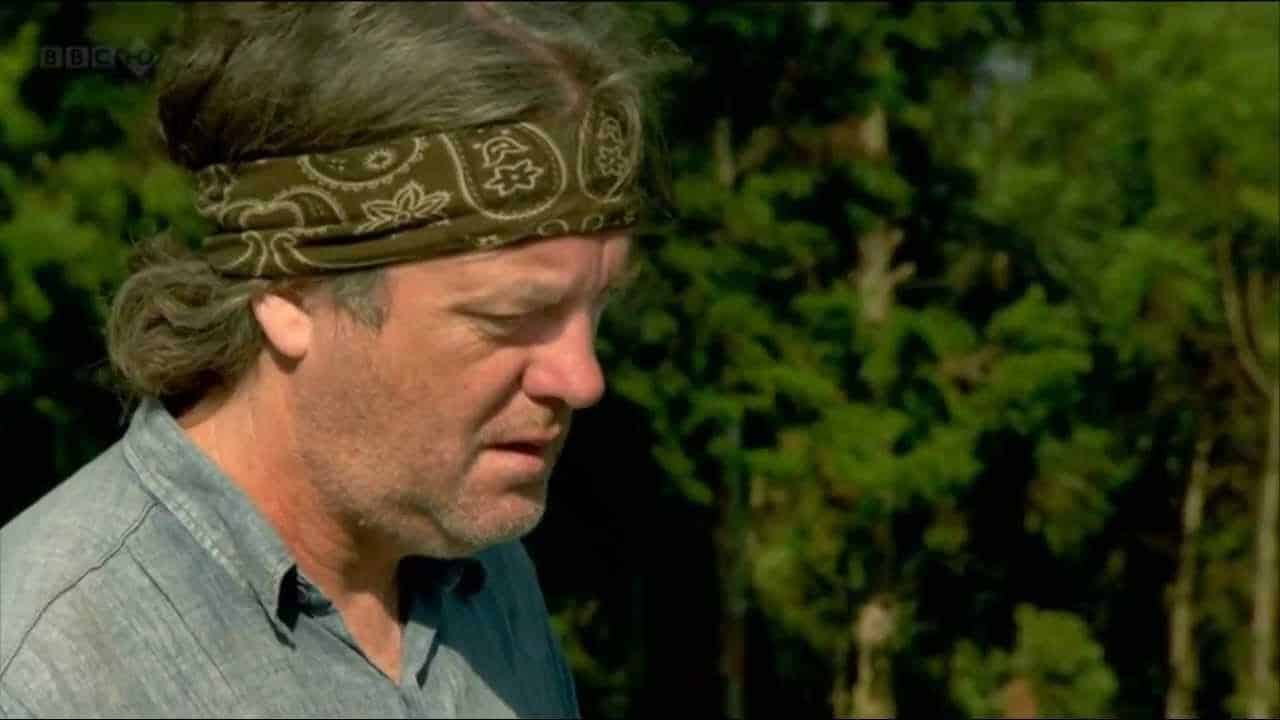 According to James May, participating in The Grand Tour without Jeremy Clarkson is not an option.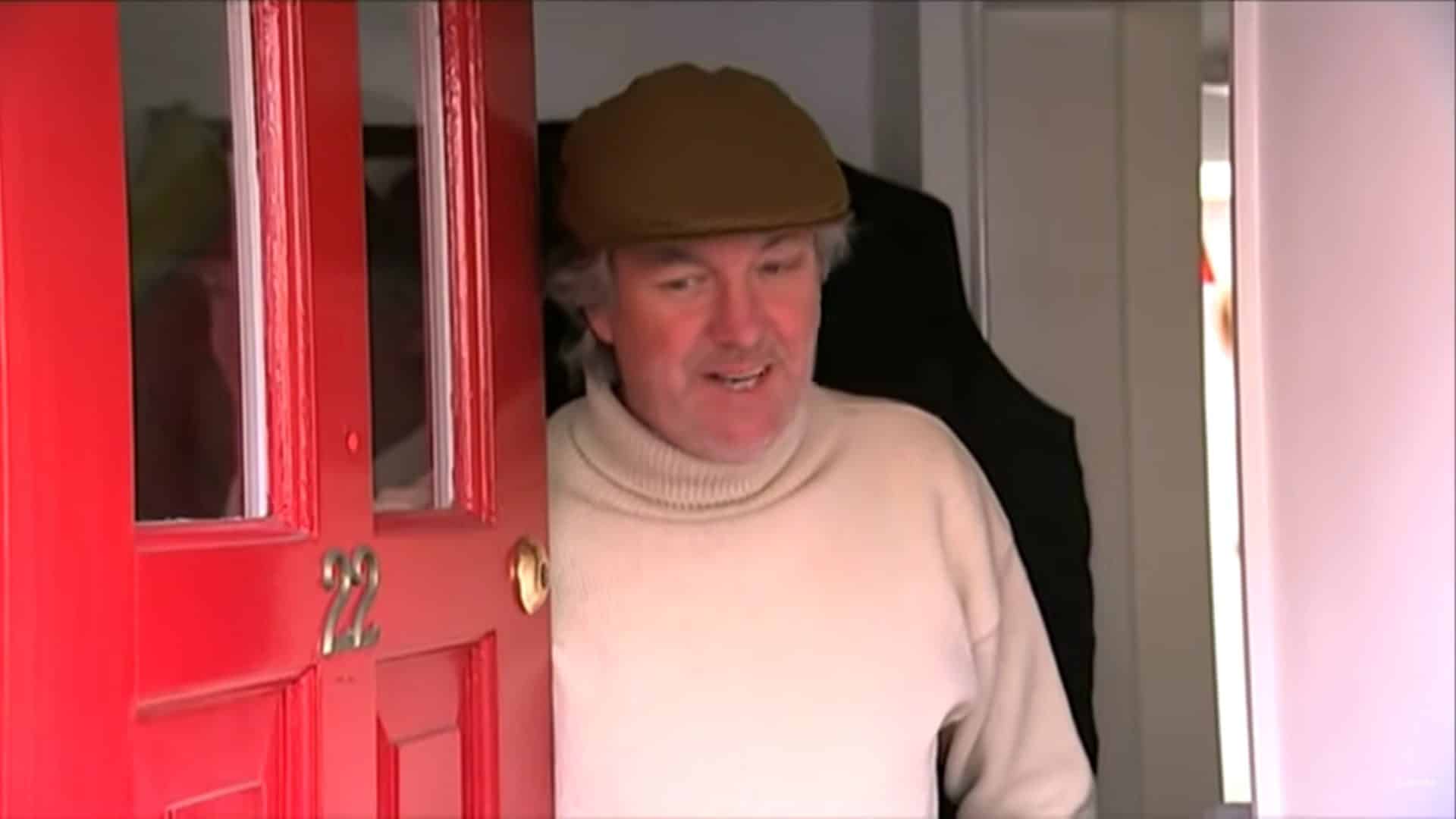 So, Is This a Goodbye?
Following his contentious article about Meghan Markle, it was previously reported that Clarkson was "parting ways" with Prime Video.
According to sources cited by Variety, the streamer would no longer be working with Clarkson beyond seasons of The Grand Tour and Clarkson's Farm that had already been commissioned.
Prior to the article being taken down from the Sun's website and the host issuing a formal public apology, Clarkson had made reference to the "shame" scene in Game of Thrones.
Now, May declared that he would not want the storied motor mouth to disappear from the series.
Top Gear Trio is TRIO
"I don't think anybody would want to see it," May confessed, "I don't think they'd want to see any two of us try and carry on the thing that the three of us are known for together."
The TV celebrity said it would be doubtful and dashed fans' hopes when questioned about the possibility of the show switching platforms.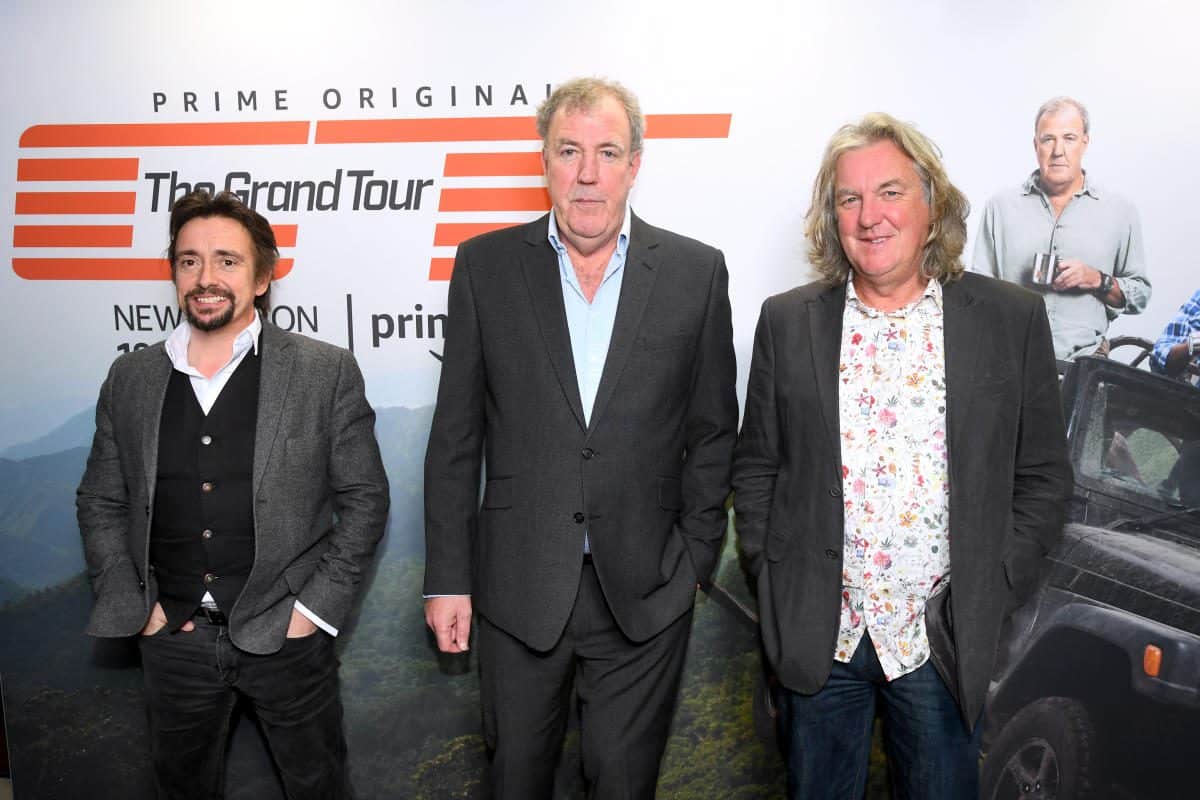 "I doubt it. To be honest, I think the really difficult bit in TV, films, showbiz, you know, all that stuff is, is knowing when to stop. And most people don't.
"Most people keep going until they fly into a cliff….what you should try and do is land it and walk away. And I hope we can do that."
He added, in jest, that the cast was "knocking on a bit" and that quitting now would be better than later. If so, we are in the lead.
It supports the presenter's remarks that the series is reaching its "natural end."
Recently, he spoke with Radio Times: "No one has told us to go away. It's reaching its natural end, like parties do. There comes a point at 4am when it is over."
There are still a few more road excursions left for the driving three even though The Grand Tour may be coming to an end.
There's Still Hope for Fans
The Grand Tour: Eurocrash, which will be released on June 16, will reunite Clarkson, May, and Hammond as they set out on a brand-new journey through Eastern Europe.
The trio travels the 1,400 miles from Gdansk, Poland, through Slovakia, Hungary, and Slovenia.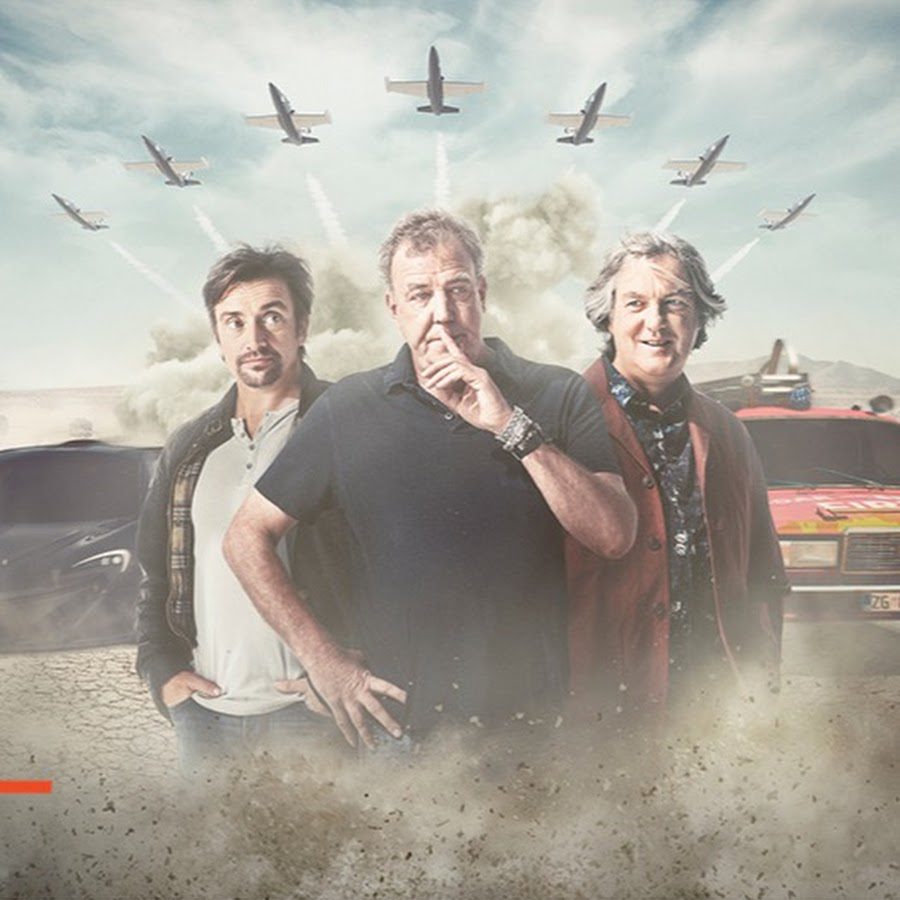 As if that weren't challenging enough, the presenters', hmm, less than ideal vehicles make their route even more challenging; James May admitted that it was his "worst car" by "miles and miles."
Intense tasks are also taken on by the trio, including racing Soviet-era F1 vehicles, touring the prison camp made famous by The Great Escape, and changing gears in an epic car pursuit to dodge the world's deadliest archers.
The Prime Video special, one of the hosts' last appearances on television, is a must-see for car enthusiasts and others who like to take things slowly.
Starting on June 16, you can watch The Grand Tour: Eurocrash on Prime Video.