Since it will no longer be permitted to incorporate the famous Matterhorn mountain range into its trademark, Toblerone will need to make significant modifications to how people see it. The Swiss Act, which mandates that goods or brands bearing Swiss national insignia or claiming to be "Swiss manufactured" must source at least 80% of their raw materials from Switzerland, is to blame for everything. Products containing chocolate must be made entirely in Switzerland.
A Sudden Change

According to LadBible, Mondelez, which makes Toblerone, is relocating its production out of Switzerland as a result of the Swiss Act. Many are surprised by the decision because Toblerone has been made in Berne, Switzerland, since 1908. A bear, a symbol of Berne, appears in the famous mountain emblem of Toblerone, which features the Matterhorn. The producer of chocolate declared in 2022 that it would relocate to Bratislava, Slovakia.
Time for Something New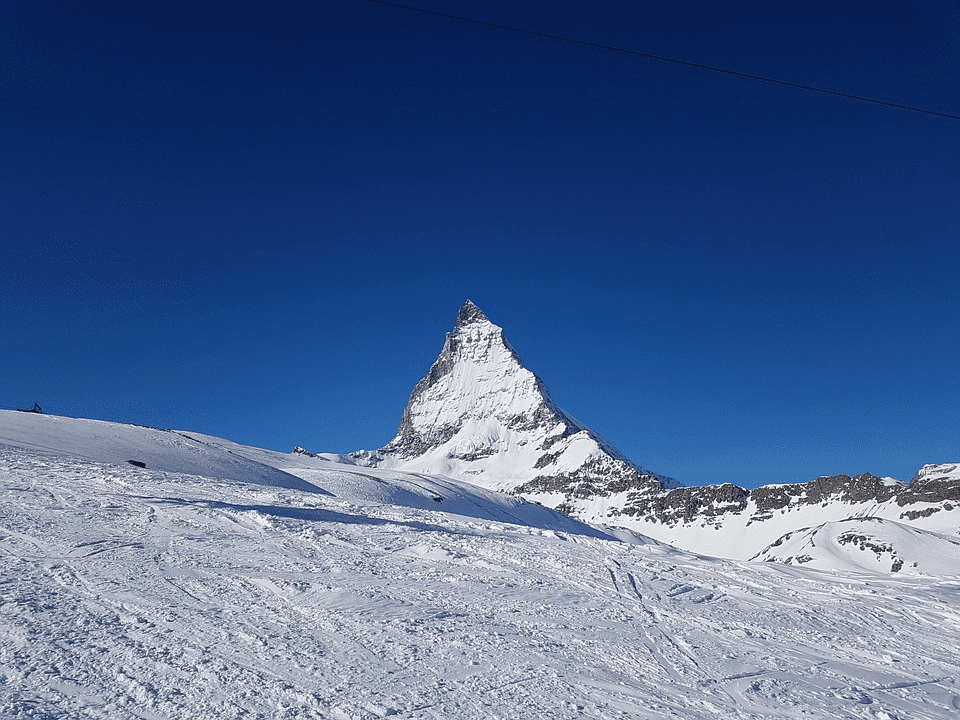 Despite moving most of its production to Bratislava, the company will continue to have operations in Berne, according to a statement from Mondelez spokesperson Livia Kolmitz. "The redesign of the packaging introduces a modernized and streamlined mountain logo that is consistent with the geometric and triangular aesthetic (of Toblerone)," she said. Although Toblerone will continue to make its 100-gram bars in Berne, production of its smaller 35-gram and 50-gram bars will be moved to Bratislava.
The renowned hidden bear will remain in the chocolate bar. "Berne plays a central role in Toblerone's history and will continue to do so in the future. That is why we have invested significantly in Berne over the last five years to modernize the factory, increase productivity and competitiveness, and meet changing consumer needs smarter and faster." This could be a huge change for all consumers out there, but there would definitely be a hype when it comes to finding out what could come next as their iconic logo.