Sadly, 70-year-old anime icon Nizo Yamamoto has passed away. Yamamoto had previously been identified as having stomach cancer, which ultimately claimed his life on Saturday, August 19.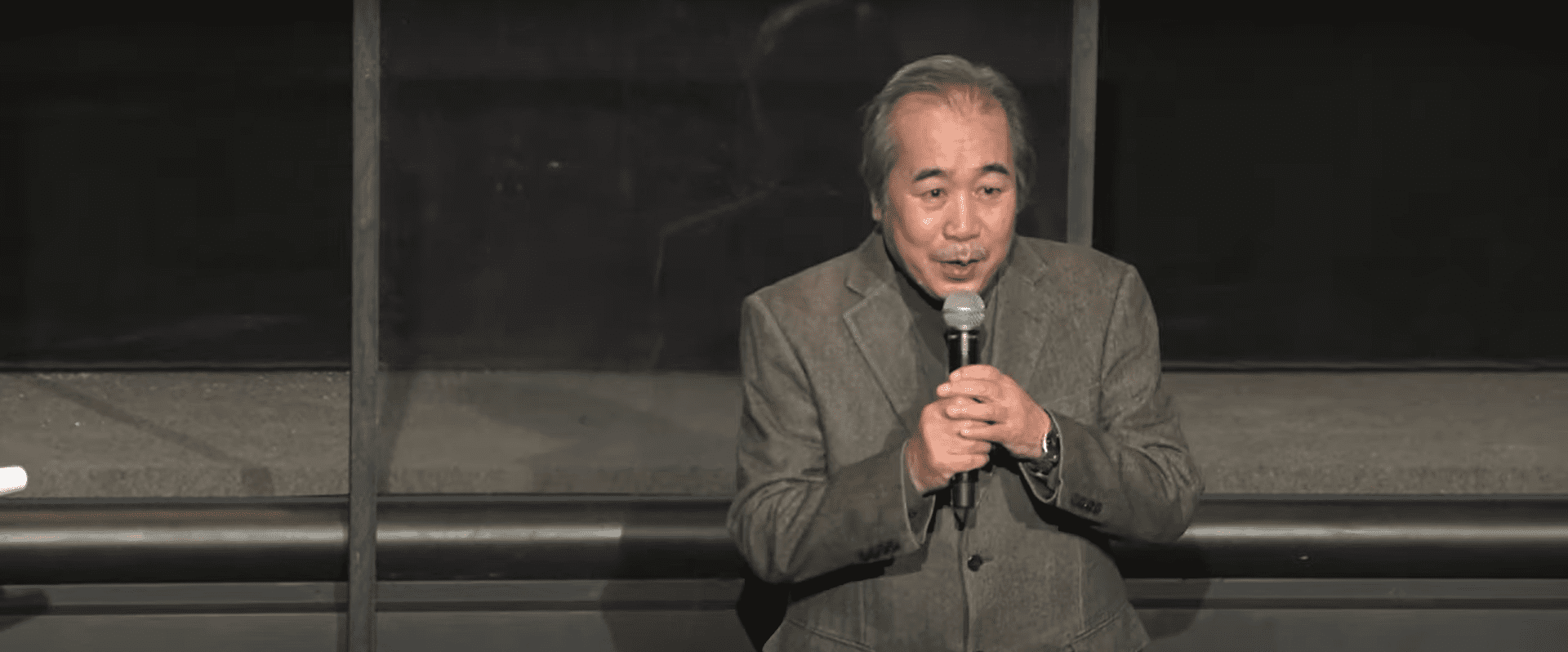 Yamamoto was a well-known anime art director. He was born in June 1953 and spent his formative years in Nagasaki Prefecture's Got City.
After graduating from high school in Gifu Prefecture, Yamamoto went on to study painting in Tokyo. Yamamoto started creating backdrop art for anime projects there, according to Anime News Network.
Today, the animation world and its avid followers are swept up in a wave of nostalgia and emotion. The legendary background artist of Studio Ghibli, Nizo Yamamoto, has passed away at the tender age of 70. For many, Yamamoto wasn't just a name in the credits; he was the magician who painted the unforgettable landscapes of our childhood.
---
A Canvas of Dreams: Nizo's Contribution to Ghibli
Do you recall the lush green landscapes of "My Neighbor Totoro" or the detailed European-esque backgrounds of "The Cat Returns?" That was Nizo's magic. He had an unparalleled ability to create worlds that were both realistic and dreamlike.
The dappled sunlight filtering through the trees, the intricate designs of antique wallpaper, or the serene beauty of a countryside – every stroke told a story. Yamamoto wasn't just painting scenes; he was sculpting memories. For the Ghibli enthusiast, these were worlds we lived in, places we had visited in our daydreams.
Keeping the Ghibli Spirit Alive
While the loss of such a colossal talent is deeply felt, it's essential to keep his spirit alive. Yamamoto wouldn't want fans mourning; he'd want them celebrating. Celebrating every frame, every shade, and every little detail he worked on.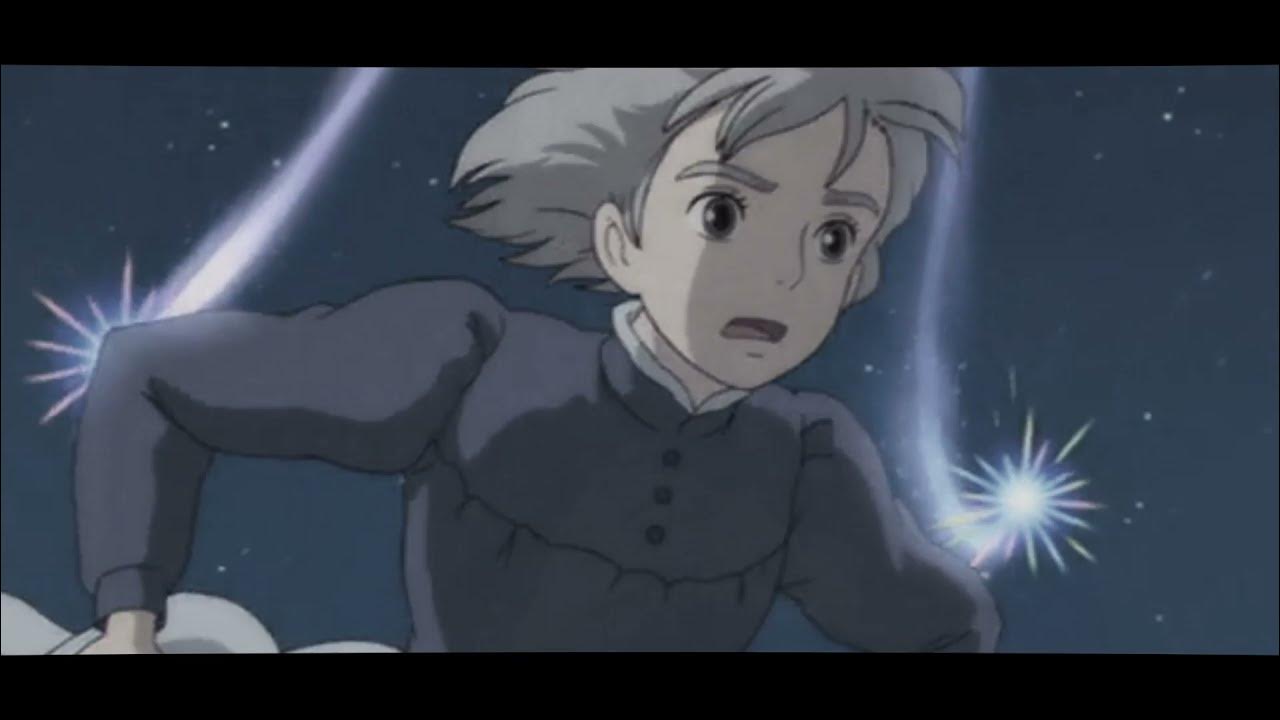 The best way to honor Nizo Yamamoto? Dive back into those Ghibli classics. Organize movie marathons with friends. Paint, draw, or just spend a quiet afternoon watching the clouds, as you'd imagine he might've done when seeking inspiration.
In the vast universe of animation, few artists shine as brilliantly as Studio Ghibli's Nizo Yamamoto, whose sudden departure at 70 has left a void filled with memories of his mesmerizing art.
Yamamoto's magic was never just about creating a visual treat. It was about evoking emotions. It was about reminding every 20-something adult of their summer vacations, every child of their boundless imagination, and every artist of the endless possibilities of the canvas.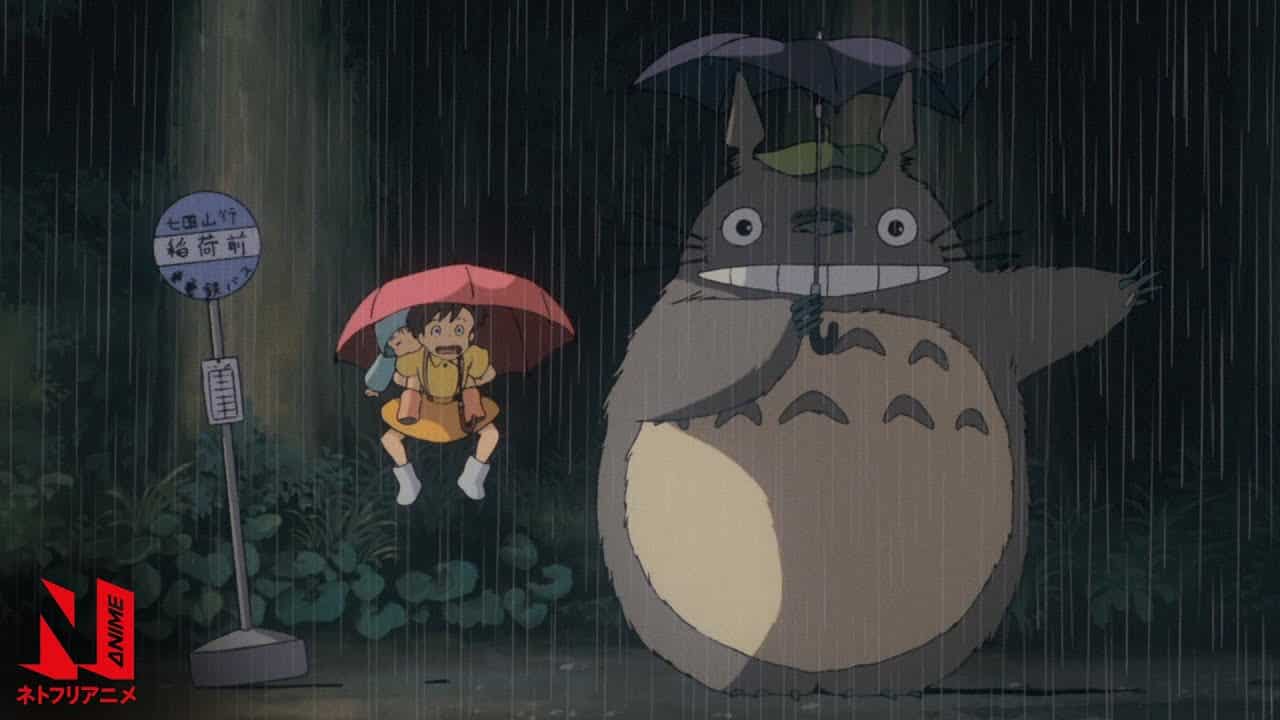 Quotes from fellow animators and artists worldwide are flooding in, each echoing a similar sentiment. "He wasn't just creating backdrops; he was building worlds," one animator mentioned. "I often found myself lost in his landscapes, forgetting it was just a movie," said a Ghibli fan from Idaho.
For today's generation that's grown up on Tiktok videos and Instagram Reels, revisiting Yamamoto's work might be a breath of fresh air. It's not just about quick content; it's about lingering in a scene, absorbing its essence, and letting it transport you to another world.
Studio Ghibli's legacy has always been its ability to transport its audience, and Nizo Yamamoto was the captain of that ship. His demise might signify an end of an era, but the sunsets he painted? They're eternal.
So, let's raise our brushes, pencils, or even just a popcorn-filled hand to this legend. Let's remember Nizo Yamamoto not with sadness but with gratitude, joy, and an undying love for the worlds he let us be a part of. Farewell, maestro. Your legacy will forever be etched in the colors of our dreams.