Electronic Arts (EA) has formally confirmed that "The Sims 5" would be published as a free game, notably without any energy mechanisms, in a surprising change of events that has the gaming community buzzing. By making this audacious decision, EA breaks from the current trend of freemium games and puts it in the driver's seat of a potential change in the way the gaming industry approaches monetization.
Breaking Away from Freemium Norms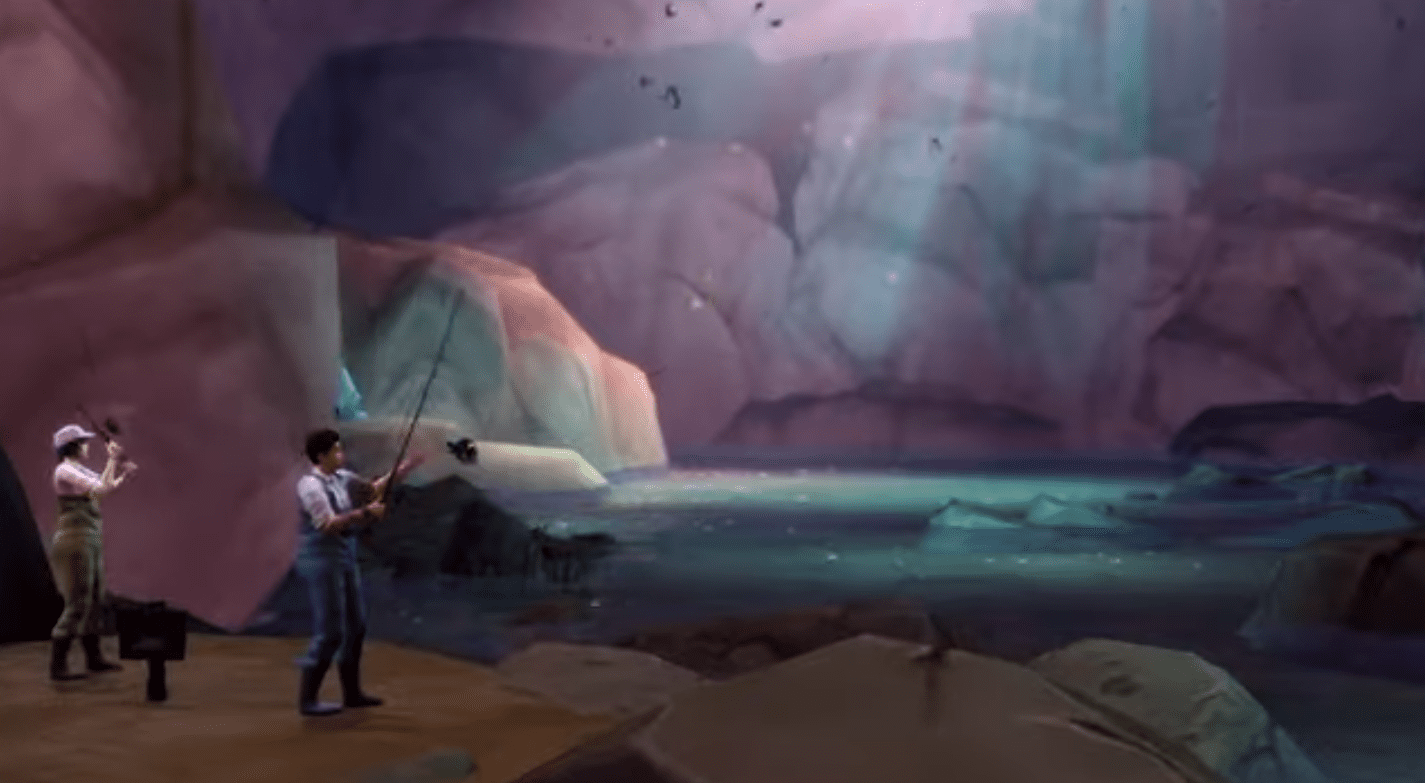 Since its release in 2000, "The Sims" franchise has experienced astronomical popularity and has come to represent life simulation games. While the game's fundamental functionality has stayed unaltered over the years, EA has acquired additional money through different expansion packs and DLCs. An end to conventional gaming monetization methods is being signaled by the news that "The Sims 5" will be available for free. Particularly notable is the choice to leave out energy mechanics. By asking users to pay or wait, these mechanics frequently restrict gaming. EA seems to be giving its consumers an uninterrupted gaming experience a higher priority by picking a route free of such obstacles.
The Impact on the Gaming Industry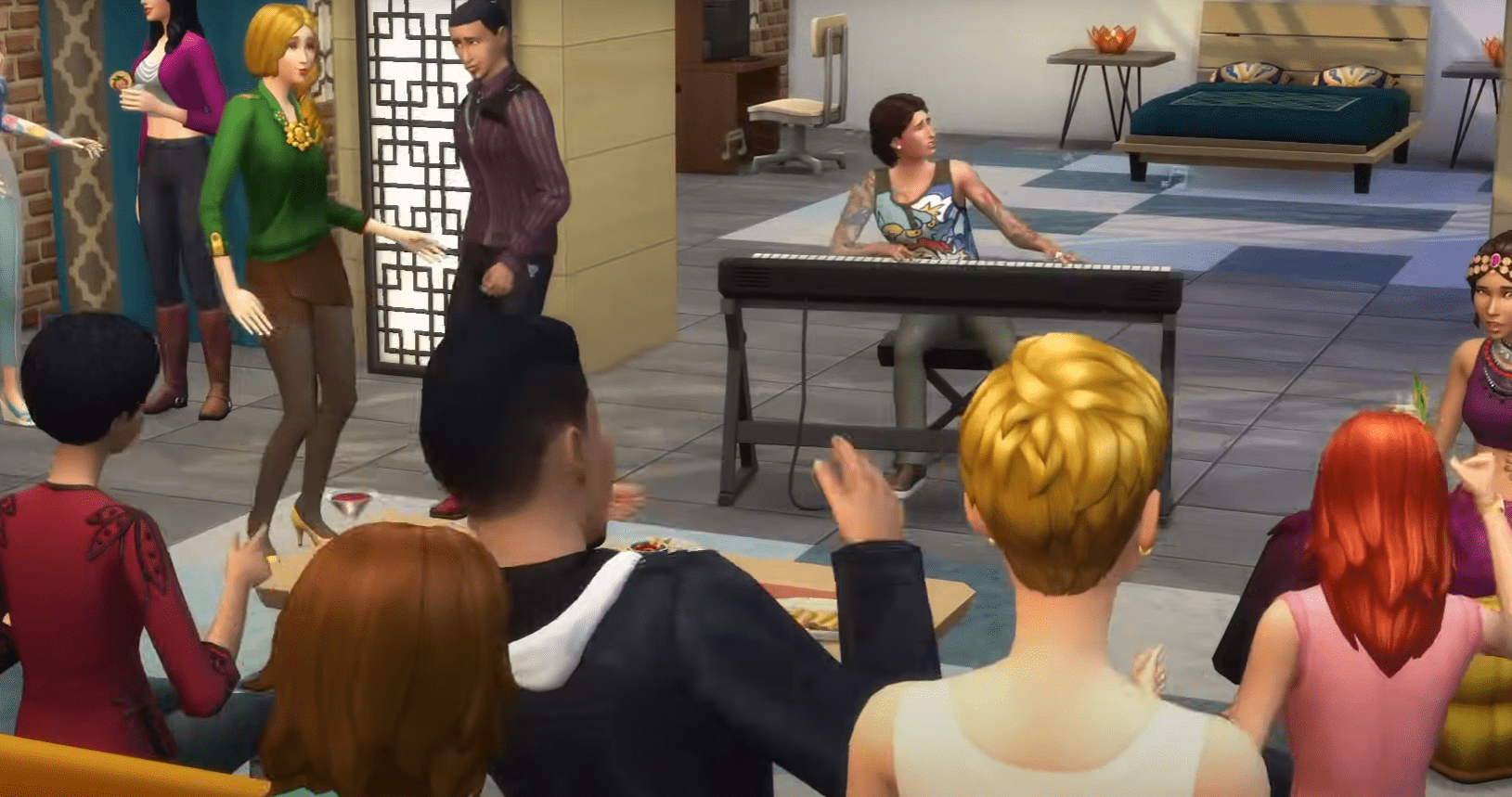 The gaming industry is riddled with rumors because of the financial ramifications of offering a free game. Will there be advertisements during the game? Or possibly a wider selection of cosmetic products for sale? While specifics are still lacking, EA has remained steadfast in its pledge to preventing energy restrictions from affecting gameplay. The choice made by EA might mark the start of a new era for major video game franchises. If it is successful, it might persuade other major gaming companies to use comparable business models that put user enjoyment ahead of aggressive commercialization.
Despite the attention being given to the economic concept, the game itself should not be overlooked. Fans have great hopes for "The Sims 5," and they include things like better graphics, more intricate simulation mechanics, and a wider variety of life events. Given EA's track record, it's probable that the game will feature a number of advances. The statement by Electronic Arts that "The Sims 5" would be free and free of energy mechanics is evidence of the shifting dynamics in the gaming industry. The enthusiasm and anticipation for the game's debut are evident, despite the fact that the financial facts are still a secret. It's a risky move, and only time will tell how it affects the game industry as a whole.