The Sims' VP of Franchise Creative, Lyndsay Pearson, has provided never-before-seen footage and details about the upcoming Sims game. As you are all aware, the next iteration of the Sims game is available; which the general public refers to as "The Sims 5"
More Than a Teaser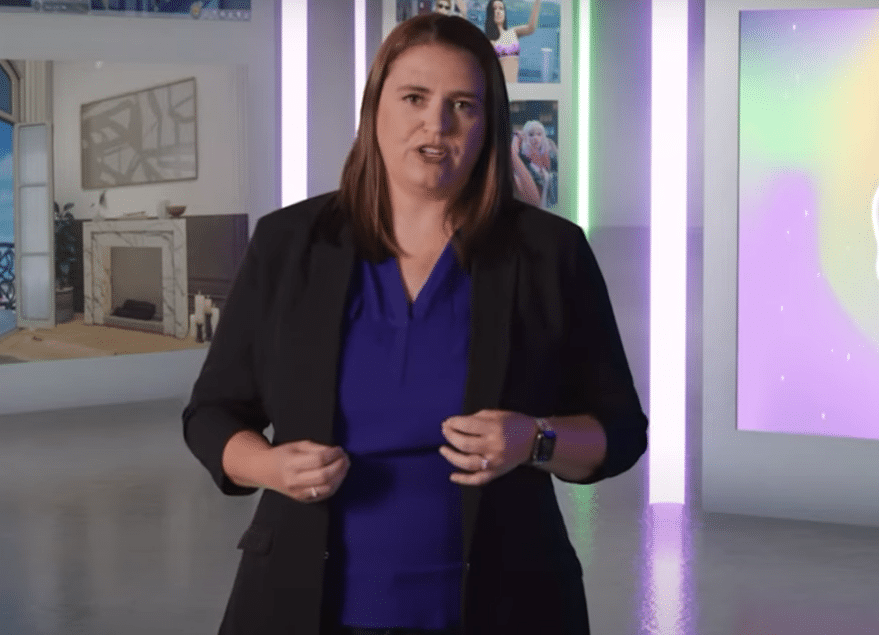 The Sims 5 is now official after much anticipation and rumor. The team behind it provided some insights during The Sims Summit, which was broadcast online on October 18, 2022. It is being created under the codename "Project Rene," and it won't be released for some time. Even a "very early" behind-the-scenes peek at some of the new in-game features that Sims aficionados would have access to was provided.
Setting Things Up
The fact that the new game will operate on several devices, including phone and tablet, is arguably the most intriguing development to far. Additionally, The Sims 4 is now fully free to play on PC, Mac, and consoles thanks to EA.
While there were more of teasers for the game, at least fans and players can be enticed a bit more now that it's been announced. Here's crossing our fingers for a swift development and release of the game!