The video game industry has always been a place of invention and progress, and data mining is one activity that has witnessed a sharp increase in popularity. Data mining, which was once a specialized and little-known activity, has now established itself as the center of the gaming industry's buzz. On the other hand, how did this change occur? Let's explore the details of this transformational process in great detail, in pixels and bits.
Complexity Breeds Curiosity
There wasn't much room for data mining back when arcade games and the first console games were popular. The content in the games was simple and only partially protected by codes or secrets. The term "Easter egg" was more commonly used to refer to obscure jokes or credits than to describe challenging game mechanics or spoilers for upcoming material. Games developed into intricate universes with a variety of stories, side missions, and vast planets as they progressed. Devoted followers felt the need to explore the depths of the complexity as it grew. These gamers started poring over game files in search of hidden information, unused content, or potential upgrades. This was the first instance of data mining in a game context.
The Double-Edged Sword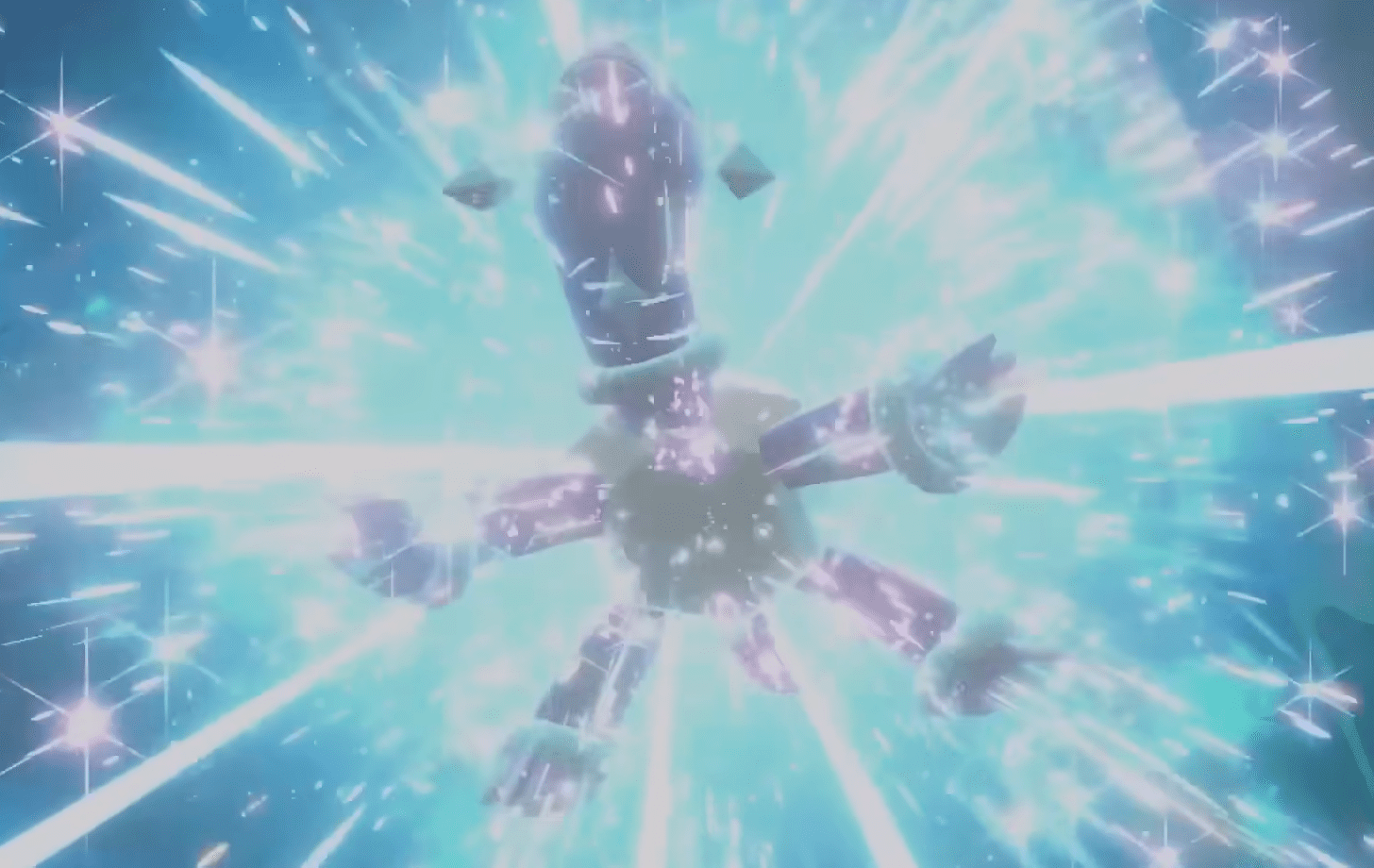 Massively Multiplayer Online Games (MMOs) and live streaming games like "Fortnite" or "Destiny" have drastically changed the playing field. The updates for these games were frequent, and occasionally they contained encrypted files that hinted at impending modes, skins, or events. Data mining was thrust to the fore of gaming discourse as the appeal of learning what comes next emerged as a motivating factor. Data mining isn't always well-liked, even when it satiates the voracious informational demand of followers. The quest to maintain the element of surprise puts game makers in a constant battle with data miners. Marketing plans, game plotlines, and even player participation can be affected by leaked content.
Data mining is sometimes used to the advantage of developers today because they are more savvy. Strategies to further involve the community and manage narratives now include teasers, deliberate deception, or even working with well-known data miners. Since its inception, data mining in the gaming industry has evolved from a low-key activity to a key influencer on game narratives and community expectations. The dance between developers and data miners will expand further as games become even more complex and networked, reflecting the constantly shifting dynamics of the gaming business.