Twitch has banned its most well-known streamer as of Monday, April 17 — the second time this year — sparking speculation that the content creator may soon switch to rival service Kick.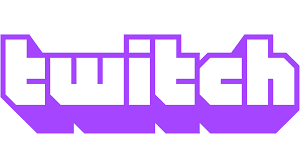 Twitch is a good community
Twitch is a live streaming platform primarily focused on video game streaming, though it has expanded to include other forms of content, such as music, creative arts, and talk shows.
It was launched in 2011 and quickly gained popularity among gamers as a way to watch and stream live gameplay.
Twitch allows users to broadcast their gameplay in real-time, interact with their audience through chat, and monetize their content through various means, including subscription-based models and donations.
Twitch has become an influential platform in the gaming community, with millions of users tuning in daily to watch their favorite streamers play games and engage with their communities.
It has also become a powerful tool for game developers to showcase their new titles and engage with their fan base. Twitch's impact extends beyond gaming, as it has also become a platform for music artists, artists, and other creatives to showcase their talents and interact with their audience.
Overall, Twitch has become a cultural phenomenon that has transformed the way we consume and interact with digital content.
Suspended
If you know your Twitch streams, you'll be aware that Kai Cenat now reigns supreme on the site. despite consuming too many edibles at the beginning of the year, the streamer passed out mid-stream, but despite that minor embarrassing incident, he went on to break an astounding Twitch record.
With an all-time high of 306,621 active subscribers, Cenat was able to surpass Ludwig's subscriber record. Cenat, though, was just banned from Twitch and hasn't yet joined the network again.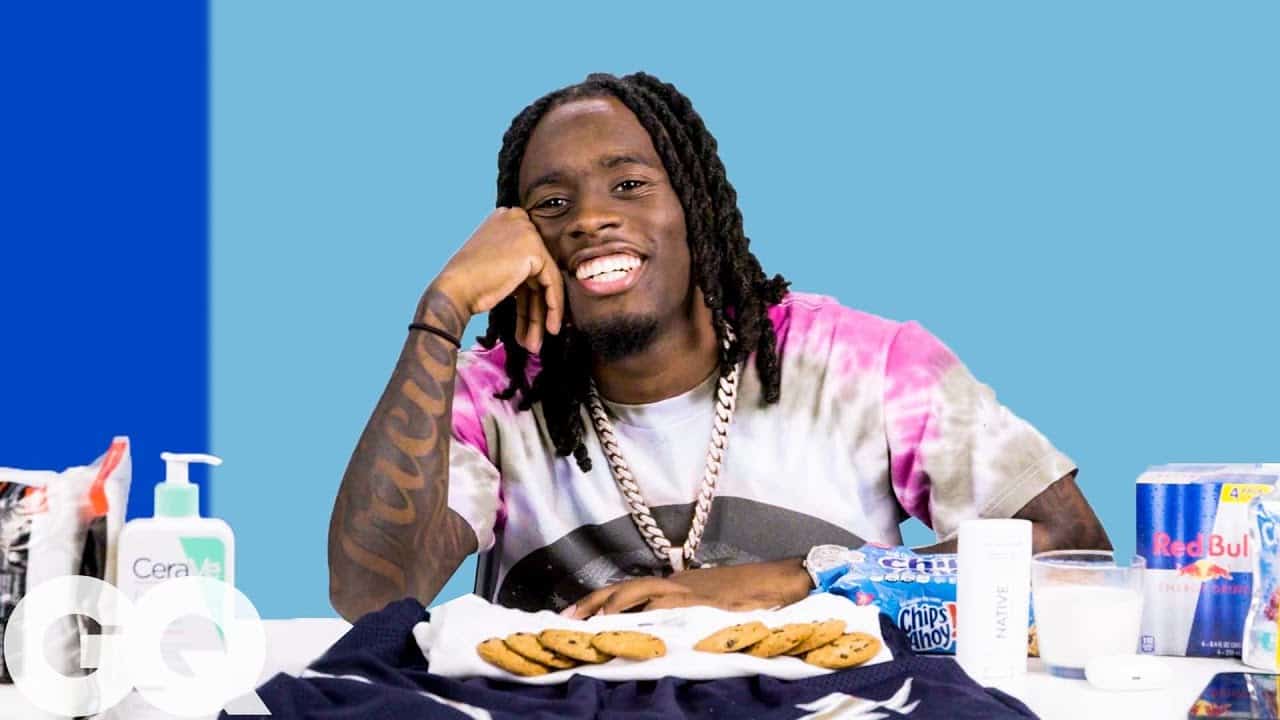 Kai Cenat has been barred from the platform, according to GameRant. The problem is that we're not really sure why. Due to the lack of an explanation from Twitch, it appears likely that the suspension is only temporary.
According to GameRant, the streamer's prior three out of four suspensions each lasted no more than three days. However, don't get too happy if you think the streamer will be back up soon—the most severe punishment lasted for 30 days.
'Only time will tell' is certainly applicable in this situation. Not much knowledge is being offered by Cenat himself. He only posted "BANNED" on Twitter, giving us very little information. It has sparked rumors that the streamer may soon transfer to Kick, the newest competitor to Twitch.
Cenat stated he was "done" with Twitch a few months prior, but he later started streaming again and broke the subscriber record. But with this most recent ban that hasn't been addressed, maybe he's finished for good.