A lawsuit worth more than a quarter of a trillion dollars has been filed against Elon Musk. A legal complaint has been filed against the tech mogul, his firms SpaceX and Tesla, over an alleged pyramid scheme employing the Dogecoin cryptocurrency.
How It Went Down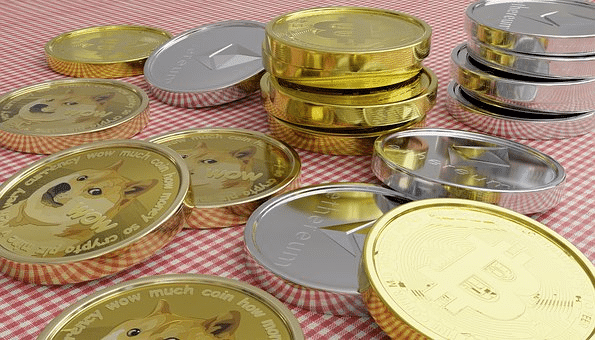 According to federal court records filed in Lower Manhattan, the action was filed by Keith Johnson, who defines himself as "an American citizen who was scammed out of money by defendants' Dogecoin Crypto Pyramid Scheme."
Putting A Stop to It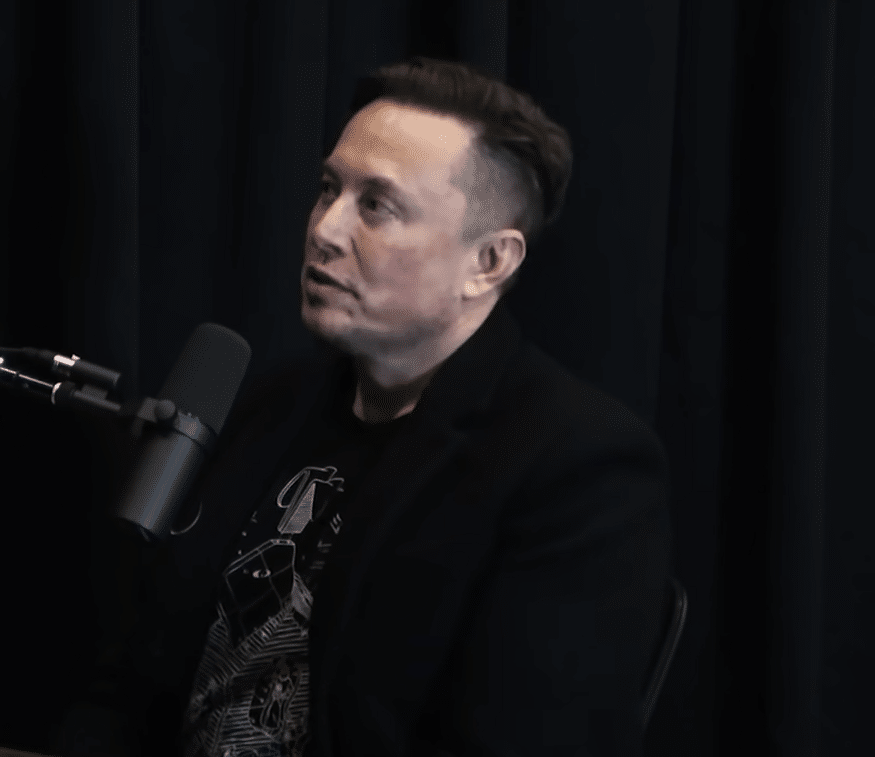 Musk and his firms must also stop marketing the meme-themed cryptocurrency, according to the lawsuit. Dogecoin was worth barely over five cents at the time of writing, a long cry from its peak of 74 cents in May 2021.
It started as a joke and is a reference to a popular internet meme, according to Coinbase, a cryptocurrency exchange. When Musk began tweeting about the coin in early 2021, its value skyrocketed. The lawsuit has received no response from Musk, Tesla, or SpaceX.