Multi-Billion Lawsuit Heads Elon Musk's Way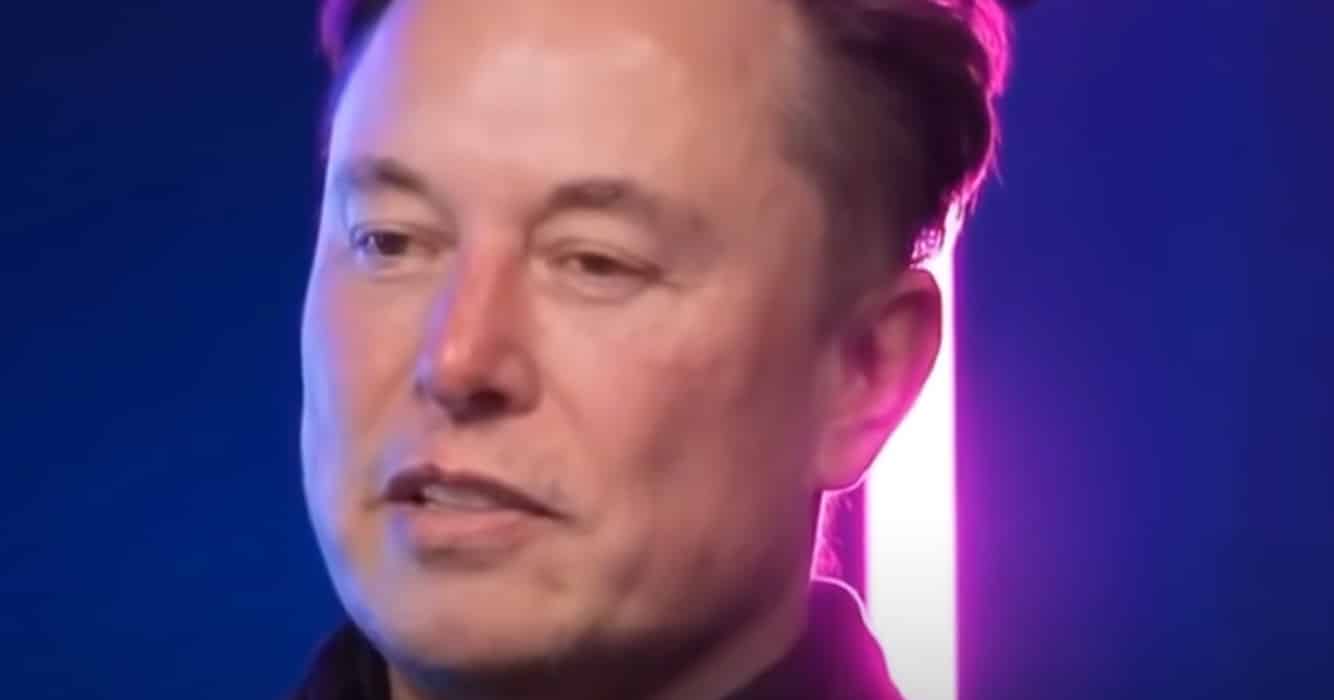 A lawsuit worth more than a quarter of a trillion dollars has been filed against Elon Musk. A legal complaint has been filed against the tech mogul, his firms SpaceX and Tesla, over an alleged pyramid scheme employing the Dogecoin cryptocurrency.
How It Went Down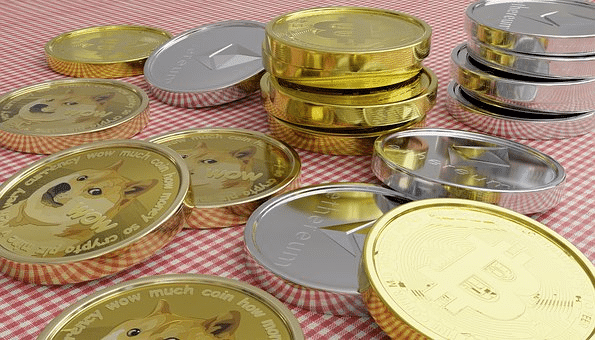 According to federal court records filed in Lower Manhattan, the action was filed by Keith Johnson, who defines himself as "an American citizen who was scammed out of money by defendants' Dogecoin Crypto Pyramid Scheme."
Putting A Stop to It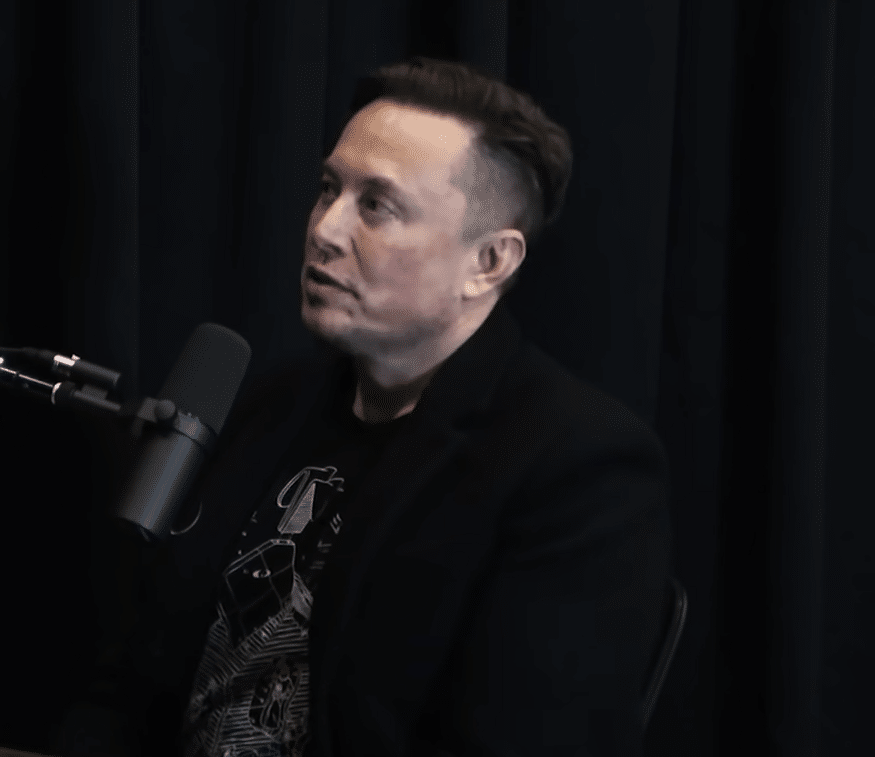 Musk and his firms must also stop marketing the meme-themed cryptocurrency, according to the lawsuit. Dogecoin was worth barely over five cents at the time of writing, a long cry from its peak of 74 cents in May 2021.
It started as a joke and is a reference to a popular internet meme, according to Coinbase, a cryptocurrency exchange. When Musk began tweeting about the coin in early 2021, its value skyrocketed. The lawsuit has received no response from Musk, Tesla, or SpaceX.
Marvel Boss Said that Without Robert Downey Jr., the MCU Wouldn't be Possible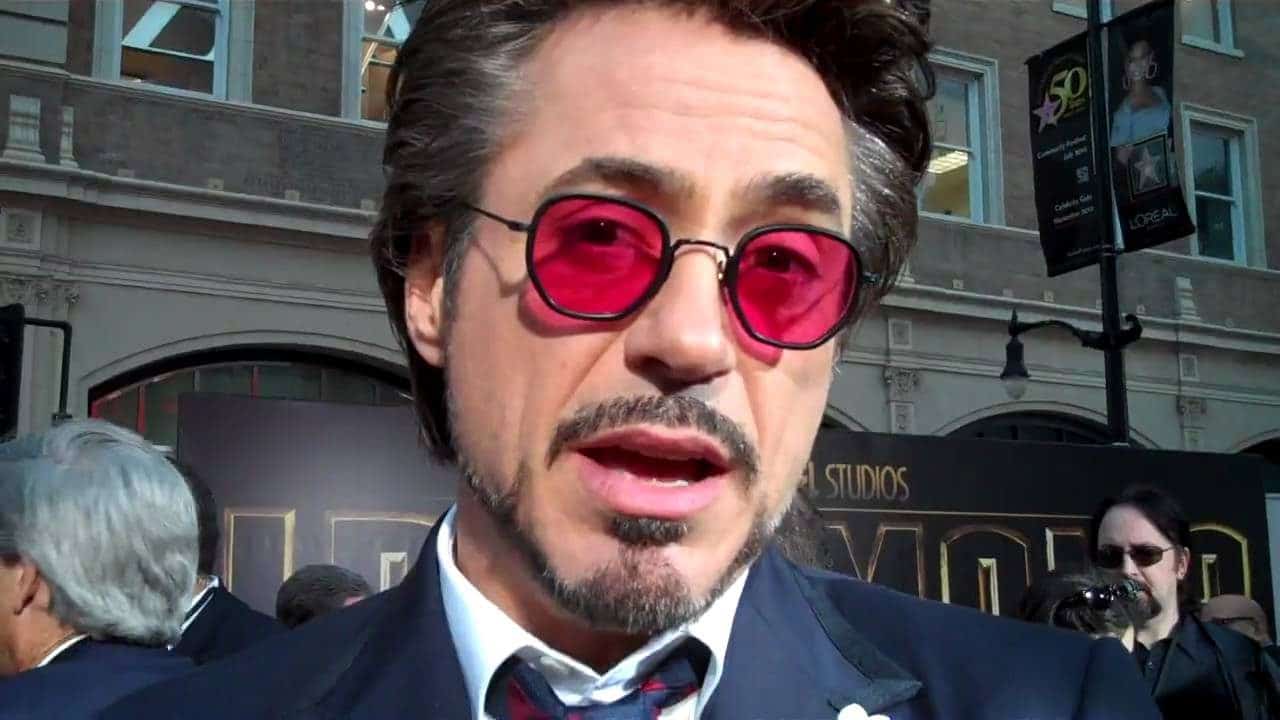 According to Kevin Feige, the president of Marvel Studios, the MCU would not exist without Robert Downey Jr.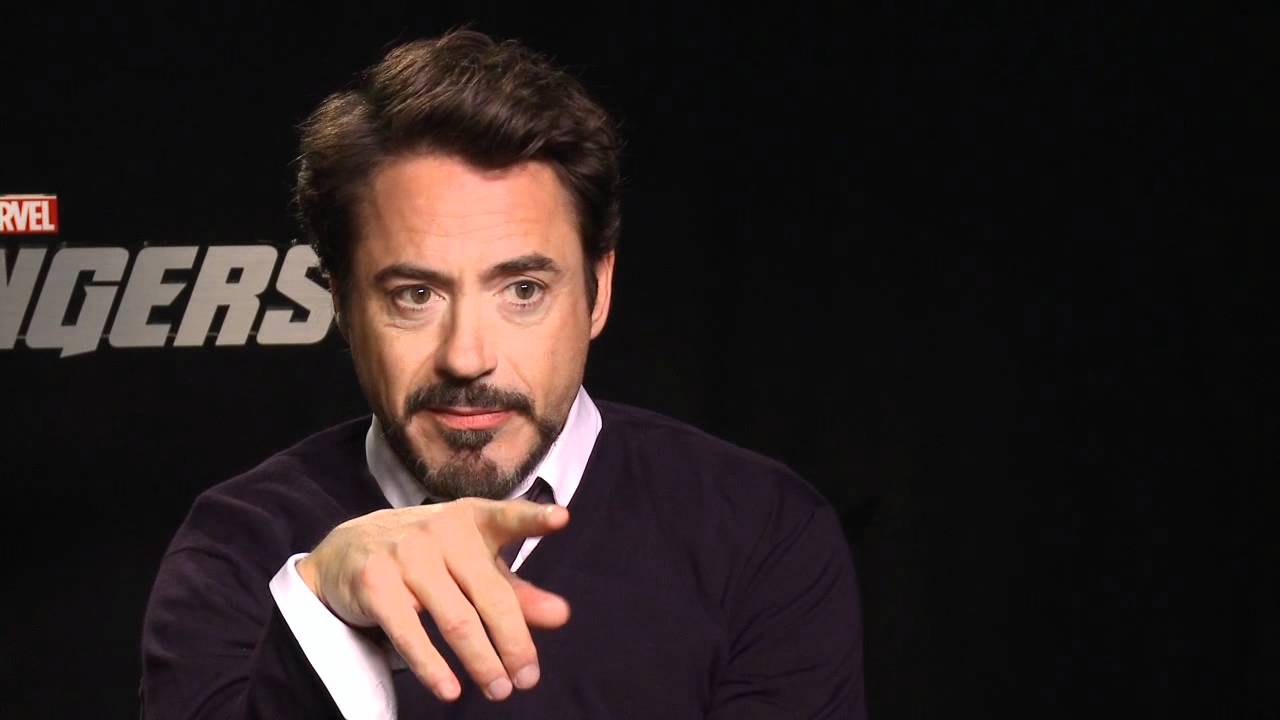 Marvel Universe
According to the MCU, Captain America is the First Avenger. Although some would contend that Black Widow, Hawkeye, and Captain Marvel have points to make. 
Even though Captain America (aka Steve Rodgers) had existed for many years before the aforementioned characters, he wasn't officially an Avenger throughout the war and was similarly frozen for 70 years. Anyhow, I'm getting off topic here.
While some would also argue that Robert Downey Jr., who portrays Iron Man (a.k.a. Tony Stark), is the most significant character on the MCU's silver screen, few would disagree with MCU president Kevin Feige on that point.
Iron Man director Jon Favreau and Marvel Cinematic Universe president Kevin Feige recently chatted with IGN in honor of the film's 15th anniversary, as reported at UNILAD. referring to Downey Jr.,
Iron Man Being the Best
"Once it was Robert, then every decision became a lot easier," Favreau remarked of Iron Man's impact.
"I distinctly recall sitting down with [Robert] and thinking he just got it, he's got that spark in him, he's got that look in his eye, he's ready."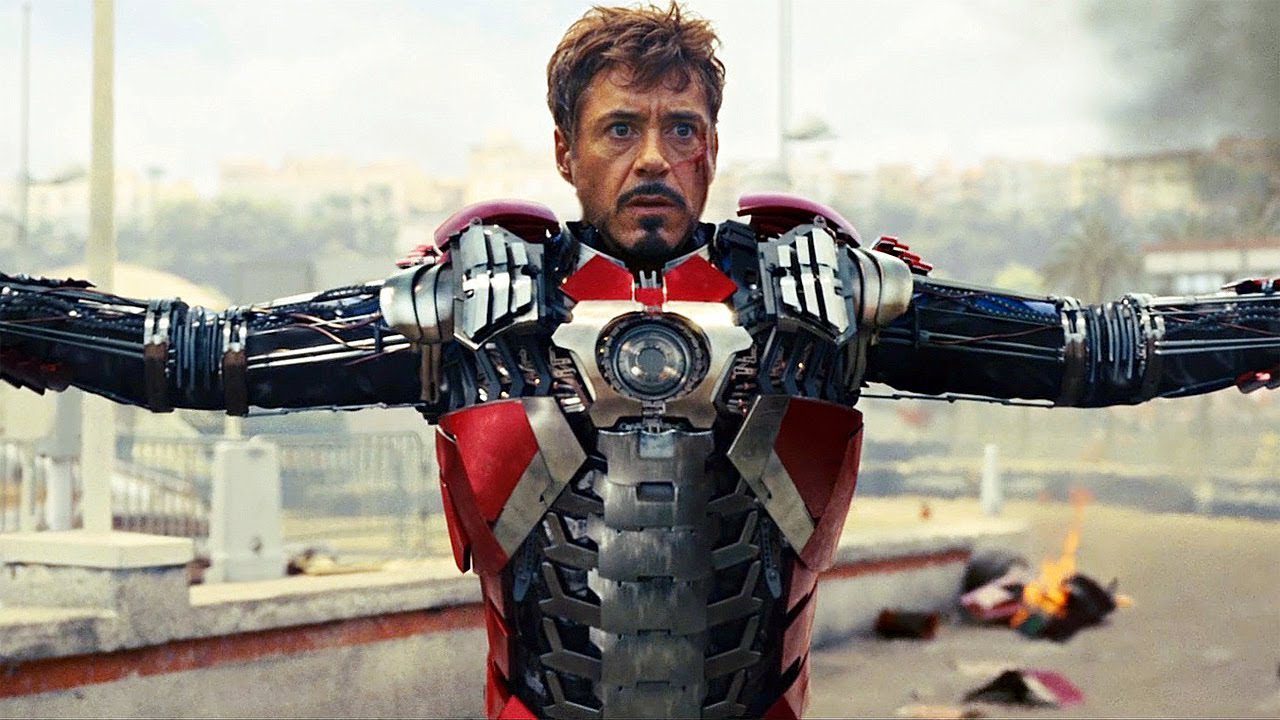 Feige continued, "I remember in later movies – we'll talk about them on the 15th anniversary of those – there were dark days. I would say to Robert, 'We wouldn't be in this mess if it wasn't for you', meaning we wouldn't have a studio if it weren't for him. Or you [Favreau]."
Feige and Favreau revealed that Downey Jr. was close to playing Dr. Doom in the 2005 film Fantastic Four, but that role never materialized for the well-known Hollywood actor. Thankfully, that role never came to be for Downey Jr., or the MCU might have been very different.
Robert Standout
Leonardo DiCaprio, Tom Cruise, Nicolas Cage, and even Clive Owen, according to MovieWeb.com, all came very close to becoming the wealthy playboy.
Robert Downey Jr. 's screen test was mentioned by Favreau, who added, "I remember you all had met with him earlier for like Dr. Doom or something in another film. Robert had come in for a general on it. I believe he delivered on something like Fantastic Four.
At that point, we were in Kevin Feige's office and were pointing to his photo and saying, "We've got to try to figure this out." So everyone sort of knew who he was.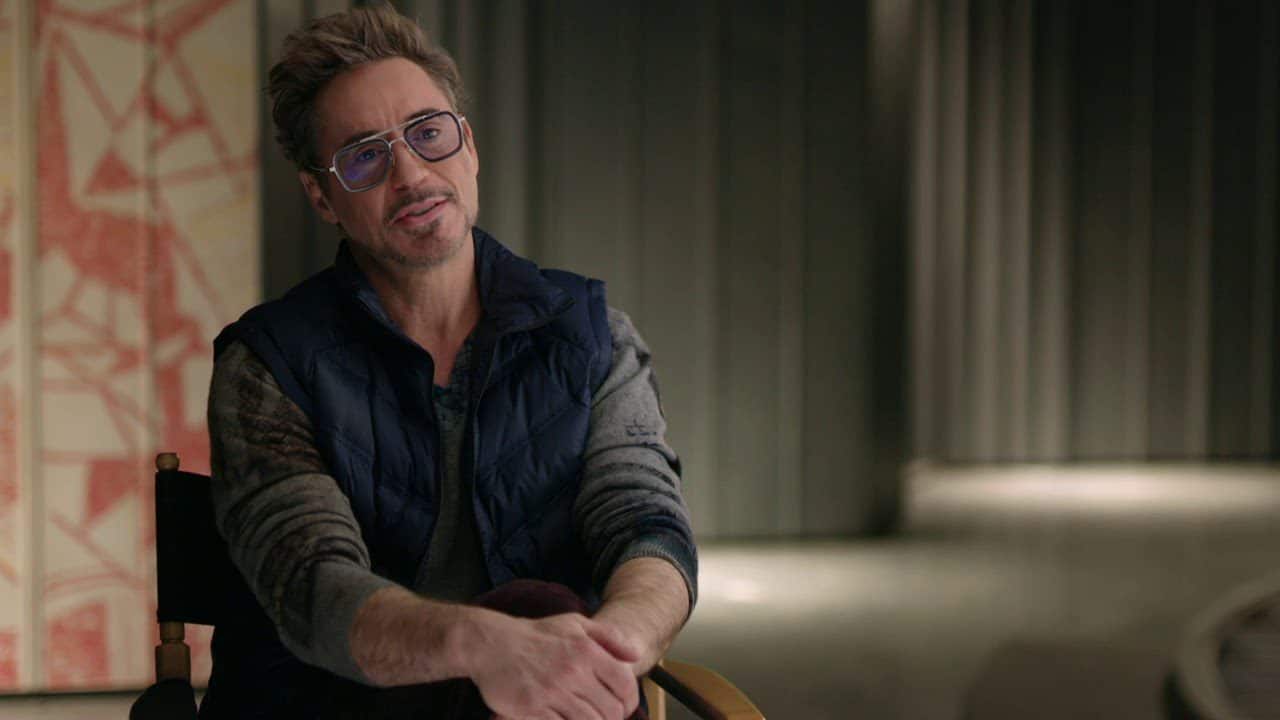 In related news, the Iron Man video game from Electronic Arts appears to be an open world adventure, per a job description.
In addition, many had hoped that Tony Stark may somehow be reintroduced in subsequent films under Phase 5, even though he suffered his hero's death in Avengers: Endgame.
Deaths no longer have to mean anything because Marvel has been toying with the multiverse idea more and more. 
It is confirmed that Robert Downey Jr. won't be making another appearance in any upcoming Marvel films.
James May Would Not be Interested in Participating in The Grand Tour and Will Not Switch Networks Without Jeremy Clarkson.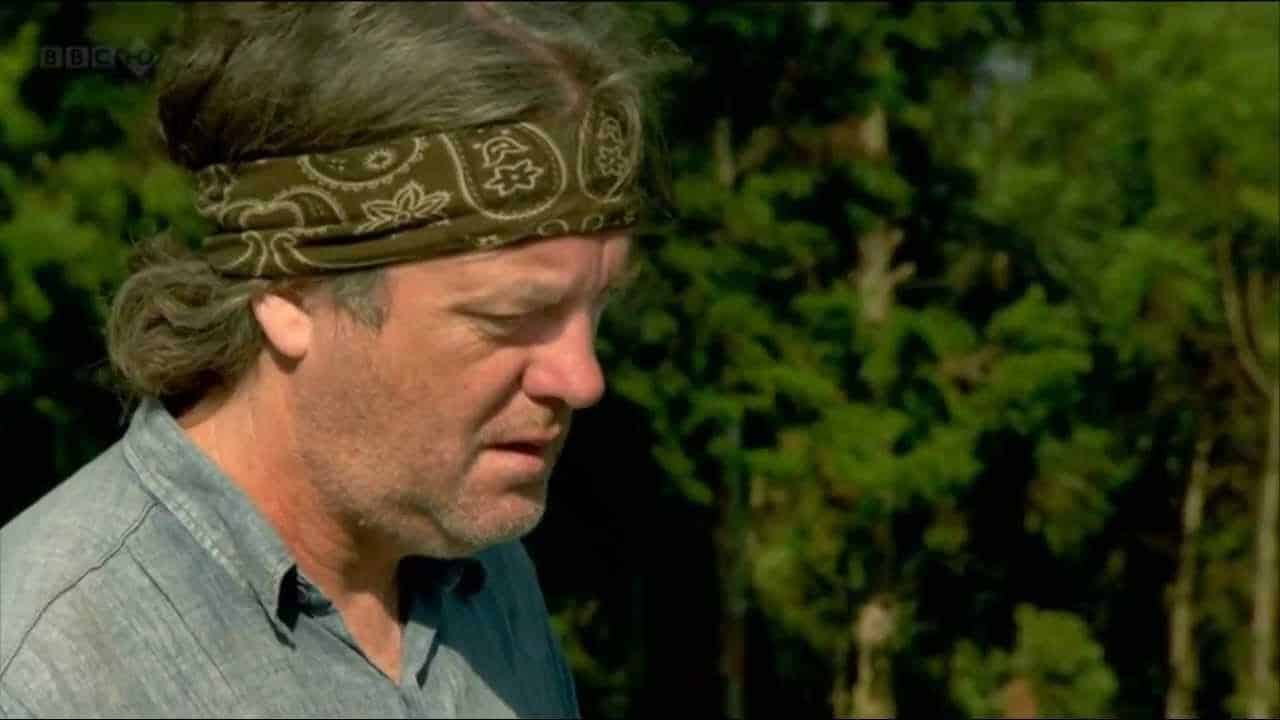 According to James May, participating in The Grand Tour without Jeremy Clarkson is not an option.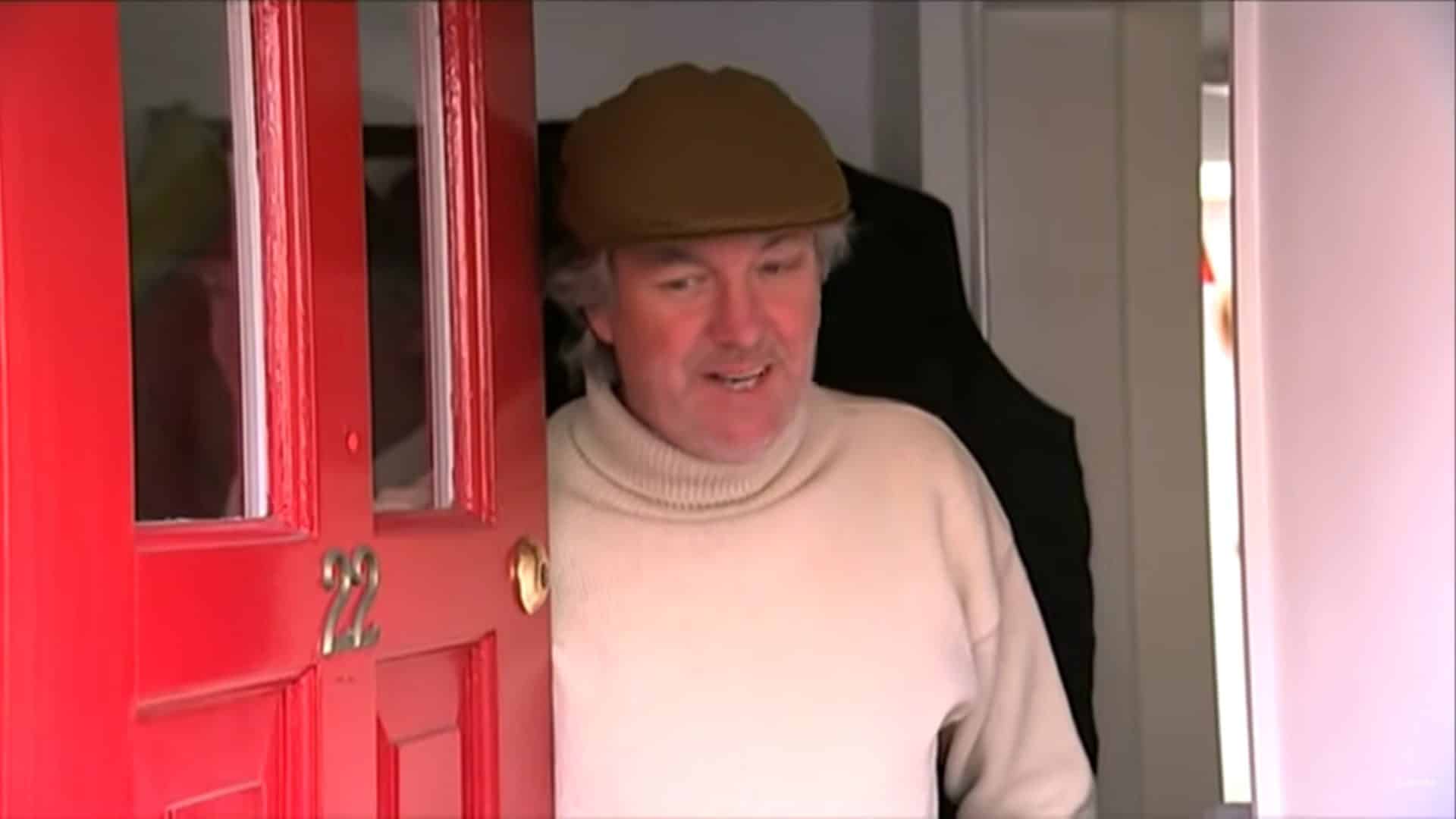 So, Is This a Goodbye?
Following his contentious article about Meghan Markle, it was previously reported that Clarkson was "parting ways" with Prime Video.
According to sources cited by Variety, the streamer would no longer be working with Clarkson beyond seasons of The Grand Tour and Clarkson's Farm that had already been commissioned.
Prior to the article being taken down from the Sun's website and the host issuing a formal public apology, Clarkson had made reference to the "shame" scene in Game of Thrones.
Now, May declared that he would not want the storied motor mouth to disappear from the series.
Top Gear Trio is TRIO
"I don't think anybody would want to see it," May confessed, "I don't think they'd want to see any two of us try and carry on the thing that the three of us are known for together."
The TV celebrity said it would be doubtful and dashed fans' hopes when questioned about the possibility of the show switching platforms.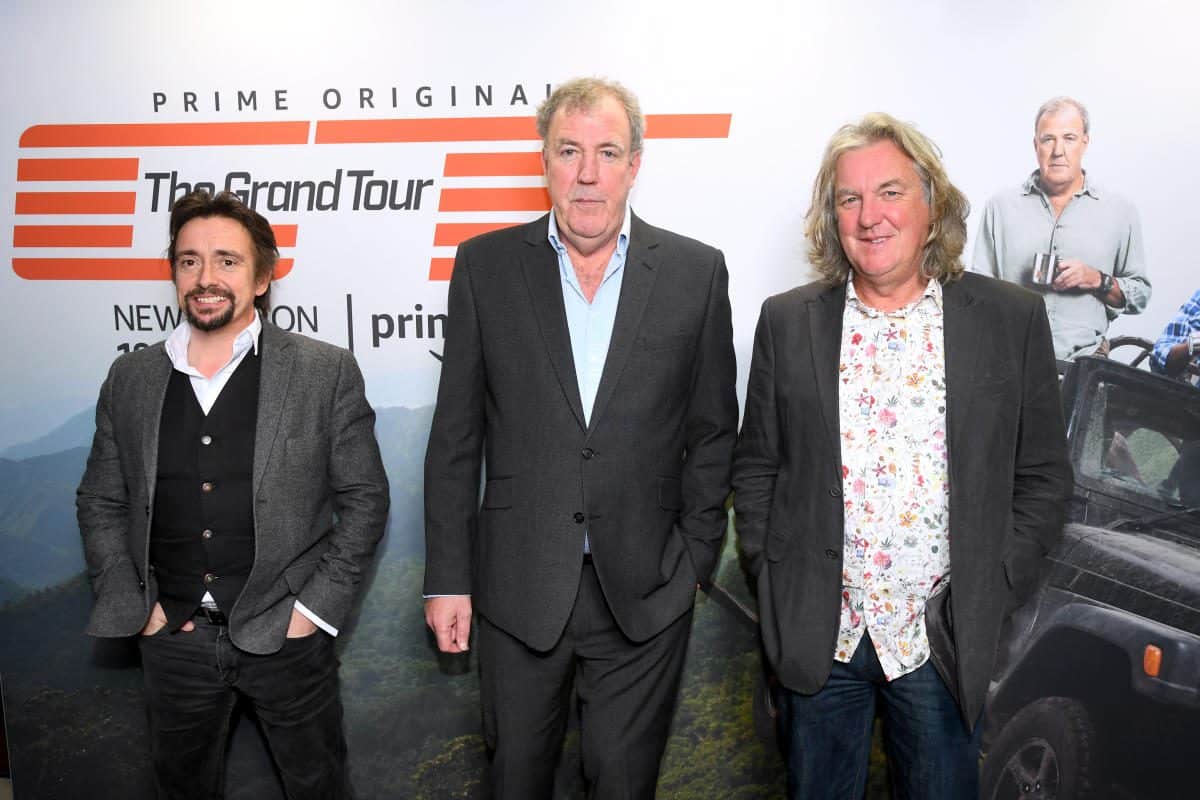 "I doubt it. To be honest, I think the really difficult bit in TV, films, showbiz, you know, all that stuff is, is knowing when to stop. And most people don't.
"Most people keep going until they fly into a cliff….what you should try and do is land it and walk away. And I hope we can do that."
He added, in jest, that the cast was "knocking on a bit" and that quitting now would be better than later. If so, we are in the lead.
It supports the presenter's remarks that the series is reaching its "natural end."
Recently, he spoke with Radio Times: "No one has told us to go away. It's reaching its natural end, like parties do. There comes a point at 4am when it is over."
There are still a few more road excursions left for the driving three even though The Grand Tour may be coming to an end.
There's Still Hope for Fans
The Grand Tour: Eurocrash, which will be released on June 16, will reunite Clarkson, May, and Hammond as they set out on a brand-new journey through Eastern Europe.
The trio travels the 1,400 miles from Gdansk, Poland, through Slovakia, Hungary, and Slovenia.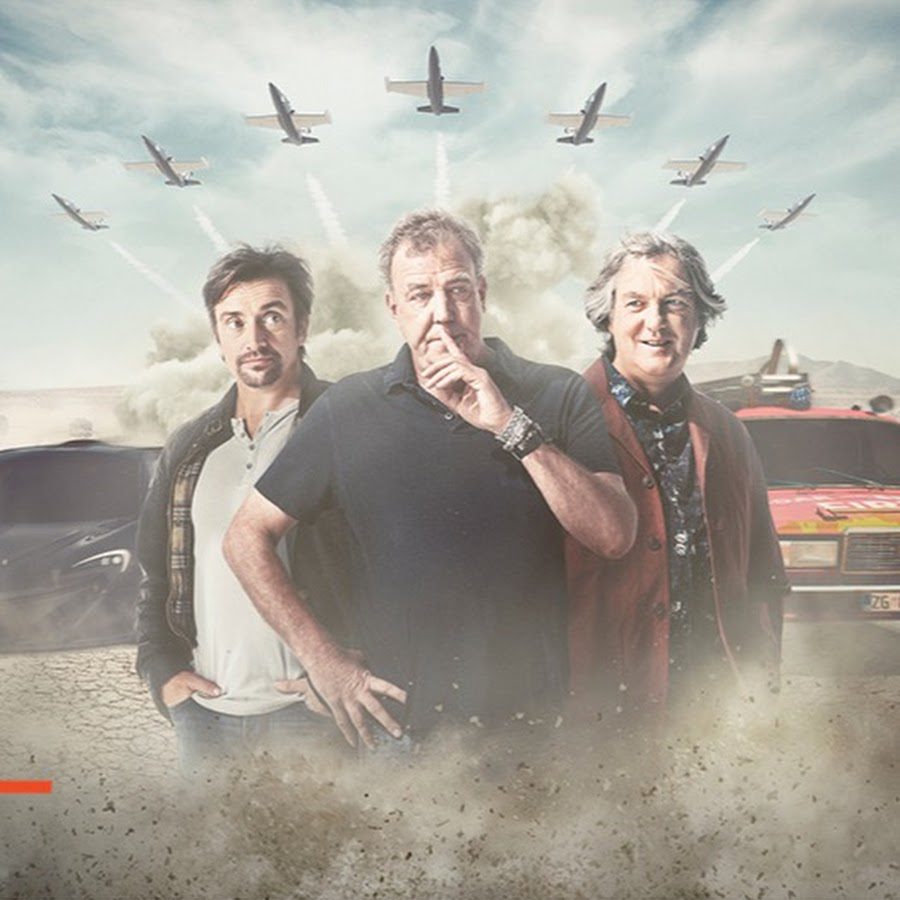 As if that weren't challenging enough, the presenters', hmm, less than ideal vehicles make their route even more challenging; James May admitted that it was his "worst car" by "miles and miles."
Intense tasks are also taken on by the trio, including racing Soviet-era F1 vehicles, touring the prison camp made famous by The Great Escape, and changing gears in an epic car pursuit to dodge the world's deadliest archers.
The Prime Video special, one of the hosts' last appearances on television, is a must-see for car enthusiasts and others who like to take things slowly.
Starting on June 16, you can watch The Grand Tour: Eurocrash on Prime Video.
John Marston Expressed Interest in Returning for the Remake of Red Dead Redemption.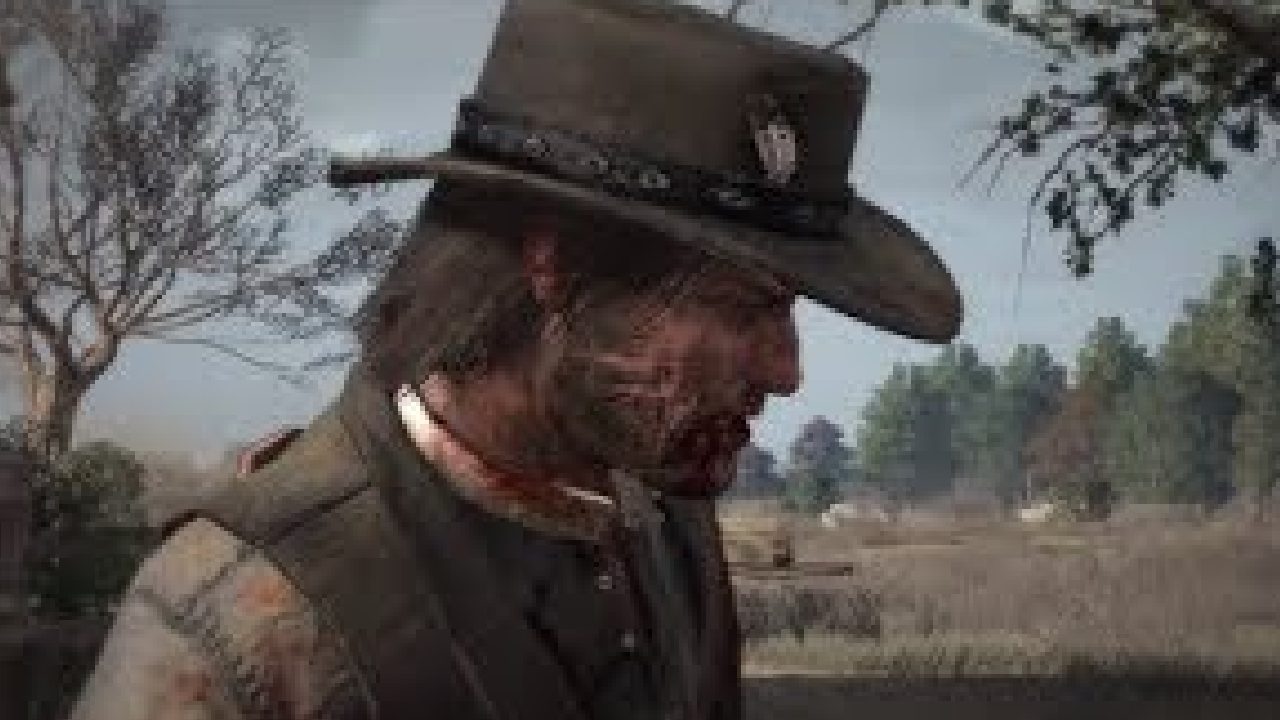 One half of Rockstar Games' fanbase appears to be patiently awaiting information about Grand Theft Auto VI, while the other half is fervently requesting more Red Dead Redemption material, notably a remake of the first game.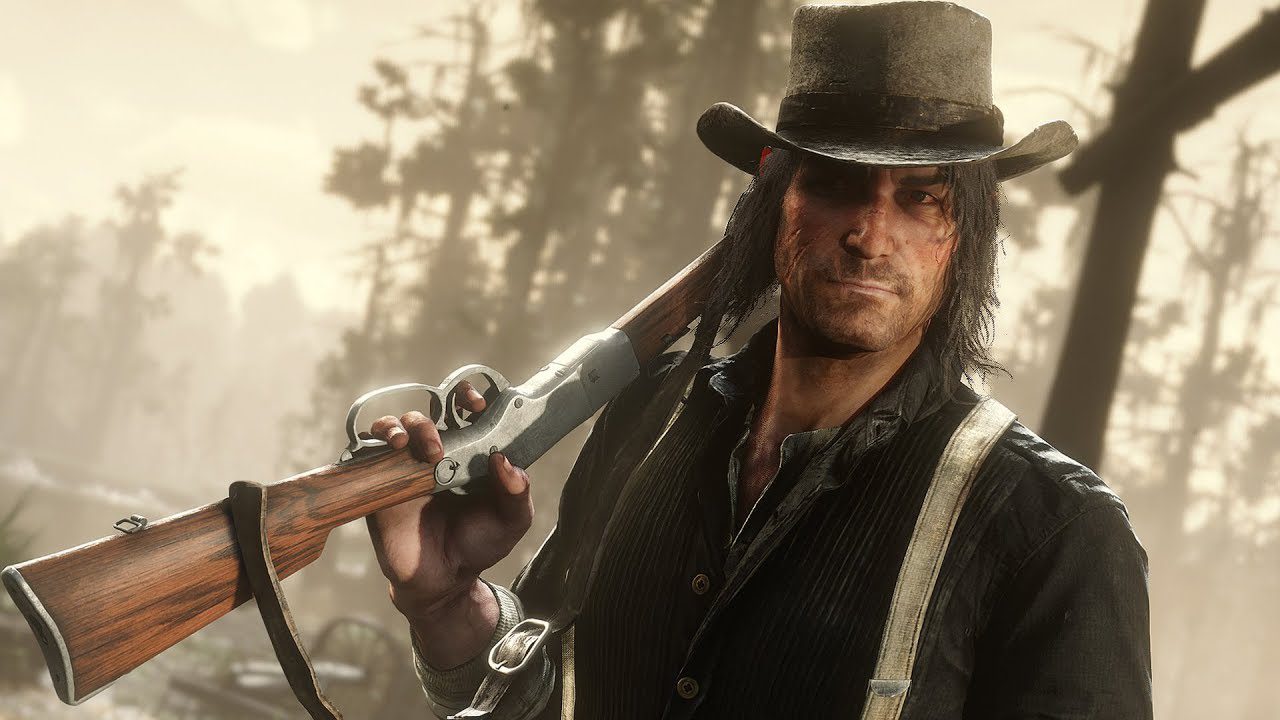 We Love Actors who Loved their Job!
The announcement that Rob Wiethoff would be pleased to reprise his part for Red Dead Redemption 3 during a podcast interview recently drove fans into a frenzy. Wiethoff is the voice actor for fan-favorite Red Dead Redemption protagonist, John Marston.
Rob Wiethoff is an American actor who gained immense recognition for his portrayal of John Marston in the critically acclaimed video game "Red Dead Redemption."
Wiethoff's performance breathed life into the complex and tormented character, capturing the essence of Marston's rugged charm and inner conflicts. His ability to convey a range of emotions, from stoicism to vulnerability, added depth to the game's narrative.
Wiethoff's portrayal of John Marston remains highly regarded, cementing his status as an exceptional talent in the realm of video game voice acting.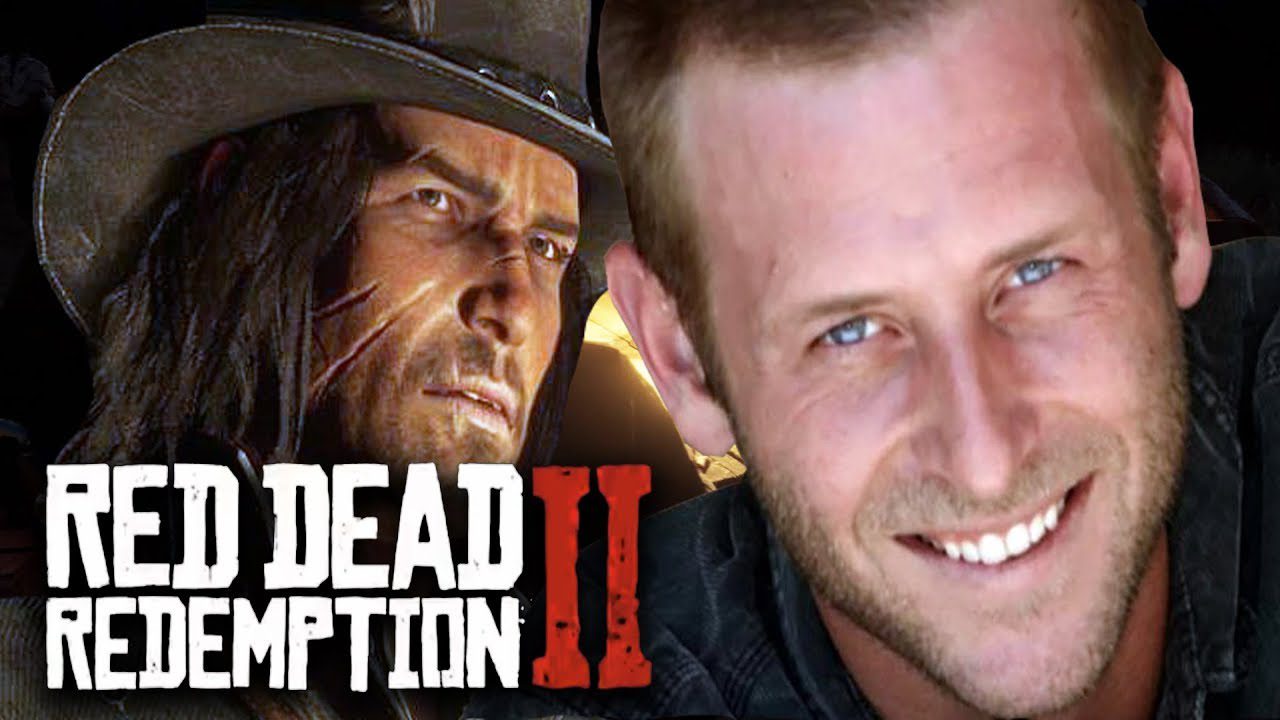 Oh Remake, Here We Come!
Wiethoff has now shown a desire to collaborate with Rockstar Games once more on a remake of the first Red Dead Redemption. Red Dead Redemption 2 was launched in 2018 as a prequel/sequel to the 2010 release of the original game, which was a tremendous commercial success.
Wiethoff was asked about his thoughts on returning for another installment in the Red Dead Redemption series during an interview with the Dan Allen Gaming podcast. The voice actor responded, "I would love for it to happen… I would love an opportunity to work with [Rockstar Games] again, whether it be remastering something or something totally different.
"I don't know. I can't really say enough good things about Rockstar. If they do that, great, that would be awesome."
It's not completely impossible that the first game will be remastered, as Rockstar did with Grand Theft Auto: The Trilogy- The Definitive Edition, which remastered GTA III, GTA: Vice City, and GTA: San Andreas despite receiving harsh criticism for the remaster's quality.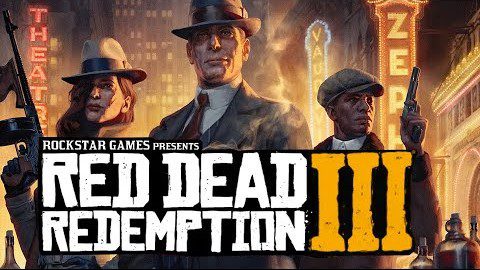 A remake of Grand Theft Auto IV was also purportedly in the works, however it's thought that project was abandoned before it even started.
If the studio decided to reboot Red Dead Redemption, they would have to perform at the top of their game or risk the wrath of a legion of devoted fans who would defend the franchise to the last end.
Unfortunately, it might be some time before we see a Red Dead Redemption 3 or remake because Rockstar is putting all of their attention into GTA VI, which is thought to be their greatest game to date.
If rumors are to be believed, it will have a very sizable open world with a number of important locales, as well as a number of brand-new gameplay elements that will make it truly distinctive. Rockstar Games' studio is aiming for "perfection" with the future game, according to the CEO of the company that publishes Rockstar Games, Take-Two Interactive.