Multi-Billion Lawsuit Heads Elon Musk's Way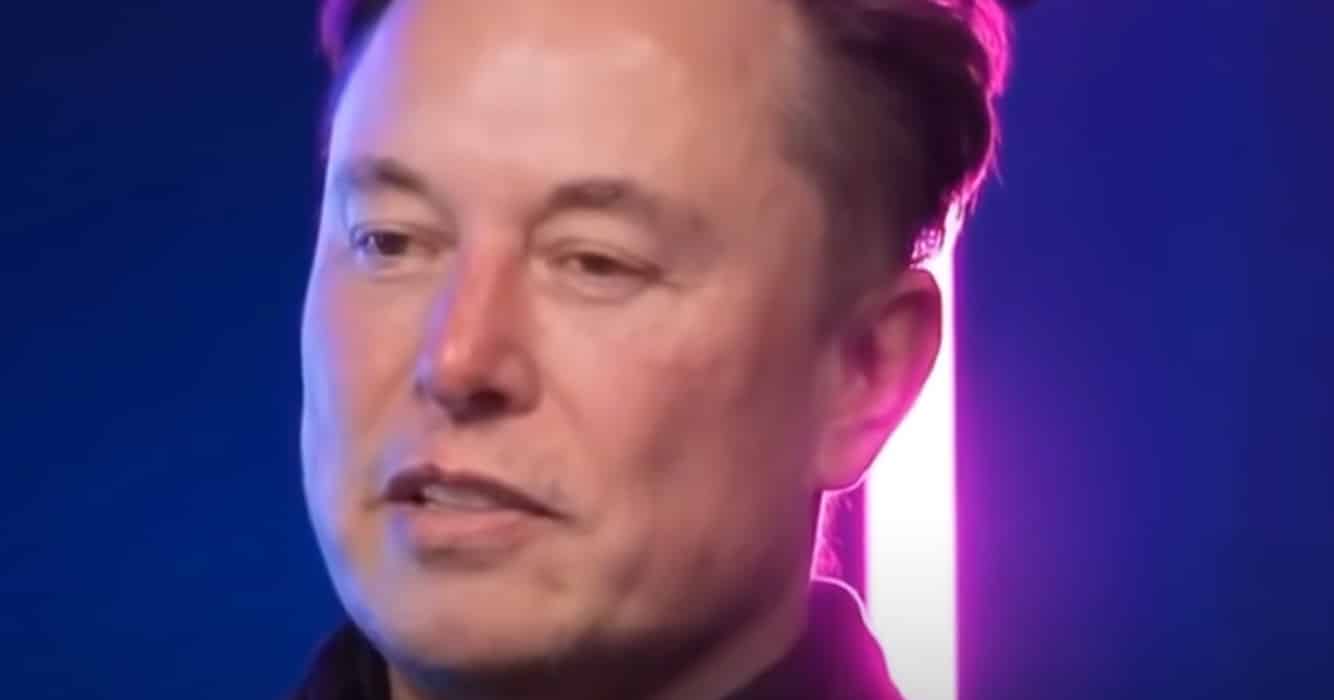 A lawsuit worth more than a quarter of a trillion dollars has been filed against Elon Musk. A legal complaint has been filed against the tech mogul, his firms SpaceX and Tesla, over an alleged pyramid scheme employing the Dogecoin cryptocurrency.
How It Went Down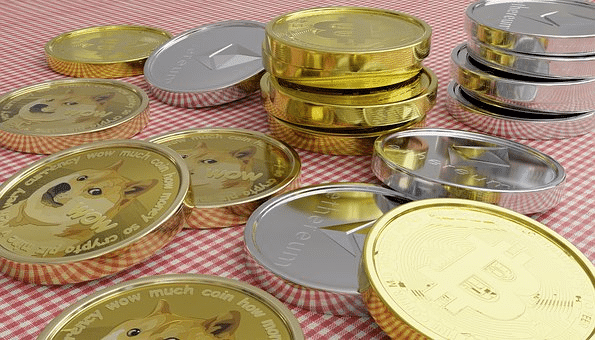 According to federal court records filed in Lower Manhattan, the action was filed by Keith Johnson, who defines himself as "an American citizen who was scammed out of money by defendants' Dogecoin Crypto Pyramid Scheme."
Putting A Stop to It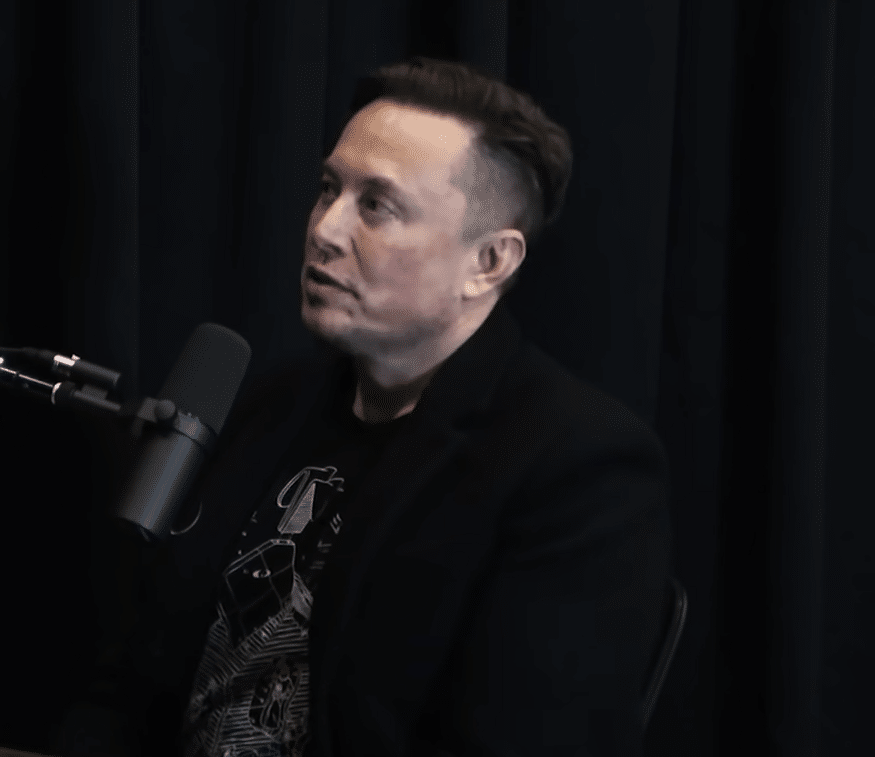 Musk and his firms must also stop marketing the meme-themed cryptocurrency, according to the lawsuit. Dogecoin was worth barely over five cents at the time of writing, a long cry from its peak of 74 cents in May 2021.
It started as a joke and is a reference to a popular internet meme, according to Coinbase, a cryptocurrency exchange. When Musk began tweeting about the coin in early 2021, its value skyrocketed. The lawsuit has received no response from Musk, Tesla, or SpaceX.
Logan Paul Training with WWE Legend to Prepare for In-Ring Return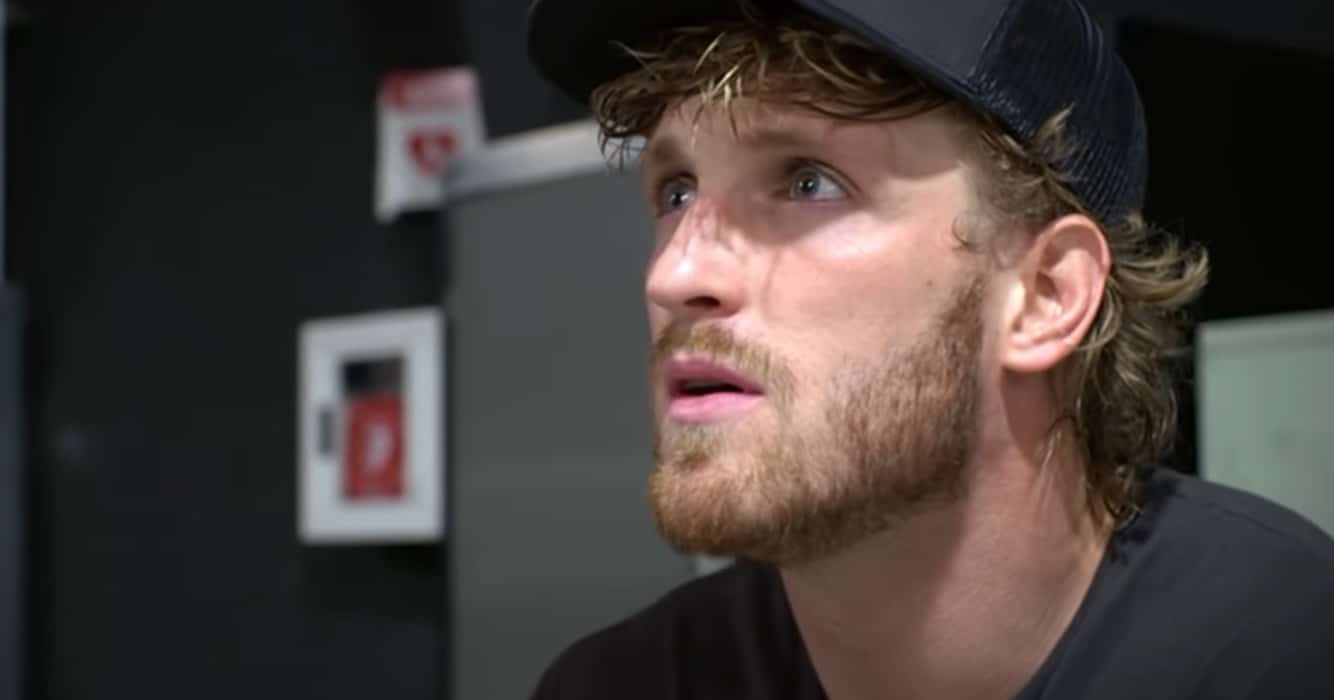 YouTuber and influencer Logan Paul has been seen receiving training from WWE producer and legend Shane Helms in preparation for his comeback to the ring. While he has been out of action in the ring, this shows promise on what would happen soon enough!
Coming Back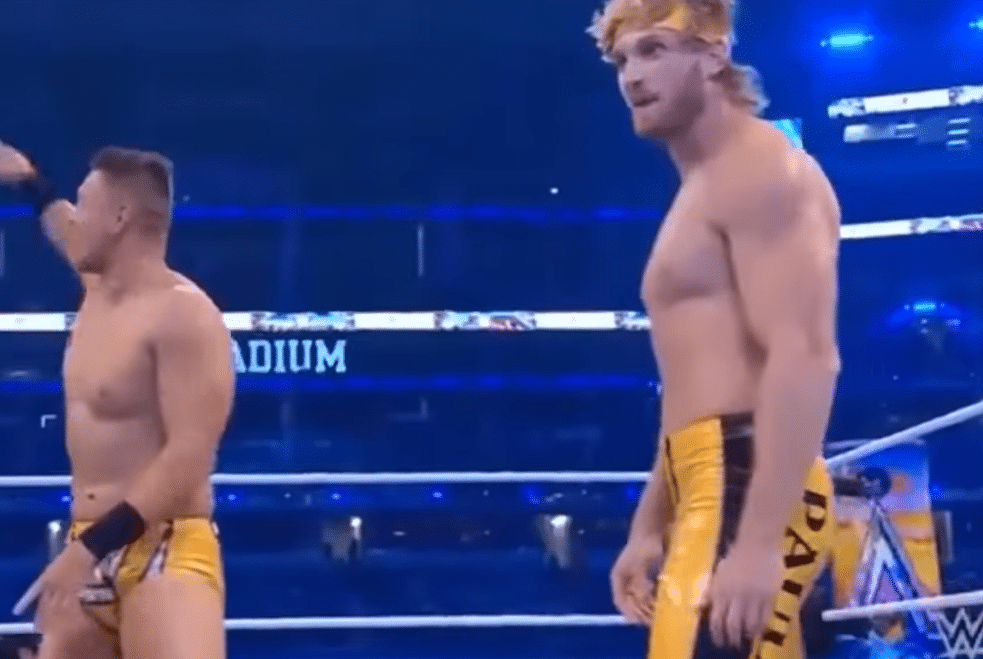 After taking a leave of absence in 2020, Helms returned to the organization and is now employed by WWE as a producer behind the scenes. Logan Paul recently shared a photo of himself practicing for an in-ring comeback with one of his trainers, Helms, in attendance.
A Surprise in Store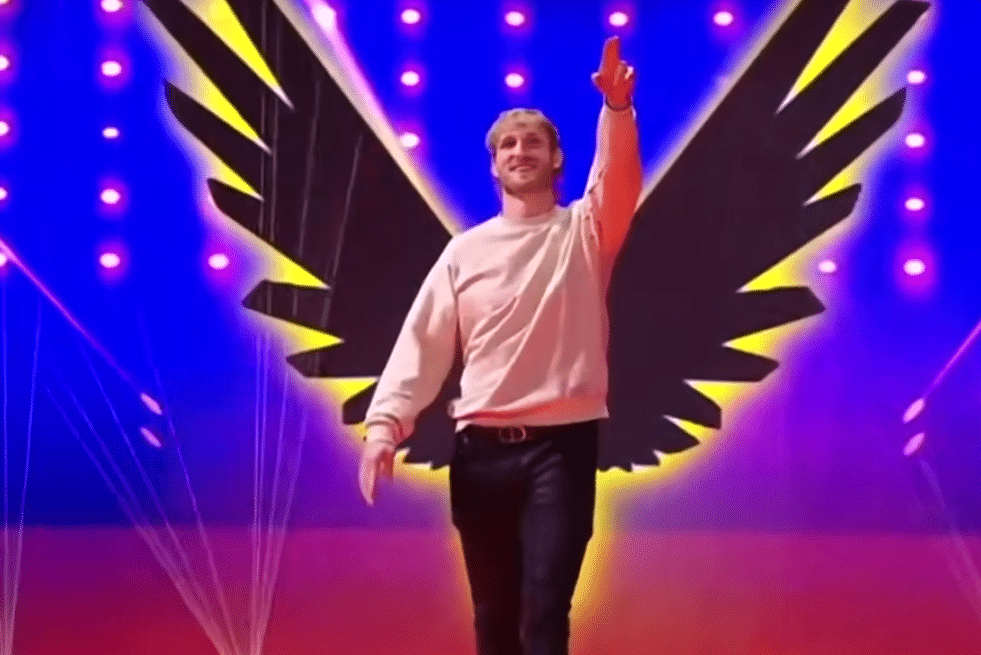 Uncertainty surrounds the role Helms is playing in Paul's training, but there has been no word on any modifications to Helms' behind-the-scenes responsibilities. Helms competed in his final WWE TV match as The Hurricane when he unexpectedly joined the 2021 men's Royal Rumble match.
Make sure you check out the tweet and teases of it right here!
Attendees and Fans Stunned with Kendrick Lamar's Finale Act in Glastonbury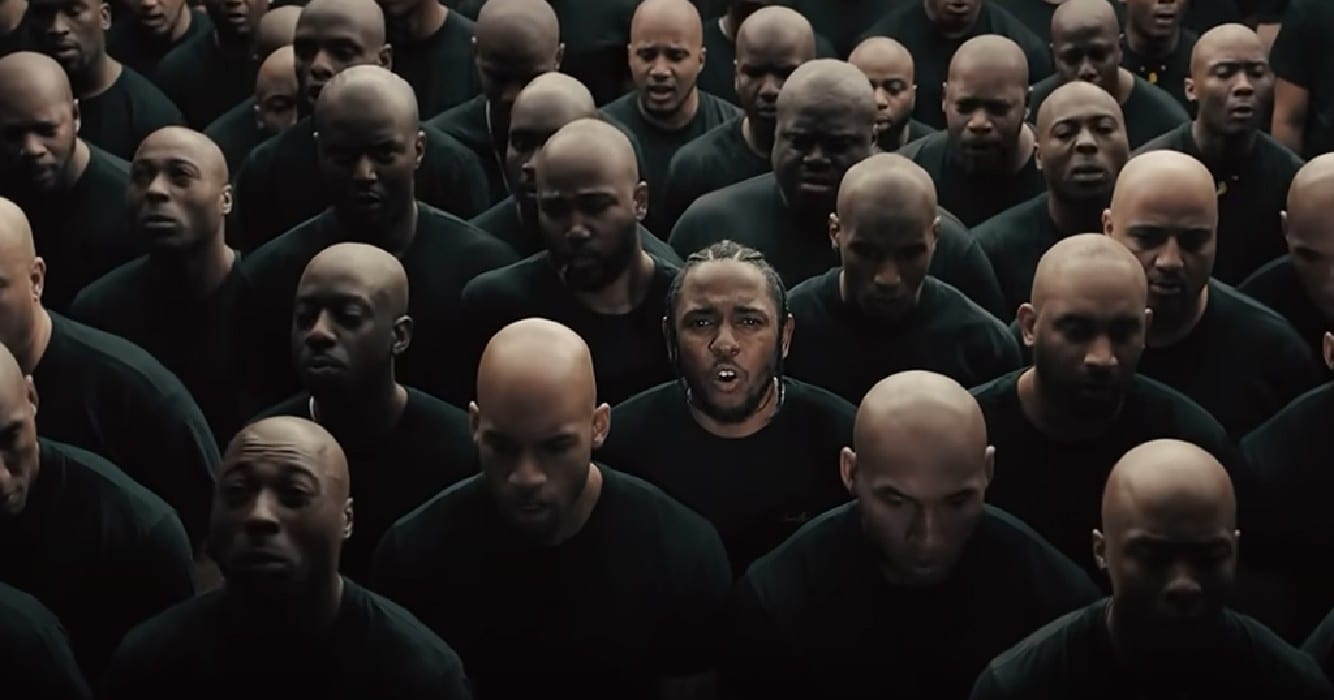 A lot of appreciation has been given to Kendrick Lamar's final performance on stage as he drew Glastonbury 2022 to a conclusion on social media. On the final night of the multi-day event, the American rapper wowed the crowd at Worthy Farm with songs from his most recent album as well as his parent
Meaning More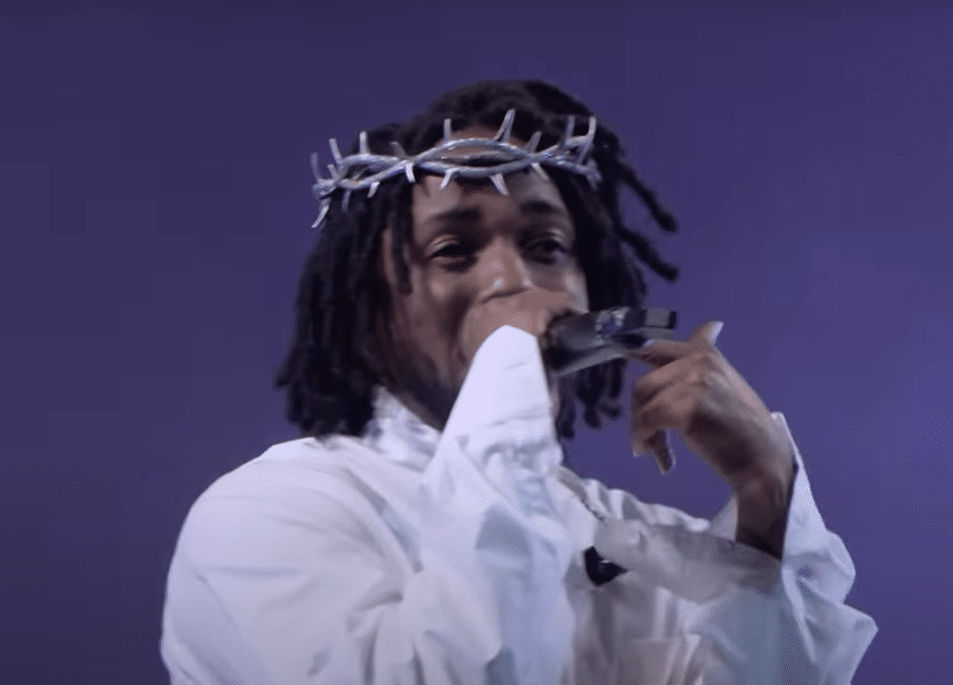 He stood with fake blood gushing from his thorny, diamond-encrusted crown as he finished his act, backed by a variety of dancers, and advocated for women's rights.
Sending A Message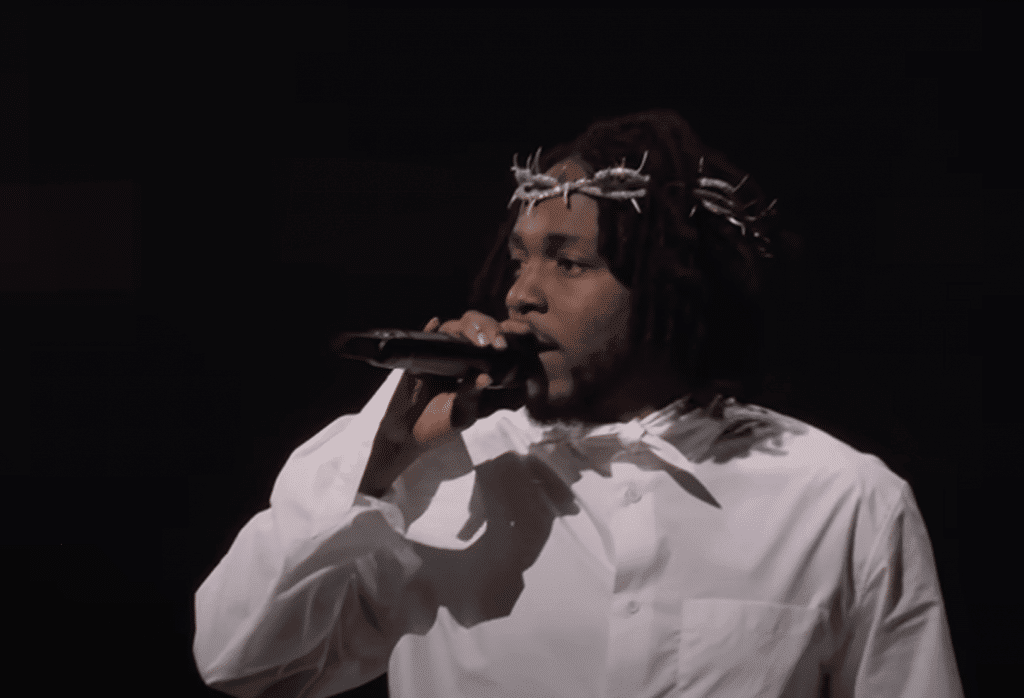 The US Supreme Court's decision to repeal Roe v. Wade, the federal law that granted women the right to have an abortion, was the target of this not-so-subtle jab. The decision, which was made last week, has aroused rage and criticism all across the world.
However, Kendrick wasn't the only performer to bring up the US Supreme Court ruling at Glastonbury. Lily Allen was called out to perform by Olivia Rodrigo, who made sure everyone knew the concert was meant as a protest against the Supreme Court Justices who supported overturning Roe v. Wade.
Fans of "The View" Call for Whoopi Goldberg to be Fired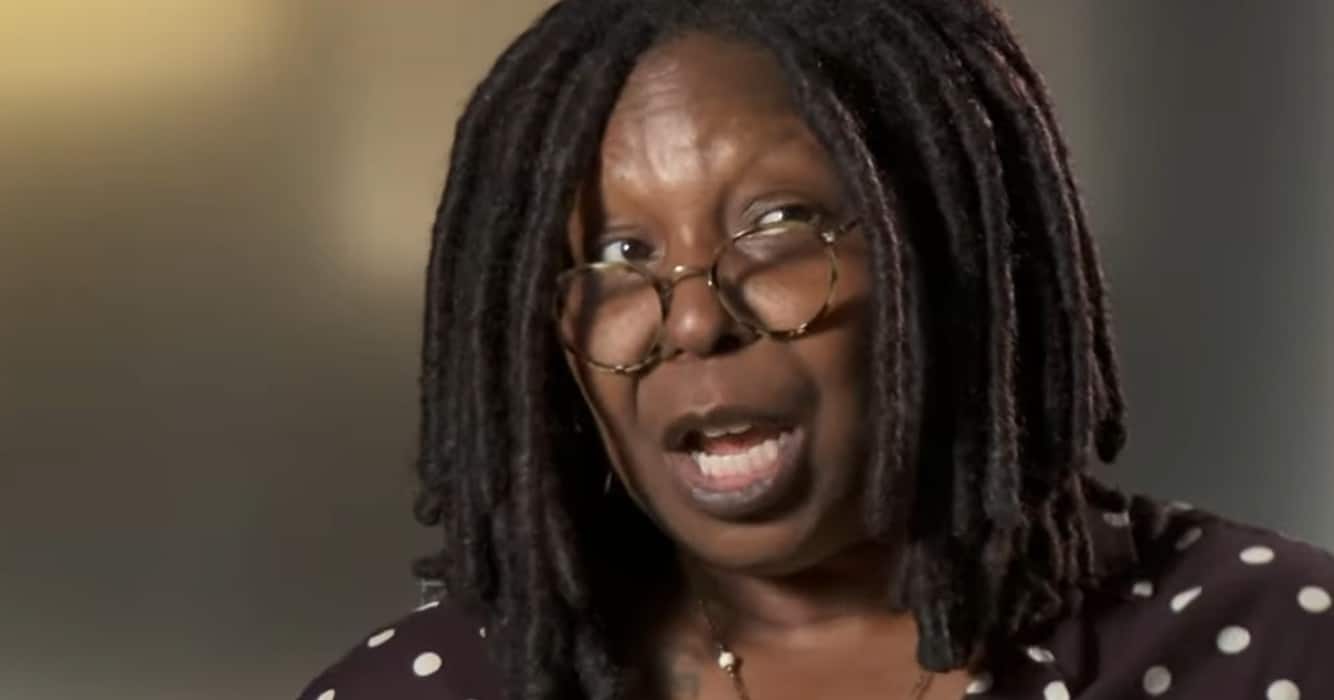 People are clamoring for Whoopi Goldberg to be dismissed from the US talk show The View because of her "repulsive vocabulary and actions," claiming that "apologies are not enough." Goldberg received criticism for her remarks regarding the Holocaust earlier this year and has found herself again in hot water.
A Bit Too Much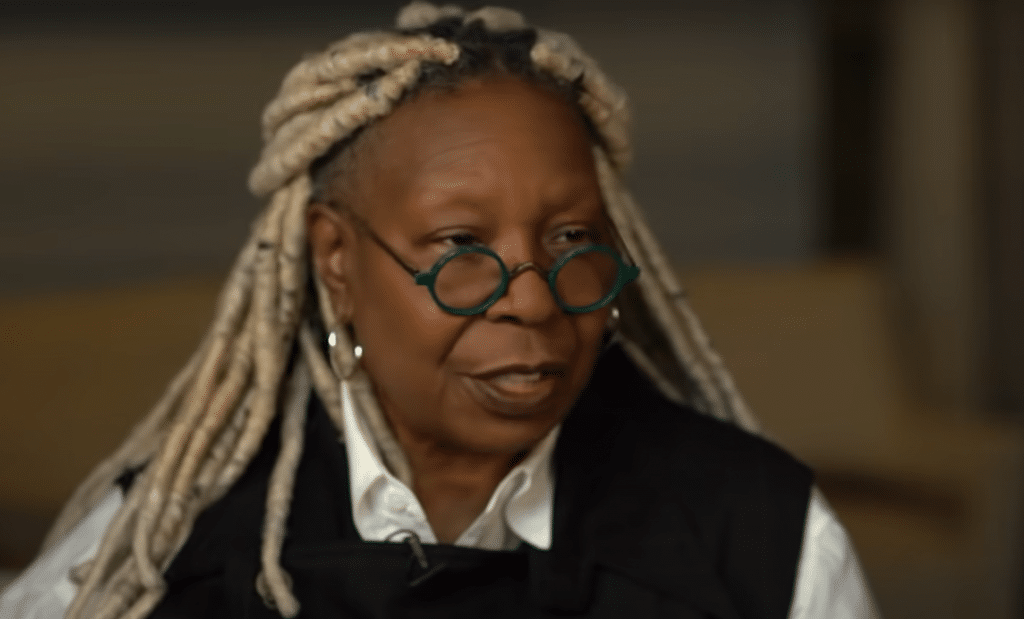 In addition, Goldberg said that since both sets of people involved were white, the tragic and fatal incident was really about "man's inhumanity to man." After speaking with the leader of the Anti-Defamation League, she later apologized on social media, saying she had realized her error.
Enough is Enough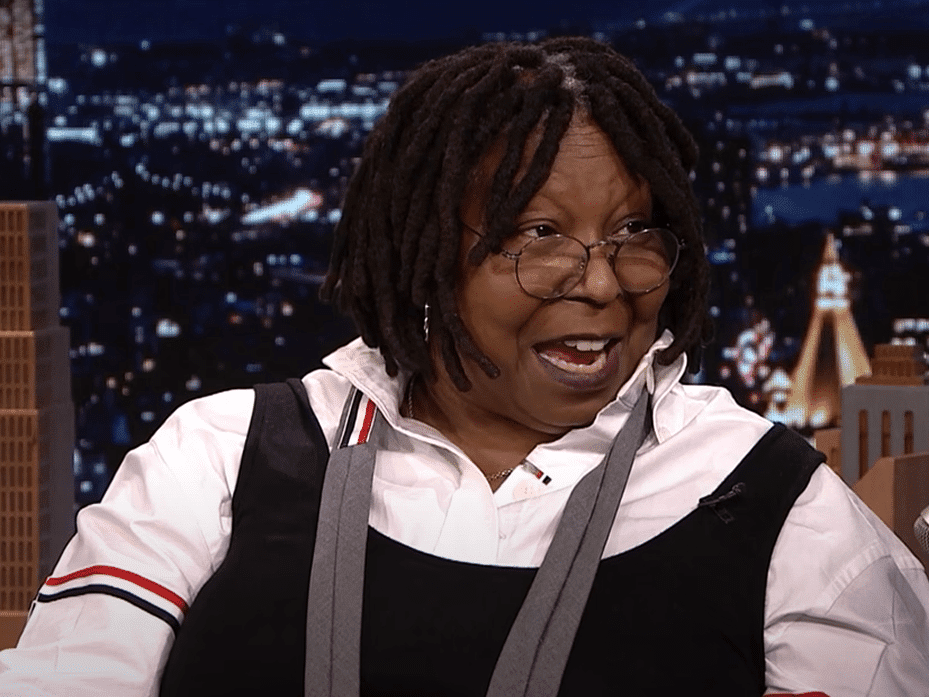 She apologized, but it looks like many fans aren't ready to accept it, and some want ABC should retaliate by firing her. More than 43,000 people have signed a petition on Change.org that was started in March with the heading "Fire Whoopi Goldberg From The View."
Make sure you check out the thread of it her apology right here!