The gaming industry is humming with rumors, and if you're a fan of the dystopian future setting of Cyberpunk 2077, the rumor mill may have just dropped a major new development. A live-action film based on the hotly contested video game Cyberpunk 2077 may already be in the planning stages, according to reports. Let's explore the potential implications of this for fans and the entertainment business.
A Game with a Deep Narrative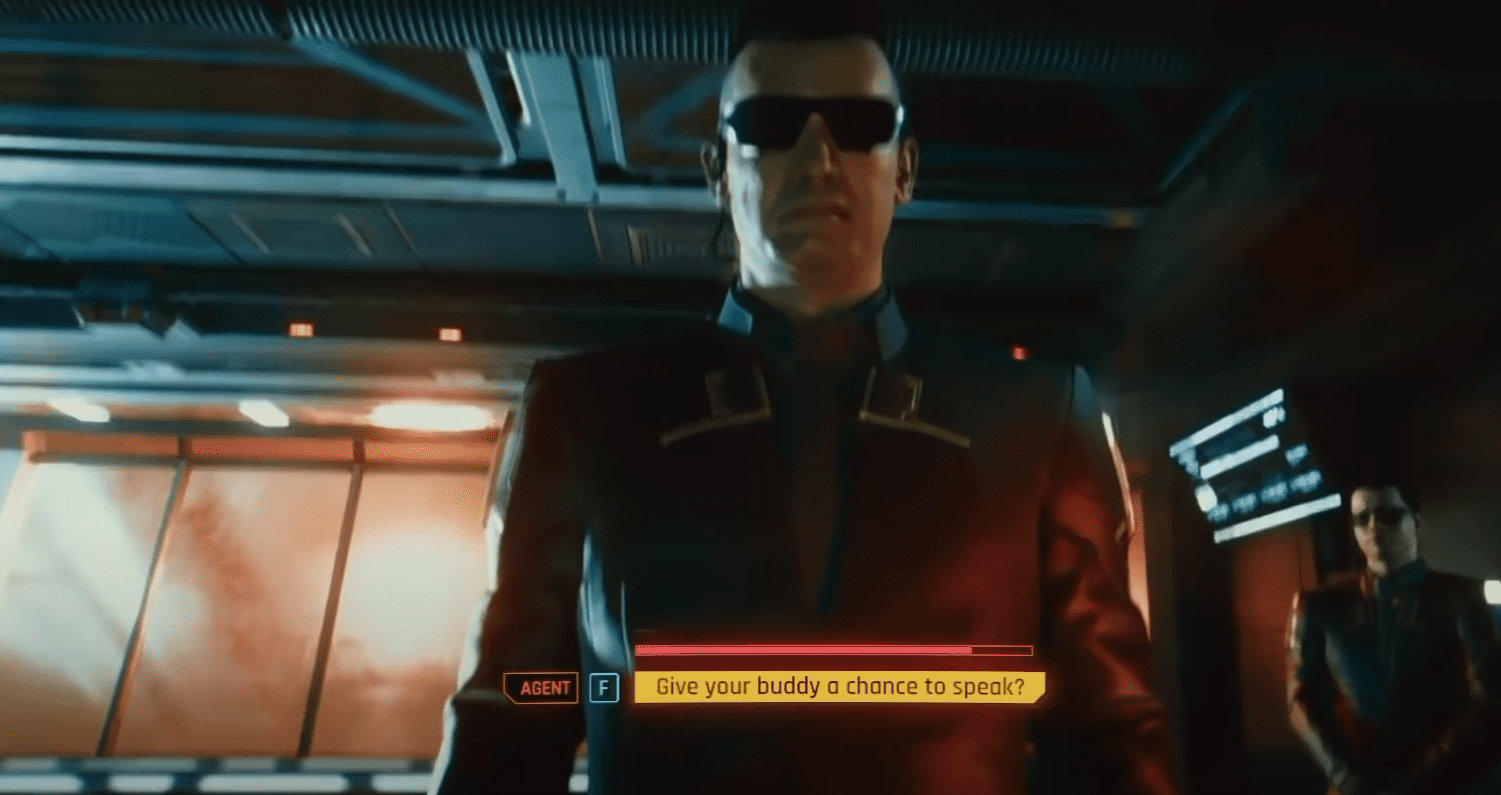 It's not simply another game, says CD Projekt's Cyberpunk 2077. It would be a strong candidate for a live-action adaptation due to its complex characters, futuristic environment, and rooted storyline. The neon-lit streets of Night City, populated by renegade AIs, cybernetically enhanced thugs, and shady business deals by mega-corporations, present a vibrant picture that would translate beautifully into a film or television series. Even while a live-action adaptation of Cyberpunk 2077 isn't without difficulties, there is clearly potential for a visually gorgeous and narrative-driven project. When the game first came out, it received a lot of negative reviews, with many noting the game's technical difficulties and failure to live up to their high expectations. But creating a good live-action adaptation may just come down to concentrating on the rich backstory and the intriguing core plot.
Live in Cyberpunk 2077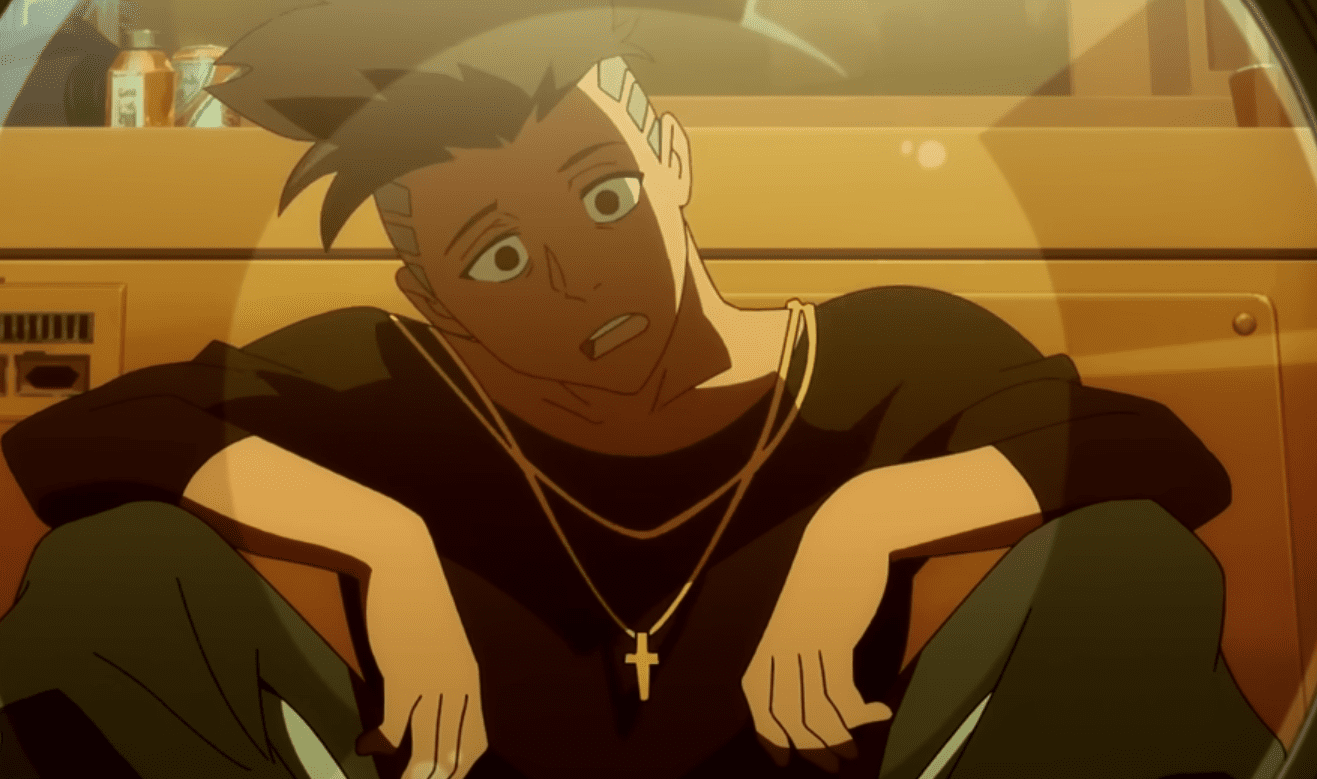 Even though the allegations are still unfounded and unsubstantiated, there is a lot of conjecture about the cast, the directors, and even potential streaming services. If accurate, such a project would surely require a substantial budget, indicating the involvement of key actors in the entertainment sector. An adaptation for live-action television could be both a blessing and a curse for gaming lovers. The anticipation of seeing beloved characters like V, Johnny Silverhand, and Panam Palmer come to life is exciting, but there is also the innate worry that the adaptation will fall short of the standard set by the source material.
A Cyberpunk 2077 live-action production could either be a game-changing hit or a miss in the era of video game adaptations that are successful (think The Witcher and Resident Evil). While the rumors are still circulating, both supporters and detractors are anxiously awaiting a formal statement. The neon fantasies of Night City will still capture and inspire minds all around the world till then.