Although Tupac was officially declared dead, there have been several speculations and conspiracies that he somehow managed to survive the shooting in the 26 years that have followed. Tupac was convinced to attend the battle by Knight on that terrible night. Knight's son has fueled rumors and conspiracy theories in the years following Tupac's passing by asserting that Tupac is still alive.
Telling the World
Suge J. Knight announced on Instagram in 2018 that Tupac was still alive and was currently residing in Malaysia. His sole assertion in his first article was that Tupac was still alive despite what happened in 1996. Then, he posted a text message in which it appeared that he was criticizing him for saying that Tupac was still alive. Additionally, he published a number of images showing 50 Cent and Beyoncé alongside Tupac. Knight Jr. then told his supporters that Tupac was residing in Malaysia and that he was "not using drugs."
Huge News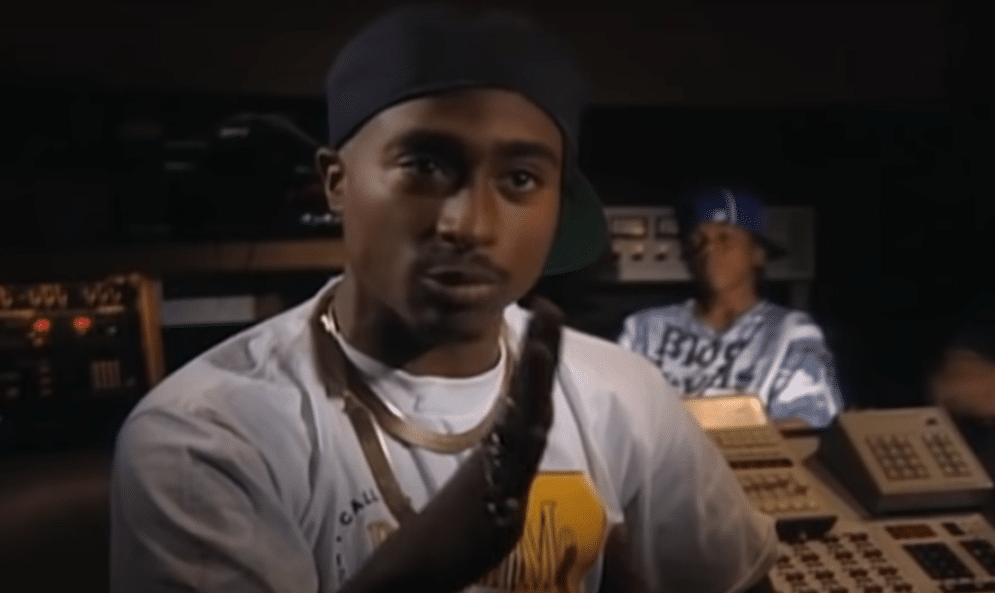 In January 2019, he reiterated his recommendations by saying that Tupac was "back in the studio" and that "new music is coming." In an interview with Yahoo, Knight Jr. described how his daring statements were received: "When I said it, the whole world stopped moving. " Everybody was like, 'What's going on? I went and got 200,000 followers within two days. And I was like, 'Wow, like this is, this is crazy. Germany's calling me (to do interviews), and I don't even speak German."
Recently a Colorado prisoner has filed a lawsuit seeking Tupac Shakur's fortune, claiming to be the late rapper's reincarnation. According to court records obtained by AllHipHop, Tarnell Leon Jones confesses he doesn't resemble the rapper but was "shot by police officers in New York City, Los Angeles, and Atlanta" in the early 1990s and then resurrected as Tupac.