There's a new competitor on the artificial intelligence scene. A potential rival to OpenAI's well-liked ChatGPT, Google Bard, a sophisticated language model created by Google, has been making headlines in the AI field. This could be a start to a huge rivalry between techs and a competition to find out who's the better AI!
Learning More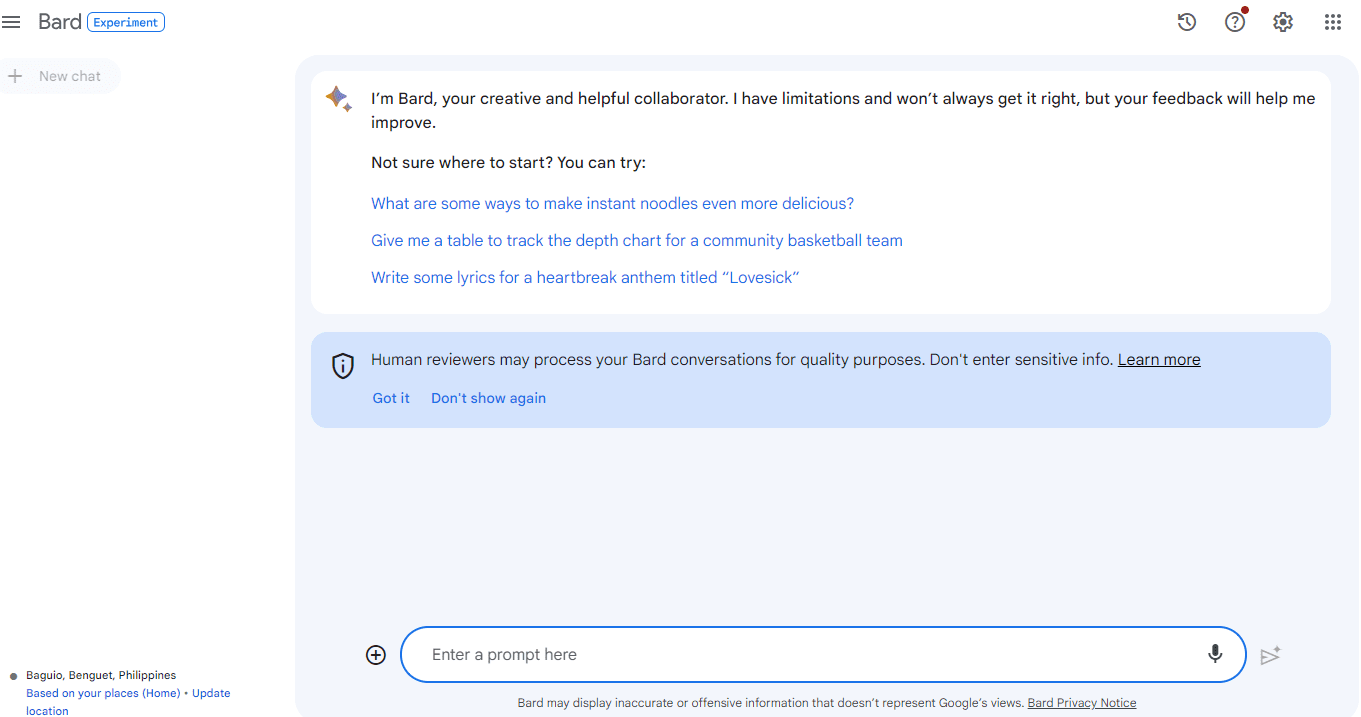 The most recent language model developed by Google's innovative research team is called Google Bard. It uses machine learning algorithms to produce human-like language, similar to ChatGPT, and has amazing capabilities for producing and comprehending complicated text-based material. Both Google Bard and ChatGPT are cutting-edge language models, yet they each have particular advantages and characteristics. While Google Bard is swiftly earning attention for its in-depth understanding and production of nuanced writing, ChatGPT has received plaudits for its conversational skills and wide range of uses.
More Than Innovation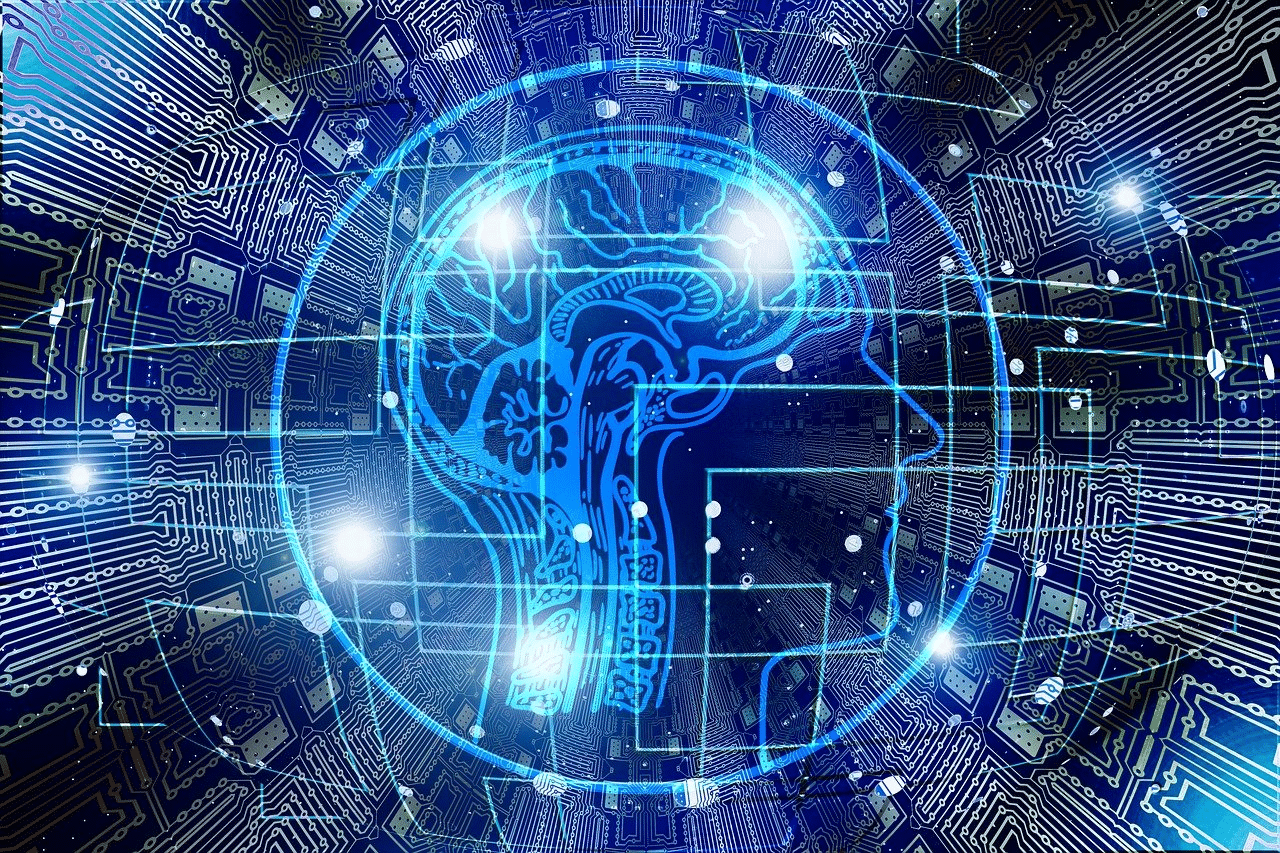 Google Bard has been gaining popularity since its latest release. Its powers have users fascinated, and early evaluations have praised its text generating abilities. Despite this, ChatGPT still has a sizable user base thanks to its solid reputation and diverse set of applications. In many disciplines, Google Bard and ChatGPT both have enormous potential. They can be used in tutoring, content development, and customer service, among other things. The competition between these models will probably spur additional development, creating new opportunities for the application of AI across various industries.
The emergence of Google Bard as a ChatGPT competitor heralds an exciting period for AI research. Both the sophistication and accessibility of AI language models are likely to increase as a result of the good rivalry between these two models and subsequent innovation. The rivalry between these two cutting-edge language models, although Google Bard is beginning to emerge as a notable rival to ChatGPT, promises to push the limits of what AI is capable of. The popularity competition between various language models will continue to be an engaging story to follow as the area of AI develops.