As a result of Wrexham AFC's promotion to the English Football League, Ryan Reynolds is apparently planning to expand his impressive sports portfolio by adding a second team. In 2020, the Deadpool actor made news when he and fellow A-list actor Rob McElhenney purchased the failing Welsh team. Even though the two have spent millions bringing the Red Dragons back to their former glory, Reynolds is apparently getting ready to purchase a second team.
Still Doing Good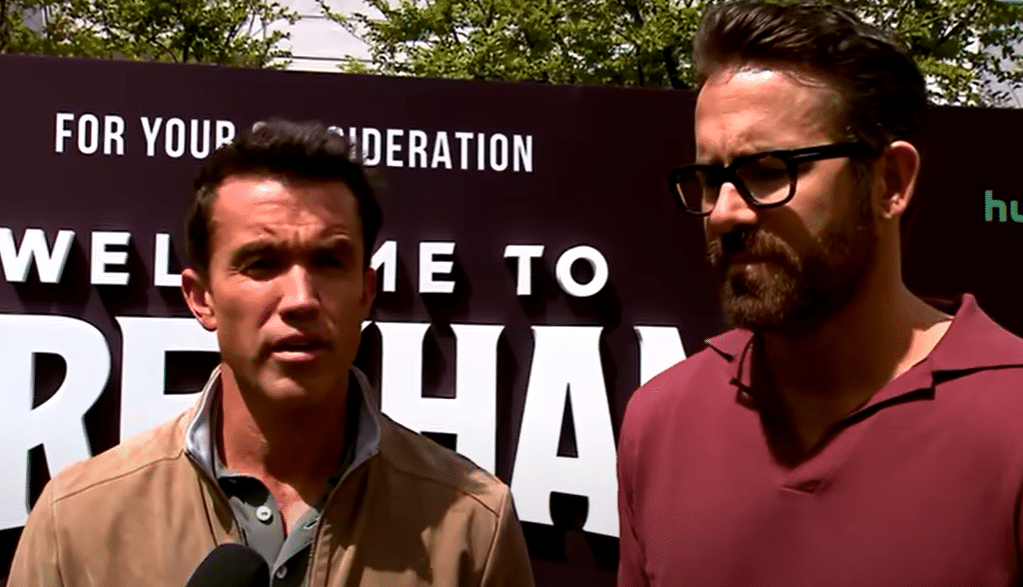 Given how positively people have taken his decision to purchase Wrexham FC, it is not surprise that the Marvel actor is eager to acquire another team. Reynolds even had time to connect with fans at the neighborhood bar and appear in the touching Disney+ documentary Welcome to Wrexham, as if that weren't enough. The Welsh team has grown steadily since the series premiered in 2022, and owners Reynolds and McElhenney gladly observed as their team was promoted last weekend.
Huge Numbers to Pay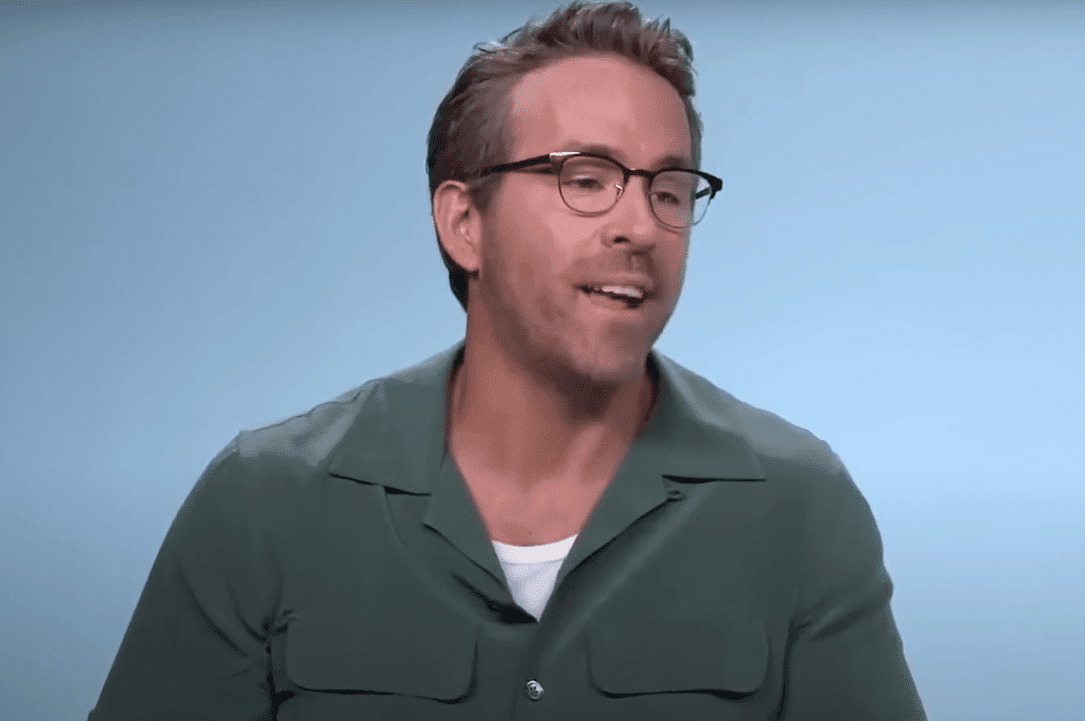 According to a story in the local daily, the Ottawa Sun, Reynolds is apparently interested in purchasing a hockey team in his native Canada. The Remington Group, a real estate firm, is reportedly attempting to buy the Ottawa Senators with Reynolds, according to the publication. The actor has not yet commented on the purchase, but it is believed that the team's present owners, the Melnyk family, are asking for much to $1 billion for it.
Reynolds is anticipated to set records if his offer is accepted after the next deadline, whereas most of us can only dream of such a sum. The eye-watering $900 million that was spent for the Pittsburgh Penguins in 2021 is expected to be surpassed by the 46-year-old as the most costly takeover in National Hockey League history. If he follows through, Reynolds is planning to use a similar strategy to Wrexham, including a total renovation of the Ottawa Senators' hockey rink, more investment in the neighborhood, and perhaps even a documentary.