Mayim Bialik was wearing a lab coat and diving deeply into the intricate workings of the human brain before she created the character of Amy Farrah Fowler on The Big Bang Theory. Yes, Bialik has a degree in neuroscience, which gives her role as a neurologist on the popular sitcom an intriguing new dimension.
It's Academic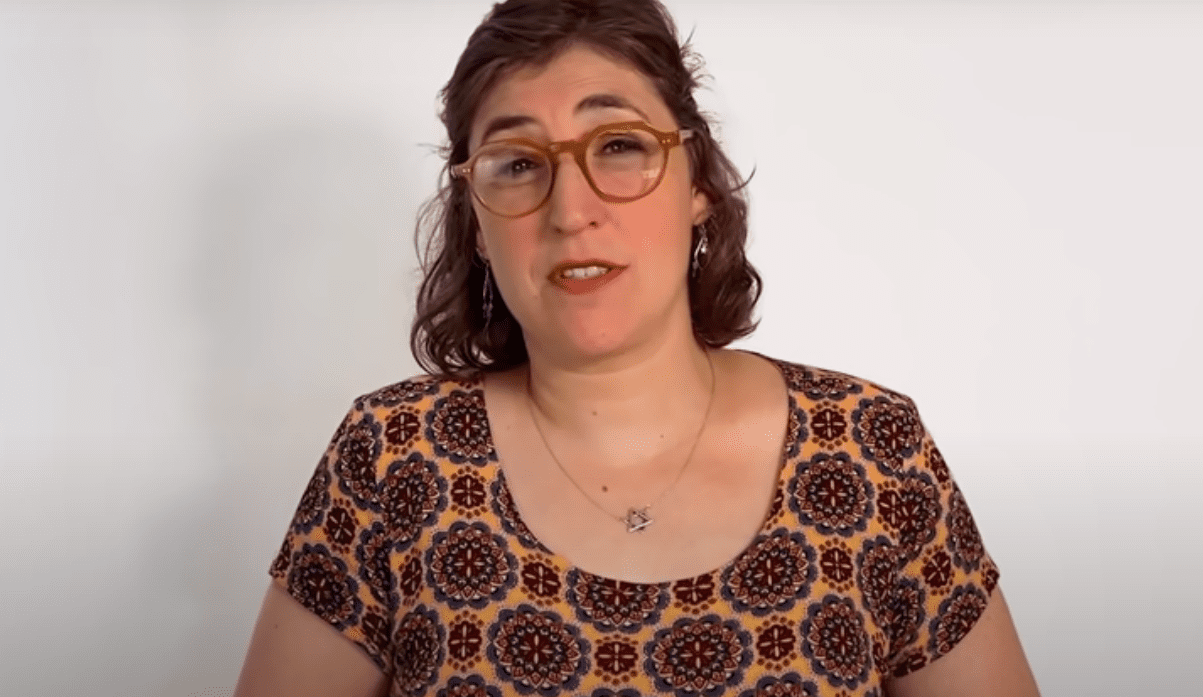 Few are aware of Bialik's love of science, even though many are familiar with her through her acting appearances. Bialik graduated from UCLA with a BS in Neuroscience and Hebrew & Jewish Studies before becoming famous for her role on The Big Bang Theory. Later, she went on to earn a PhD in Neuroscience from the same college, focusing on obsessive-compulsive disorder in young people with Prader-Willi syndrome.
A Huge Transition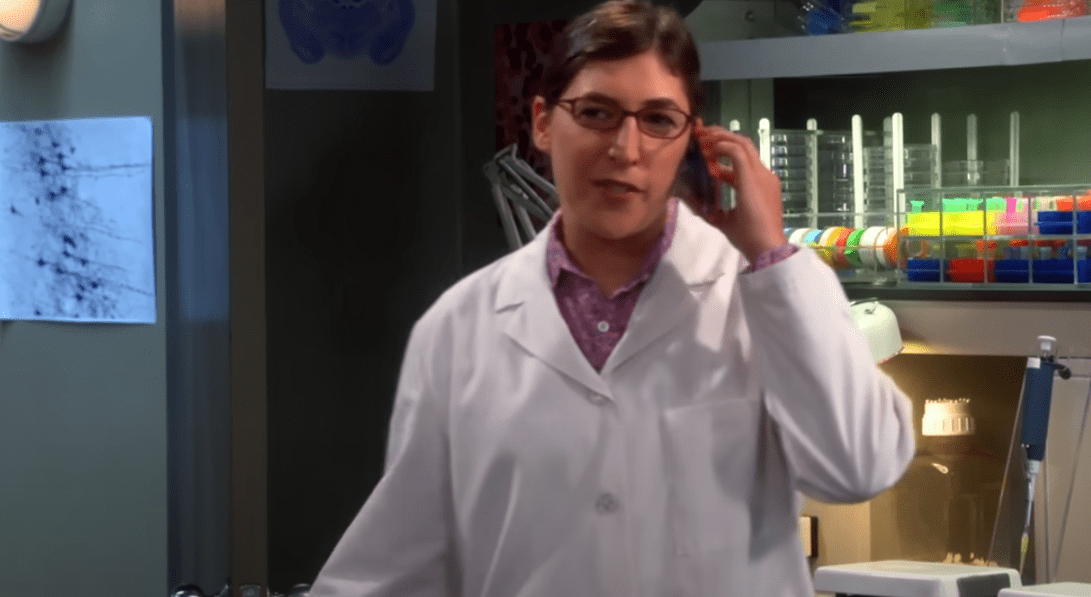 It is both unusual and energizing to see Bialik make the leap from being a qualified neuroscientist to playing one on television. Her real-life skills surely added realism to her portrayal of Amy Farrah Fowler, and may have even influenced the scripts' scientific accuracy. Fans are intrigued and impressed by the news that Bialik has a background in neuroscience. Her off-screen knowledge has given her on-screen persona an extra degree of realism and made her more likeable in the eyes of viewers of The Big Bang Theory.
The unconventional professional path of Bialik is a compelling symbol of the fusion of art and science, and her impact goes beyond the confines of television. She is encouraging a younger generation to pursue STEM careers by demonstrating her passion for neuroscience. The Big Bang Theory star Mayim Bialik's journey from earning a degree in neuroscience to landing the role is a fascinating case study in the fusion of art and science. We continue to be impressed by her portrayal of Amy Farrah Fowler, and we can't help but be impressed by the character's real-life scientific prowess.