Fantasy fans, get your dice ready! Fans of Dungeons and Dragons were excited lately when Paramount's CEO hinted that there might be a successor to the venerable series, albeit one with a smaller budget.
A Potential Sequel on the Horizon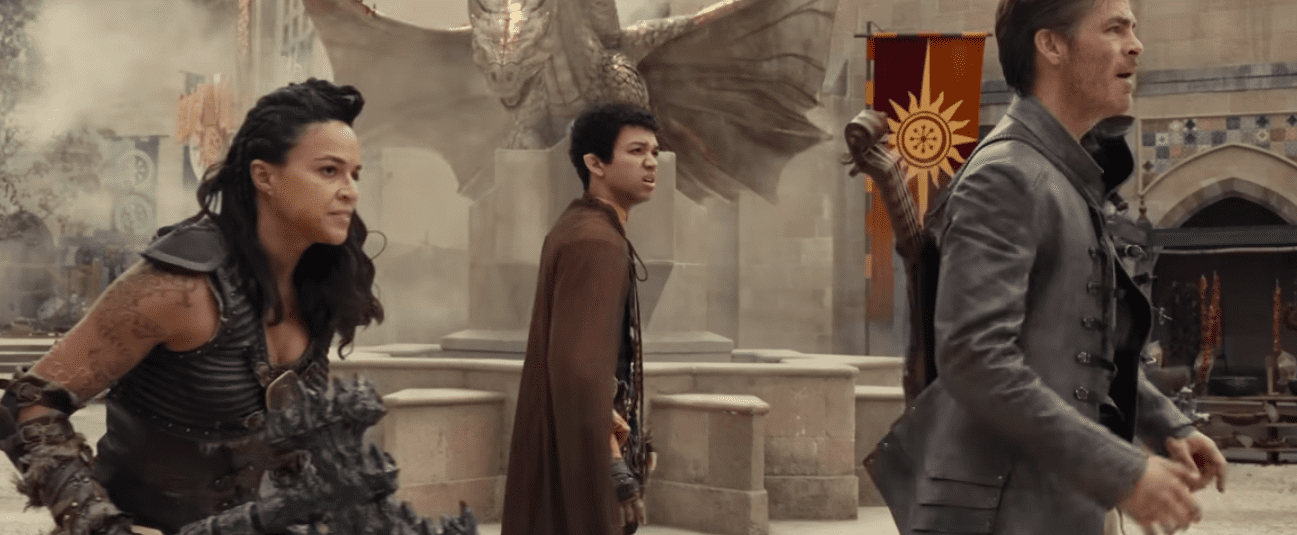 Dungeons and Dragons fans' excitement has been rekindled by a recent hint from Paramount about a potential sequel. This information indicates Paramount's commitment to continuing the plot while drawing on the extensive backstory and passionate fan base of the well-liked tabletop role-playing game, despite the fact that it may suggest a smaller budget.
Creativity on a Budget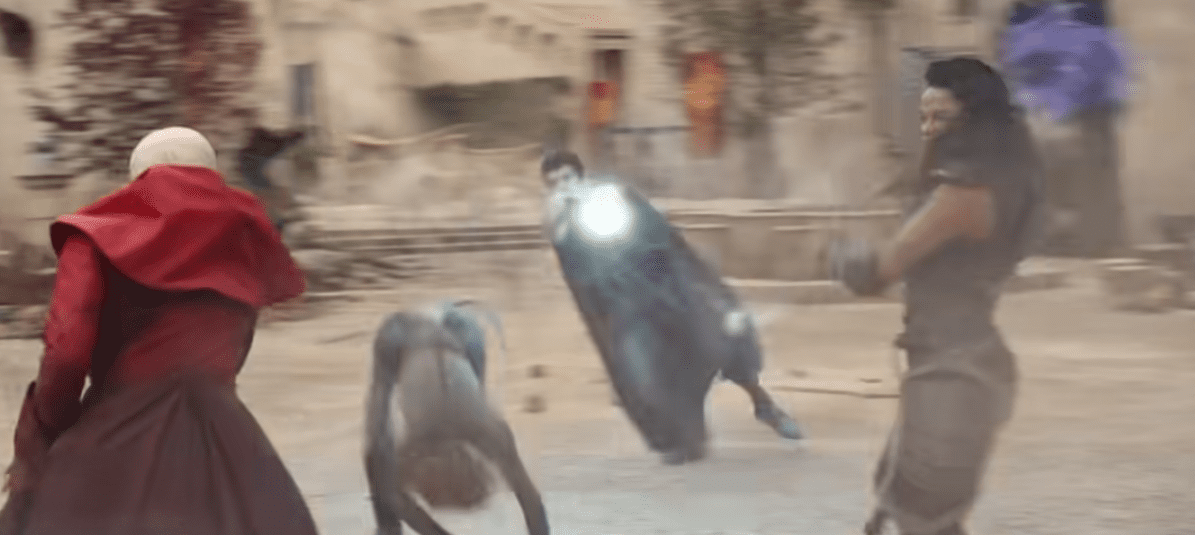 Even if the idea of a smaller budget could at first create questions, it might inspire new kinds of inventiveness in moviemakers. Innovative storytelling and production methods are frequently required by limited budgets, and this constraint may produce a distinctive cinematic experience. Dungeons and Dragons enthusiasts' reactions to the idea of a sequel with a less budget have been conflicted. Some people are worried about how it would affect the caliber of the production, while others are enthused by the possibility of a novel, innovative approach to the cherished series.
A Dungeons and Dragons sequel is undoubtedly interesting, regardless of financial constraints. The huge Dungeons and Dragons universe will continue to expand, bringing new characters, adventures, and possibly even uncharted territory to fans. In conclusion, even if it would have a smaller budget, a Dungeons and Dragons sequel would be exciting for fans. Audiences around the world will be anxiously anticipating their next trip into the world of Dungeons and Dragons as Paramount works through the difficulties of making this sequel.