A fortunate individual hailing from Nueva Ecija has emerged as the winner of the staggering Ultra Lotto 6/58 jackpot, which amounts to over P366 million, courtesy of the Philippine Charity Sweepstakes Office (PCSO).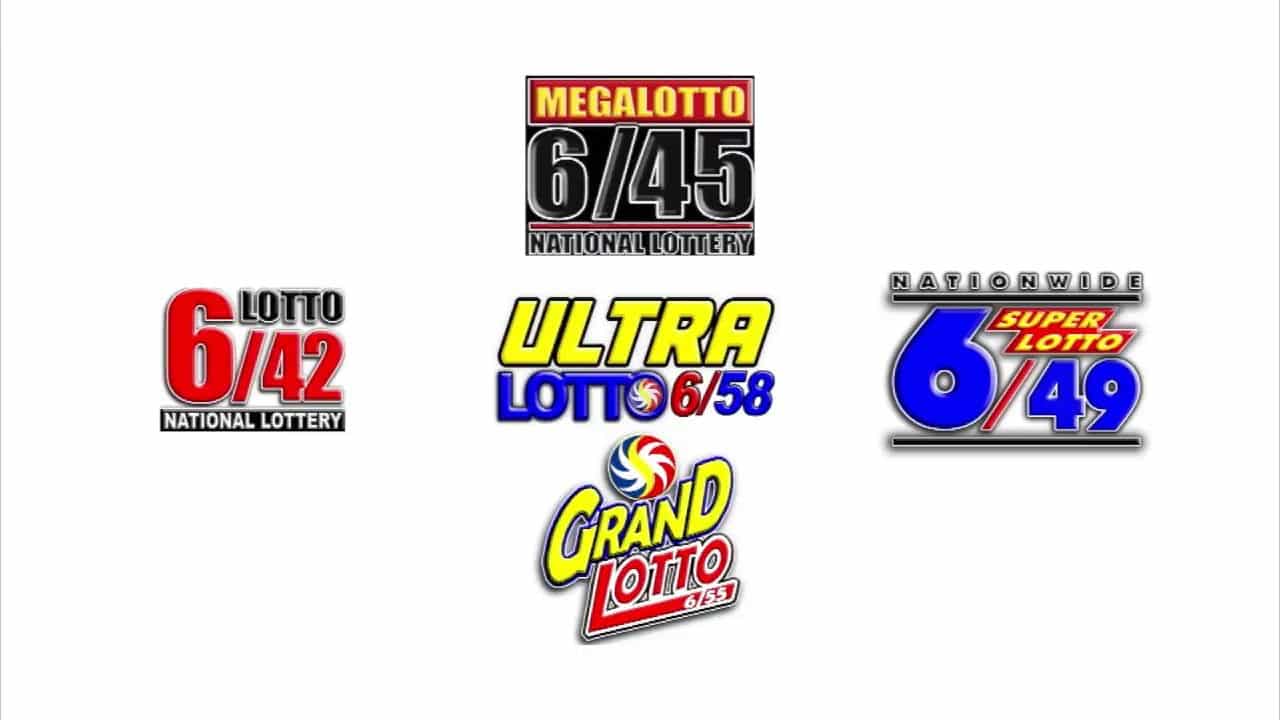 This life-changing windfall has left the winner in a state of awe and disbelief, as revealed in a Facebook post by the PCSO. In an interview, the elated victor expressed his intention to utilize the immense wealth to extend a helping hand to those in need, firmly believing that the blessings he received were part of a higher plan.
The winner, overwhelmed by his good fortune, humbly expressed, "Hindi ko pa alam sa ngayon kung paano ko iha-handle ang ganito kalaking pera. Pero syempre, unang una, tutulong tayo sa kapwa, magbabahagi tayo dahil alam ko may plano si Lord bakit tayo biniyayaan ng ganito," which translates to, "At this moment, I don't know how to handle such a massive amount of money. However, first and foremost, we will help others, we will share because I know the Lord has a plan for why we were blessed with this."
This profound statement reflects the winner's firm commitment to selflessly assist others, driven by a strong belief that his newfound wealth comes with a divine purpose.
Do not Lose Hope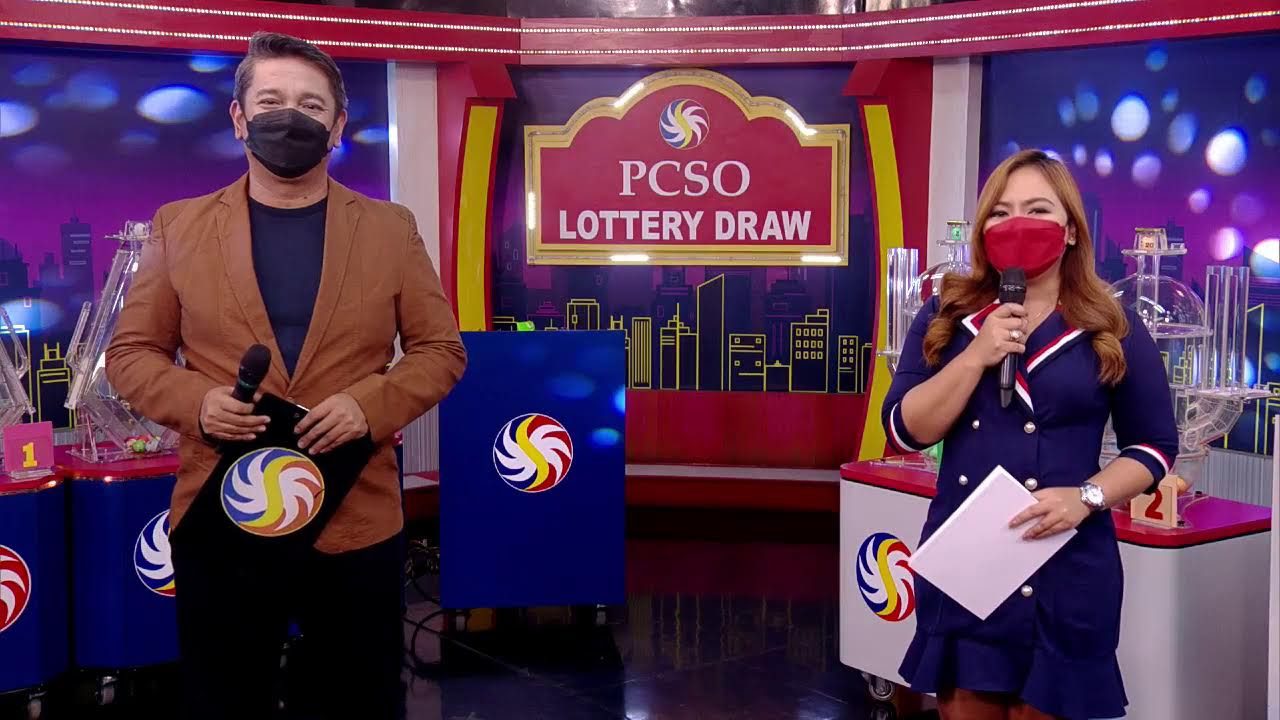 Additionally, he offered words of encouragement, urging people not to lose hope. He empathized with the common feeling of regret when lottery tickets don't match the winning numbers, but he emphasized the importance of recognizing that every wager made contributes to supporting fellow individuals in need.
He said, "Huwag po tayong mawalan ng pag-asa. May mga pagkakataon po na nanghihinayang tayo kasi hindi tayo tumama, pero lagi po nating isipin na bawat taya po natin, nakakatulong po tayo sa kapwa," meaning, "Let's not lose hope. There are moments when we feel regretful because our numbers didn't match, but let's always remember that every bet we make helps our fellow human beings."
The lucky winner, a 40-year-old resident of Nueva Ecija, purchased his ticket from one of the lotto outlets in Cabiao town. He opted for five combinations, selecting the first four numbers himself and relying on the lucky pick system for the fifth.
The Winning Combination and Missed Opportunities
Among these combinations, the numbers 43-58-37-47-27-17 proved to be the golden sequence, securing the remarkable Ultra Lotto 6/58 jackpot of P366,687,465.20 for the sole victor.
Meanwhile, the draws for Ultra Lotto 6/58, Super Lotto 6/49, and Lotto 6/42 on Tuesday, July 18, did not yield any jackpot winners. However, if luck had favored other bettors, the combination 12-16-44-47-30-02 could have rewarded an Ultra Lotto 6/58 participant with a generous prize of P49,500,000.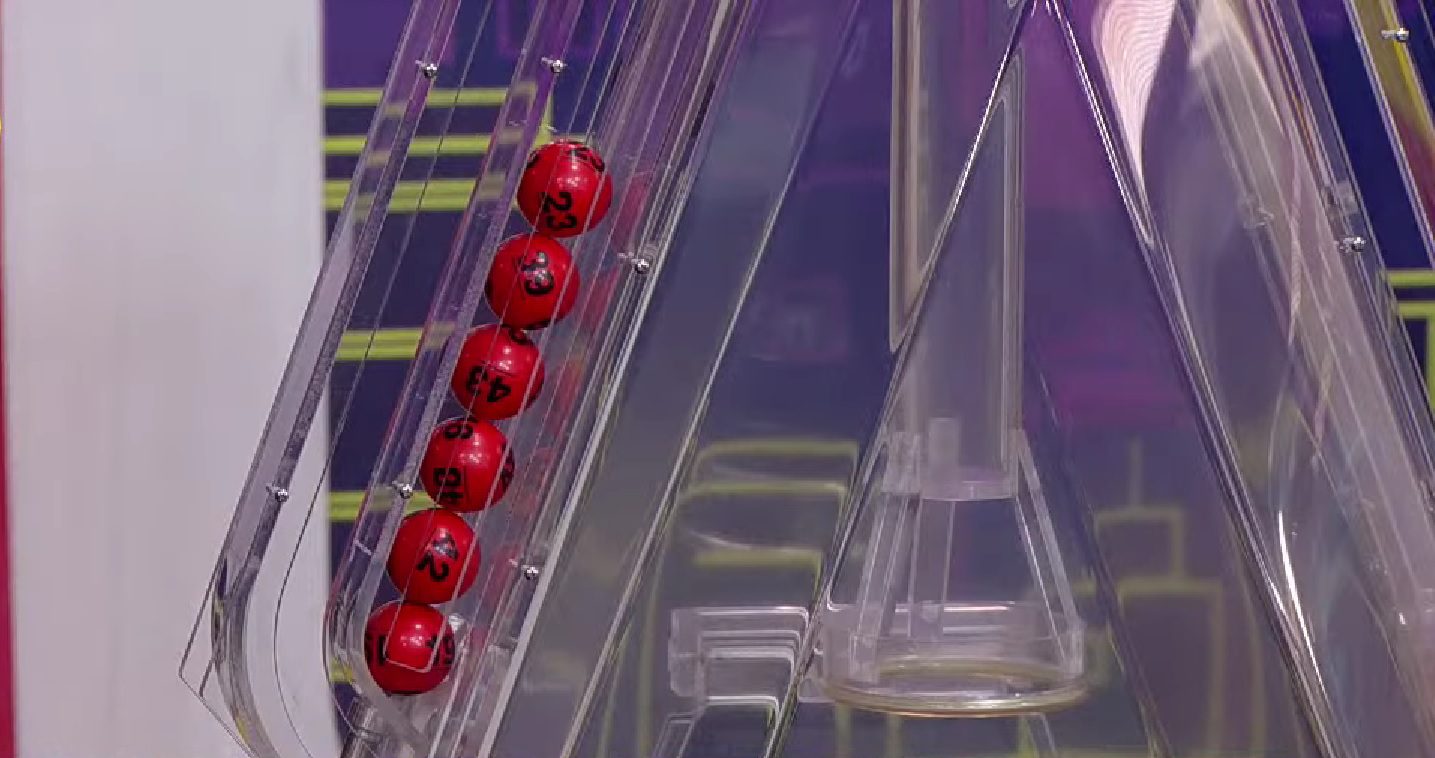 Similarly, the combination 30-01-20-32-15-36 would have entitled a Super Lotto 6/49 bettor to a substantial amount of P65,606,535.20. Furthermore, the combination 04-14-18-36-27-07 held the potential to grant a Lotto 6/42 participant a notable sum of P14,002,606.40.
The fortunate winner of the P366-million Ultra Lotto 6/58 jackpot from Nueva Ecija has vowed to utilize his newfound wealth to make a positive difference in the lives of others.
Driven by a profound sense of gratitude and an unwavering belief in a higher plan, he is committed to helping those in need. This inspiring act of generosity serves as a beacon of hope for others, reminding them not to lose faith and emphasizing the significance of supporting fellow human beings.
As the winner's journey unfolds, his intention to share his blessings will undoubtedly leave a lasting impact on the lives he touches.