The unified heavyweight boxing champion Oleksandr Usyk has challenged former UFC double champion Conor McGregor, and the combat world is buzzing with excitement and anticipation. In response to the widely reported probable fight between Tyson Fury and Francis Ngannou, an interesting development has happened.
Shocking Possibilities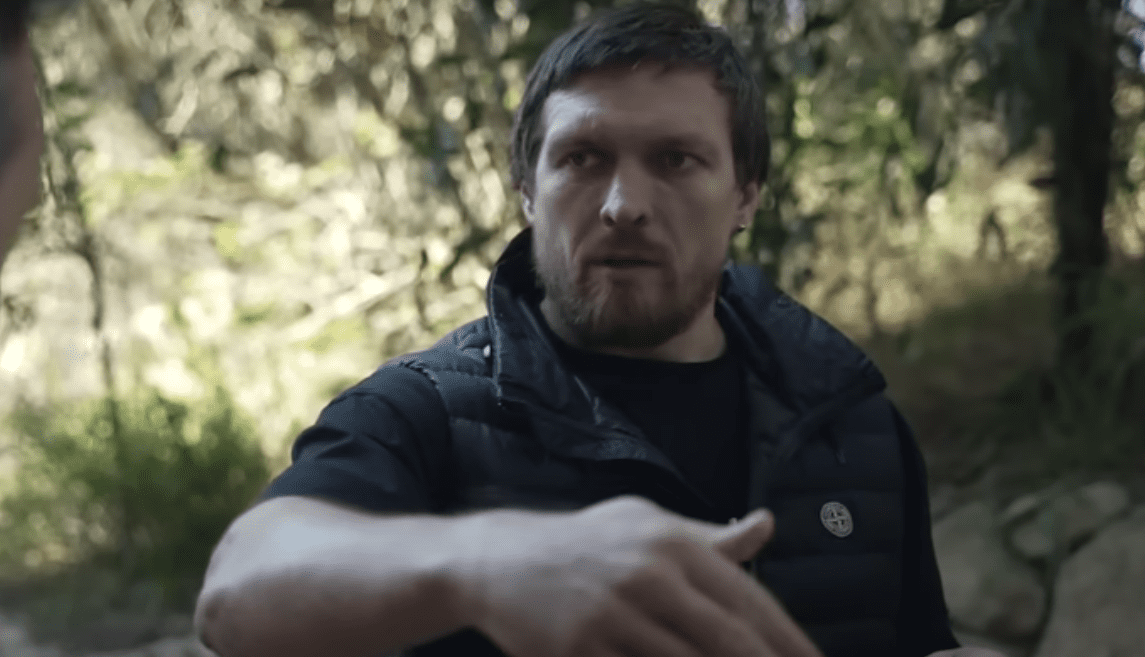 Undoubtedly, shockwaves have been felt across the combat sports community since Usyk announced his intention to fight McGregor. Both boxing and MMA fans would enjoy an exciting spectacle from a potential fight between these two extremely accomplished athletes. Usyk's audacious move appears to be in response to recent rumors of a possible matchup between boxing heavyweight Tyson Fury and UFC heavyweight champion Francis Ngannou. Such fantasy contests have drawn interest due to the growing crossover between boxing and MMA.
An Unexpected Return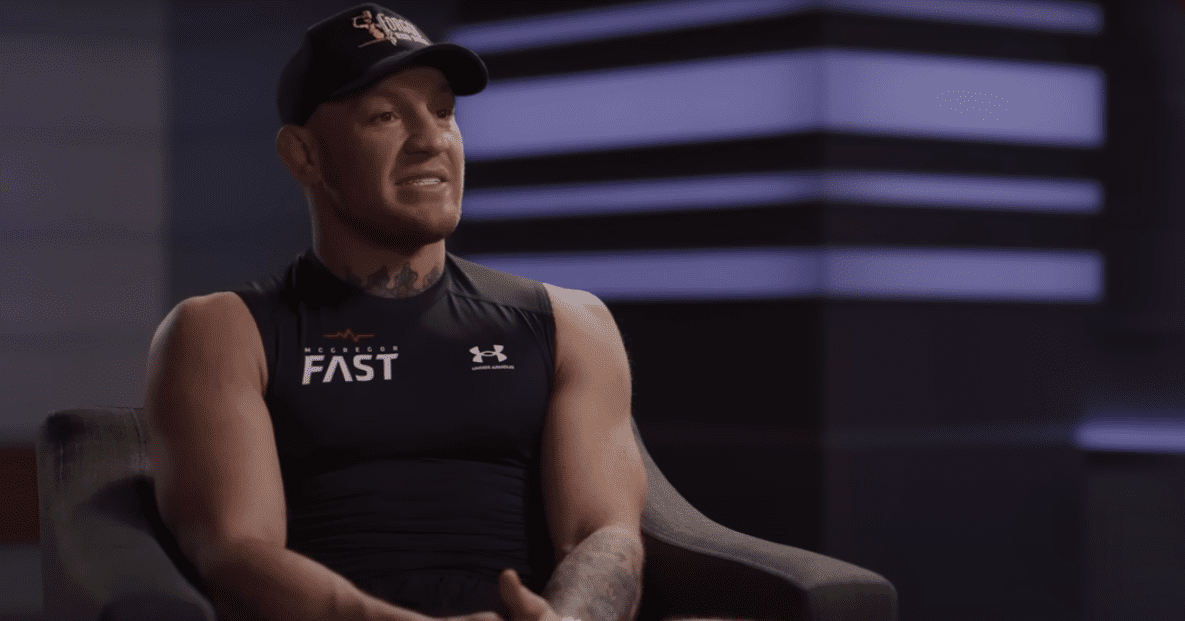 For McGregor, who has been recovering from a leg injury incurred in his most recent UFC bout, this challenge might signal a high-profile comeback. This chance could tempt the Irishman back into the ring, who is well-known for his love of the limelight and special occasions. More fights between boxing and MMA stars may occur as a result of Usyk's invitation and a potential Fury vs. Ngannou match. Not only would these fights garner enormous media interest, but they also might usher in a new era of combat sports in which the lines between various disciplines become increasingly hazy.
The possibility of a fight between Usyk and McGregor is still up in the air as the sports world responds to his challenge. The possibility of such high-stakes contests will definitely keep spectators on the edge of their seats, regardless of the outcome. The fight world is heated up as a result of Oleksandr Usyk's challenge to Conor McGregor and the probable Fury vs. Ngannou match. These possibilities highlight the growing curiosity and excitement in the fusion of boxing and MMA as we wait for new advancements.