Nearly 300 million hours of viewing have been logged for Ryan Murphy's Monster: The Jeffrey Dahmer Story, making it one of Netflix's most viewed programs. The series that follows the infamous Milwaukee cannibal has amassed 299.84 million hours of viewing in just 12 days since its debut.
Huge Numbers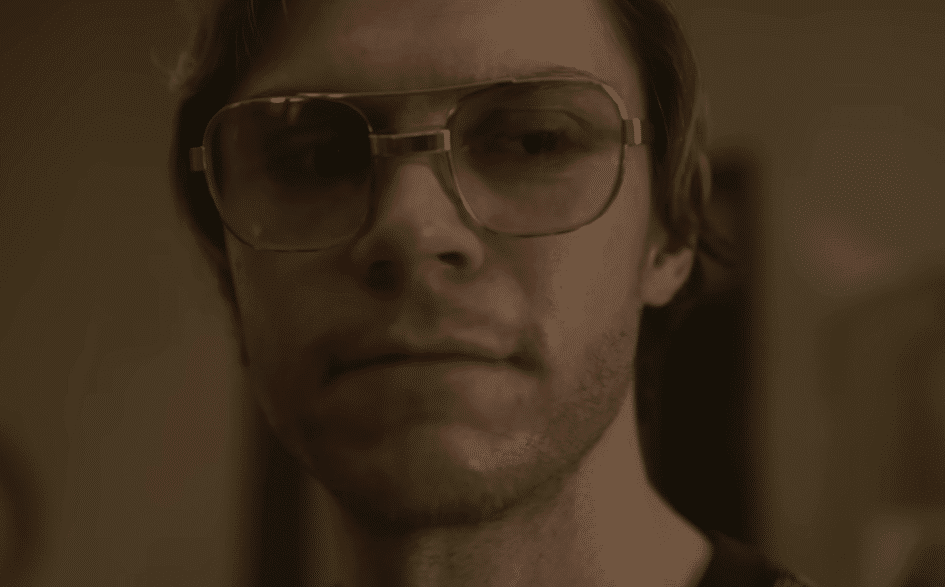 The program is also the second-most watched English-language program within a week of its debut, just behind Stranger Things' fourth season, which had 335.01 million hours of viewing from May 30 to June 5.
Soaring to New Heights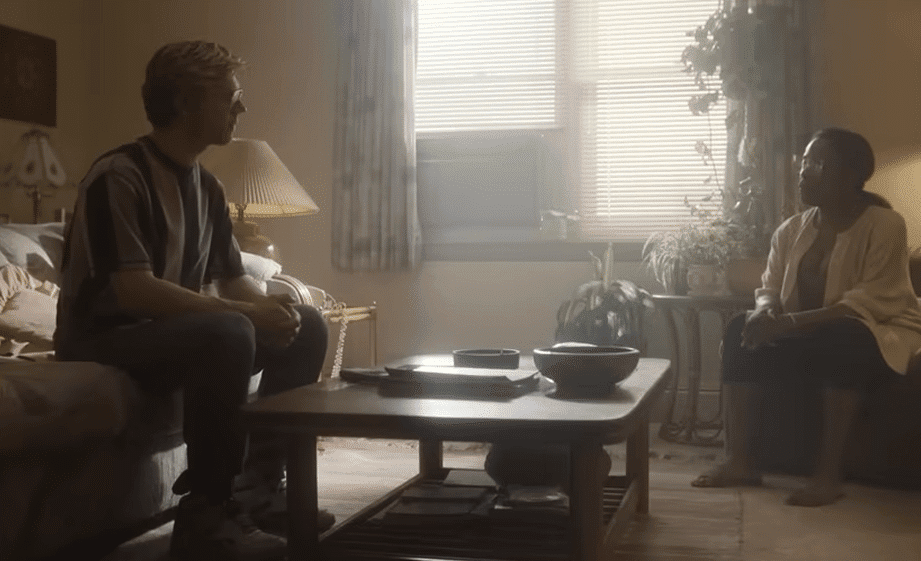 The second-most watched show on the streaming service in week two was Dynasty: Season 5, which racked up over 44.61 million hours watched from September 26 to October 2.
In-depth examination of the life and murderous rampage of the legendary serial murderer, who killed over a dozen people over a 13-year period, is provided by Dahmer. Netflix issued a caution shortly after the show's premiere advising viewers to take care of their mental health since some viewers were unable to continue past the first episode.