The actor originally took on the character of Robert McCall in 2014, based on the 1980s TV show of the same name. Denzel Washington is returning to one of his most formidable roles next year, according to reports.
A Well-Known Role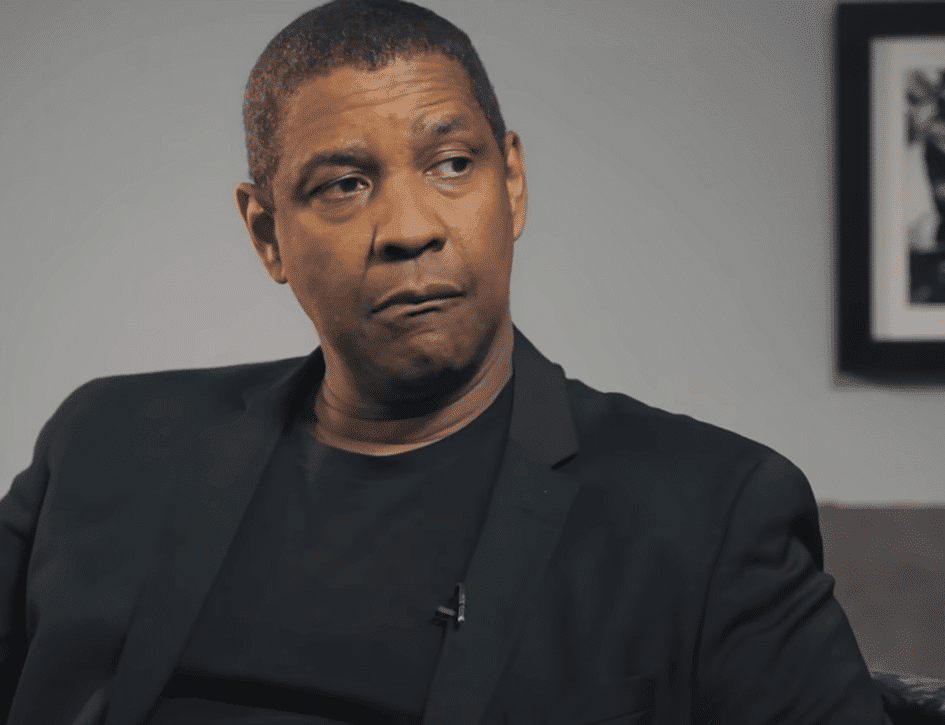 The Equalizer had mixed reviews, and with how Denzel was able to handle the henchmen proved to be quite the scene, but audiences all around loved it, resulting in a worldwide box office total of over $192 million.
All Set
He returned for a sequel in 2018, but given his other work, including Oscar-nominated performances in Fences and The Tragedy of Macbeth, there hadn't been much word on a third installment until lately. "They have written the third Equalizer, so I'm scheduled to do that," Washington said in an interview earlier this year.
All fans have to do now is wait for more news regarding the movie. Not much has surfaced yet, but from this one piece from Washington, it's safe to say that this will be yet another great movie!