Compared to Call of Duty, Elden Ring, and Pokémon, God of War's Ragnarök Launch Wins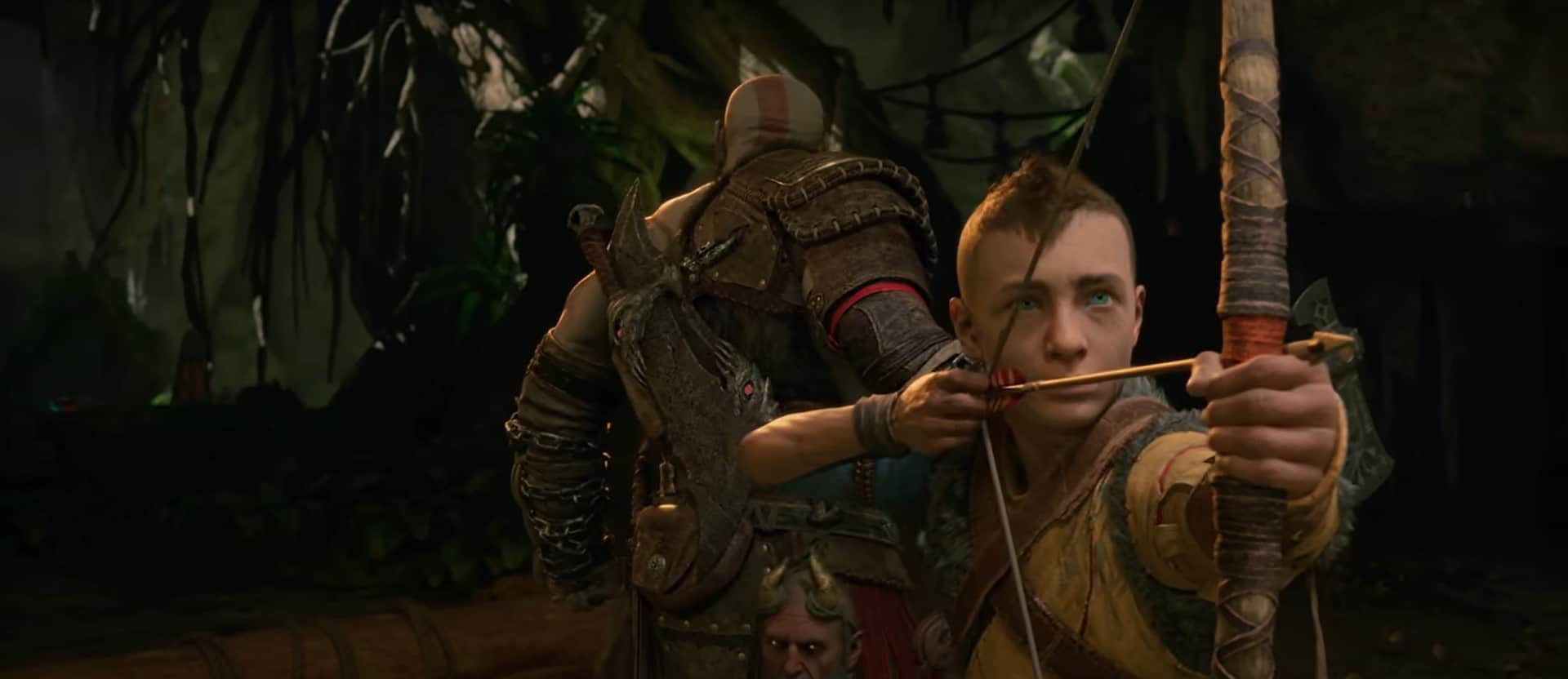 It's safe to say that God of War Ragnarök isn't disappointing. The end to Kratos' Norse saga debuted last week and received an amazing Metacritic score of 94.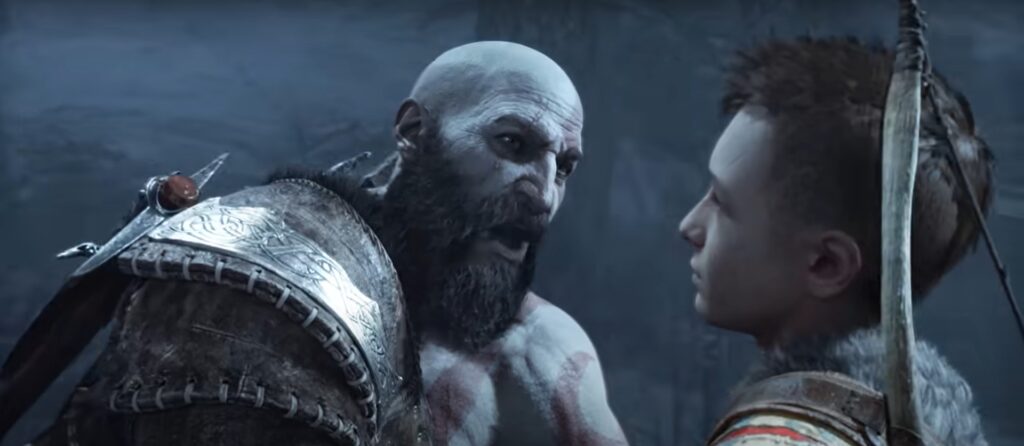 Congratulations, Kratos!
God Of War Ragnarök, which received 10 nominations, was now announced to have received the most at this year's Game Awards. Even though I've only been here for nine hours, I can already understand why.
The praise for God Of War Ragnarök doesn't stop there, either. Upon its release in the UK, the game triumphed over Modern Warfare II, Elden Ring, and Pokémon Legends: Arceus.
God Of War Ragnarök has had the second biggest boxed launch in the UK this year, trailing only FIFA 23,.
According to GamesIndustry.biz. This indicates that God Of War Ragnarök outsold Elden Ring, Call of Duty: Modern Warfare II, and Pokémon Legends: Arceus in terms of boxed copy sales in its first week. To avoid stating the obvious, this statistic exclusively considers tangible sales.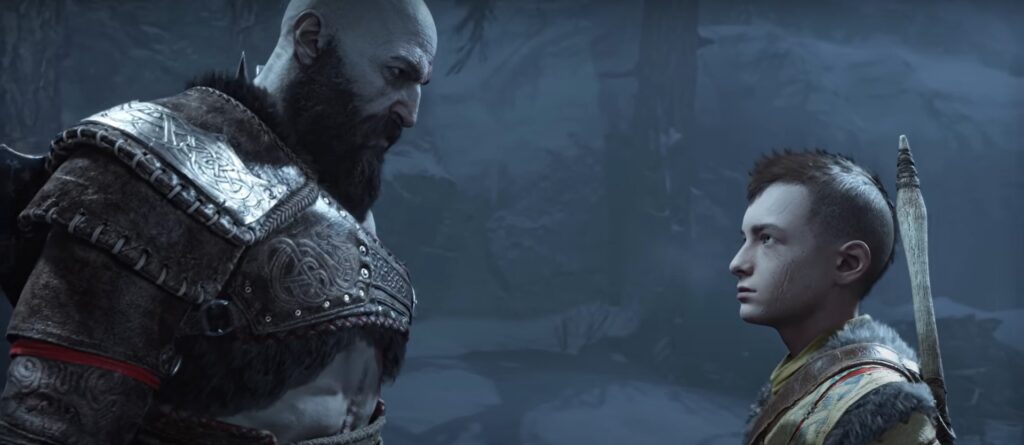 More copies of God Of War Ragnarök were sold on the first day than any other God Of War game was during the first week of release.
Ragnarök, which is already the third best-selling God Of War game of all time, sold 51% more units than God of War did in 2018, according to the statistics company GfK. It shouldn't take long for Ragnarök to take the top slot, in my opinion. In terms of revenue, it is already second.
The fact that God Of War Ragnarök was included in PlayStation 5 consoles helped the game's sales. 12% of all first-week sales came from this.
It appears that Kratos is to blame for this, as this has also been the best sales week for PS5s in the UK this year. For many weeks to come, I predict that God Of War Ragnarök's enormous success will be discussed.
Black Adam to Lose a Lot After Its Release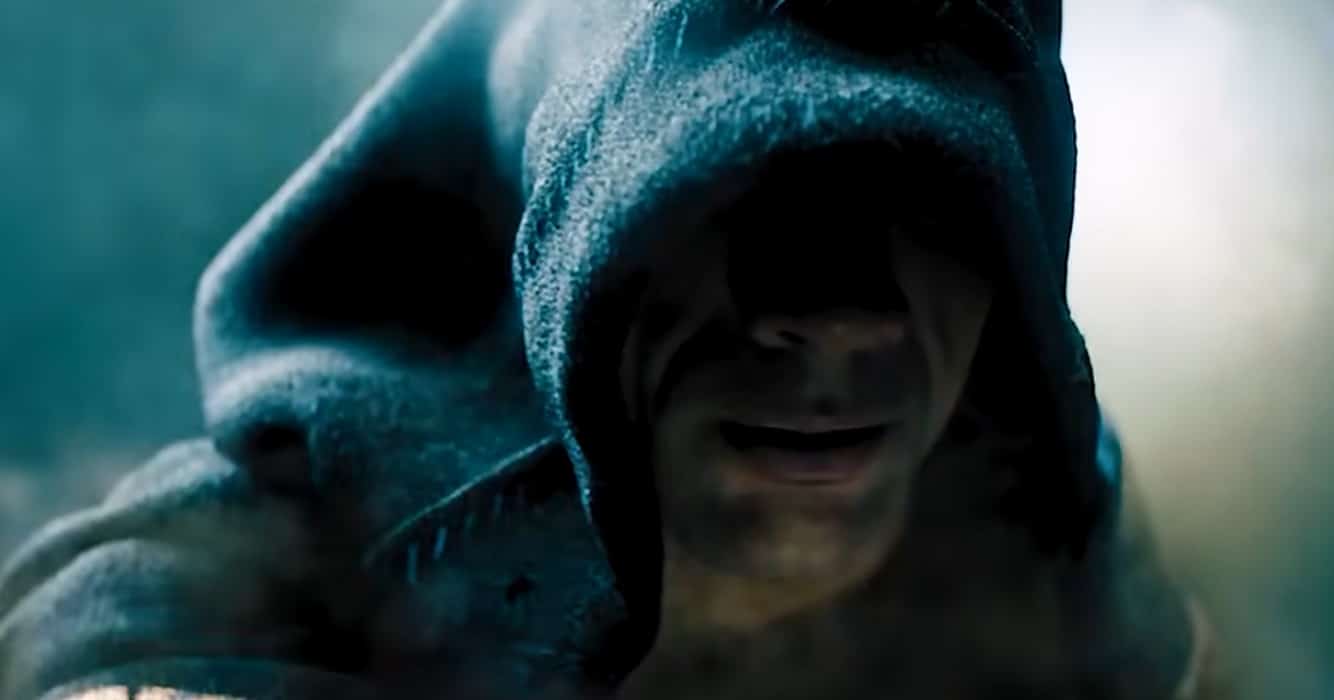 Although Dwayne Johnson's blockbuster Black Adam may have challenged the DCEU's system of power, it failed to perform well at the box office. According to Variety, the most recent DC blockbuster has only made $387 million globally since it opened in theaters on October 21.
News by the Numbers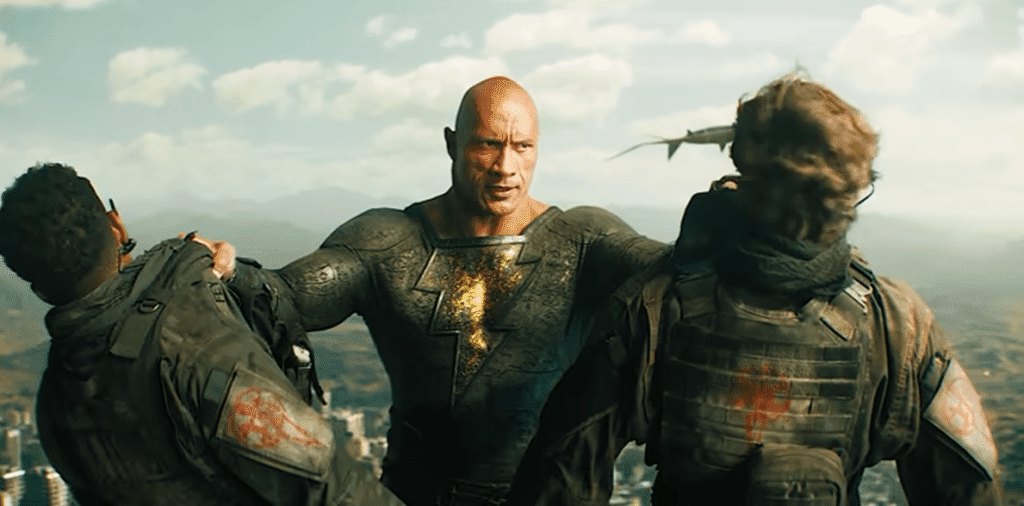 Black Adam could lose between $50 and $100 million at the box office due to a $195 million production cost, an estimated $80 to $100 million marketing expense, and the fact that movie theaters keep about half the ticket sale revenues.
Still Making It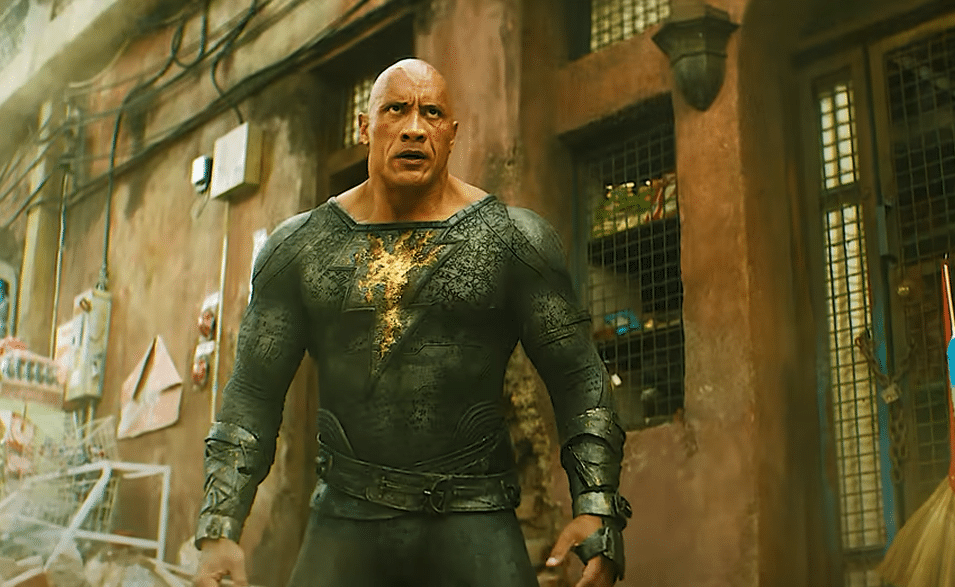 Variety said that Black Adam will eventually break even at $600 million, while Warner Bros. sources claim that the real figure is $425 million. Black Adam had a strong opening weekend, grossing $140 million worldwide. Even though the movie's second weekend experienced a significant 59% fall, it managed to maintain its box office dominance.
Not only Black Adam has recently had trouble earning money at the box office. Strange World, a significant animated film from Disney, had a poor $12 million opening weekend and then experienced a 60% decrease to $4.9 million. Not the best times for these movies, but hopefully they would do better later on.
To Play "Elden Ring" with Him for 40 Hours, a Gamer Pays a Cam Girl $20,000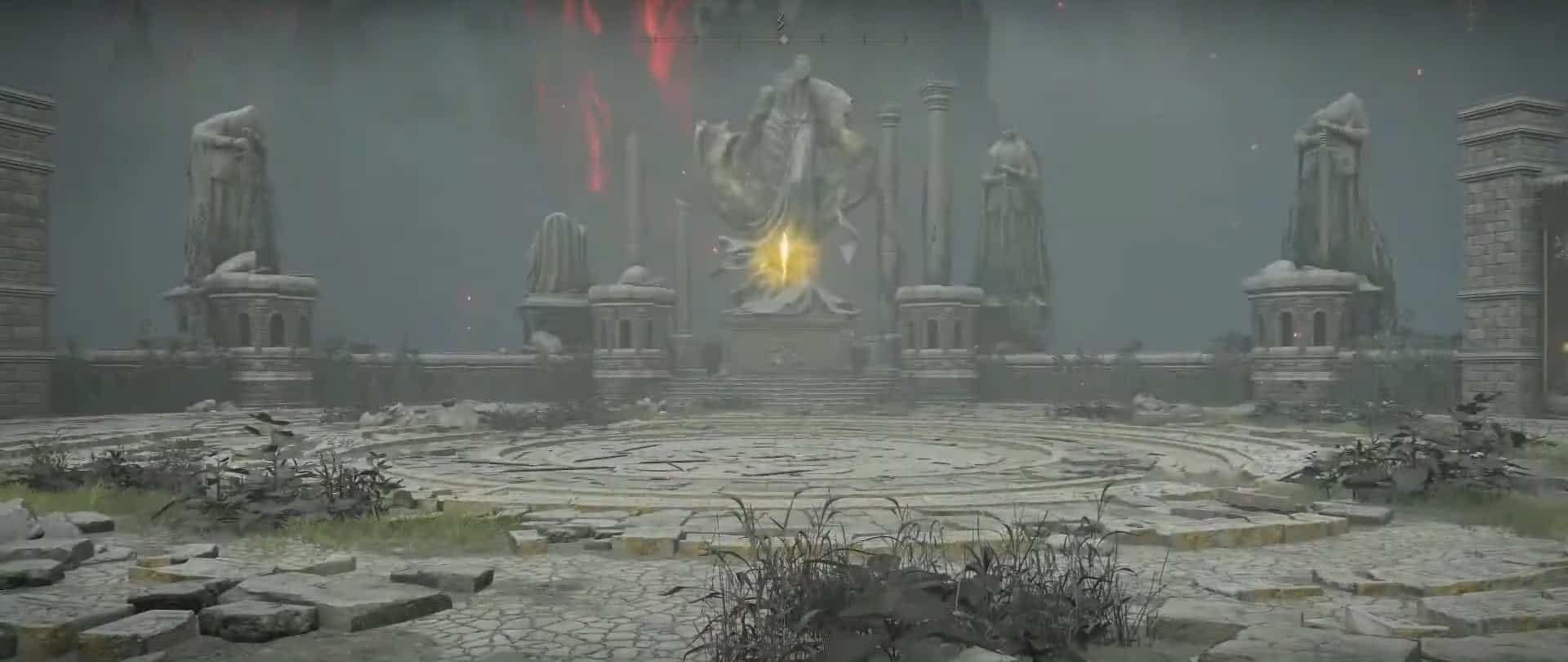 The video game Elden Ring is fantastic and offers a unique single-player experience, but it's also a riot when played with others.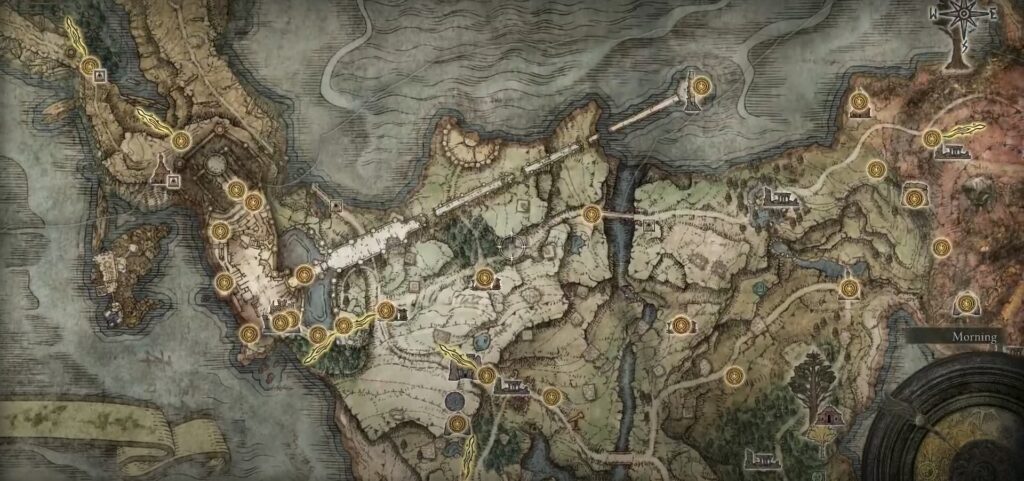 More fun with Friends
The new open-world adventure from FromSoftware is fairly similar to its predecessors in that you can call in friends (or complete strangers) to explore and aid you against some of the more difficult bosses.
If you're feeling extremely vicious, you can even invade the worlds of other gamers and bring them untold suffering.
However, not everyone has companions who are prepared to invest the time necessary to truly master a game like Elden Ring. What should a daring explorer do in such a circumstance? Apparently, you can pay a cam girl $20,000 for a 40-hour encounter.
Using the website CamSoda, 31-year-old Chris from New Jersey claims to have paid adult model Charley Hart $20,160 (or roughly £15,200) to play Elden Ring with him for one extended session.
According to Chris, "I typically play campaigns by myself in my boxer briefs and overdose on carbs while consuming energy drinks." We became fairly close and connected on a deeper level, so it was lovely to have Charley traveling with me through The Lands Between.
I truly loved her company, and I hope to stream with her again when the next big game is released, he continued.
Chris claims that Charley and he completed the game in 40 hours. Even though it's not impossible, it's still quite an accomplishment. Chris was reportedly turned off by it and never wanted to do anything similar again.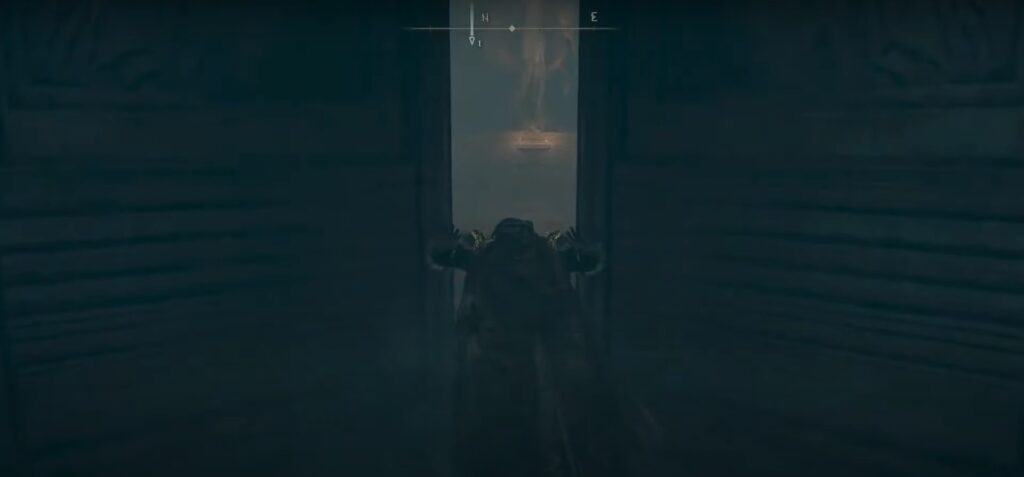 It was intense, he acknowledged. "I was hellbent on finishing the game, but if I ever play a full campaign, I'm going to split it up next time."
According to Charley, some cam ladies reported an increase in requests to game during the pandemic, with some customers perhaps simply preferring the firm under lockdown.
"I've joined clients for longer periods of time while they game, prepare dinner, eat dinner, etc. It's like long-form camming," she added. "I'm not simply a cam girl who acts for, say, 7 minutes."
"I didn't fully realize how long 40 consecutive hours is. It takes a lot of stamina, in more ways than one. But Chris and I really hit it off at the beginning, and it was fun," the participant said.
This Latest Netflix Movie Manages to Grab a Perfect Score on Rotten Tomatoes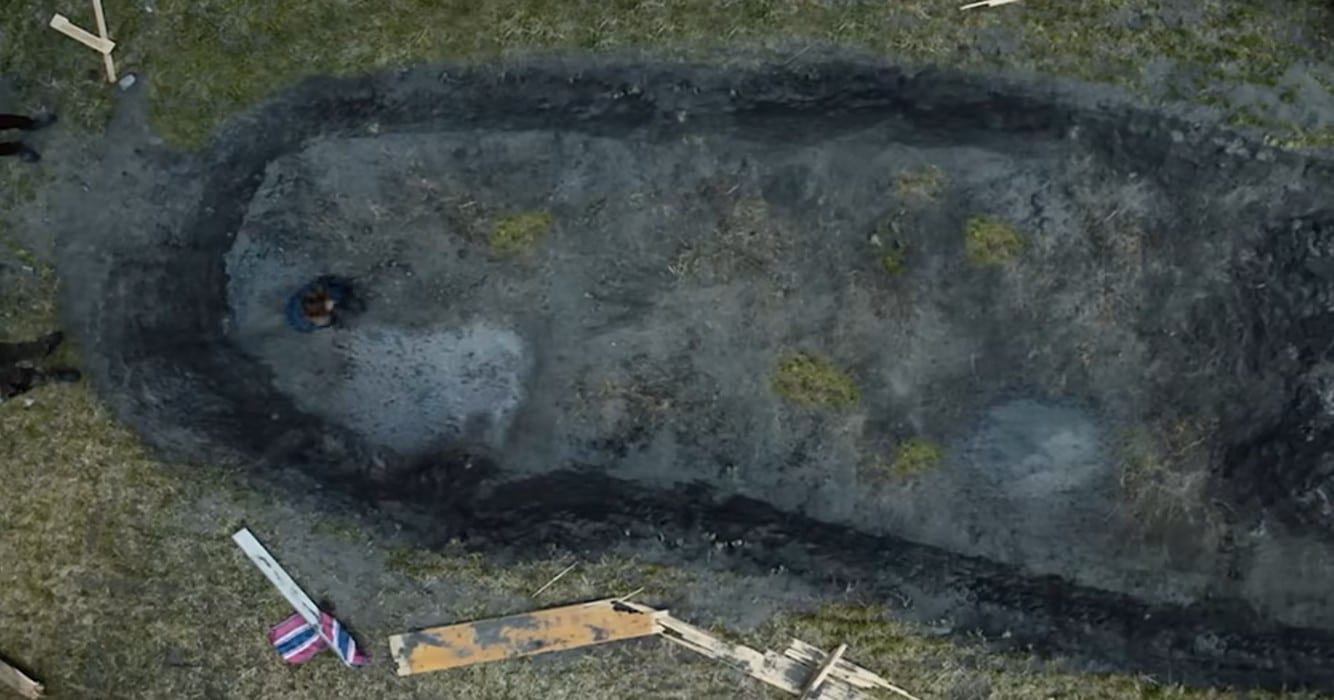 Rotten Tomatoes gave Netflix's most recent creature movie a perfect score, praising it for its moralistic narrative, entertaining special effects, and inventive takes on Swedish mythology.
An Interesting Plot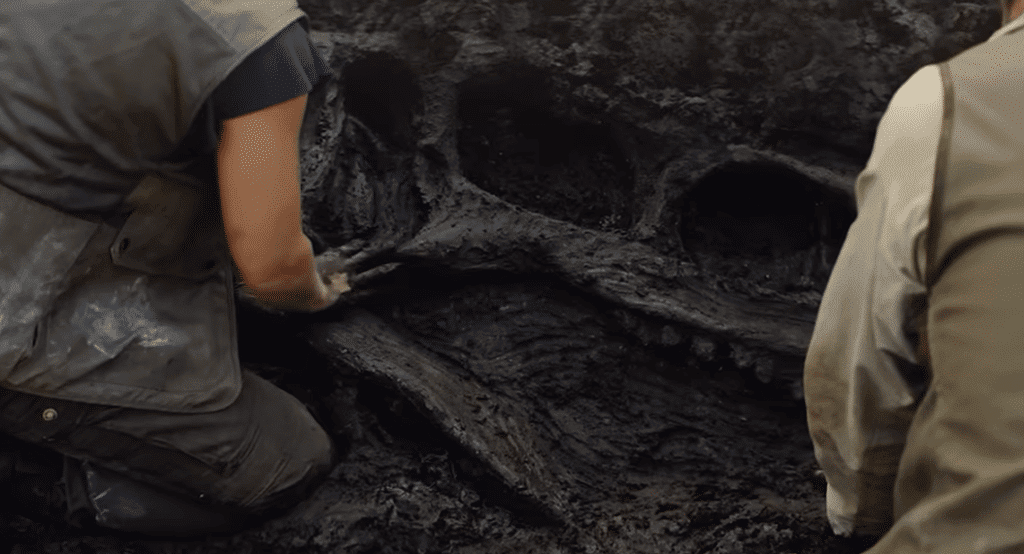 The protagonist of the tale is the paleontologist Nora Tidemman, who grew up hearing tales from Swedish mythology from her father. Nora joins forces with an academic, a soldier, and a government advisor to investigate a string of fatalities on a hillside and learn what is going on in Dovre. The mountain then begins to move, and the troll that lives there wreaks havoc on the people who are endangering its home.
Great Results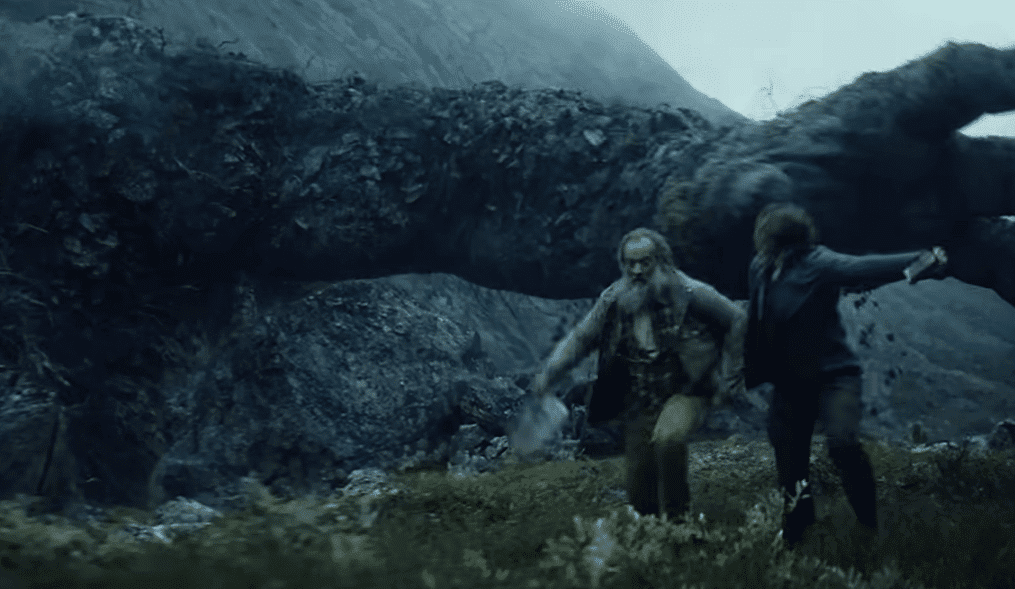 Troll has received numerous comparisons to Godzilla in reviews, and it formerly had a perfect critic score on Rotten Tomatoes. The score has since dropped to 85%, but that's still a pretty remarkable performance for a movie in 2022, knowing that there are a lot of good movies out there.
Make sure you check out the trailer of it right here!