Irish singer Sinéad O'Connor's untimely passing on July 26, at the age of 56, has left her fans and the music industry in mourning.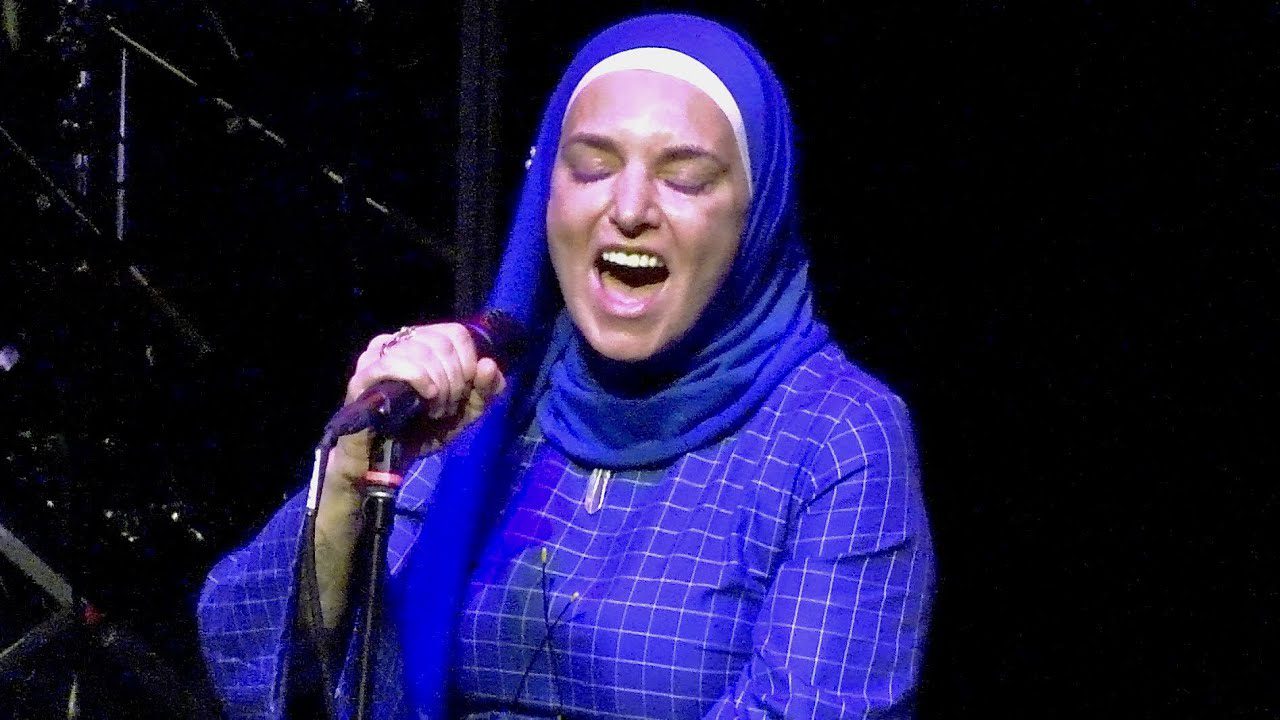 The Metropolitan Police confirmed the news, stating that she was found 'unresponsive' at her residential address in the SE24 area. While the cause of her death remains unknown, the authorities have ruled out any suspicious circumstances.
Her family, devastated by the loss, has requested privacy during this difficult time. Sinéad O'Connor was not only renowned for her music but also praised for her fearless advocacy on issues such as religion, war, and feminism.
Her passing has left a void in the hearts of many, and tributes from around the world continue to pour in, celebrating her unique legacy.
An Influential Voice Silenced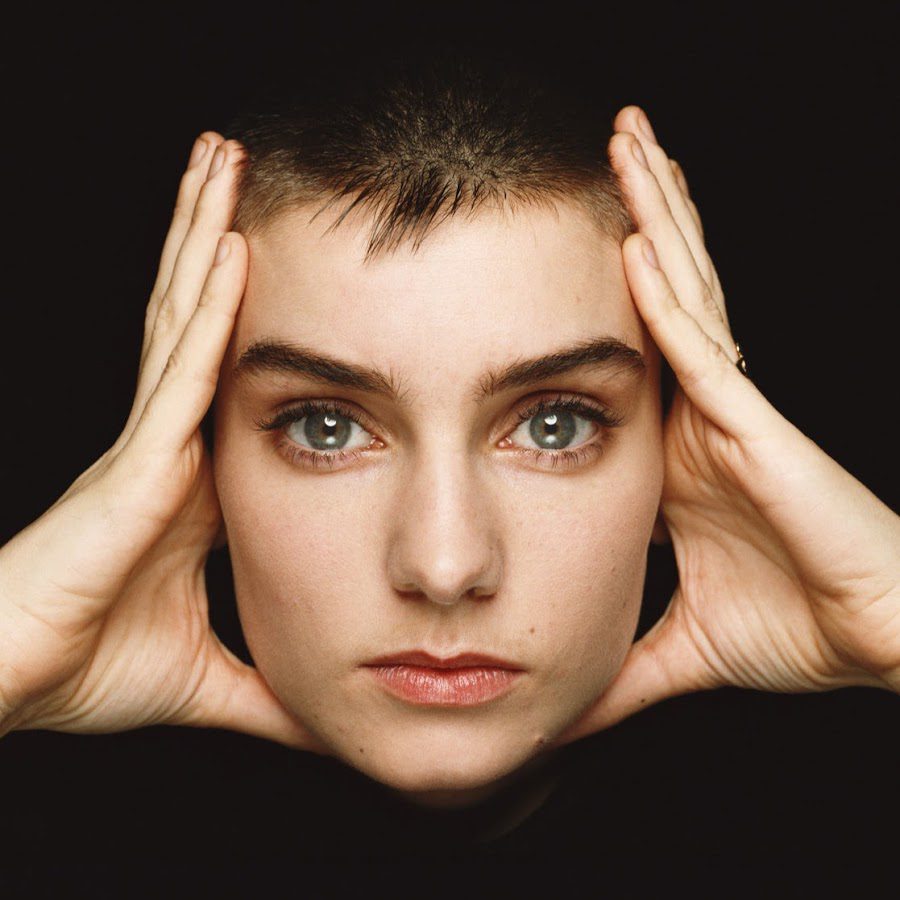 Sinéad O'Connor's impact on the music industry was immeasurable. Known for her remarkable talent and distinctive appearance, she used her platform to address important societal issues.
One of her most memorable moments was during a performance on Saturday Night Live in 1992 when she tore up a photo of Pope John Paul II, expressing her protest against abuse within the Catholic Church.
This bold act solidified her reputation as an outspoken advocate for justice and equality. Her music resonated deeply with audiences worldwide, and her uncompromising honesty paved the way for other women in the music industry to embrace their true selves.
Irish Prime Minister Leo Varadkar paid tribute to O'Connor, acknowledging her musical brilliance and unmatched talent. Throughout her career, she fearlessly championed her beliefs and encouraged others to do the same.
Fachtna Ó Ceallaigh, who managed O'Connor over the years, recognized her as a trailblazer for women in music. Beyond her unique appearance, it was her unwavering commitment to truth and authenticity that inspired others to follow suit.
Sinéad O'Connor's influence extended far beyond the stage, leaving a lasting impact on the hearts of her listeners.
A Heartbreaking Loss and a Mother's Love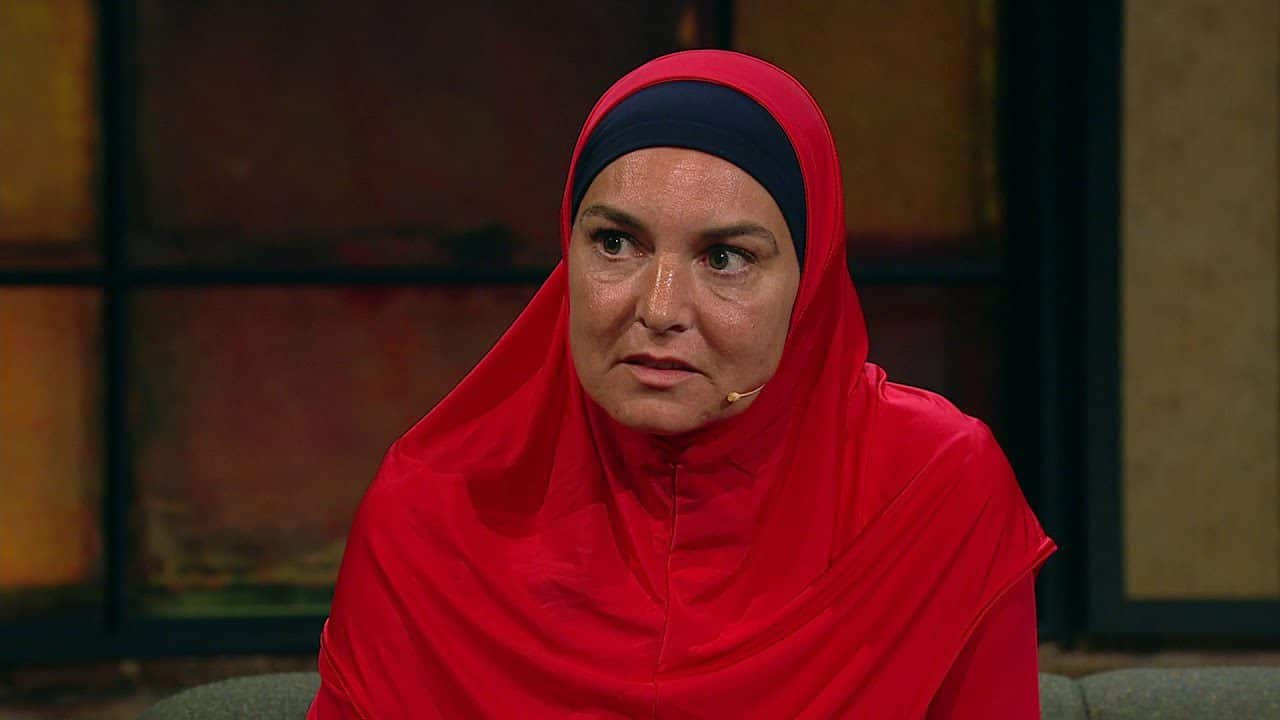 Tragically, O'Connor's passing came just 18 months after the loss of her beloved son, Shane. Shane had gone missing from a hospital and was found deceased two days later.
In her final tweets, O'Connor paid heartfelt tribute to him, describing him as the 'love of her life' and expressing the profound connection they shared as mother and son. The pain of losing a child was unimaginable, and her words conveyed the depth of her grief.
Apart from Shane, O'Connor was a devoted mother to three other children: Jake Reynolds, Roisin Waters, and Yeshua Bonadio. Despite her fame and success, family remained at the center of her life.
Her journey as a mother was filled with love, challenges, and triumphs, which resonated with many who admired her as an artist and a parent.
Sinéad O'Connor's departure from this world has left a void that can never be filled. Her contributions as a musician and fearless advocate will continue to inspire generations to come.
Through her music and actions, she challenged the norms, fearlessly spoke her truth, and created a path for women in the music industry to embrace their authenticity. Her legacy will forever be cherished by fans and fellow artists alike.
As we remember her life and mourn her passing, let us honor her memory by continuing to raise our voices for the causes she held dear. May Sinéad O'Connor's soul rest in peace, knowing that her impact on the world was profound and enduring.