Netflix is about to take Breaking Bad off the service. The popular television series has one of the highest ratings of the last 20 years and is adored by a large global following. However, a report from The Wrap and What's On Netflix claims that its time on the streaming service is officially over.
Lightening the Load
Netflix is apparently getting ready for further losses from its remarkable library of movies and television shows over the upcoming years as a result of the recent damage to its stock market valuation.
Breaking the Bad News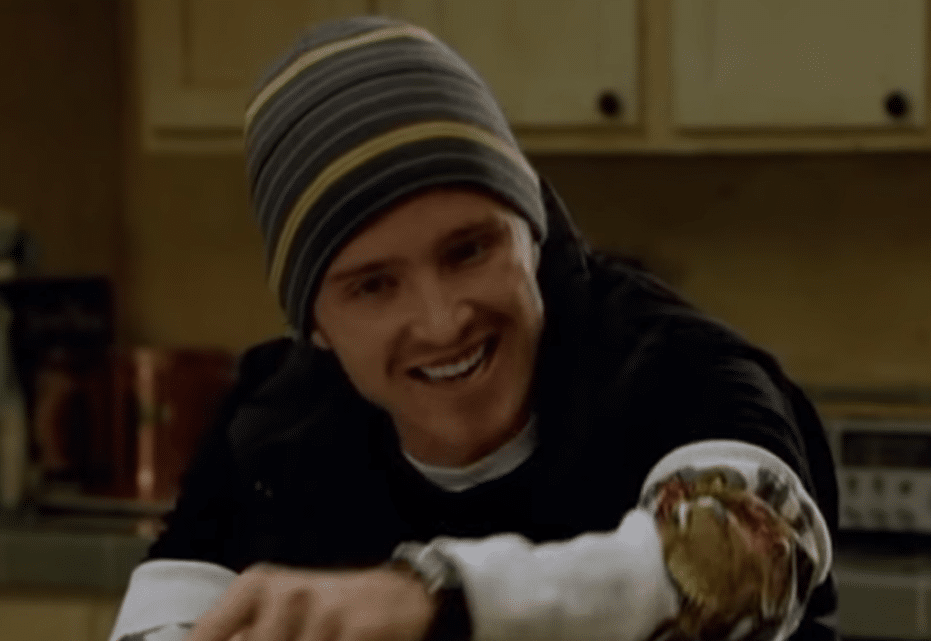 For instance, the number of titles made recently available to US clients has dropped drastically from 11,000 to 6,000. Breaking Bad is one of the major stars that will be leaving the platform.
However, if you enjoy the series and intend to watch it again, you should have just about enough time. If the license is not renewed, The Wrap claims that Jesse and Walter will stop working for Netflix US on February 10th, 2025.