Only Recently have Jack Black's Fans Discovered that Jack Black Isn't Truly His Birth Name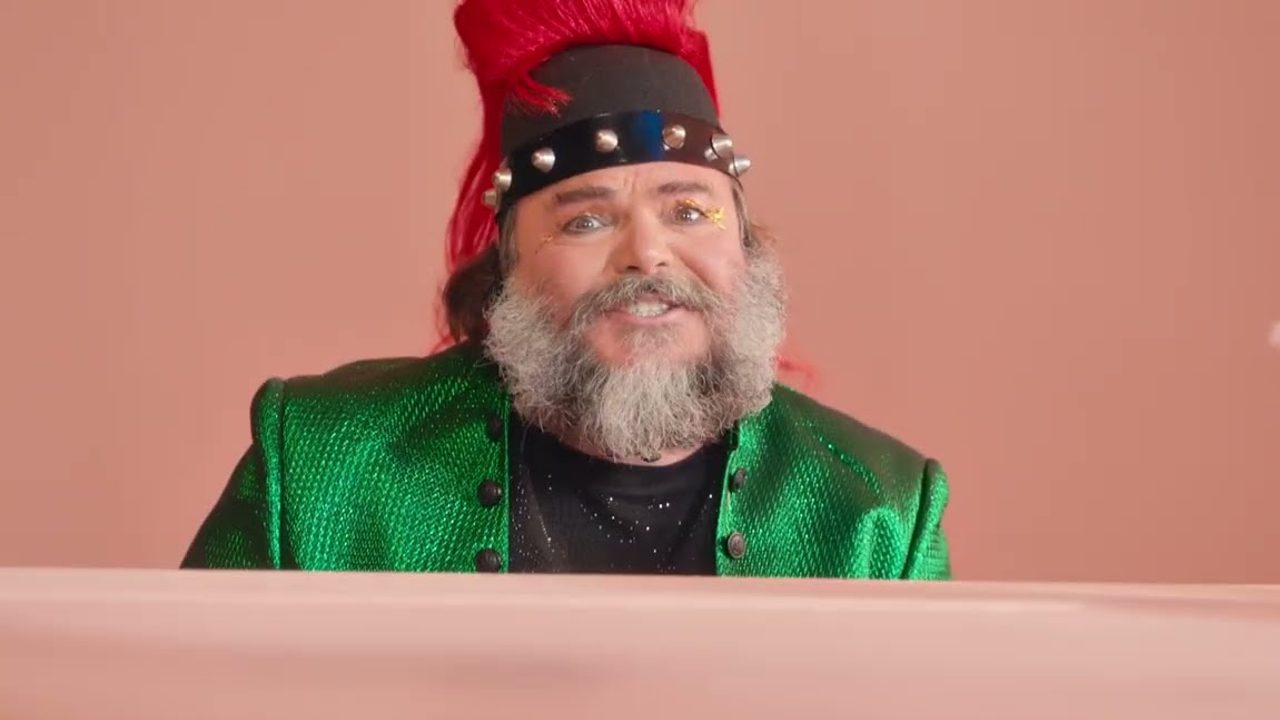 Jack Black is a fantastic guy. The Super Mario Bros. press tour is already underway for the star, who is a true internet favorite.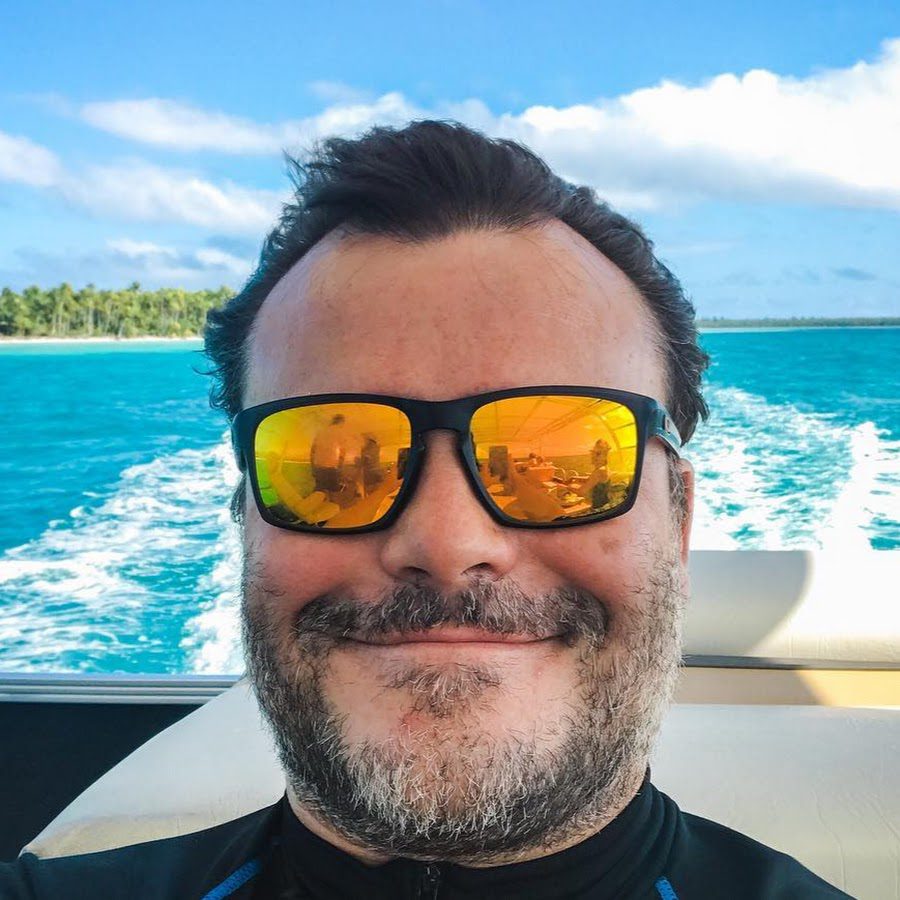 Jack Black: The Real Deal
Jack Black is a multi-talented performer renowned for his rock star charisma, infectious energy, and hilarious genius. He has displayed his acting and musical talents in films like "School of Rock" and "Tenacious D in The Pick of Destiny," which both had notable parts.
Black has won over audiences all around the world with his outsized personality and gift for physical humor.
He consistently brings a special charm and honesty to his work, whether belting out songs or giving funny performances, confirming his standing as a cherished and adaptable performer.
If you didn't know, Black will play Bowser in the animated movie, and fans are already praising the cast even though the movie doesn't come out until April 7th.
Fans immediately started gushing over what appears to be Black's already-iconic performance as soon as the first trailer was released.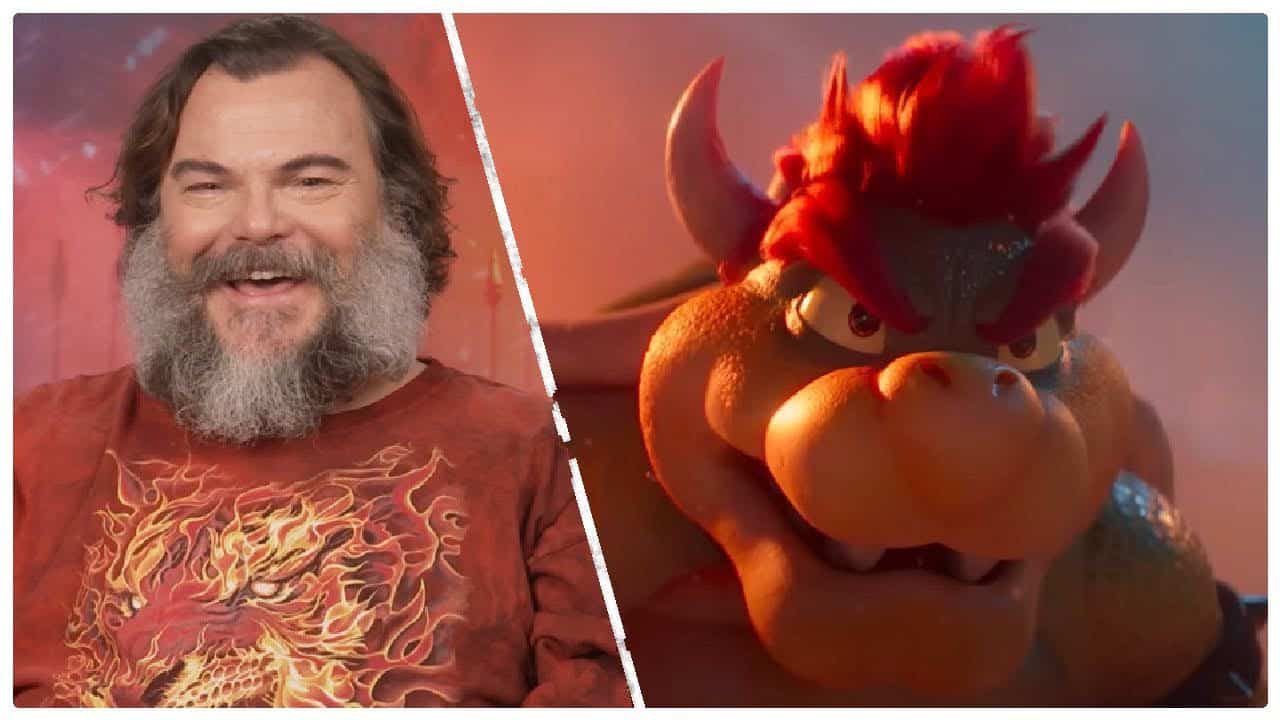 Black will play the evil yellow robot Claptrap in the next Borderlands movie, which he will also star in. A few months ago, the actor gained notoriety for singing one of his favorite School of Rock songs to a little admirer. However, did you know that the actor's name isn't really Jack Black?
What's the Real Name?
Fans are just now learning that Jack Black was originally born Thomas Jacob Black in Santa Monica, California, in the summer of 1969, according to our pals at UNILAD. Black adopted the moniker Jack as a child as a play on his middle name, Jacob, and it stuck.
It goes without saying that Jack Black has a lovely ring to it, so it's not surprising that the actor chose that name when he sought to break into the entertainment sector.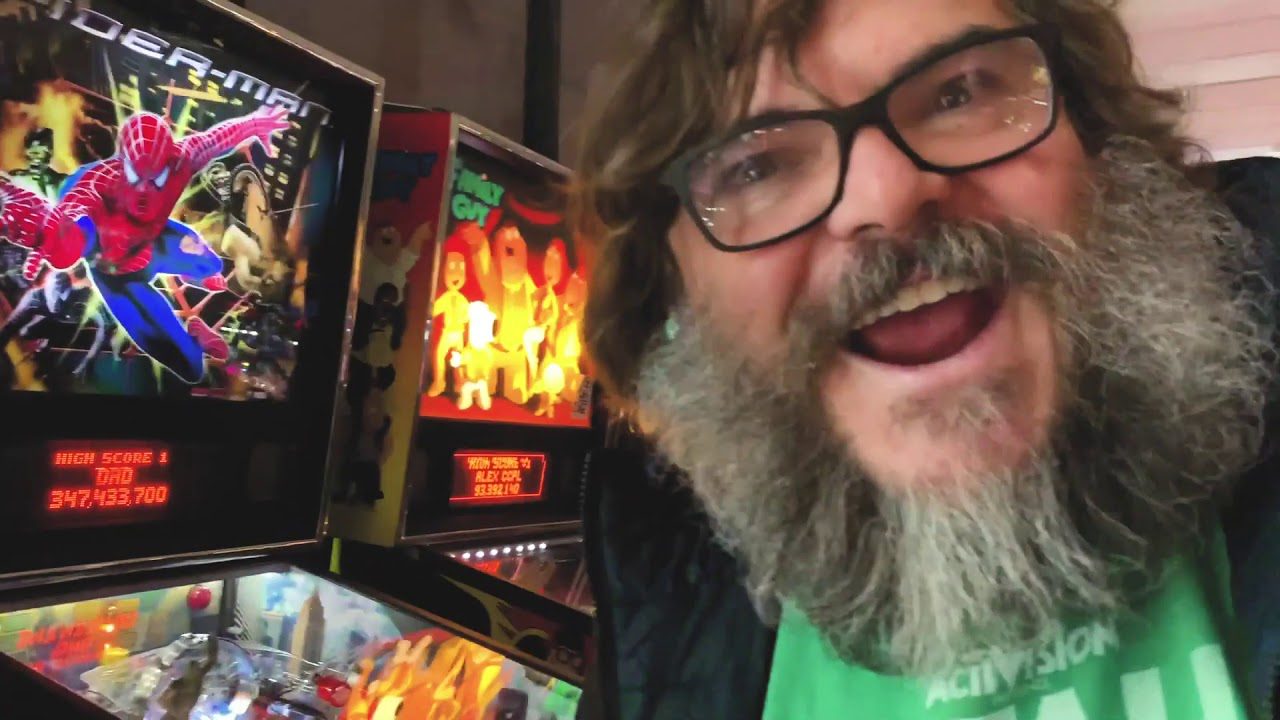 Much Anticipated Movie
The Super Mario Bros., if we may. The movie's duration has been determined, and it appears to be a quick but enjoyable experience. The movie is scheduled to last 92 minutes, which is, admittedly, very typical for animated films. Both Puss in Boots: The Last Wish and Lightyear, which had runtimes similar to Mario's at 105 minutes and 103 minutes, respectively, were recent box office successes.
The animated feature, which is eagerly anticipated, brings the well-known video game characters to life. It follows Mario and Luigi, the world-famous plumber team, as they set off on an exhilarating journey through the Mushroom Kingdom.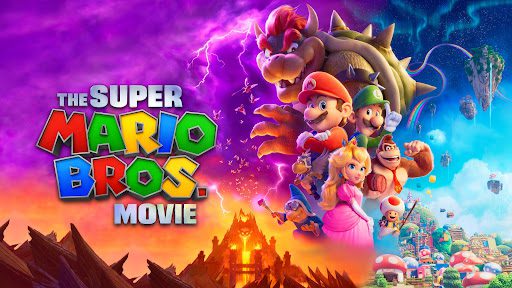 While maintaining faithful to the Super Mario Bros. franchise's core values, the movie incorporates humor, action, and touching scenes. With stunning visuals and a captivating storyline, it transports viewers into a vibrant and whimsical world.
The film features fresh and interesting elements while also honoring the franchise's long history. Fans of all ages can't wait to embark on this thrilling cinematic adventure with the legendary Mario brothers.
There is alleged to be "comic violence" and "mild peril" in the movie. Personally, I'm curious to find out if the alleged "plumbing song" is real after insiders allegedly saw the movie last year.
Looks like you have blocked notifications!
"Devil May Cry": Slicing Its Way to Netflix!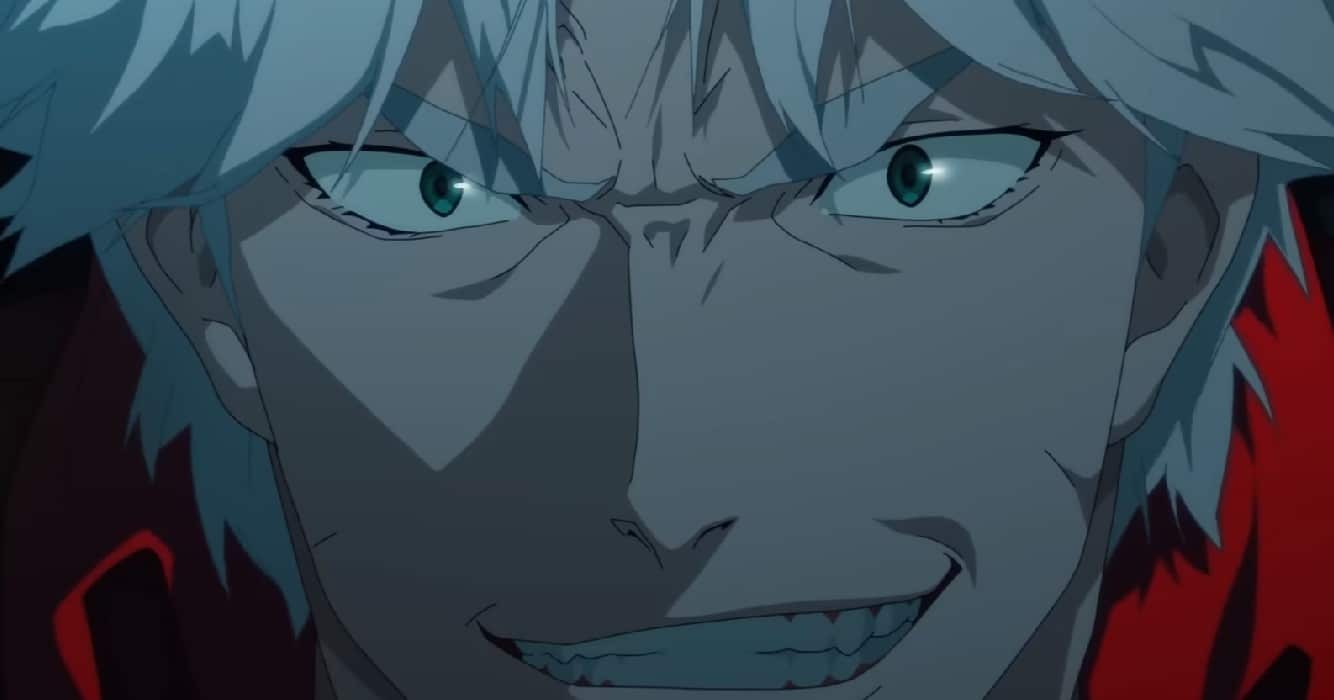 Fans of anime and video games will be thrilled to learn that Netflix is getting ready to release a series adaptation of the venerable "Devil May Cry" video game series. We can expect a flood of dramatic, demon-hunting action sequences and a compelling story, a staple of the franchise, in the upcoming episodes of this series.
High-Octane Anticipation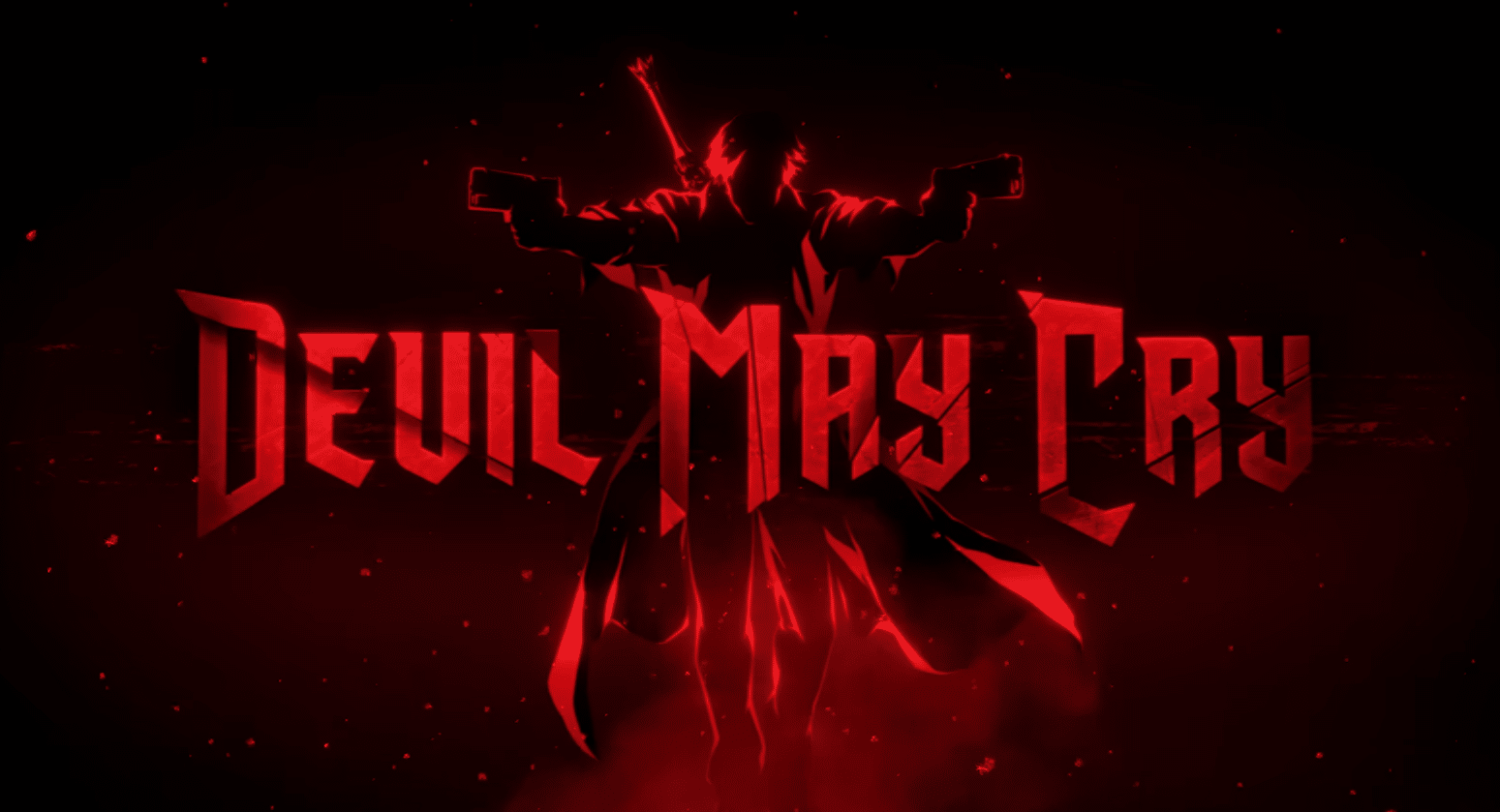 Fans of the "Devil May Cry" series are giddy with anticipation as they look forward to seeing the thrilling journey of Dante, the protagonist and demon hunter with a lethal arsenal of tools and skills, as it plays out on Netflix. The stakes are raised for delivering a series that lives up to the high standards set by the ground-breaking video game on the platform, which is renowned for its diversified and high-quality content. The flawless blending of intense action and gripping storytelling in "Devil May Cry" has earned it praise. The games' elaborate environments and captivating battles between demons and hunters will likely be explored in-depth by the series, which is likely to go into great detail about the games' rich canon. Fans are hoping that the series will maintain the game's core, offering a painstakingly created narrative woven with breathtaking action scenes.
More than the Platform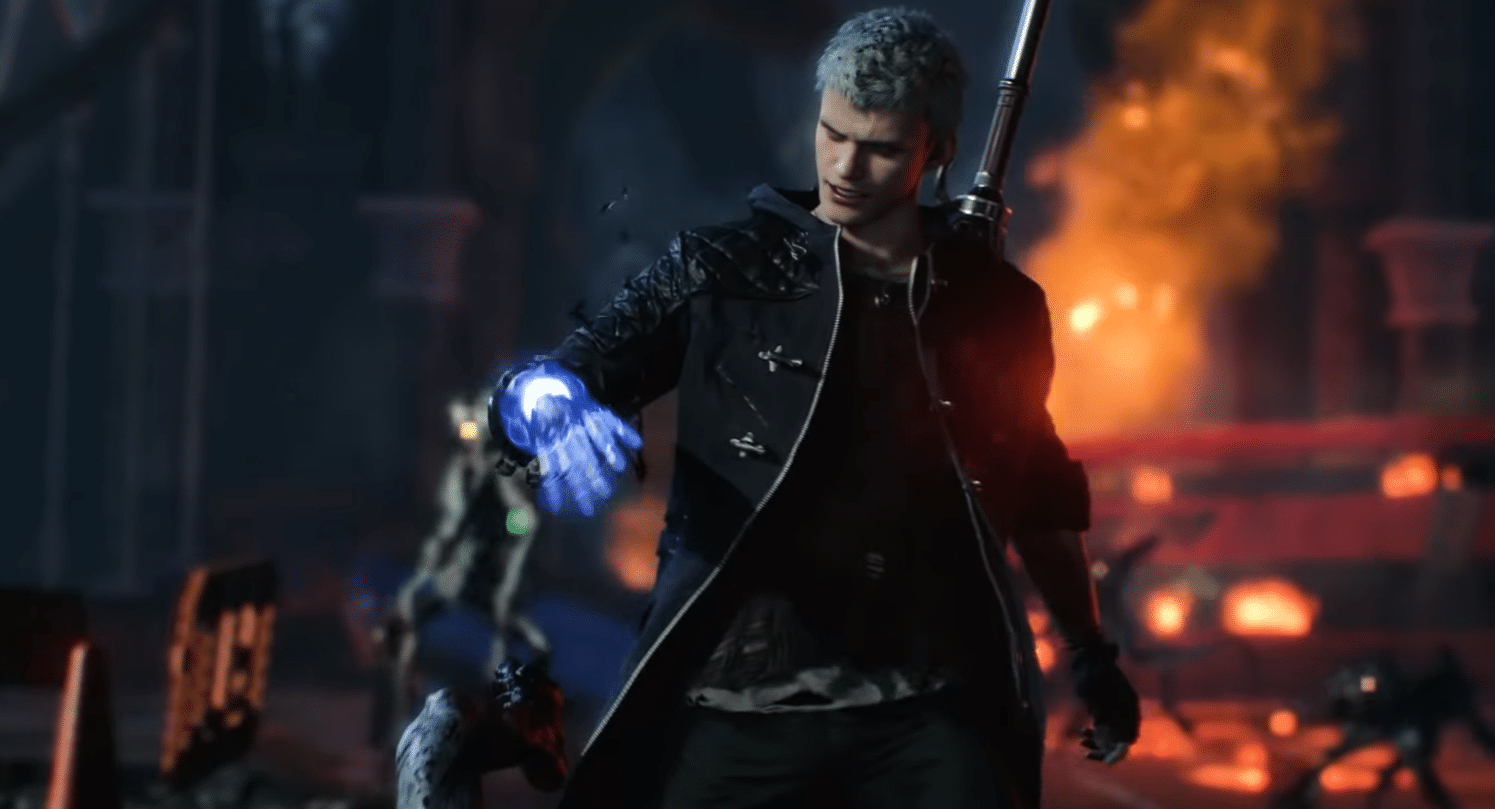 The "Devil May Cry" franchise may enter a new age as a result of this Netflix adaptation, which might also increase its fan base and cement its cultural relevance. The "Devil May Cry" universe might become even more wide with the help of a successful series, which could open the door for expanded backstory, products, and even new video games. The fan base is buzzing with rumors and expectations about how the series will be handled. There are high expectations for how well-known characters are portrayed, how well the game's aesthetic and mood are realized, and how well its complex plot intricacies are followed. It would be ideal to see a series that not only pays homage to the source material, but also adds fresh, enjoyable components.
An exciting new development for fans of the franchise and anime aficionados is the arrival of a "Devil May Cry" series on Netflix. As dreams for a series that captures the essence of the game and delivers a blend of exciting action and fascinating storytelling increase, anticipation is entwined with them. It serves as evidence of the "Devil May Cry" franchise's lasting popularity and its capacity to continue mesmerizing consumers in fresh and exciting ways. The arrival of this renowned demon hunter to the Netflix universe has the gaming and anime communities on the verge of their seats.
Looks like you have blocked notifications!
Ryan Reynolds Honored: The Robin Williams Legacy of Laughter Award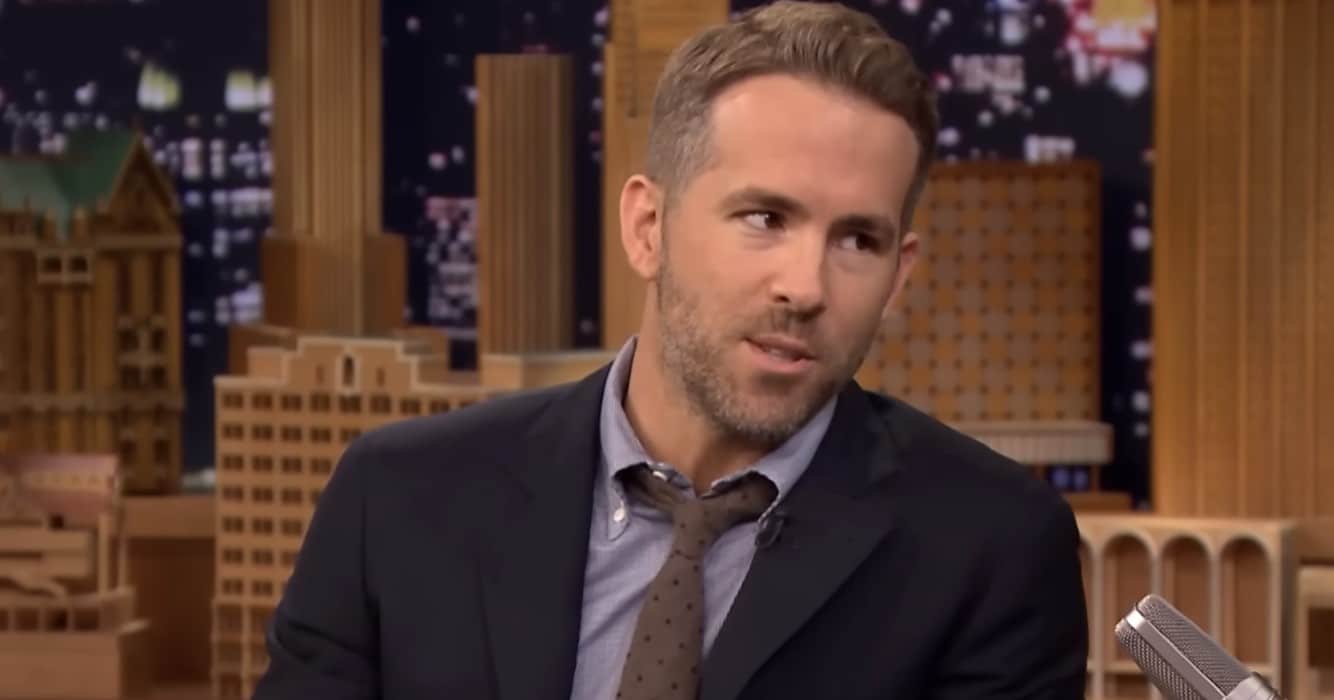 The Robin Williams Legacy of Laughter Award is one of the few accolades in the entertainment industry that carries the emotional weight and honor it does. With the gifted and charismatic Ryan Reynolds, the coveted award finds a deserved recipient this year. Reynolds, a celebrated actor known for his quick wit and variety of roles, represents the award's ethos by continuing a tradition of delighting audiences all around the world with laughter.
A Legacy to Match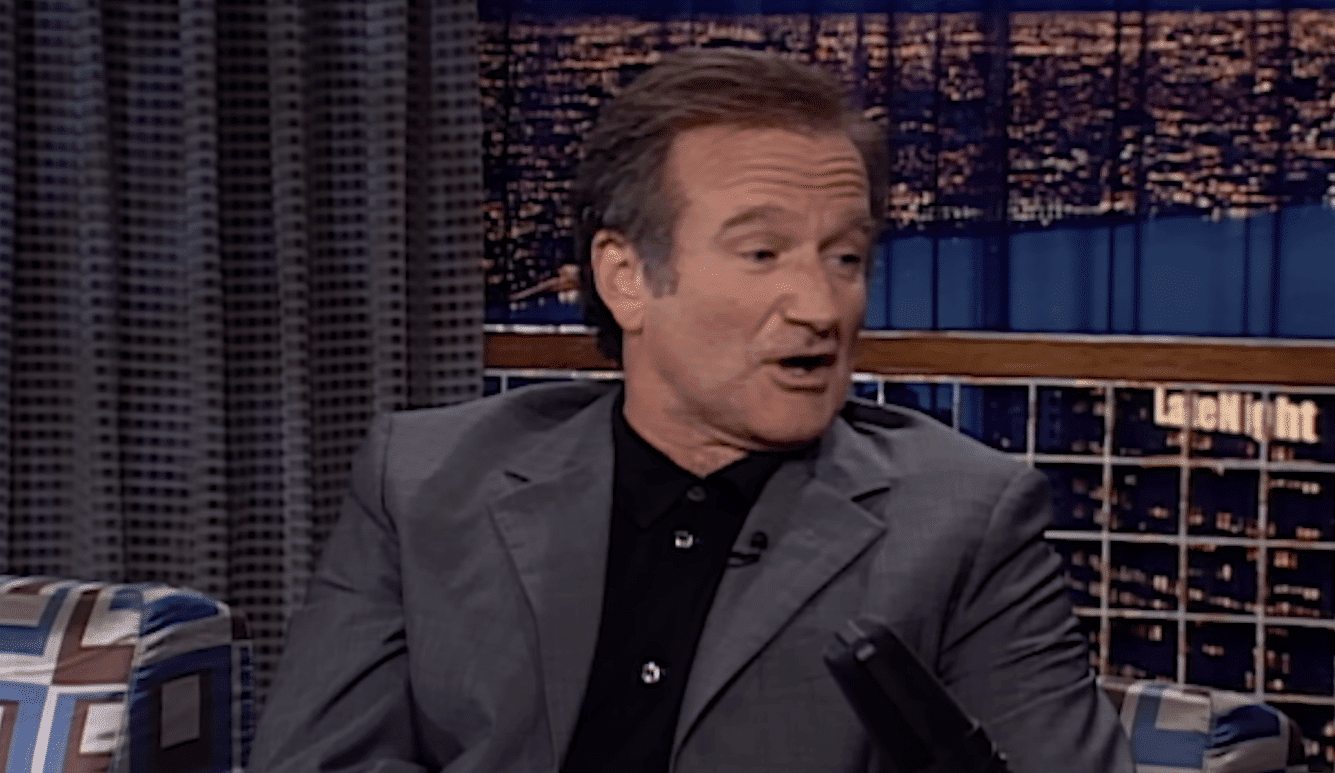 The Legacy of Laughter Award is a sincere homage to the late, great Robin Williams, an actor whose contagious laughter and unrivaled comedic talent left an irreparable impact on the entertainment business. It is awarded to people who, like Williams did during his brilliant career, have demonstrated a remarkable capacity for engrossing and entertaining an audience through their comedic prowess. With his razor-sharp humor and impeccable comedic timing, Ryan Reynolds has made a name for himself in the comedy world. Reynolds has demonstrated his varied comedic range, making audiences of all kinds laugh, from his breakthrough performance in "Van Wilder: Party Liaison" through the irreverent and funny "Deadpool" series. He is the perfect candidate for this prestigious award because of the distinctive sarcasm and charm that have come to define him.
More Than Comedy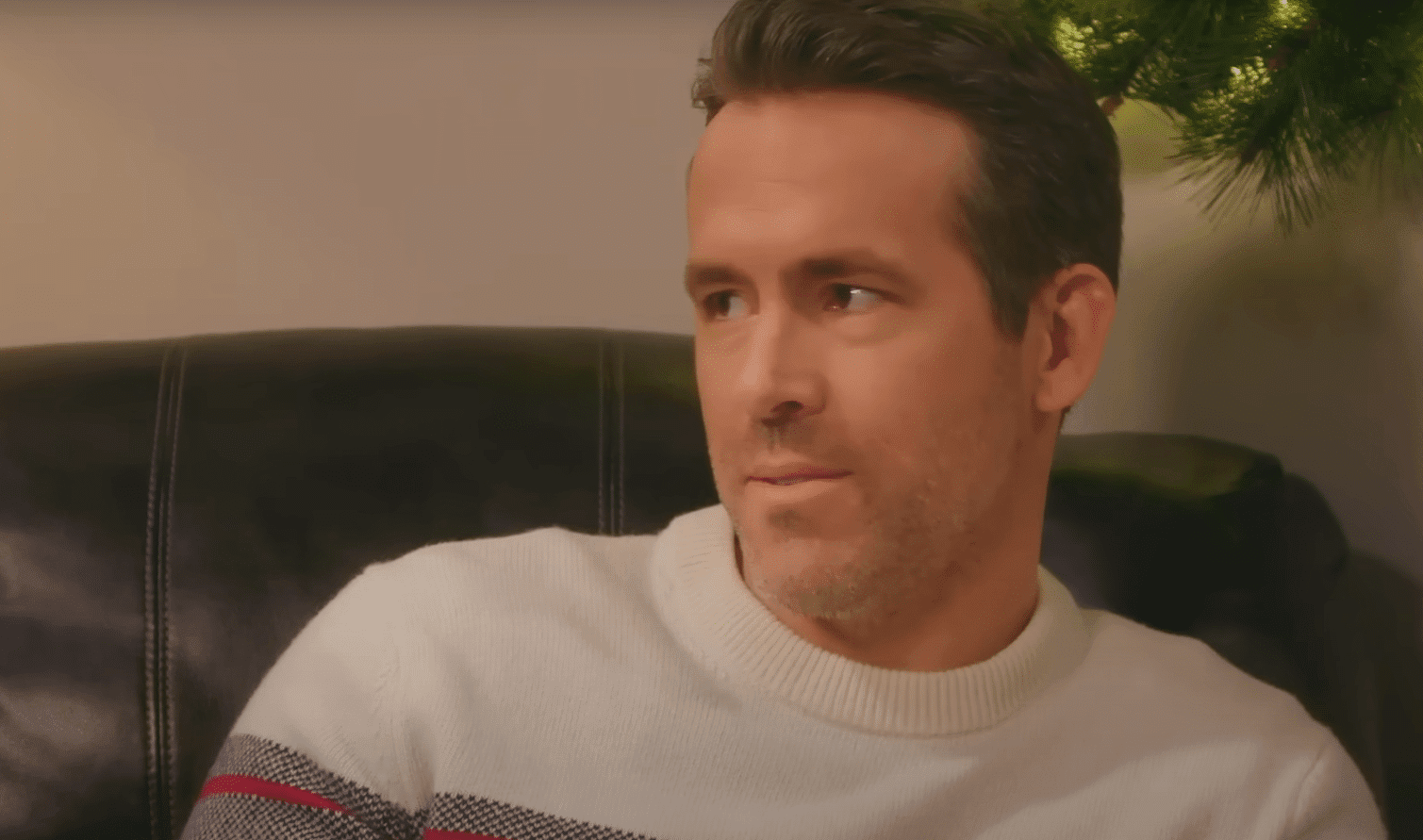 Reynolds is known for more than only his humorous performances; he is also admired for his humanitarian efforts and kind heart, which are a reflection of Robin Williams's compassion. The goals and guiding principles of the Legacy of Laughter Award are echoed by Reynolds' countless humanitarian efforts and his dedication to social concerns. He has inspired others with his generous nature and commitment to having a positive impact, which further confirms his suitability for the prize.
An honoring of comedic genius and altruistic attitude, Ryan Reynolds will receive the Robin Williams Legacy of Laughter Award. It represents the carrying on of an illustrious legacy marked by happiness, humor, and generosity. In addition to paying respect to the iconic Robin Williams as he accepts this award, Ryan Reynolds also serves as a reminder to everyone around the world of the transformational power of laughter and the long-lasting effects of kindness. The tradition of Laughter Award shines as a light of hope and happiness in a world that is frequently tarnished by difficulties and conflict, and Ryan Reynolds is a deserving torchbearer of this tradition thanks to his limitless goodwill and humor.
Looks like you have blocked notifications!
Usher to Ignite the Stage: Headlining the 2024 Super Bowl Halftime Show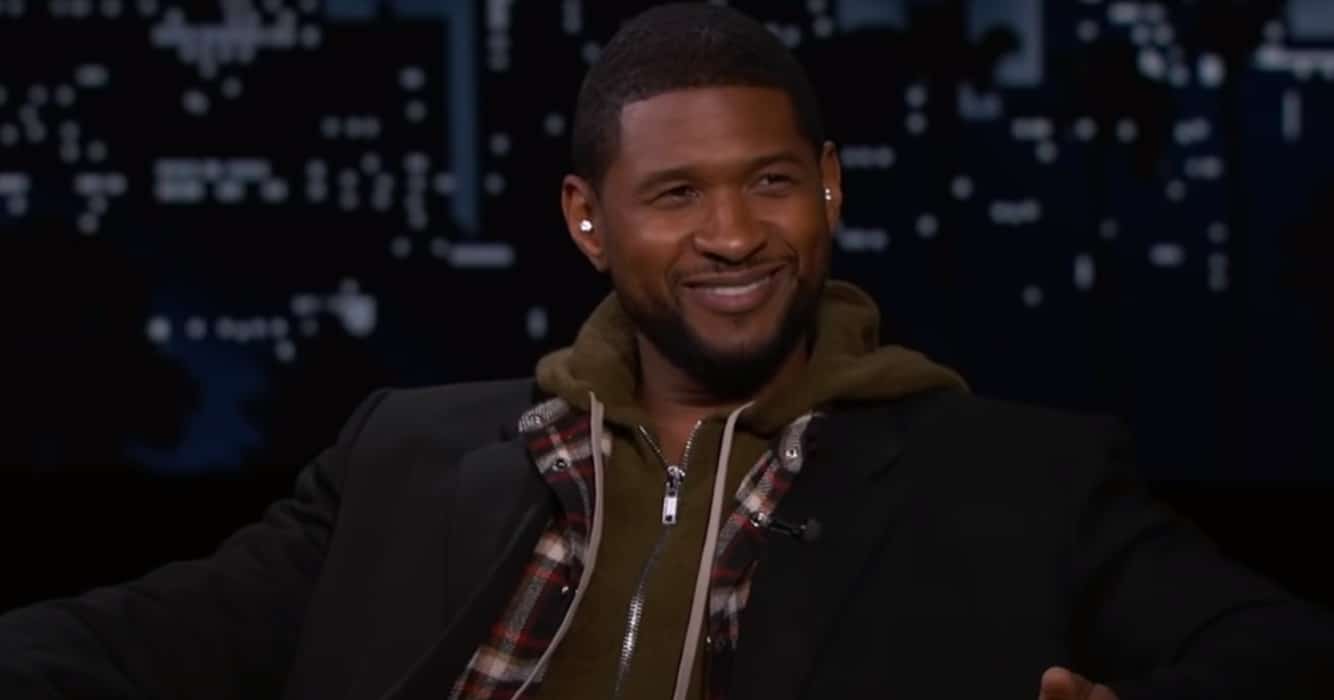 The renowned Super Bowl Halftime Show is renowned for its lavish demonstrations of musical prowess and famous performances, and the 2024 Super Bowl is expected to retain this legacy. Usher, a Grammy Award-winning musician, has been booked to perform at the main event, and he promises to put on a show that showcases both his dance and musical prowess.
An Expected Stellar Performance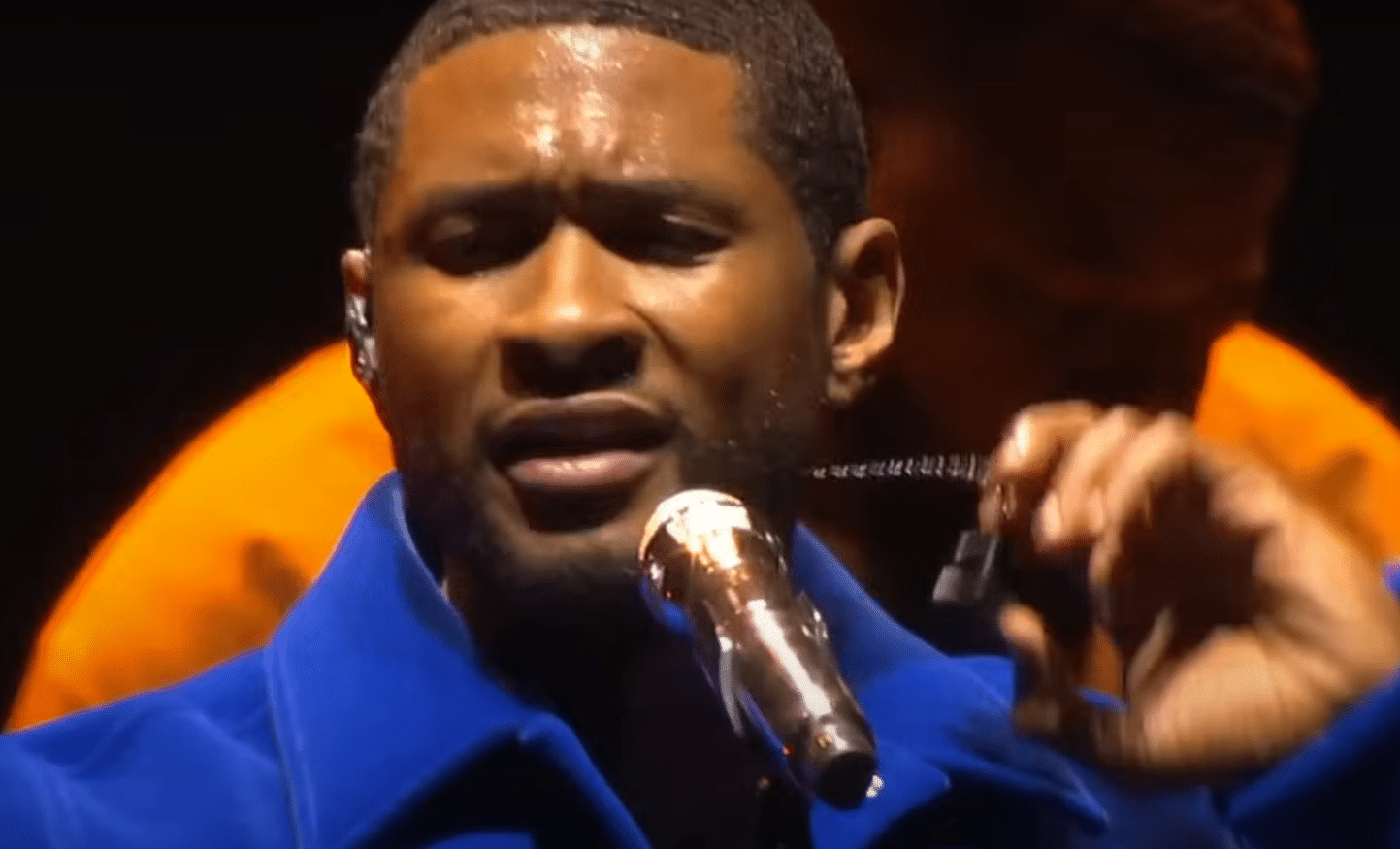 Usher is the ideal performer on such a prestigious stage because to his successful musical career, which has been characterized by a fusion of R&B, pop, and dance. He has received numerous awards and has a special place in the hearts of music fans all over the world because to his timeless tunes and unrivaled dancing abilities. The assortment of chart-topping tunes from this multi-platinum musician, including "Yeah!" and "Confessions," are probably going to resonate around the enormous Super Bowl stadium, creating an indelible atmosphere. Expectations have skyrocketed when Usher was revealed to be the halftime show's headlining act. His seductive music will be combined with the Super Bowl's tremendous atmosphere, and fans can't wait to see it. Not only is there excitement for the music, but also for the chance to experience Usher's total artistic expression, which includes his distinctive dance style, engaging stage presence, and arresting graphics.
More Than Entertainment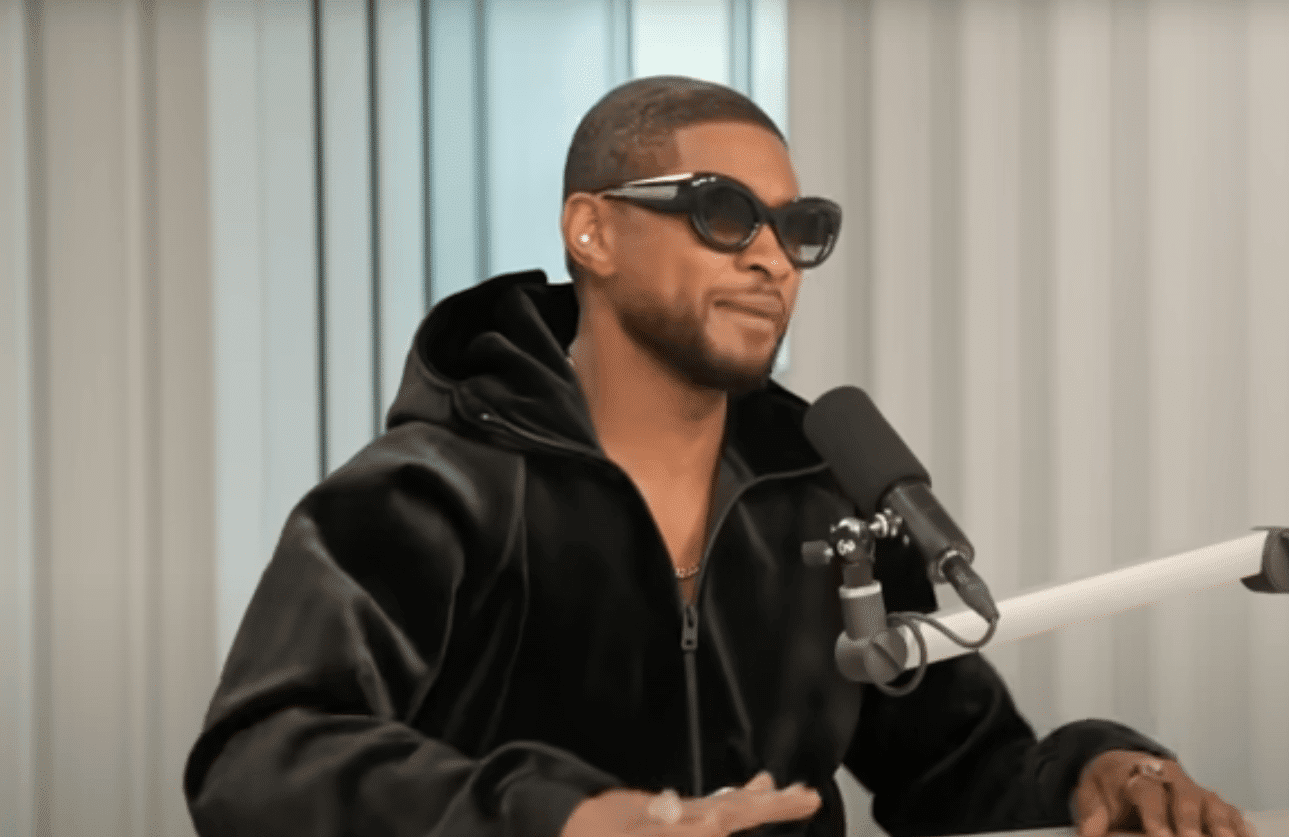 Usher is a more than an icon for entertainment due to his diverse range of abilities. He has an unmatched capacity for energizing a crowd and fostering a collaborative spirit. With Usher in charge and millions of viewers, the 2024 Super Bowl Halftime Show is certain to be a kaleidoscope of musical ecstasy, visual delight, and emotional resonance. The Super Bowl attracts spectators from all around the world and is not just a national pastime of the United States. By attracting a wide range of fans and bringing them together in musical bliss, Usher performing as the show's headlining act ensures a global resonance. It honors the fact that music has a global language that cuts through distinctions and forges harmonies.
Usher will perform as the featured act at the 2024 Super Bowl Halftime Show, which is set to be a historic occasion and promises to be a multi-faceted entertainment spectacular. It will be a fusion of musical genius, dancing mastery, and visual grandeur that will captivate a global audience. Usher's unique artistic talent is destined to leave an enduring imprint on the enormous ocean of Super Bowl history, bringing the magnificent event's spirit to previously unheard-of heights.
Looks like you have blocked notifications!