Mark Zuckerberg, a billionaire, has been able to lose half of his wealth but still maintain his status. The owner of Meta fell to 20th place on Bloomberg's Billionaires Index as a result of Zuckerberg's price decline.
A Bit of a Decline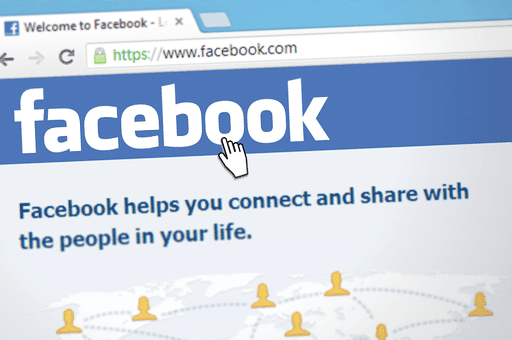 Since 2014, Mark Zuckerberg's position on Bloomberg's list of the world's richest persons has dropped to its lowest point. The outlet also disclosed potential causes for the drop.
Just Plummeting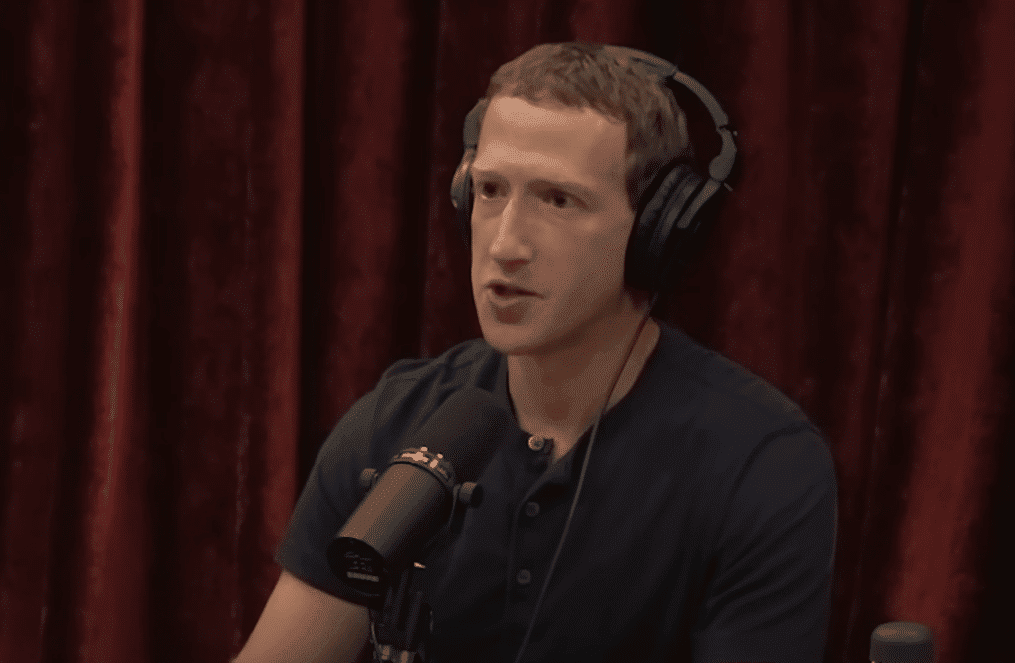 Since 2022 began, the Facebook founder's wealth has been reduced by half, falling from $106 billion to $55.9 billion in less than two years. Zuckerberg's wealth peaked at a staggering $142 billion.
Since quite some time, Zuckerburg has had his sights set on turning his social media network into a metaverse where people can game, work, and connect. Recently, he was compelled to assure users that the platform "wouldn't be basic."