After referring to him as the "forgotten man" of cinema, cinephiles are pushing for actor Seann William Scott to make a comeback on the big screen. The 45-year-old shot to fame in 1999 when he costarred in the comedy American Pie with Jason Biggs, Jennifer Coolidge, and Alyson Hannigan as Steve Stifler.
The Sheer Talent
He appeared in a variety of early 2000s gross-out comedies, such as Road Trip, Jay and Silent Bob Strike Back, and Dude, Where's My Car, in addition to repeating his part in two additional American Pie movies. together with Ashton Kutcher. Additionally, he made appearances in the films Old School, Final Destination, The Dukes of Hazzard, Role Models, and even provided voiceovers for an Ice Age character.
His Downfall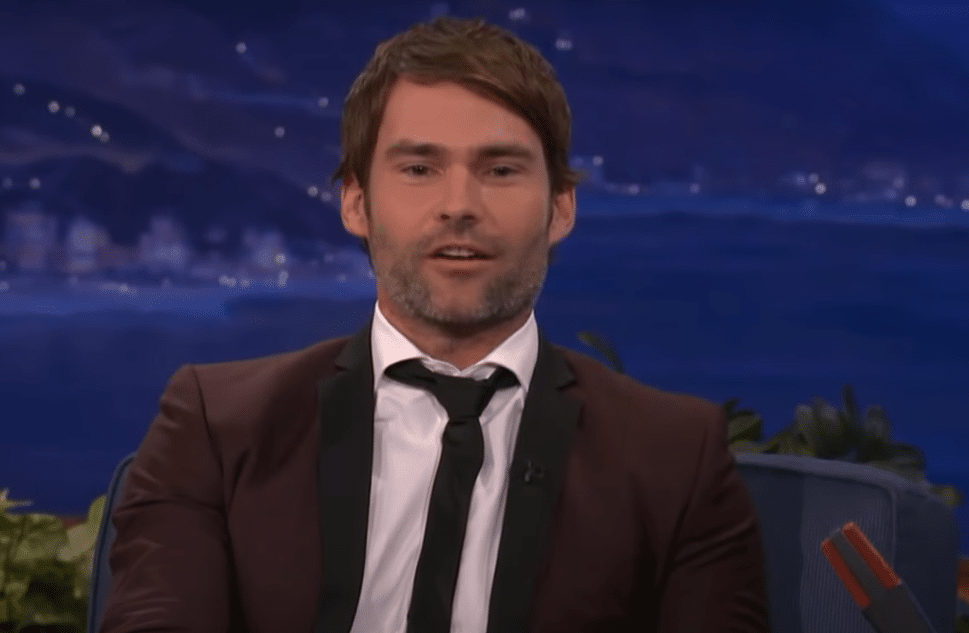 William Scott's film career slowed down in subsequent years despite his early success, and he last made an appearance in the 2019 film Already Gone. On Reddit, moviegoers reacted to the Evolution actor's omission from the movie and argued that, despite having the talent to portray the roles Chris Pratt and Ryan Reynolds do, he was eventually typecast because of Stifler.
Williams Scott most recently appeared in the Fox mockumentary series Welcome To Flatch, which is modeled on the BBC's This Country, and is scheduled to return for a second season next month, despite the fact that he may not frequently appear in major motion pictures. Additionally, he just finished filming Becky 2: The Wrath of Becky.