Long Disputed Card Recently Unbanned in Yu-Gi-Oh! After Almost 2 Decades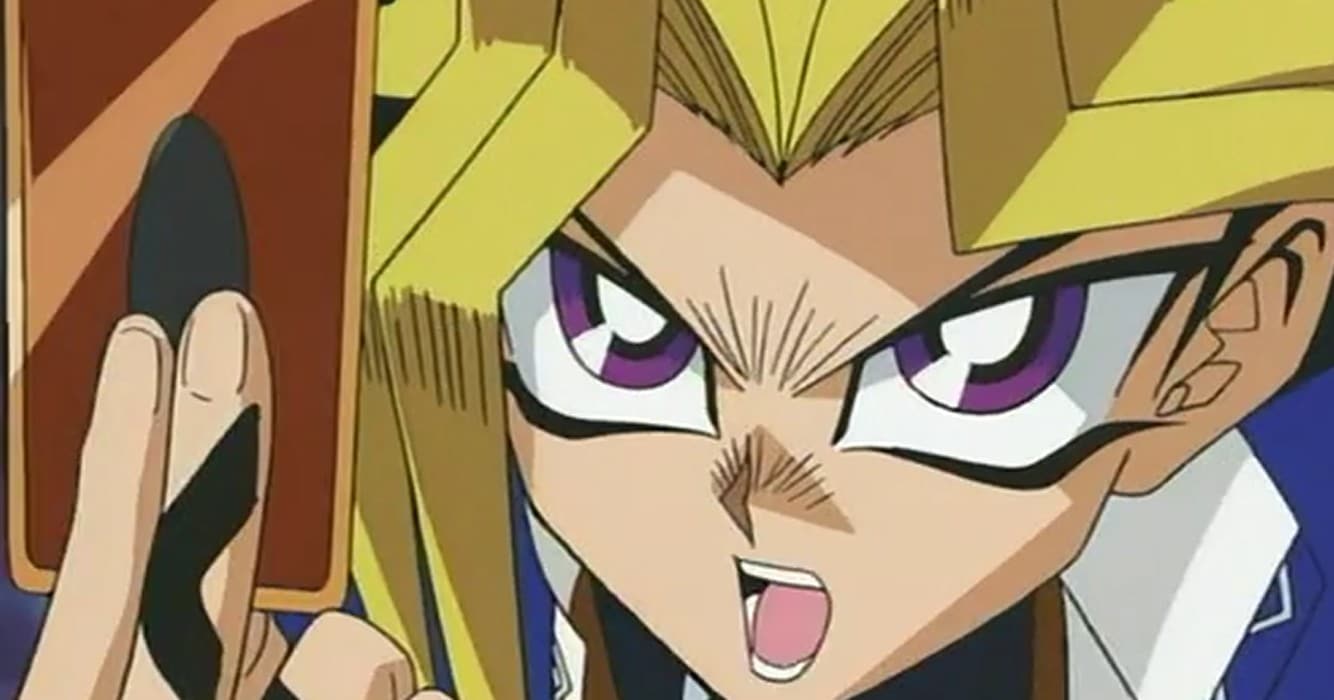 Yu-Gi-Oh! by Konami Since its beginning in 1999, the Trading Card Game has come a long way. The game is predicted to have sold over 35 billion cards as of January 2021. And since then, some powerful cards have been banned, but recently, one card with a rich history has been unbanned and has the internet and community in a frenzy!
Quite The Change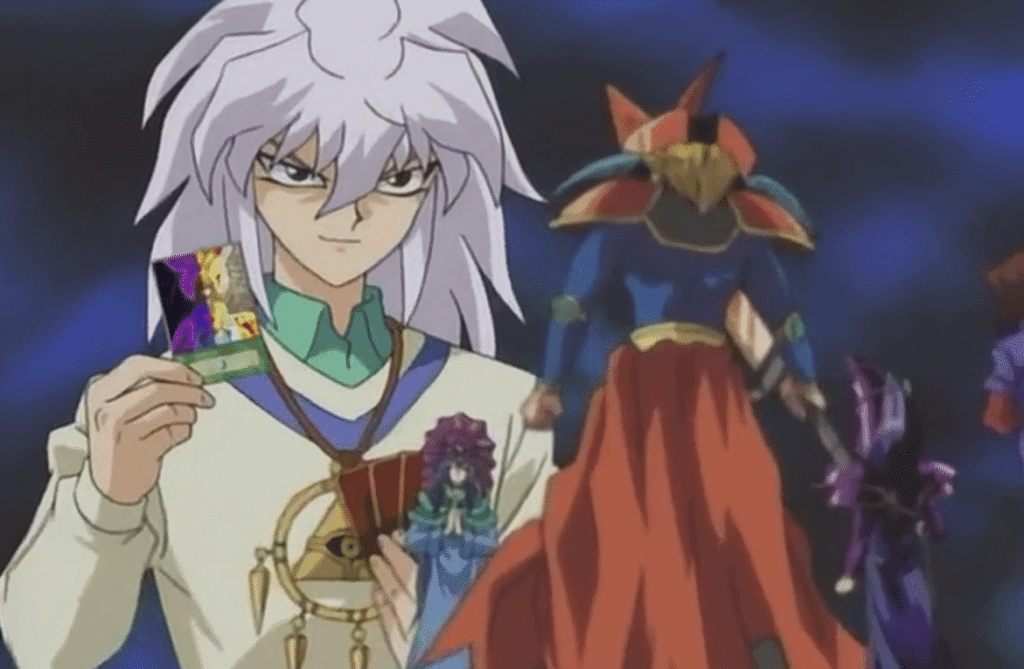 Yu-Gi-Oh! Players of the Trading Card Game can now include the 'Change of Heart' card back into their tournament decks. Konami removed the card from the list of limited and forbidden cards in their most recent update.
Simple Yet Effective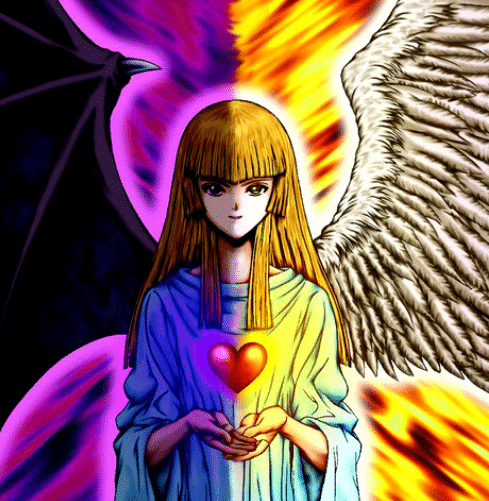 In 2005, the card 'Change of Heart' was deemed illegal. "Target one monster your opponent controls" and "take control of it until the End Phase," says the spell card. It's simple to see why the card was banned from the pro scene as it carries an overpowered mechanic at a very minimal cost.
That isn't to mean that 'Change of Heart' is now completely unrestricted. The card is no longer prohibited, but Konami has placed it on the 'limited' list, meaning players can only have one 'Change of Heart' card in their decks. Regardless, this is one power move that most players are looking to exploit to rack up easy win after easy win.
Jennette McCurdy Opens Up About Disagreements with Ariana Grande During Nickelodeon Days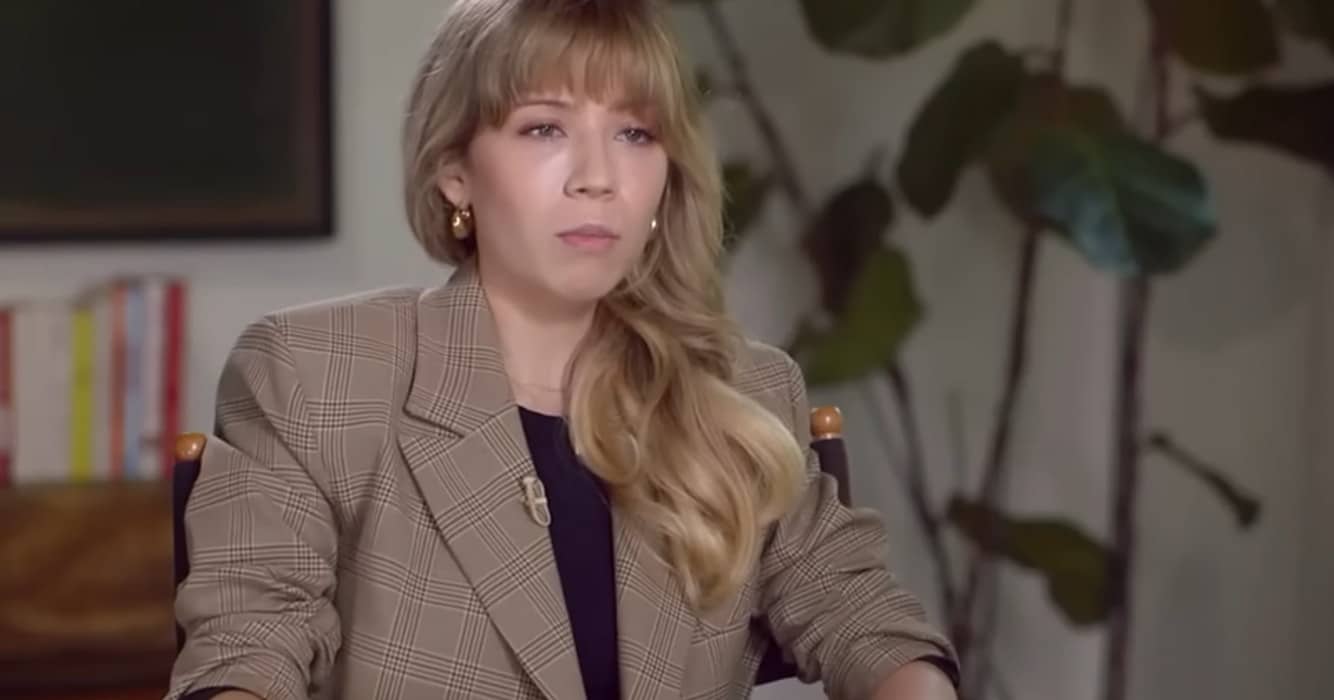 In a recent interview, Ariana Grande's Sam & Cat co-star Jennette McCurdy admitted that she occasionally felt "jealous" of how the singer was treated.
The Opportunities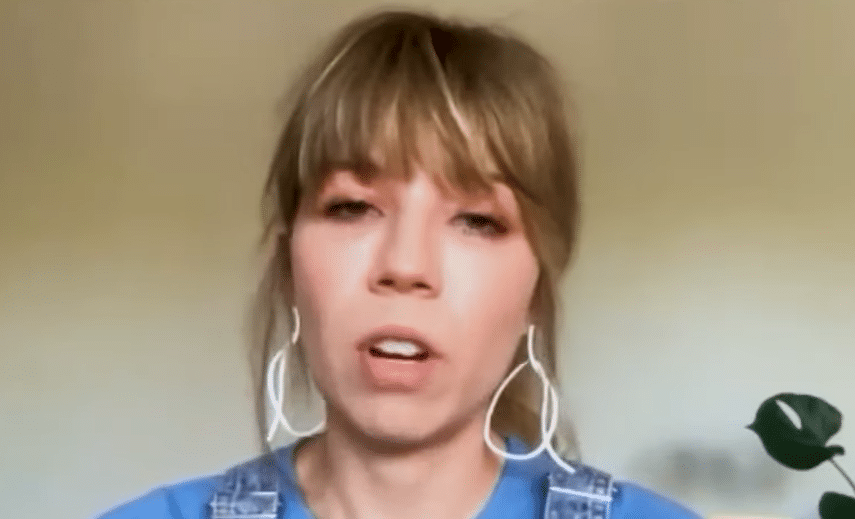 In her memoir, McCurdy, 30, discusses her time at Nickelodeon. She asserts that although she had to decline other jobs while working on iCarly, Grande was given permission to miss the production of Sam & Cat in order to participate in other shoots and events.
Leading Up to It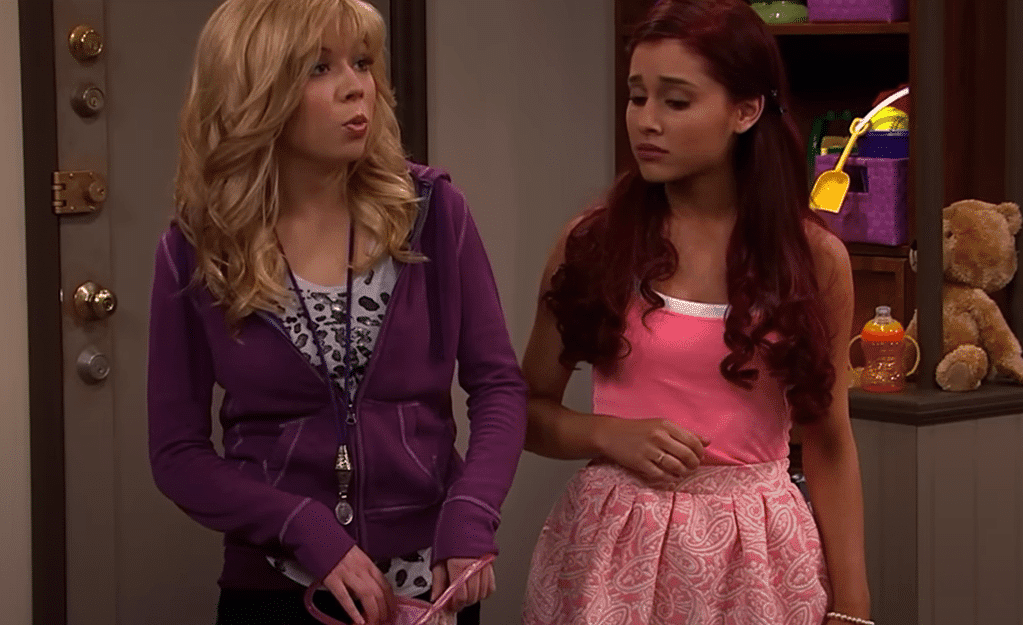 McCurdy said she quickly became 'jealous' and 'pissed' with Grande as a result of the singer being able to forego shooting in order to attend other events.
The last straw, according to McCurdy, came when her former co-star confessed she had spent the previous evening playing charades at Tom Hanks' house when she arrived at work. It was difficult not to compare her professional path to Grande's.
Fans Shocked Over The Weeknd's Speaking Voice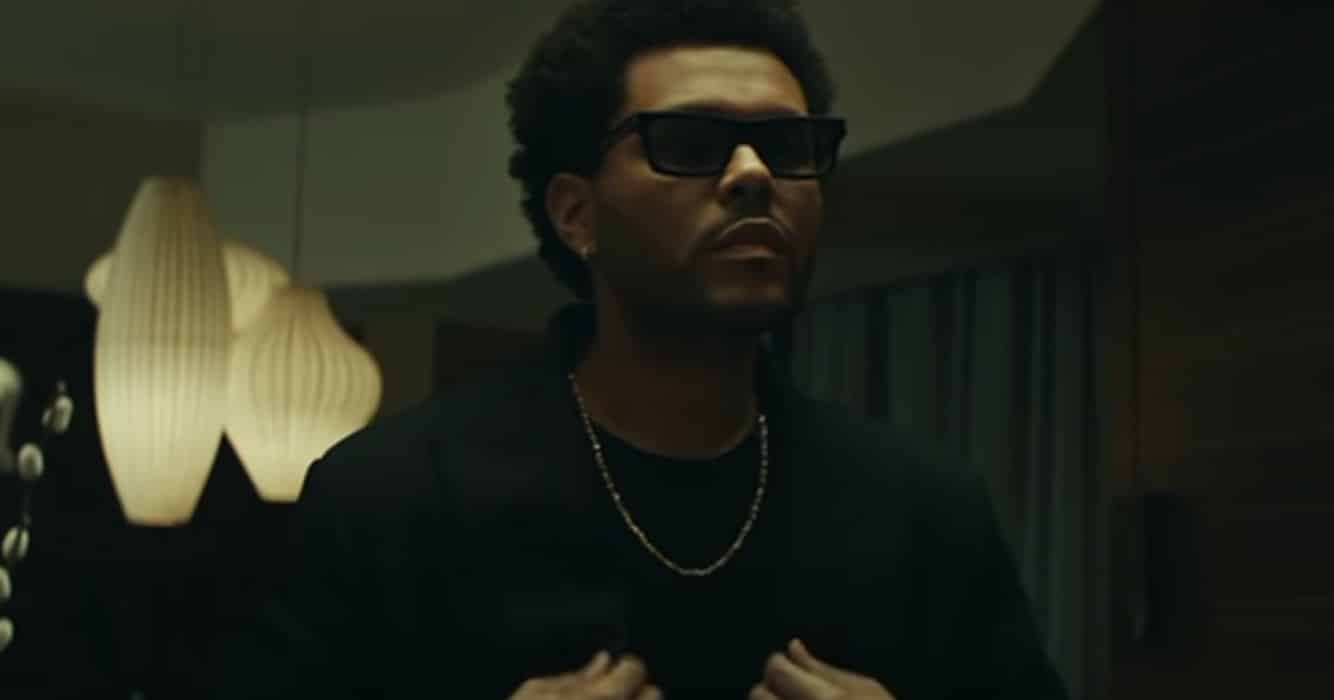 After a video of The Weeknd meeting a fan surfaced on social media, fans of the Canadian artist are in disbelief over the way he speaks. In a recent video, The Weeknd is heard asking a fan where he came from for the concert while speaking gently.
A Few Things to Mention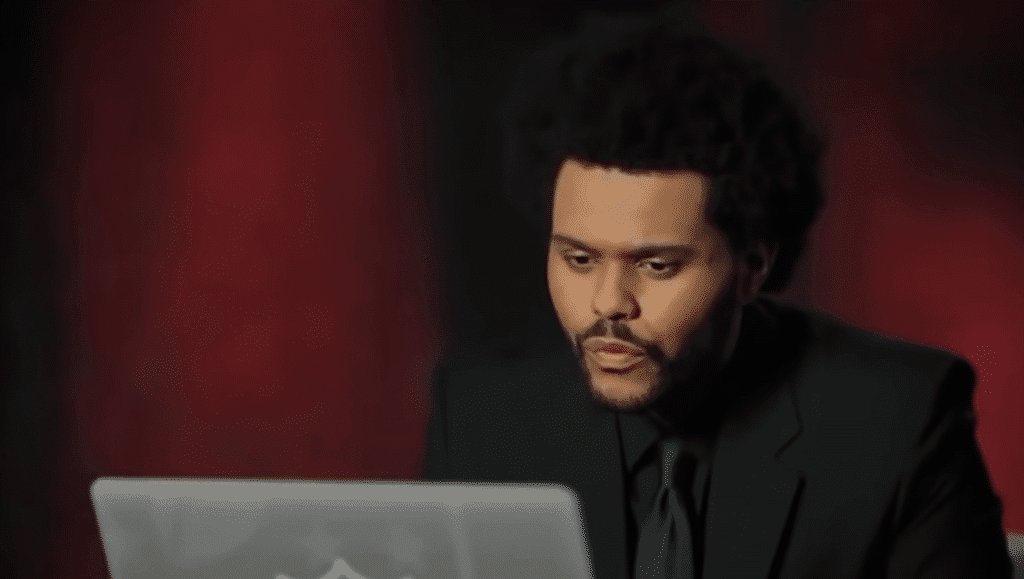 The 32-year-old has won three Grammy Awards, six American Music Awards, 19 Billboard Music Awards, two MTV Video Music Awards, 15 Juno Awards, and an Academy Award nomination, making him worth an astounding $200 million.
Where He's At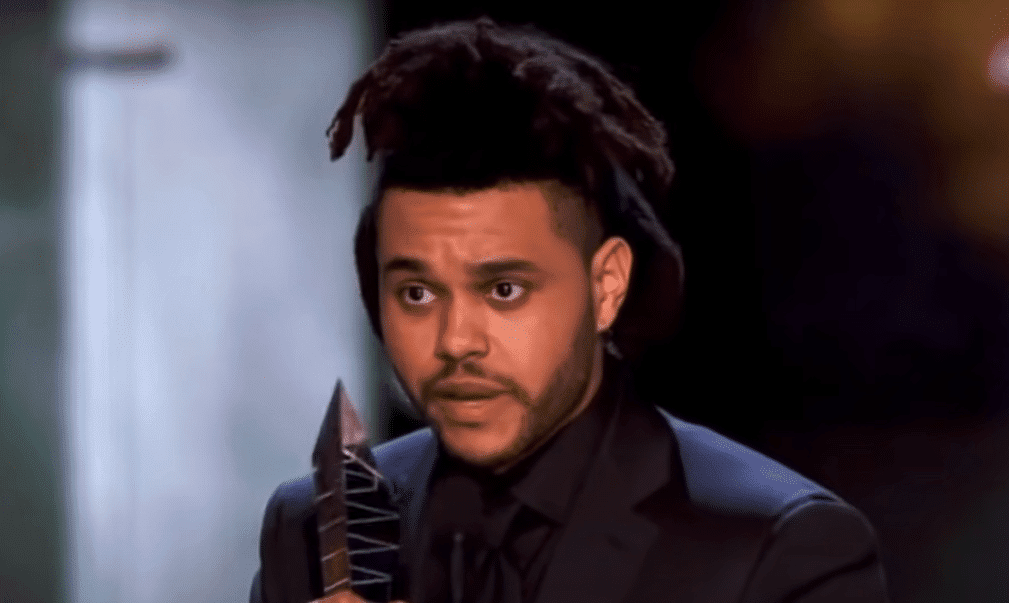 With Kaytranada, Snoh aalegra, and Mike Dean, The Weeknd is presently performing the first leg of the After Hours Til Dawn Tour, which includes 19 shows in the US and Canada.
Make sure you check out the video of it right here! Credits to vana (@xohostxox) for the video!
Arcane Goes Strong and Bags Multiple Emmys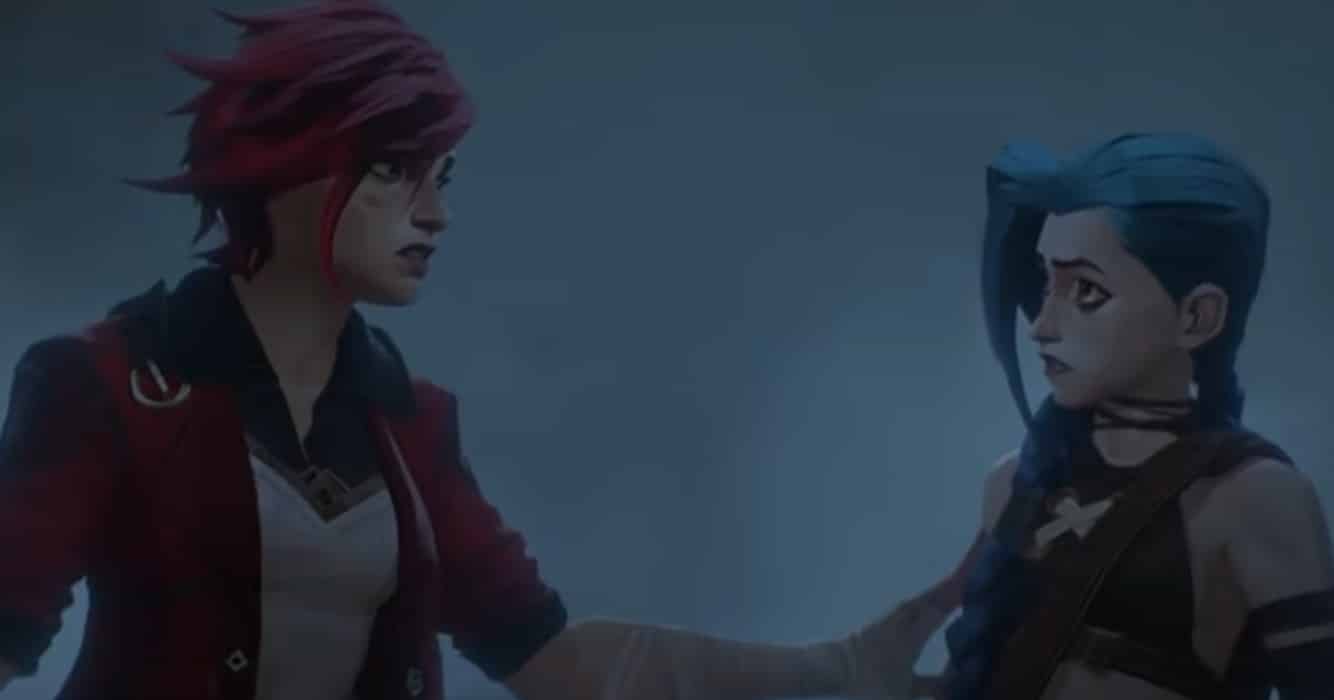 Arcane was one of Netflix's top hits in 2021, receiving accolades from fans of other video games as well as League of Legends. Now even more successful, the show won numerous Emmy Awards in 2022.
Hitting Three Birds with One Stone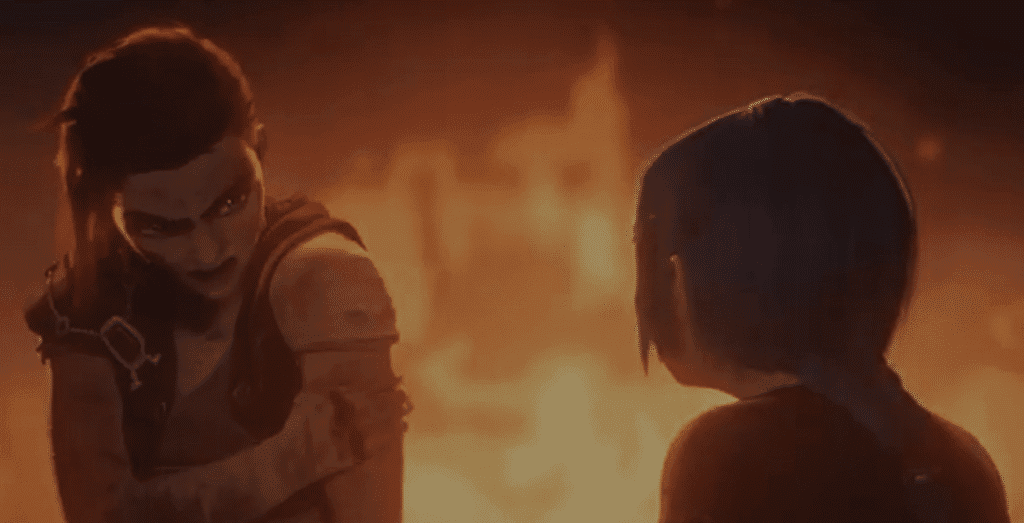 After the results of certain juried Individual Achievement in Animation categories were revealed, Arcane received three different awards for its exquisite, unusual animation.
Going 1 Up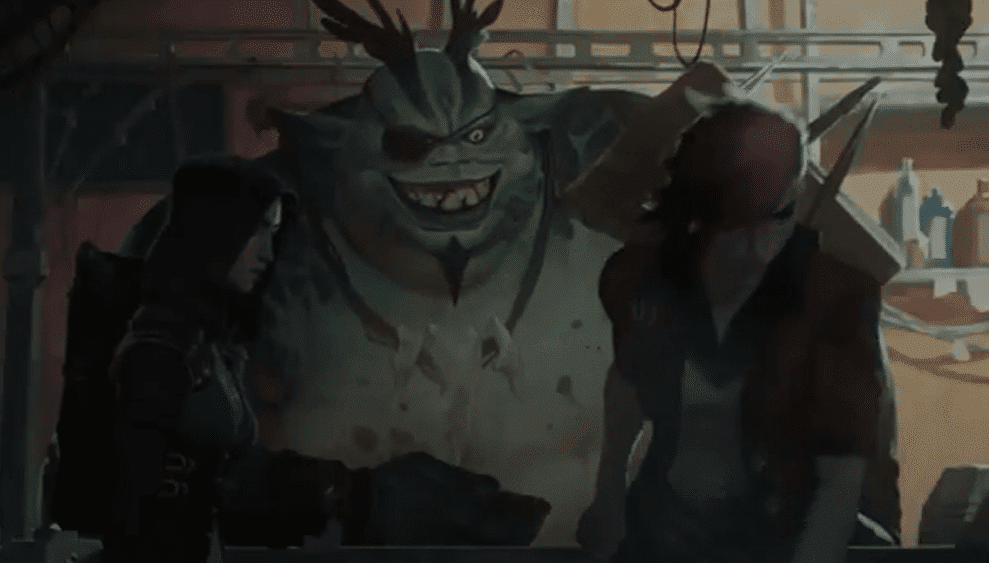 Arcane is still in contention even though the Outstanding Animated Program grand prize has not yet been awarded. To win this honor, the Netflix series must battle heavyweights like Bob's Burgers, Rick and Morty, The Simpsons, and Marvel's What If?
In November 2021, Netflix released Arcane to wrap out the year's final quarter. Arcane was an animated League hit that ran nine episodes over three parts. A second season of the program is unavoidably in the works given its popularity.