At the time, he was a child actor, but now at age 30, Reece Thompson is still receiving royalty checks from the hit movie: "Titanic". It has been said that his role may have been a minor one but this role is something that has done so much for him in the coming years.
A Secured Future
The actor stated that can only recall a few details from his time on the set for the film, but an annual royalty check for a little sum in the Oscar-winning picture serves as a reminder.
He also claims that his mother was given two choices by his talent agent: either star in a gas station commercial or play a minor role in a 'major motion picture.' It's safe to say that they chose the best option available.
Cashing In Some Checks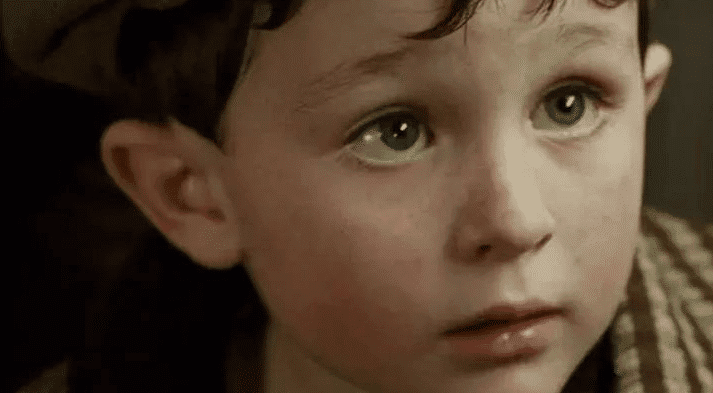 The yearly checks add up to a lot more than you might think for such a small portion. Of course, this helps out the actor and his family in more ways than one. Such a small role could be a perfect setup for one's future, and this actor and his mother made sure of it!