Johnny Depp on the Verge of Returning to Stardom After Victory in Defamation Case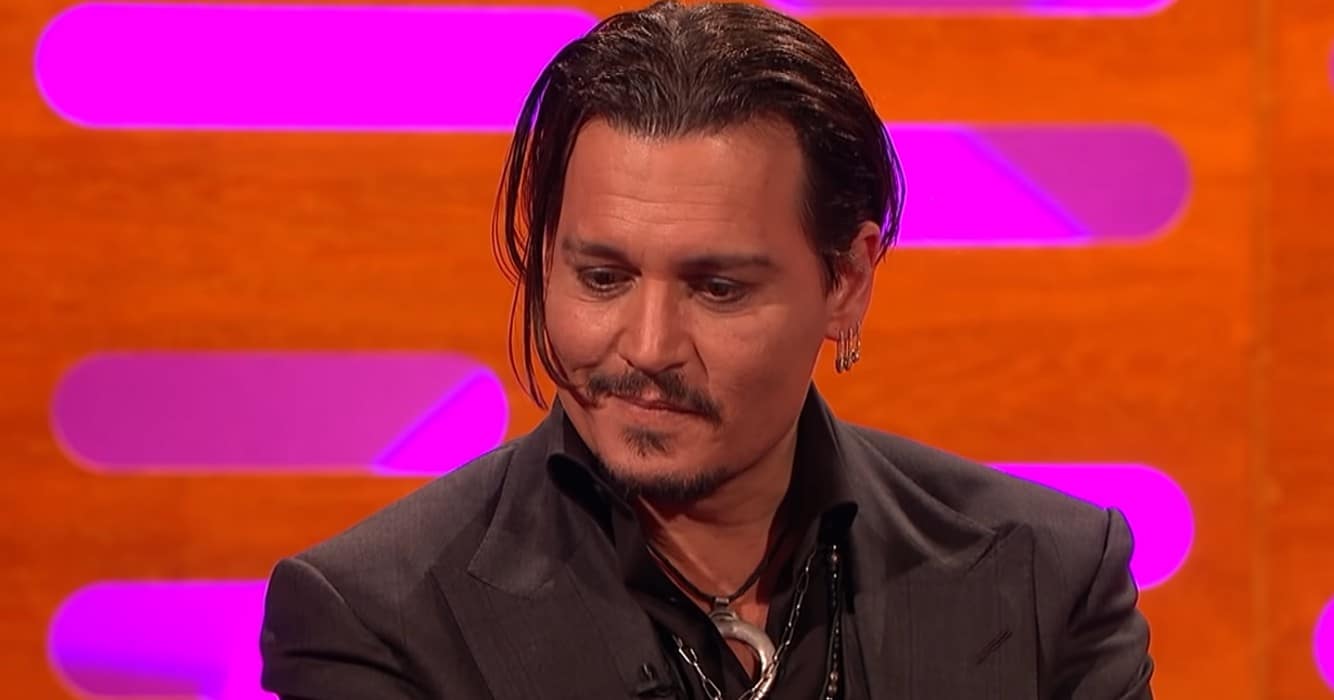 Following his spectacular court victory, Johnny Depp is preparing a two-pronged showbiz comeback. After seeing the US jury call ex-wife Amber Heard a liar, the 58-year old actor, smiled and shook hands with his fans and supporters at a pub in Newcastle upon Tyne yesterday night.
Having His Back
He believes he now has a 'great opportunity' to restart his career, fueled by fervent support on social media and in the courts. He wants to release an album with guitar icon Jeff Beck, 77, later this year, written by the two men at Beck's Sussex home.
Putting Up a Fight
His legal team praised the jury's decision, adding they "could not be happier for him." Schillings, a British law firm, said he is satisfied that he has had the opportunity to "reveal" Miss Heard's lies.
While a lot of his fans are ecstatic for the actor, Johnny will be starting from almost scratch with his career. A lot has been squandered by recent and serious events, but it seems that this victory only scratches the surface when it comes to the potential that Johnny Depp can have.
Looks like you have blocked notifications!
Chris Brown: Entangled in a $2 Million Lawsuit Over Unsettled Popeyes Chicken Loan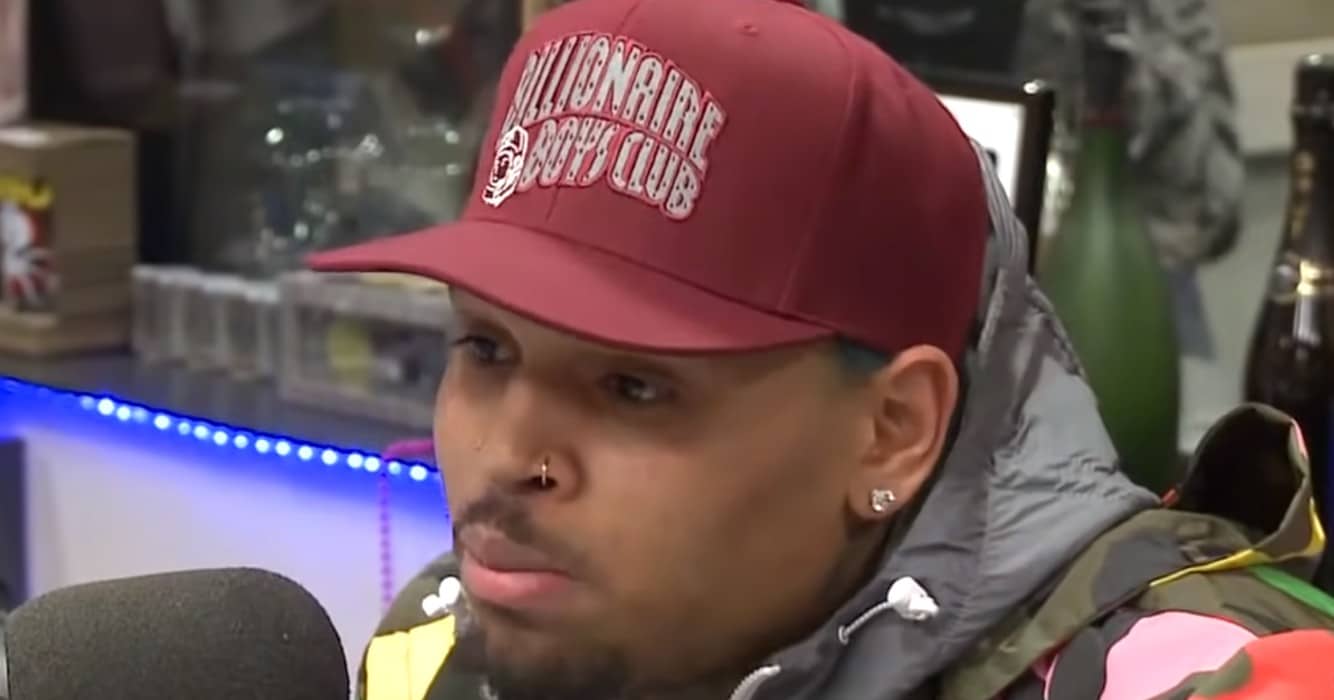 The well-known R&B musician Chris Brown, who has amassed a number of hits to his credit, is currently involved in legal issues after being served with a $2 million lawsuit. A well-known fast-food company, Popeyes Chicken, is allegedly involved in the case because it claims that Brown failed to pay back a loan obtained for that project.
More Legal Battles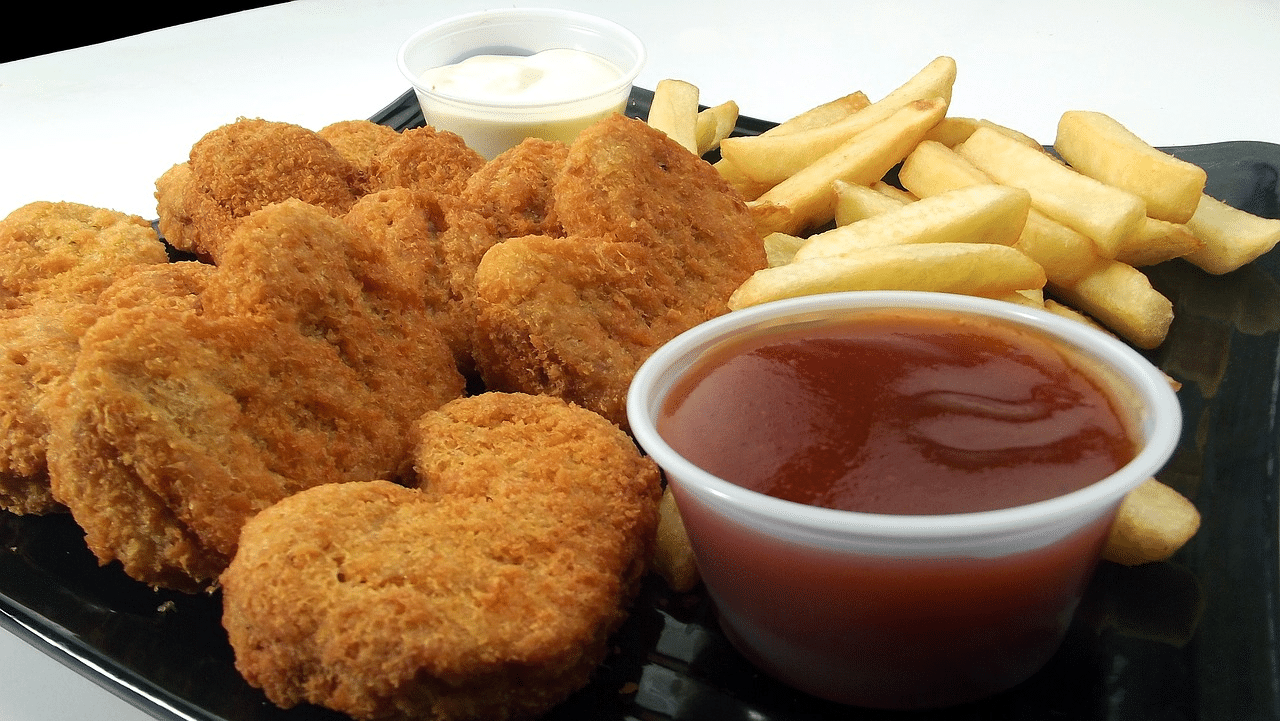 According to reports, the legal dispute centers on a loan Brown obtained to help him conduct business with Popeyes Chicken. This well-known chain is well-known in the fast-food market for its Southern-style fried chicken. There are still few information available regarding the precise nature of the business relationship or cooperation between Chris Brown and Popeyes. Chris Brown, who already draws media attention, is currently in the news because of this hefty outstanding loan. The size of the lawsuit suggests severe legal penalties and significant financial consequences for the artist. His reputation and career could be tarnished by this legal entanglement, which would draw unwanted attention and have an impact on his professional engagements and sponsorships.
Reactions from Fans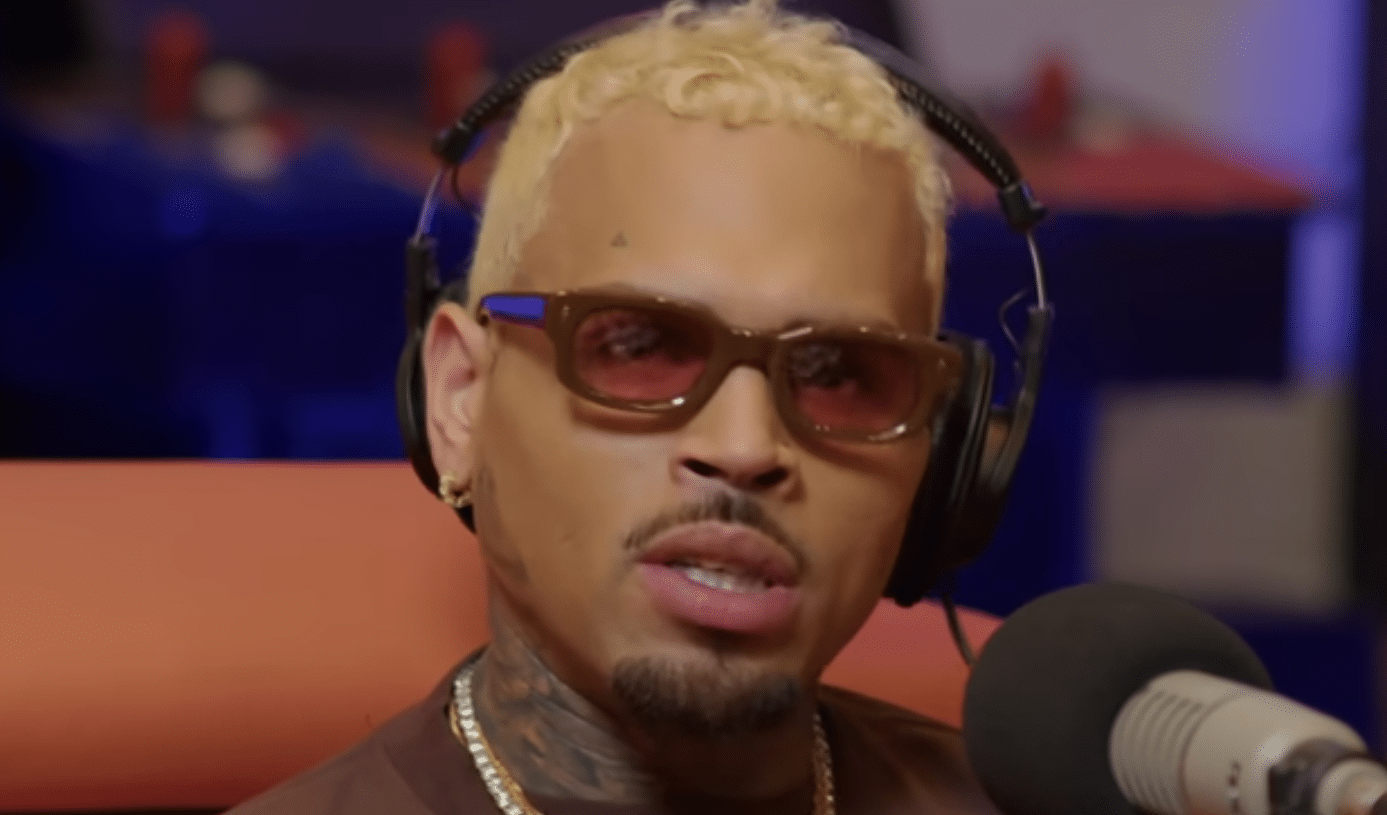 There have been a variety of responses from the general public and Chris Brown's fan base to the news of his lawsuit. While some express displeasure and worry over the singer's ongoing legal issues, others are offering their support in the hopes of a just resolution to the conflict. Increased interest in the lawsuit's conclusion is being fueled by the conflicting viewpoints and continued media discussion.
Chris Brown's involvement in a $2 million lawsuit for a debt tied to Popeyes Chicken that hasn't been addressed adds yet another layer of controversy to his already turbulent career. It will be interesting to see how this case affects his career and public perception as the judicial process progresses. The circumstance shows the ongoing public and media scrutiny that comes with fame as well as the interconnectedness of celebrity lifestyles and legal disputes. Fans and onlookers will be keenly following Chris Brown's progress through this legal situation as they wait for the verdict, again symbolizing the difficulties of living in the spotlight.
Looks like you have blocked notifications!
Ryan Reynolds Honored: The Robin Williams Legacy of Laughter Award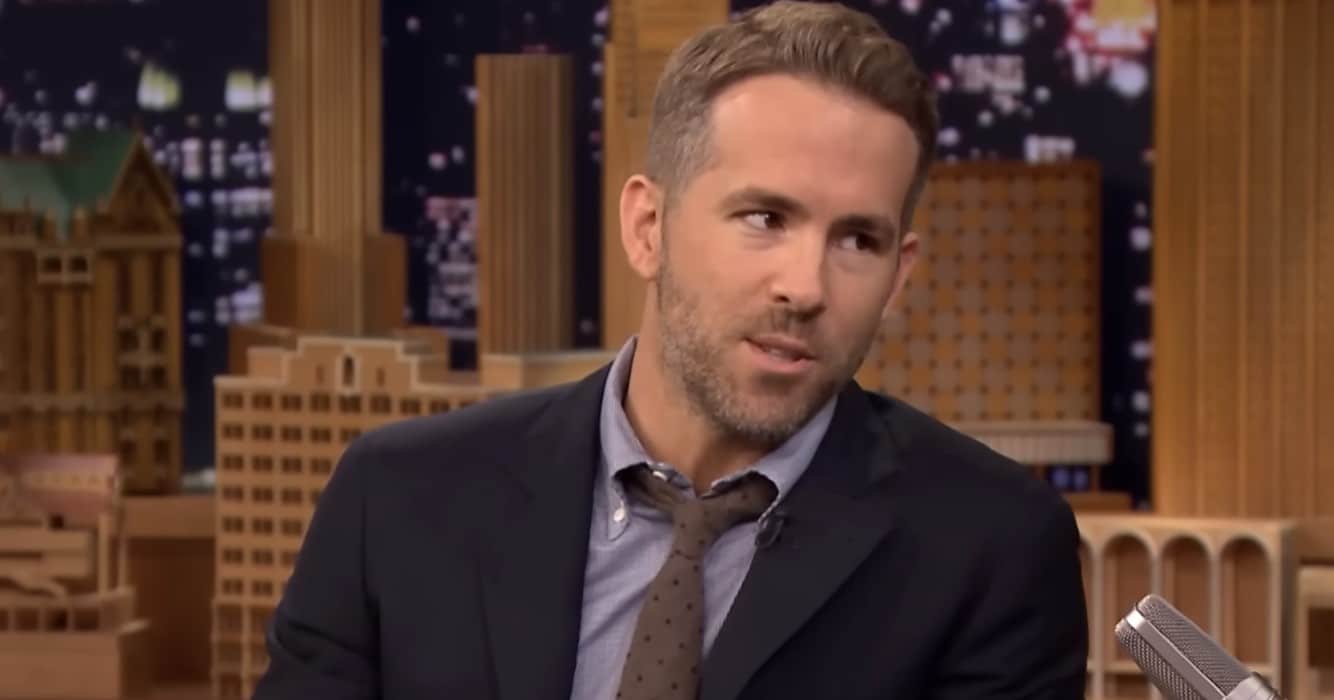 The Robin Williams Legacy of Laughter Award is one of the few accolades in the entertainment industry that carries the emotional weight and honor it does. With the gifted and charismatic Ryan Reynolds, the coveted award finds a deserved recipient this year. Reynolds, a celebrated actor known for his quick wit and variety of roles, represents the award's ethos by continuing a tradition of delighting audiences all around the world with laughter.
A Legacy to Match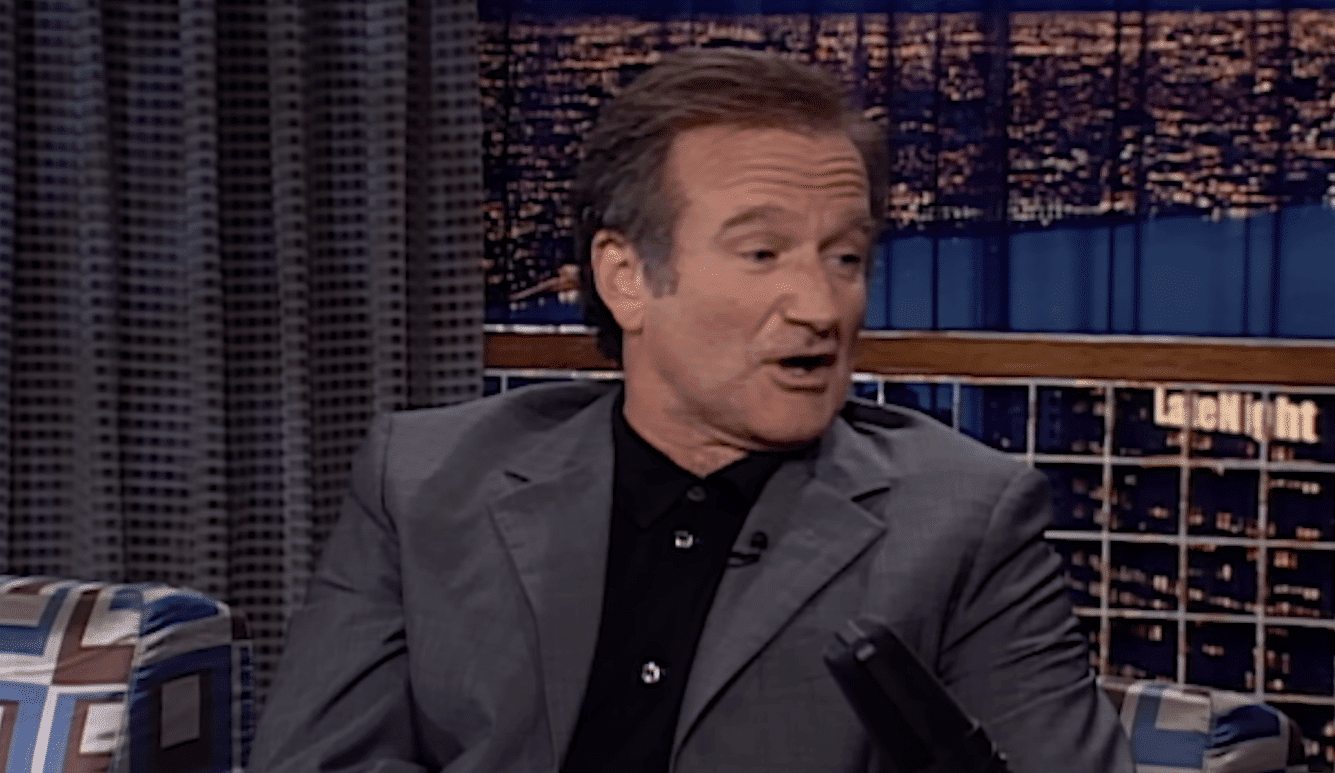 The Legacy of Laughter Award is a sincere homage to the late, great Robin Williams, an actor whose contagious laughter and unrivaled comedic talent left an irreparable impact on the entertainment business. It is awarded to people who, like Williams did during his brilliant career, have demonstrated a remarkable capacity for engrossing and entertaining an audience through their comedic prowess. With his razor-sharp humor and impeccable comedic timing, Ryan Reynolds has made a name for himself in the comedy world. Reynolds has demonstrated his varied comedic range, making audiences of all kinds laugh, from his breakthrough performance in "Van Wilder: Party Liaison" through the irreverent and funny "Deadpool" series. He is the perfect candidate for this prestigious award because of the distinctive sarcasm and charm that have come to define him.
More Than Comedy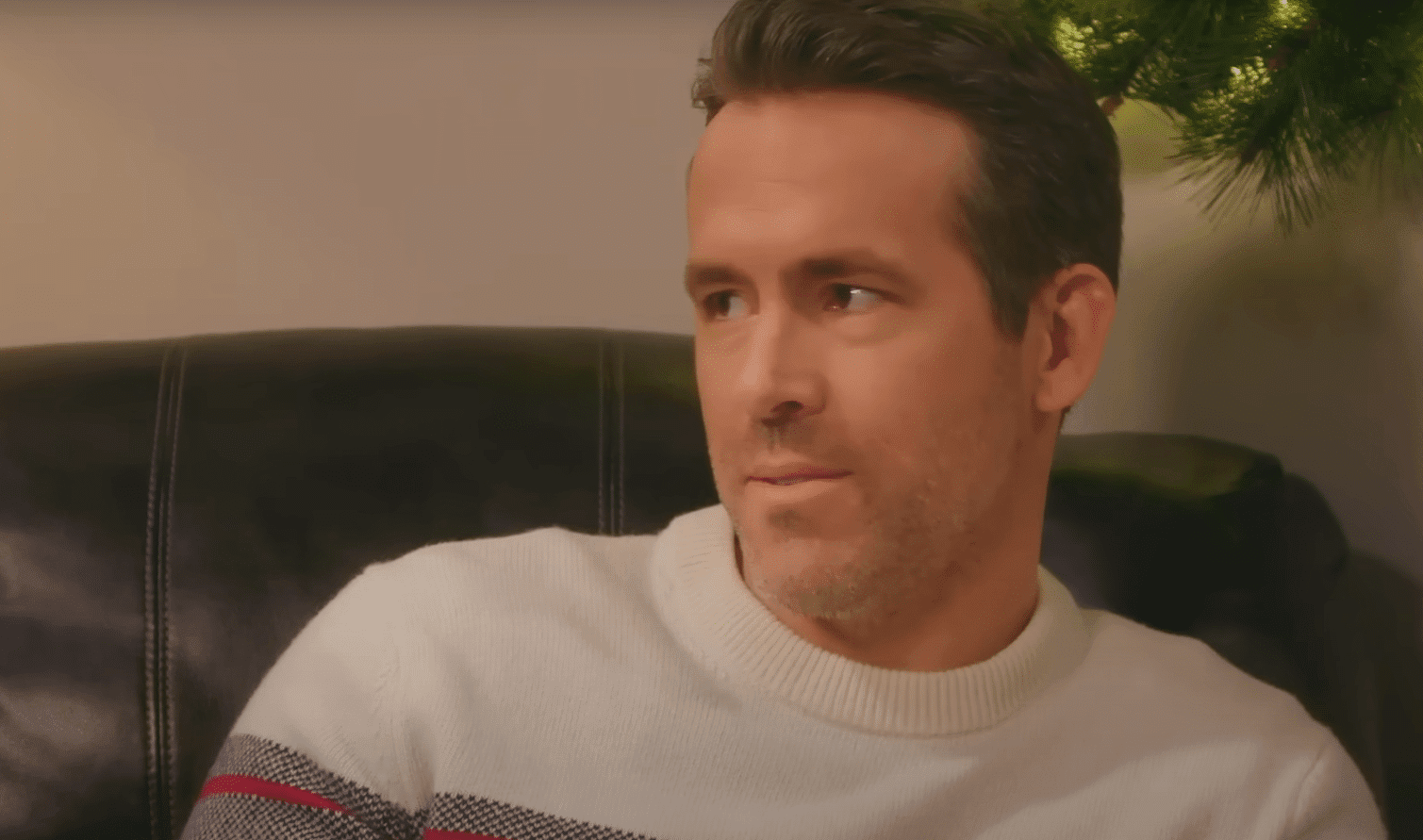 Reynolds is known for more than only his humorous performances; he is also admired for his humanitarian efforts and kind heart, which are a reflection of Robin Williams's compassion. The goals and guiding principles of the Legacy of Laughter Award are echoed by Reynolds' countless humanitarian efforts and his dedication to social concerns. He has inspired others with his generous nature and commitment to having a positive impact, which further confirms his suitability for the prize.
An honoring of comedic genius and altruistic attitude, Ryan Reynolds will receive the Robin Williams Legacy of Laughter Award. It represents the carrying on of an illustrious legacy marked by happiness, humor, and generosity. In addition to paying respect to the iconic Robin Williams as he accepts this award, Ryan Reynolds also serves as a reminder to everyone around the world of the transformational power of laughter and the long-lasting effects of kindness. The tradition of Laughter Award shines as a light of hope and happiness in a world that is frequently tarnished by difficulties and conflict, and Ryan Reynolds is a deserving torchbearer of this tradition thanks to his limitless goodwill and humor.
Looks like you have blocked notifications!
Usher to Ignite the Stage: Headlining the 2024 Super Bowl Halftime Show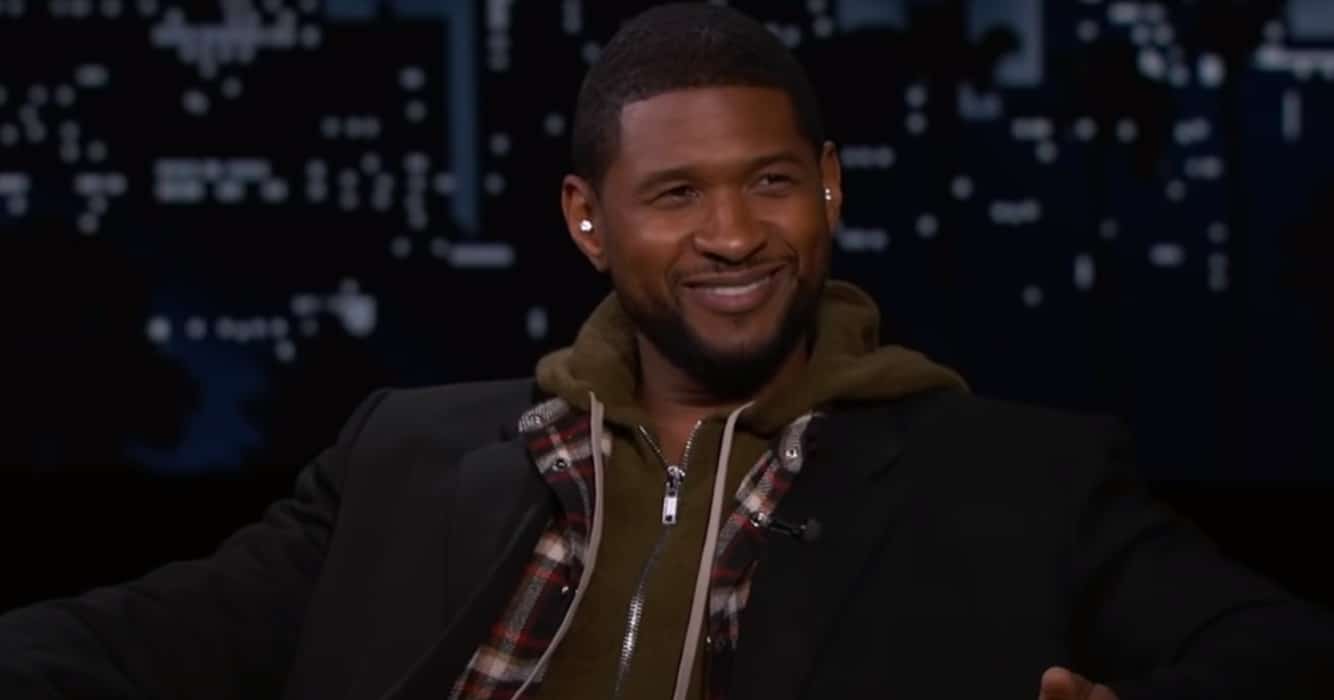 The renowned Super Bowl Halftime Show is renowned for its lavish demonstrations of musical prowess and famous performances, and the 2024 Super Bowl is expected to retain this legacy. Usher, a Grammy Award-winning musician, has been booked to perform at the main event, and he promises to put on a show that showcases both his dance and musical prowess.
An Expected Stellar Performance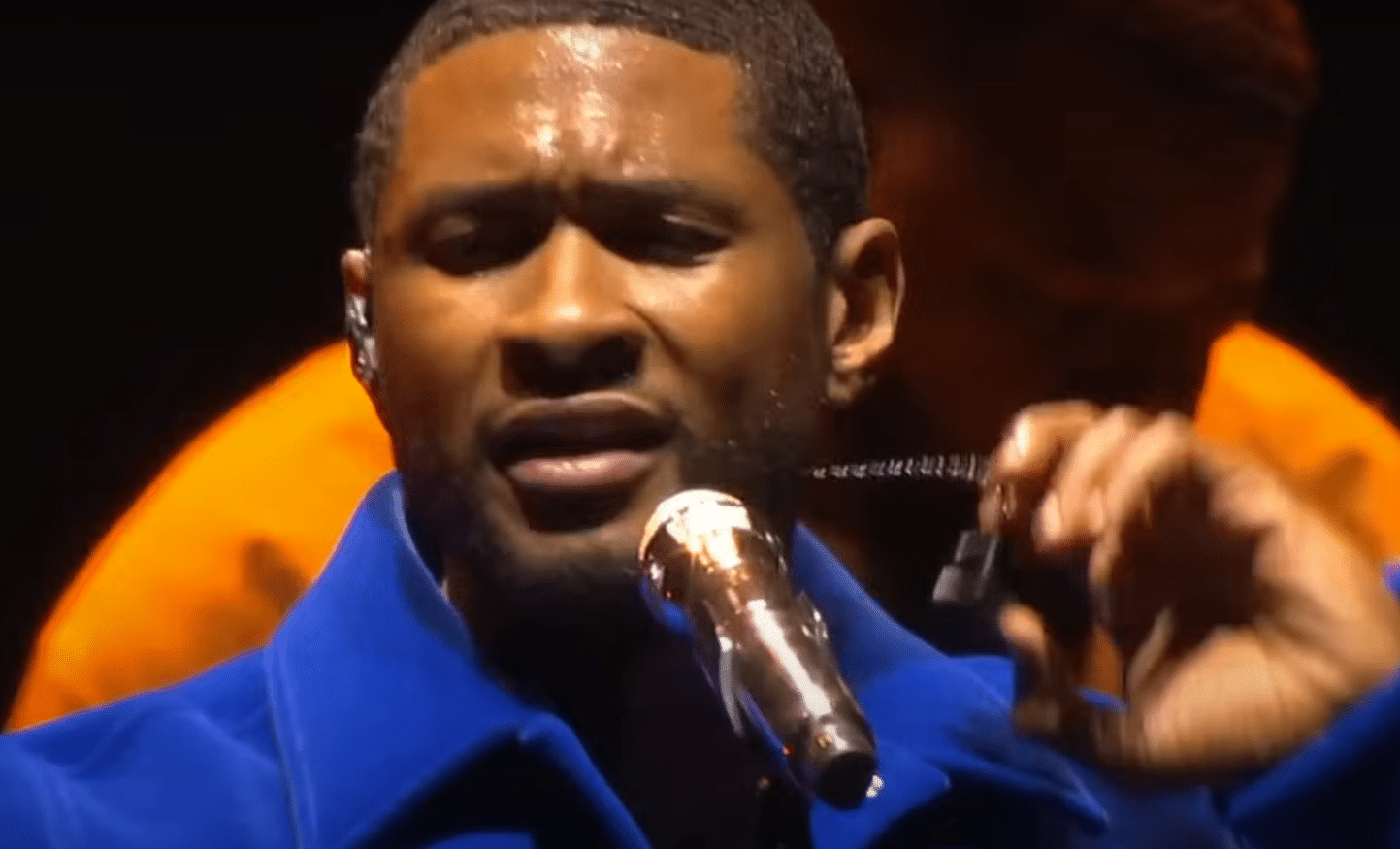 Usher is the ideal performer on such a prestigious stage because to his successful musical career, which has been characterized by a fusion of R&B, pop, and dance. He has received numerous awards and has a special place in the hearts of music fans all over the world because to his timeless tunes and unrivaled dancing abilities. The assortment of chart-topping tunes from this multi-platinum musician, including "Yeah!" and "Confessions," are probably going to resonate around the enormous Super Bowl stadium, creating an indelible atmosphere. Expectations have skyrocketed when Usher was revealed to be the halftime show's headlining act. His seductive music will be combined with the Super Bowl's tremendous atmosphere, and fans can't wait to see it. Not only is there excitement for the music, but also for the chance to experience Usher's total artistic expression, which includes his distinctive dance style, engaging stage presence, and arresting graphics.
More Than Entertainment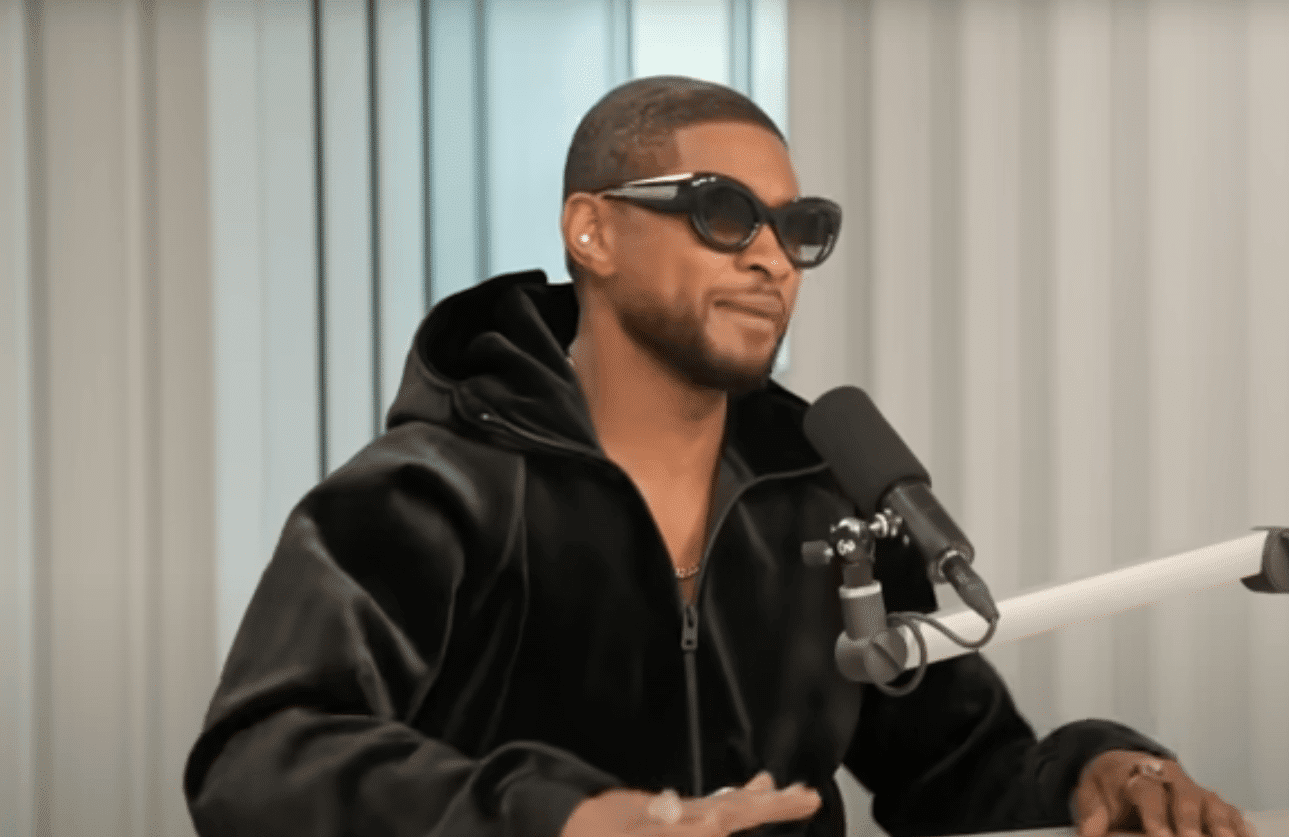 Usher is a more than an icon for entertainment due to his diverse range of abilities. He has an unmatched capacity for energizing a crowd and fostering a collaborative spirit. With Usher in charge and millions of viewers, the 2024 Super Bowl Halftime Show is certain to be a kaleidoscope of musical ecstasy, visual delight, and emotional resonance. The Super Bowl attracts spectators from all around the world and is not just a national pastime of the United States. By attracting a wide range of fans and bringing them together in musical bliss, Usher performing as the show's headlining act ensures a global resonance. It honors the fact that music has a global language that cuts through distinctions and forges harmonies.
Usher will perform as the featured act at the 2024 Super Bowl Halftime Show, which is set to be a historic occasion and promises to be a multi-faceted entertainment spectacular. It will be a fusion of musical genius, dancing mastery, and visual grandeur that will captivate a global audience. Usher's unique artistic talent is destined to leave an enduring imprint on the enormous ocean of Super Bowl history, bringing the magnificent event's spirit to previously unheard-of heights.
Looks like you have blocked notifications!