A tantalizing new casting choice has been made, adding to the Marvel Cinematic Universe's (MCU) roster of never-ending surprises and complex stories. What does this mean for the MCU and how will this new casting impact the portrayal of one of Marvel's most beloved characters? Fans are buzzing with excitement as news of Karl Urban, known for his roles in "Star Trek" and "The Boys," being set to portray a variant of the iconic character Wolverine in the upcoming "Deadpool 3" breaks.
A Fresh Take on Wolverine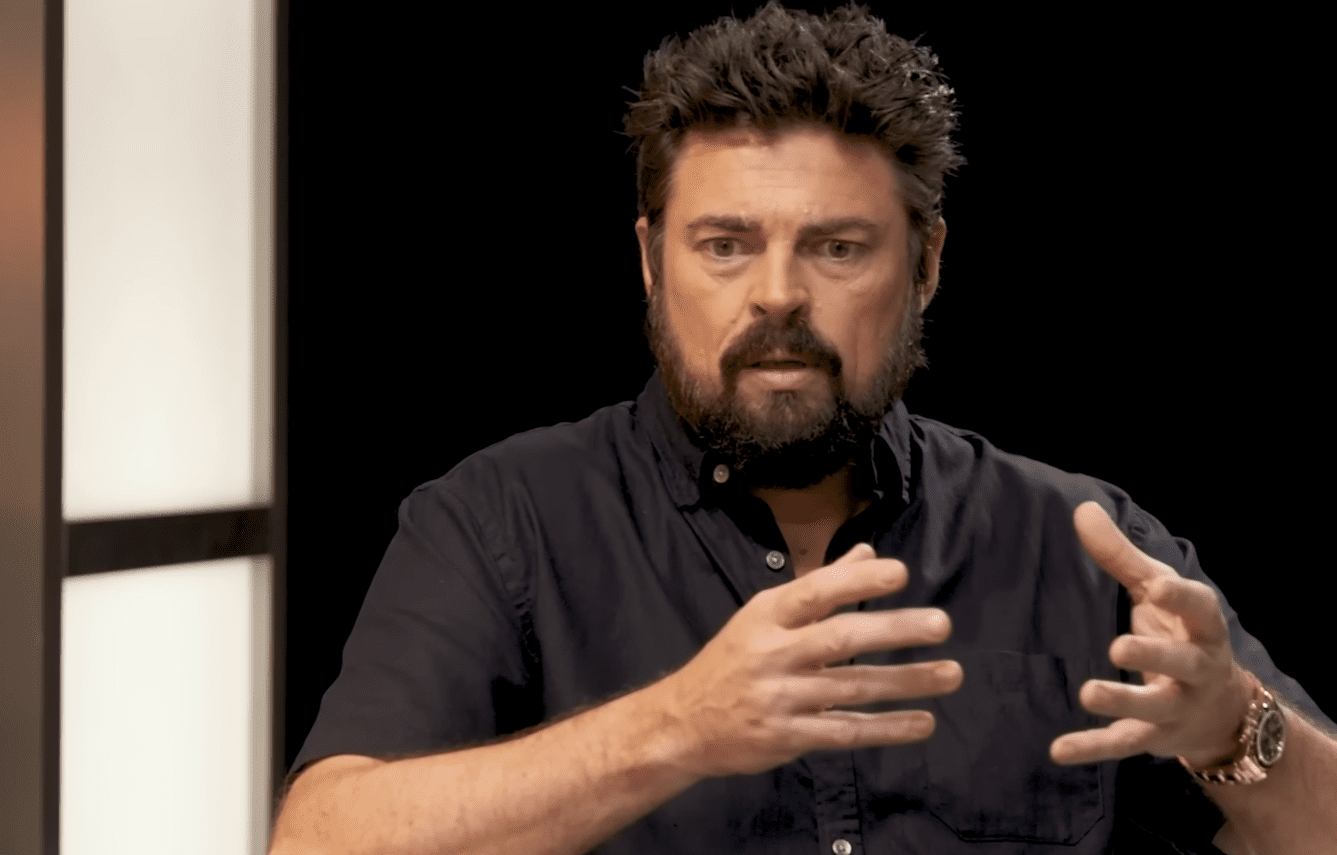 Hugh Jackman has played the role of Wolverine for a very long time, giving the character immortality along with his recognizable adamantium claws. Karl Urban, with his rough appeal and demonstrated acting talent, seems prepared to provide a unique and exciting portrayal of this Marvel classic, even though it is definitely difficult to fill Hugh Jackman's enormous shoes. Urban is no stranger to roles that need a lot of action, and he is well known for his subtle performances and his capacity to delve deeply into complex characters. His portrayal of Billy Butcher in "The Boys" demonstrated his ability to play dark, intense, and morally dubious characters; these traits will surely be useful to him as he assumes the role of a Wolverine version.
Possibilities for Deadpool 3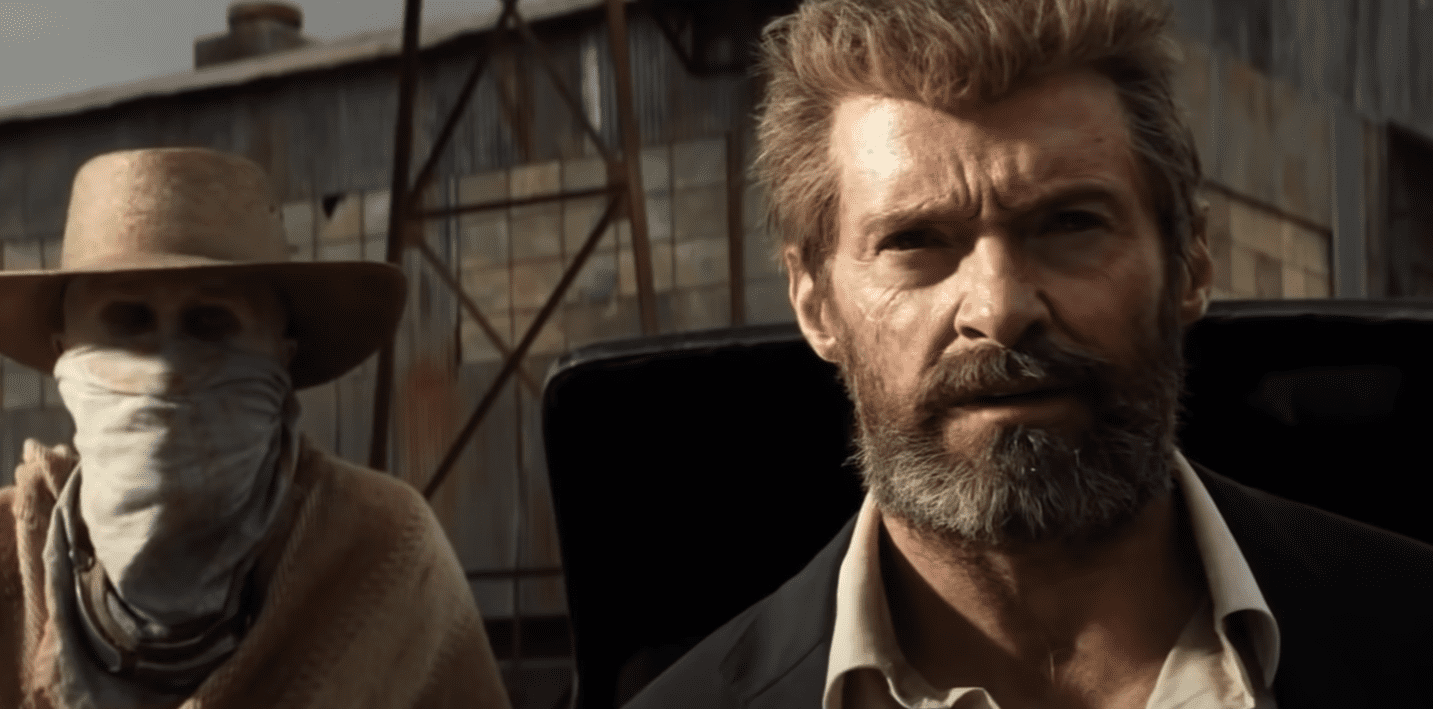 Fans can anticipate the trademark comedic antics with Ryan Reynolds returning as the oddball, fourth-wall-breaking Deadpool, along with the exciting new character of Wolverine played by Keith Urban. Given Deadpool's irreverence, we can certainly anticipate a few lighthearted digs at the recasting along with an examination of how this iteration of Wolverine fits within Deadpool's universe. Doors for multiple reinterpretations and crossovers have been thrown open by the advent of the multiverse in the Marvel Cinematic Universe (MCU). The versatility this plot technique allows for is demonstrated by Karl Urban's choice to play a Wolverine version. Who knows what other intriguing character iterations and casting decisions the MCU will uncover as it digs further into the cosmos.
The introduction of Karl Urban as a Wolverine version in "Deadpool 3" has created the foundation for a compelling dynamic between two of Marvel's most recognizable characters. Fans around the world are anxiously awaiting to witness how Ryan Reynolds' Deadpool and Karl Urban's Wolverine will interact as the MCU continues to grow and change. The moviegoing experience will be nothing short of extraordinary, that much is certain.