Netflix Basketball Team to Be Led by Adam Sandler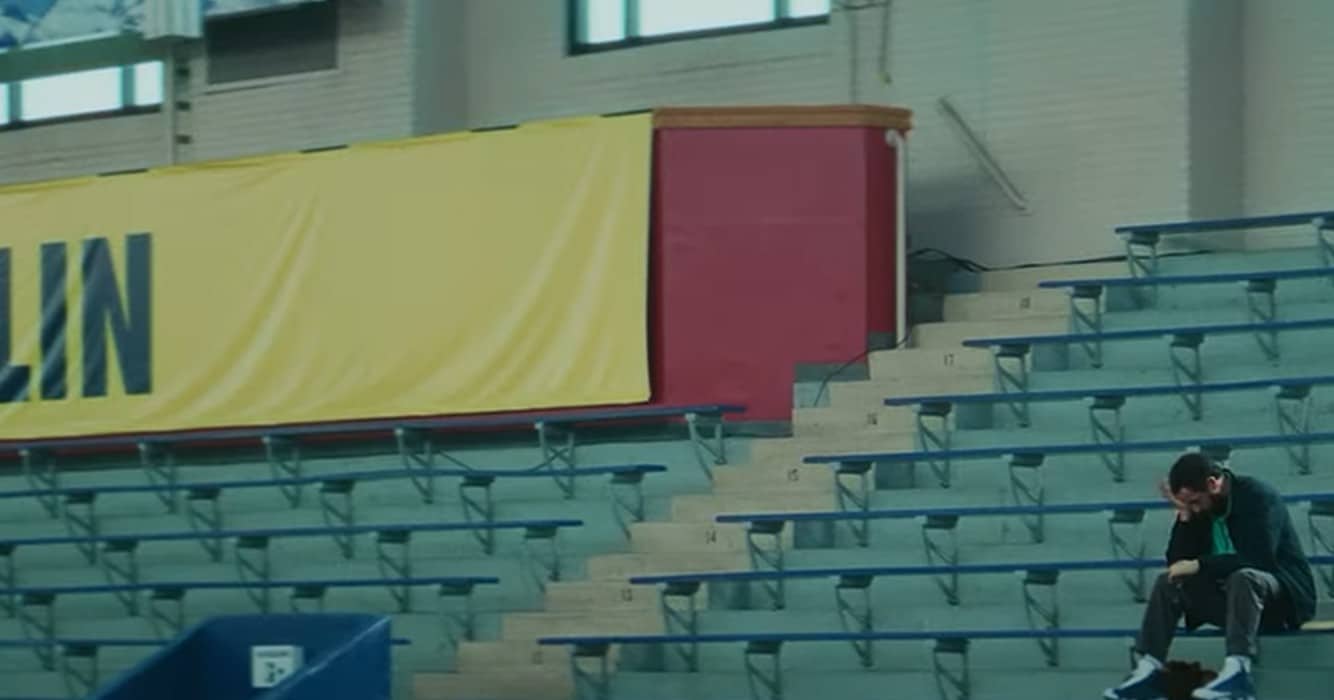 The official trailer for "Hustle", Netflix's upcoming sports comedy-drama from executive producers Adam Sandler and NBA superstar LeBron James, has been released. On June 10, the film will be accessible for streaming on the platform.
A Short Gist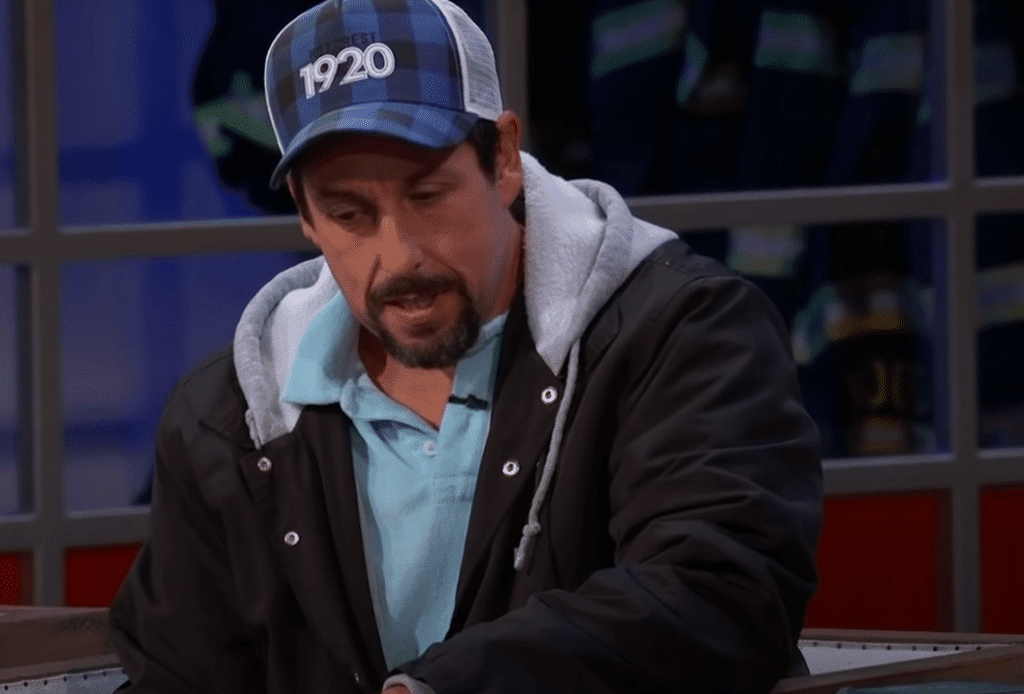 A basketball scout identifies the NBA's next big star in Spain, as shown in the Hustle trailer. Due to his lack of training, however, qualifying him for the draft will be difficult.
The Versatility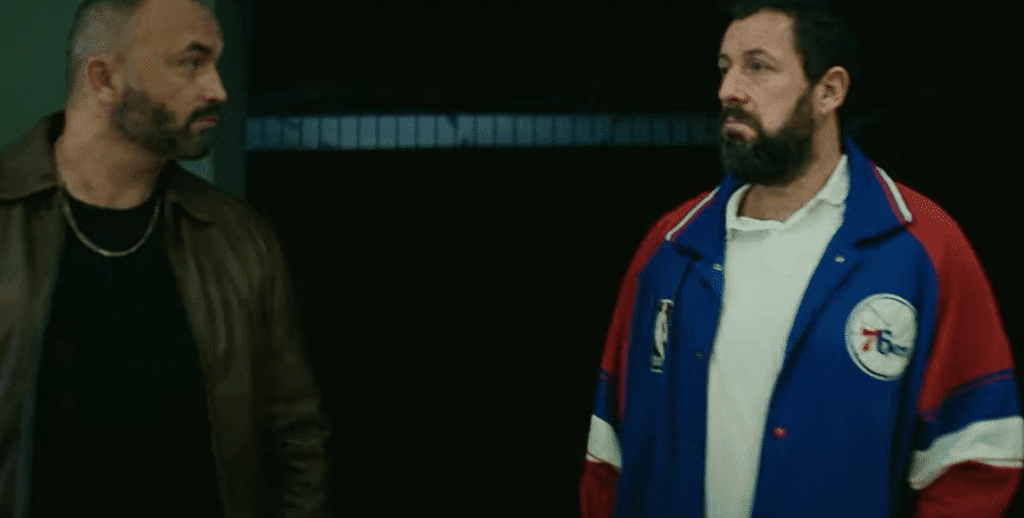 Sandler's character will risk his job to help his selected player, accomplishing his dream of coaching in the process.
While Sandler is already a household name, this movie is sure to bring out the more serious side in the actor. He has been delving into various roles and proving his versatility all throughout.
Be sure you check out the trailer right here!
Pirates of the Caribbean 6 to Cast Margot Robbie in Lead Role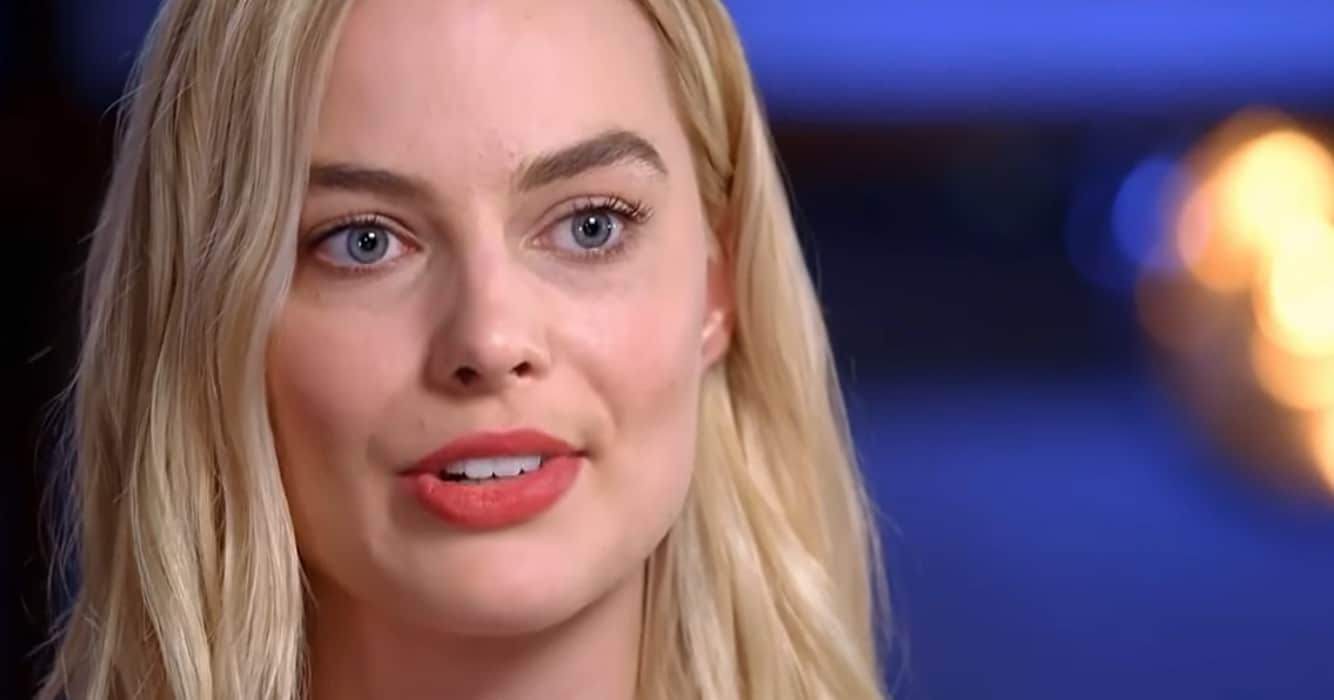 Margot Robbie is set to star in a new Pirates of the Caribbean film, but Johnny Depp may not return. In four further sequels, he resumed the role, but his involvement in a planned sixth film has been in doubt in recent years and even up to now with recent events.
Success to Come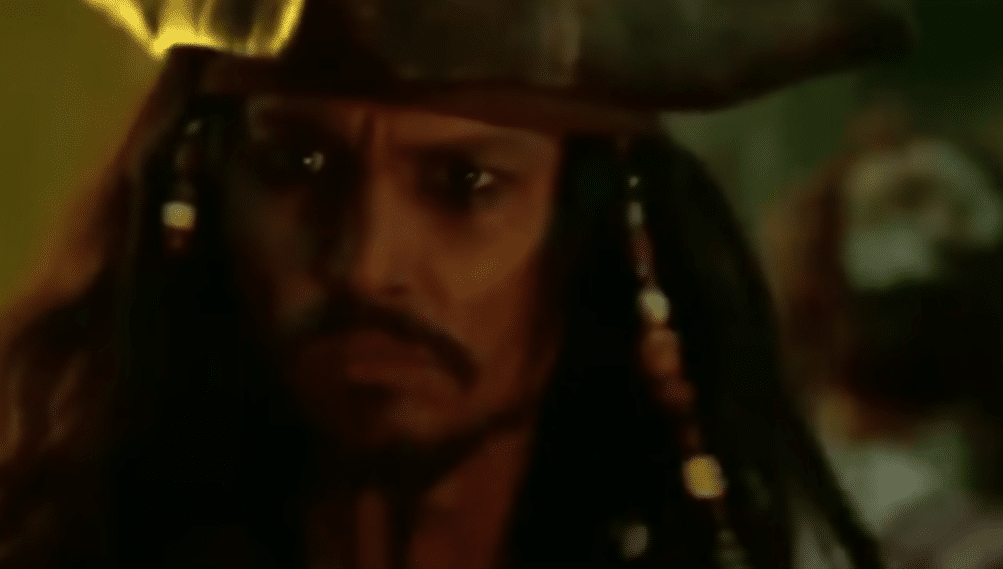 It won't be a surprise if Disney would reboot the whole Pirates franchise, even though the fifth film was a huge commercial success, with a gross profit of $800 million worldwide, it's only gotten a Rotten Tomatoes score of only 30 percent.
Right for the Role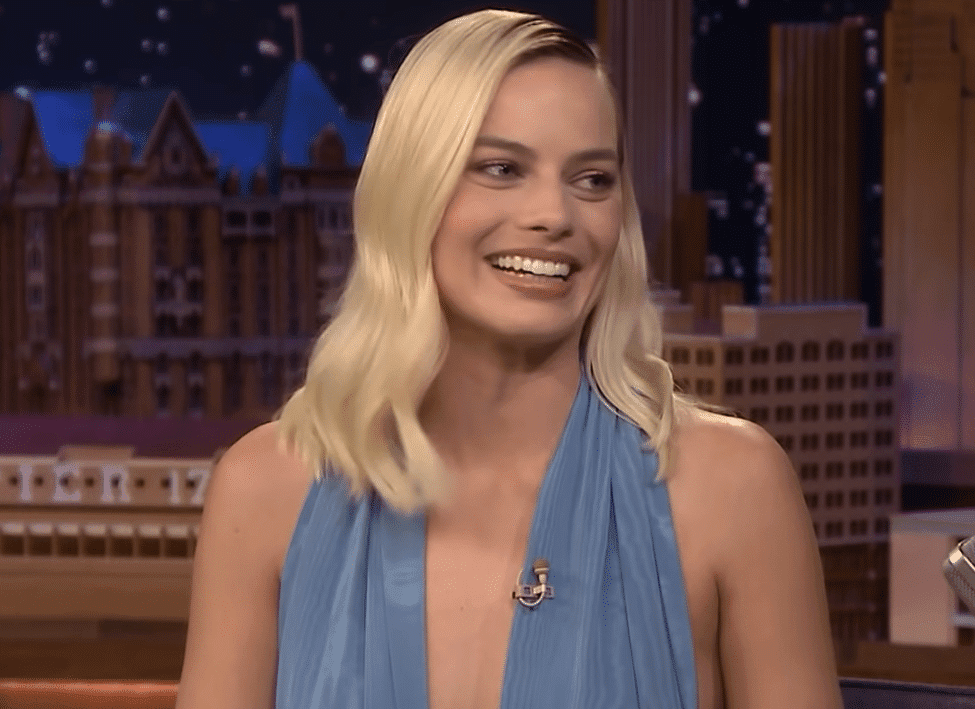 Legendary Hollywood producer Jerry Bruckheimer claimed two Pirates scripts were still in the works, including the one with Robbie, in a recent interview ahead of the release of Top Gun: Maverick.
"Yes. We're talking to Margot Robbie. We're developing two Pirates scripts – one with her, one without her," he remarked when asked about the franchise's future and the possibility of a female lead. "Not at this time," Bruckheimer stated, "the future is yet to be decided."
Wakanda Forever Movie To Release This Year Says Disney CEO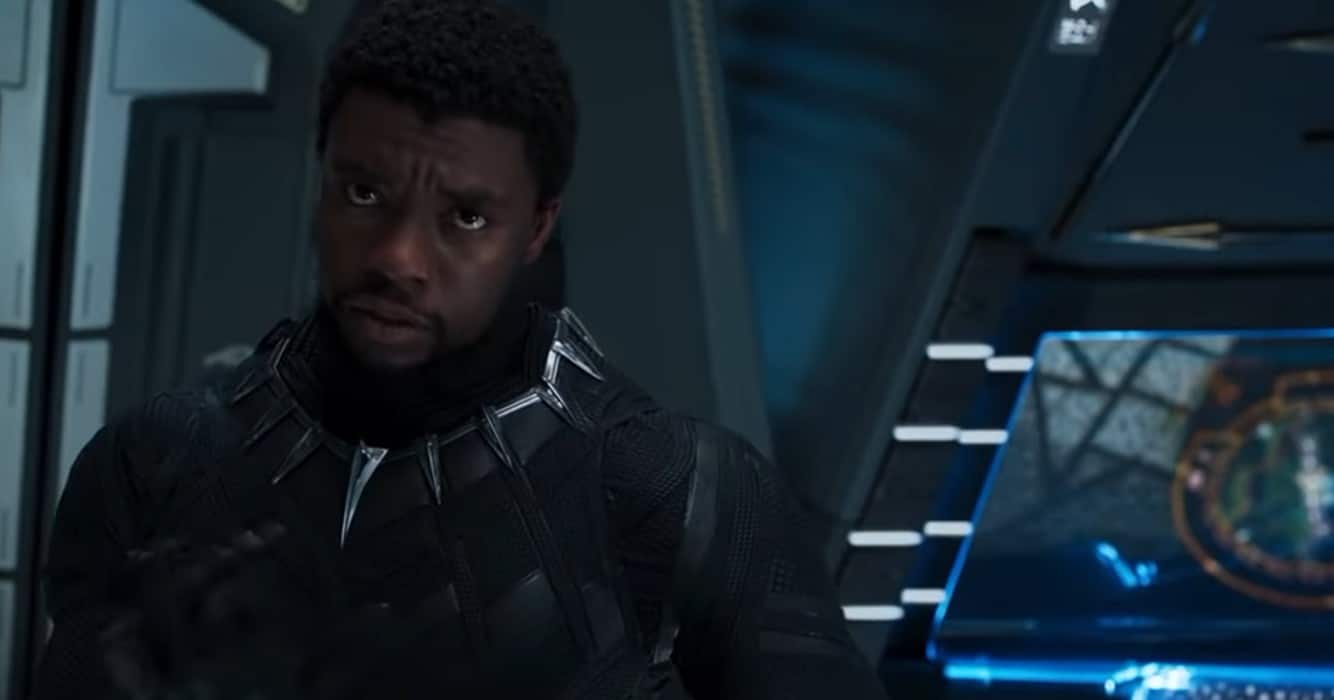 The wait for the next Black Panther won't be long. The anticipated sequel to the 2018 Marvel Studios movie, Black Panther: Wakanda Forever, will hit theaters this year, according to Disney CEO Bob Chapek.
When and Where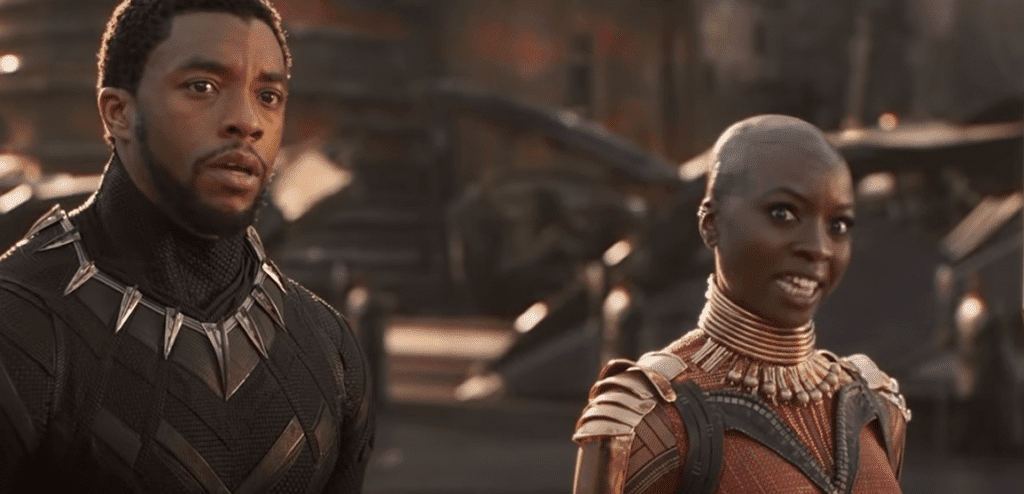 Marvel Studios president Kevin Feige said director Ryan Coogler is "working very hard right now" on Black Panther: Wakanda Forever, which concluded filming in late March in Puerto Rico, while offering an extended preview of Doctor Strange in the Multiverse of Madness.
More from Them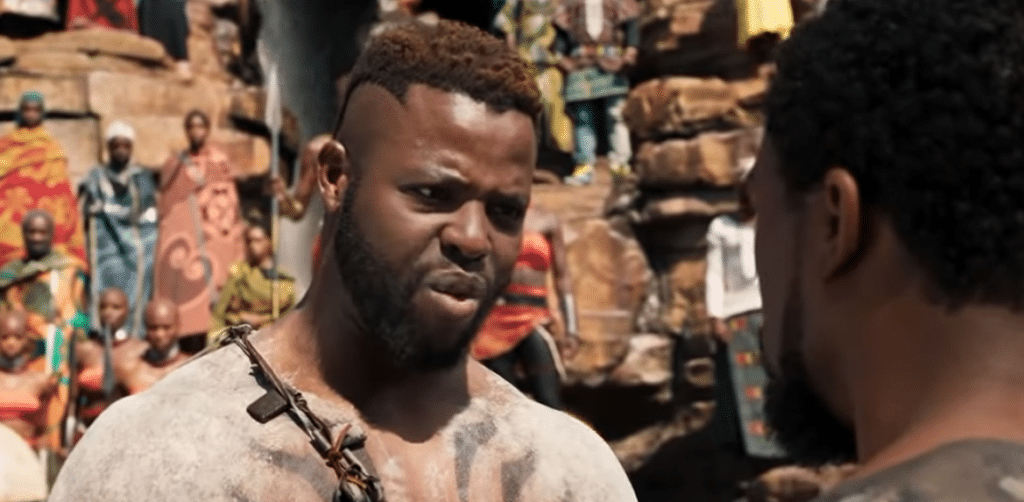 The plot is being kept under wraps. With Nyong'o, Bassett, Gurira, Winston Duke as M'Baku, Daniel Kaluuya as W'Kabi, and Martin Freeman as Everett Ross, Wright returns to direct the sequel.
Michaela Coel, cast in an unspecified role, and Dominique Thorne, who plays Riri Williams, a.k.a. the armored superhero Ironheart, are among the additions to the MCU. Marvel's Black Panther: Wakanda Forever will hit theaters on November 11, 2022, as previously announced.
Aside From Being Cast In an Upcoming Fantastic Four Movie, John Krasinski Might Direct It As Well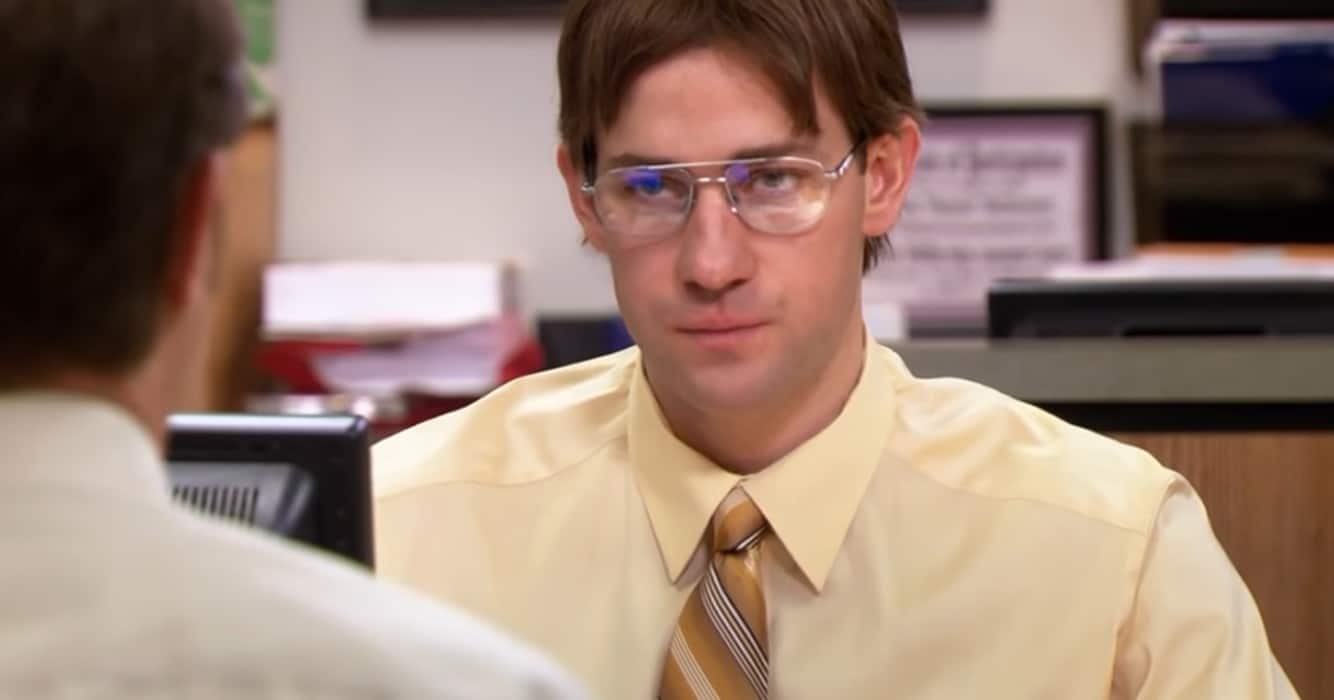 If fans have their way, John Krasinski will be cast as Reed Richards in The Fantastic Four right away. This isn't a new concept. Over the weekend, however, the fans made their pleas louder and wanted to be heard all over.
Part of the Whole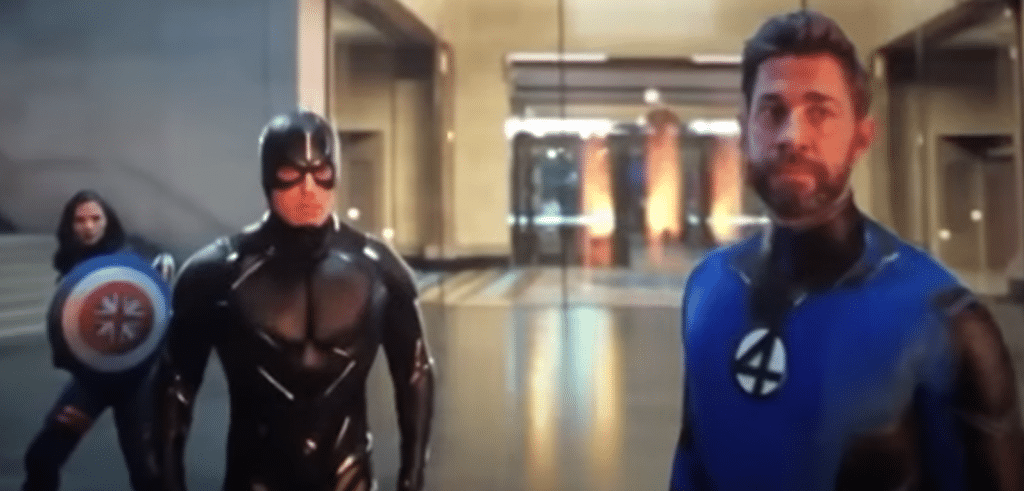 Marvel Studios paid attention to their fans!  In the Doctor Strange sequel, John Krasinski played Reed Richards. Though, John Krasinski made an appearance as a multiverse variant of Richards.
More for the Actor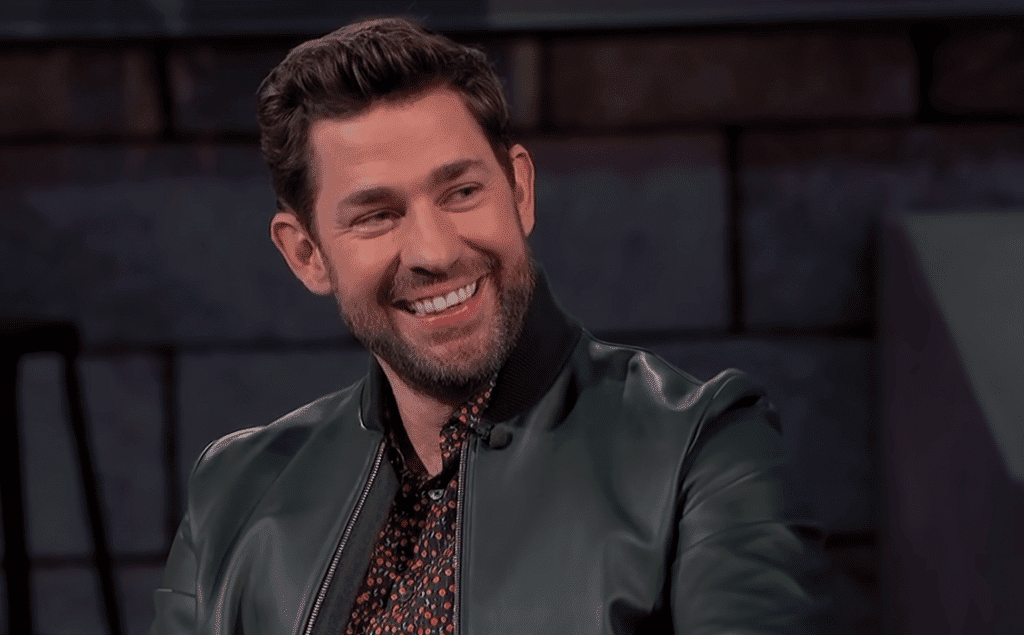 Fans hope that, in addition to playing the Fantastic Four captain, he will also direct the film. It's no secret that John Krasinski has an impressive collection of directing credits to his name.
Especially after hearing John Krasinski's name as the director and Reed Richards of The Fantastic Four on social media, a large number of fans voiced their enthusiasm and hope. According to sources, John Krasinski is a strong contender to direct The Fantastic Four. No decision has yet been reached. After all, Ant-Peyton Man's Reed is still a possibility.