The Tesla CEO recently disclosed that he has purchased a 9.2 percent interest in the social media site, making him the company's largest shareholder. Now, Elon Musk has proposed a $ 40 billion offer to buy all of Twitter.
Going All In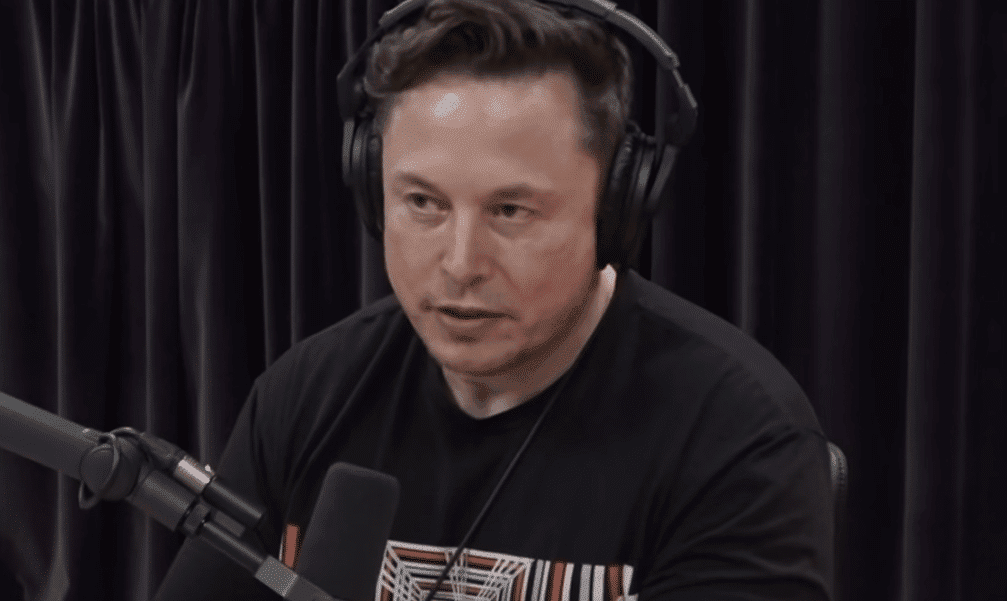 Musk, however, has reportedly offered $54.20 a share in exchange for full control. "Since making my investment, I now realize the company will neither thrive nor serve this societal imperative in its current form," Musk wrote in a letter to Twitter chairman Bret Taylor.
Bigger Things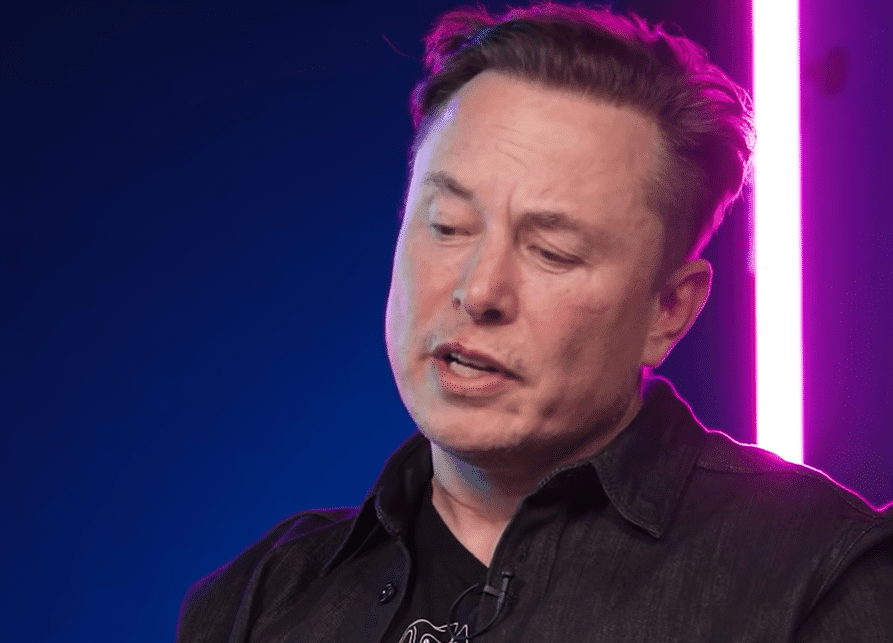 Musk's choice not to join Twitter's board of directors last week has led to recent developments. He would have been constrained in the amount of influence he could exert in the corporation if he had followed through on his original plan. During their stay on the board and for the next 90 days, board members are not allowed to own more than a 14.9 percent share.
The billionaire is making quite the massive moves when it comes to investments. He has certainly made his presence felt all around the world in the last few months, and we can only expect bigger moves and more things to come when we head his name.