Few reboots and revivals in the modern era have generated as much excitement as the return of the well-known Nickelodeon program "iCarly," which was announced by Paramount+ and brought back the majority of the original cast while promising more mature plotlines for an older audience. However, the happiness was fleeting since Paramount+ just announced that the iCarly reboot would come to an end after only three seasons.
The End for the iCarly Reboot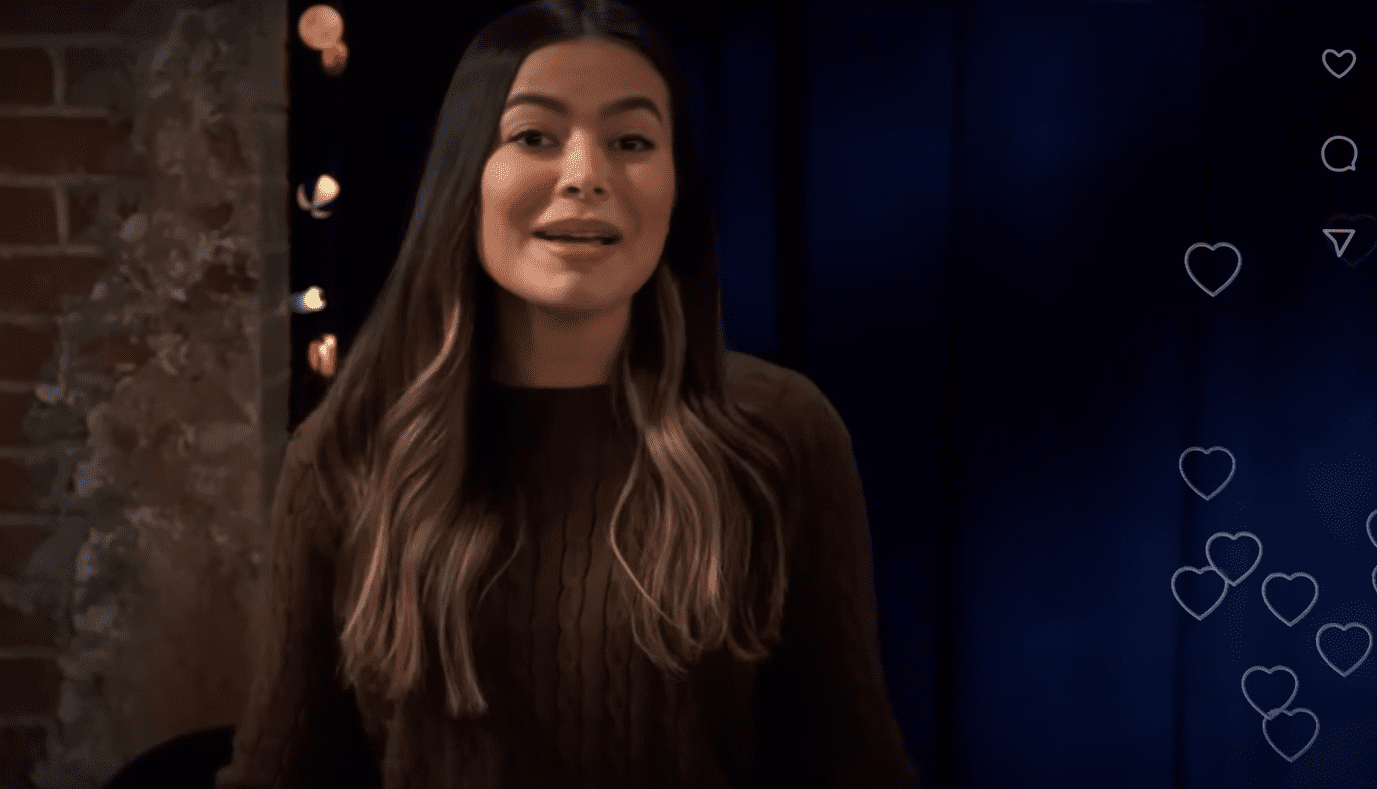 Significant attention was paid to the iCarly revival when it debuted on Paramount+. Fans of the original series were ready to watch Carly, Spencer, and Freddie deal with the difficulties of maturity because they were older and looking for a taste of nostalgia. With a blend of fresh storylines and well-known comedy themes, the first season received favorable reviews. The show did, however, take a noticeable turn as it entered its second and third seasons. Some viewers felt that the original show's charm and soul had been lost, and that the mature subjects didn't connect as effectively with the audience.
The Legacy Lives On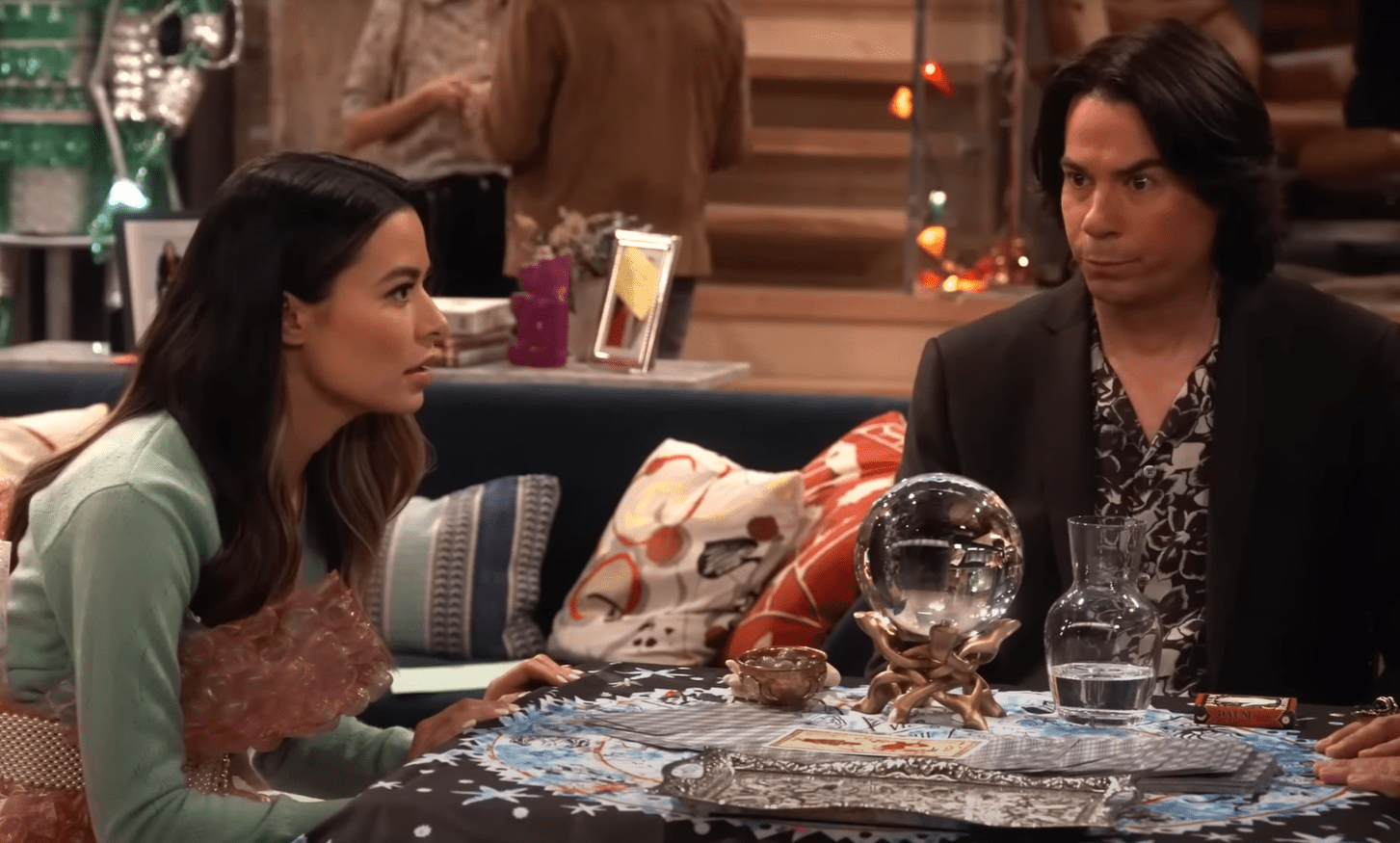 The pressure to live up to its predecessor is enormous for every reboot, and iCarly was no exception. It's seldom easy to strike a balance between meeting the demands of devoted followers and drawing in new ones. In addition, the loss of some major characters from the original series, such as Jennette McCurdy's Sam Puckett, left a gap that was difficult to fill. The iCarly relaunch will still hold a special place in fans' hearts even though it was canceled. In addition to presenting a new perspective, it allowed viewers to revisit special moments. The program addressed modern challenges while blending in its signature comic tone and giving viewers resolution on a number of character arcs.
The Paramount+ run of the iCarly reboot may be done, but the show's reputation as one of the most recognizable teen programs will live on. Although the series' reimagined iteration may have had difficulties, it unquestionably contributed to the overall fabric of many people's favorite Nickelodeon experiences. The optimism that iCarly's soul will continue to exist in different forms of media endures as fans say goodbye to Carly and her friends once more.