As it will significantly differ from its predecessors, Grand Theft Auto VI is already well under way and will establish a new "benchmark" for the video game franchise. The latest installment will raise the bar for the game, according to Take-Two Interactive, the company that owns Rockstar Games and developed the GTA franchise.
Under Wraps
Rockstar Games acknowledged its development in February, but there haven't been many updates since then since we're sure the game's creators have been sworn to secrecy. There have been some rumors, though, suggesting that the future game will be an improved, polished version of the GTA series' earlier titles.
For the Better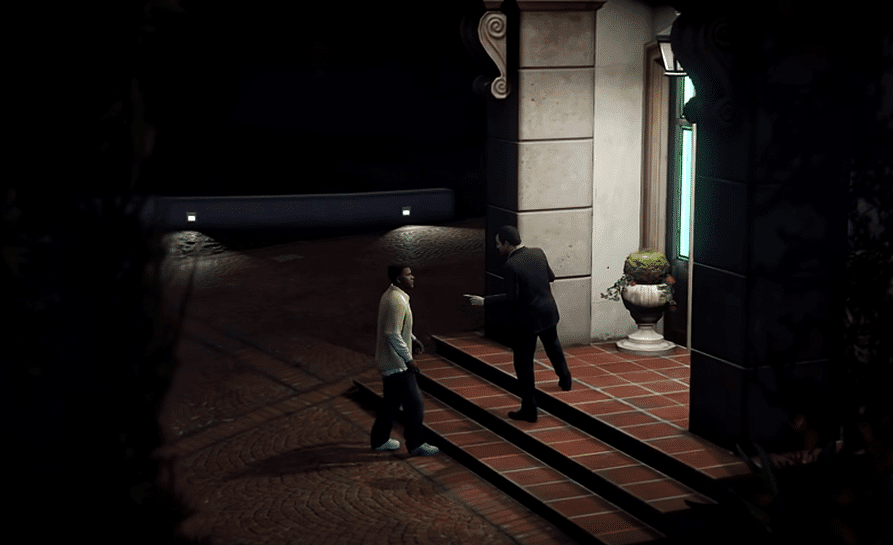 Recently, Bloomberg revealed that one of the two leads in GTA 6 will be a female Latina, and that the plot would be inspired by the infamous Bonnie and Clyde heist.
And in response to criticism over their 'transphobic' content, the game will also not contain speech or humor that would 'knock down' marginalized groups, according to Bloomberg reporter Jason Schreier. Not a bad way for Rockstar to be heading in the right direction.