After a long and eventful run of over two decades, it appears that Xbox Live Gold, the popular subscription service offered by Microsoft, is finally coming to an end.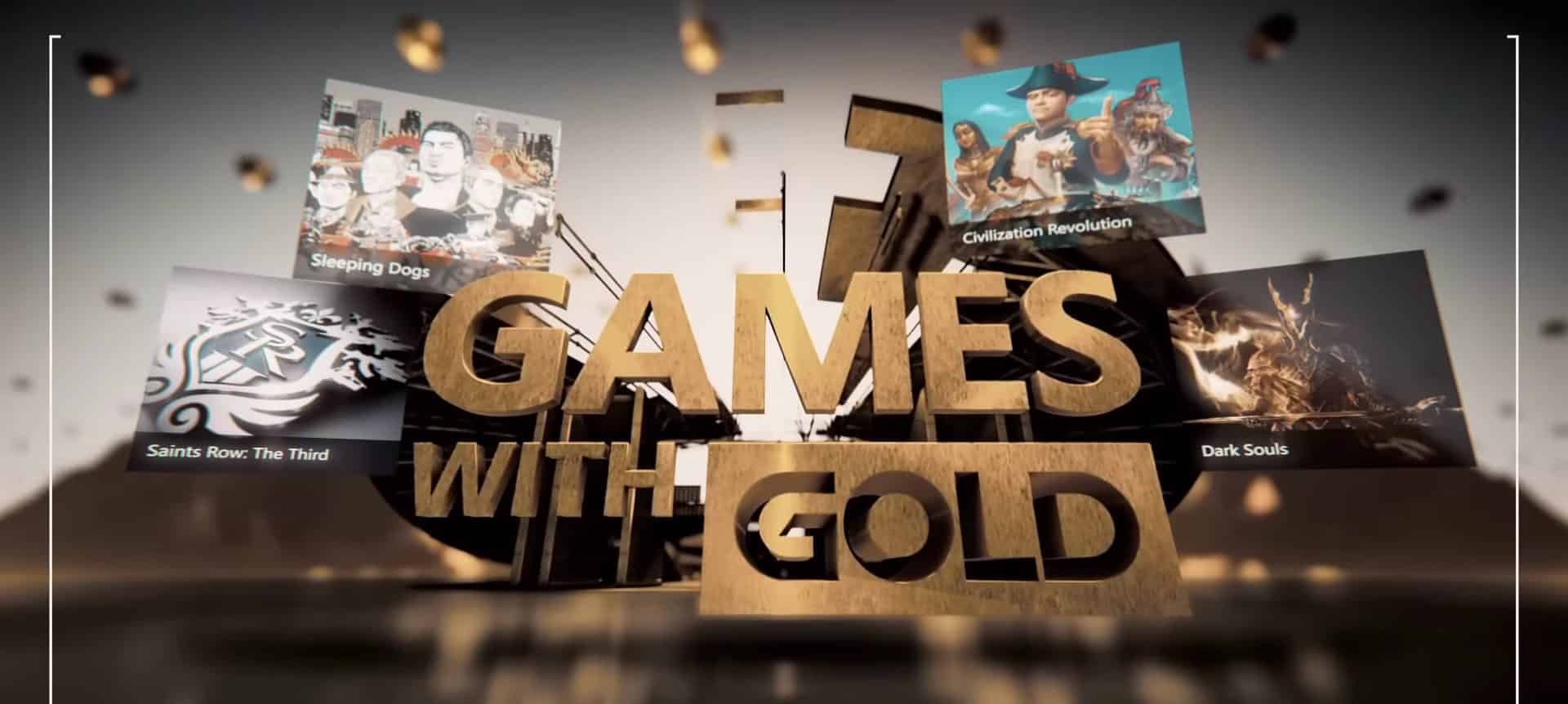 This decision may not catch many people off guard, as Xbox Live Gold has faced considerable criticism in recent times. Users have expressed their dissatisfaction with the quality of the free games provided, arguing that they fail to justify the subscription price.
With the recent announcement of a price hike for Xbox Game Pass, it seemed like the writing was on the wall. However, this shift may bring a silver lining, as Xbox Live Gold is expected to be replaced by a new, more affordable tier of Game Pass.
According to reports from ComicBook, Xbox Live Gold is likely to shut down as early as September 1st. This development was first spotted by Twitter user Wario64 on a Korean website.
What to Expect from Xbox Game Pass Core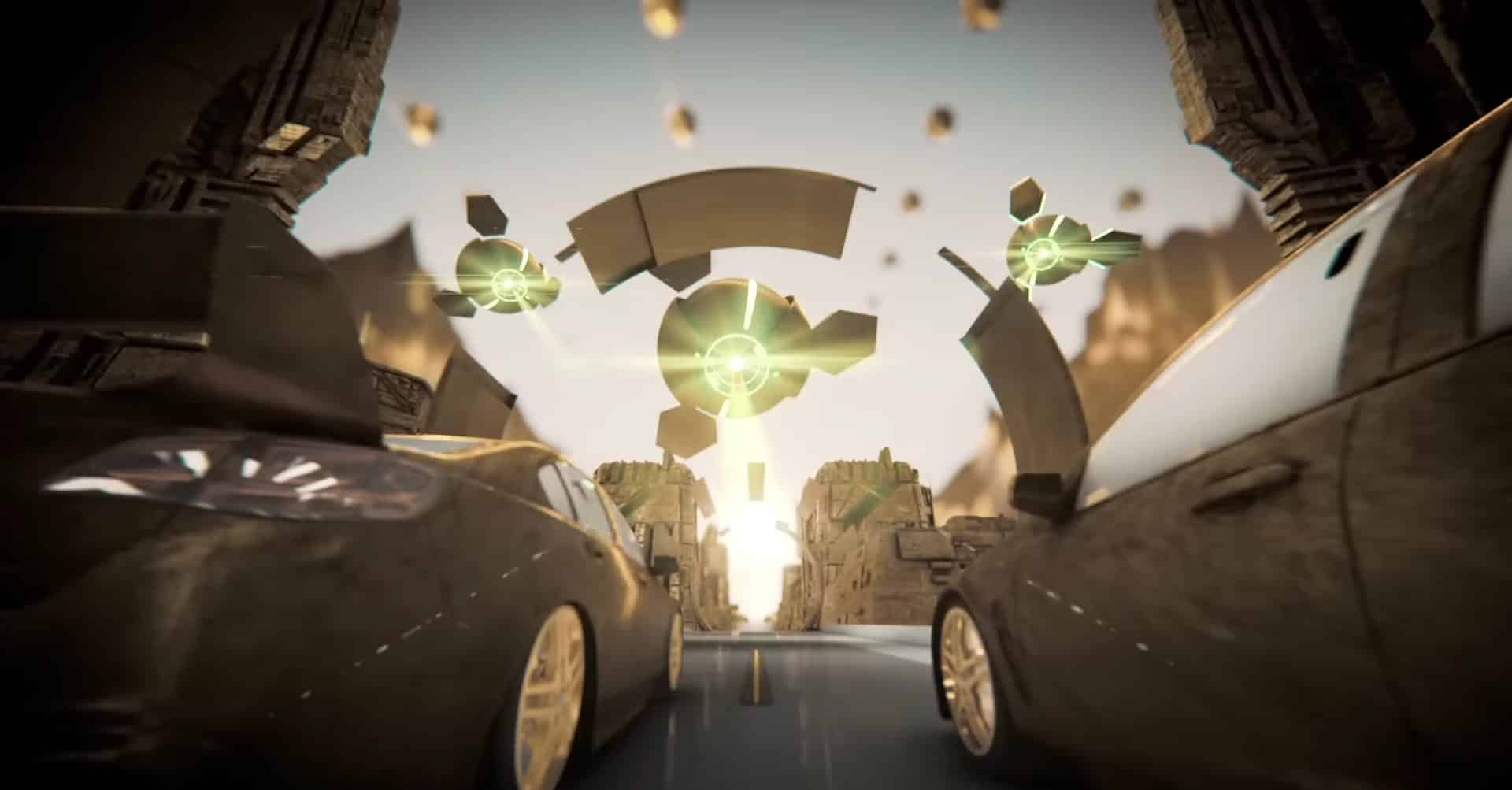 The reports suggest that Xbox Live Gold will be replaced by a new offering called Xbox Game Pass Core, which should not be confused with the existing Console or Ultimate versions. Xbox Game Pass Core is anticipated to be priced at $9.99, making it a more cost-effective alternative.
If the reports hold true, the transition from Xbox Live Gold to Xbox Game Pass Core is expected to be a smooth one for existing subscribers. It is believed that current Xbox Live Gold subscribers will automatically be transferred to the new tier, ensuring a seamless experience.
While the Games With Gold feature will no longer be available, Core subscribers will gain access to a library of 25 Game Pass titles. However, to unlock the full Game Pass catalog, including day one releases, users will need to upgrade to the Console or Ultimate editions of Game Pass.
Confirmation and Clarity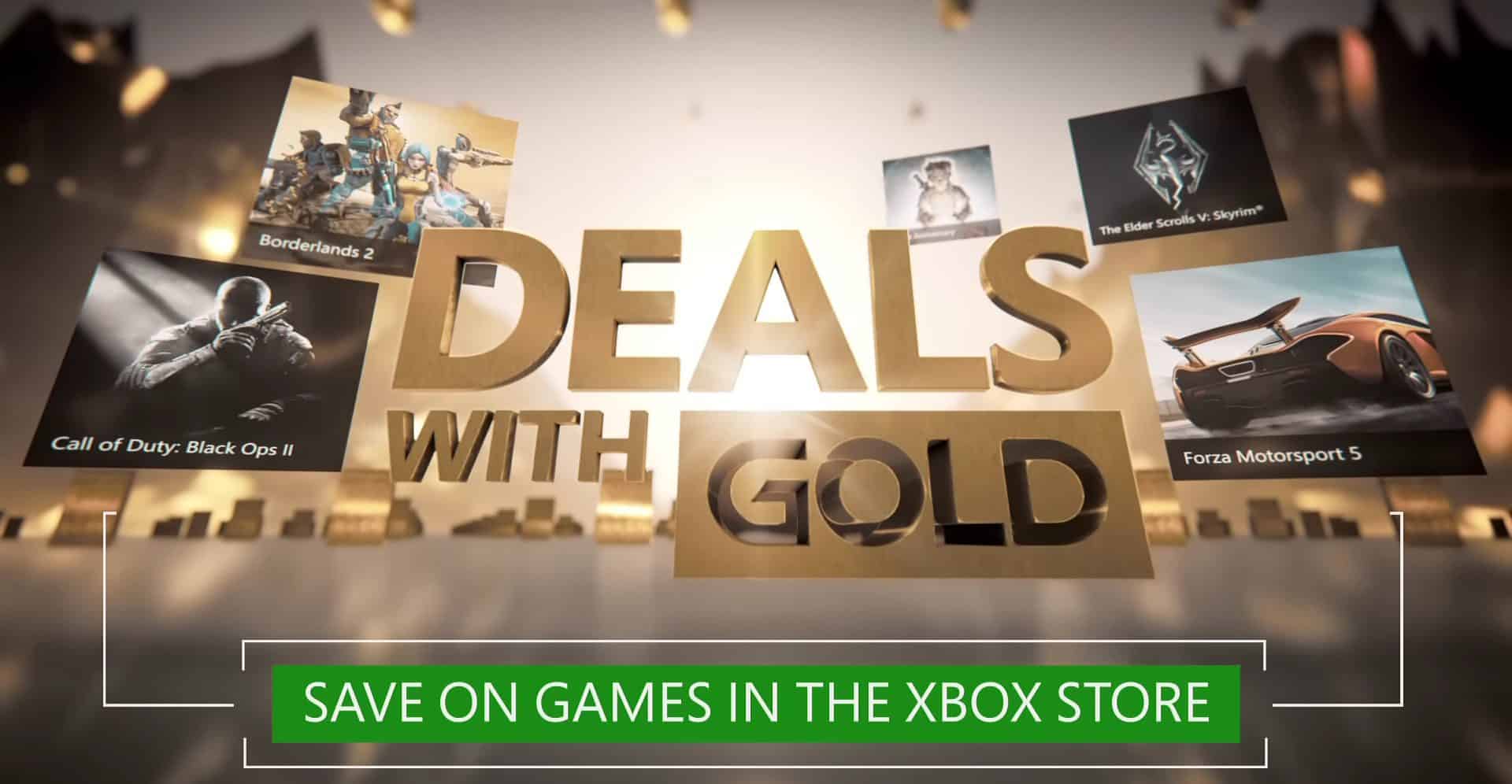 While Microsoft has yet to officially confirm these details, the evidence discovered by Wario64 lends credence to the reports. Although the information remains unconfirmed, it appears highly convincing.
Given the circumstances, it is reasonable to expect Microsoft to address any confusion or doubts surrounding this transition promptly.
In conclusion, the chapter of Xbox Live Gold is drawing to a close after more than two decades of service. However, this departure opens the door for Xbox Game Pass Core, a new tier that promises similar benefits at a more affordable price.
Although Microsoft's confirmation is still pending, the available evidence strongly suggests that this transition is on the horizon. It remains to be seen how Microsoft will navigate this change and alleviate any concerns from its dedicated gaming community.