For a $3,000 Waitress Tip, The Restaurant Wants to Sue the Patron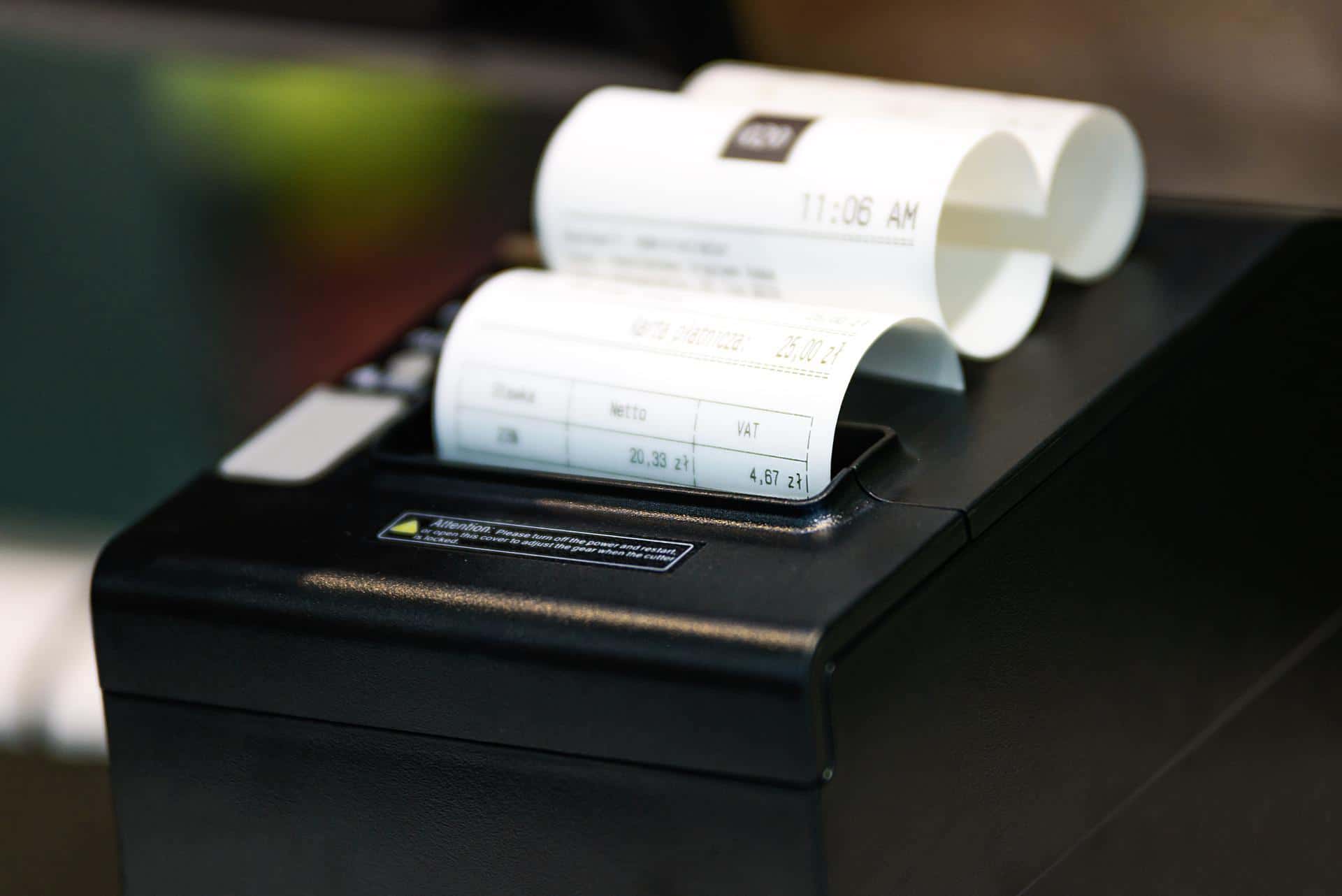 The personnel of ASfredo's Cafe in Scranton, Pennsylvania, are now suffering greatly because of a $3,000 tip left for a waitress.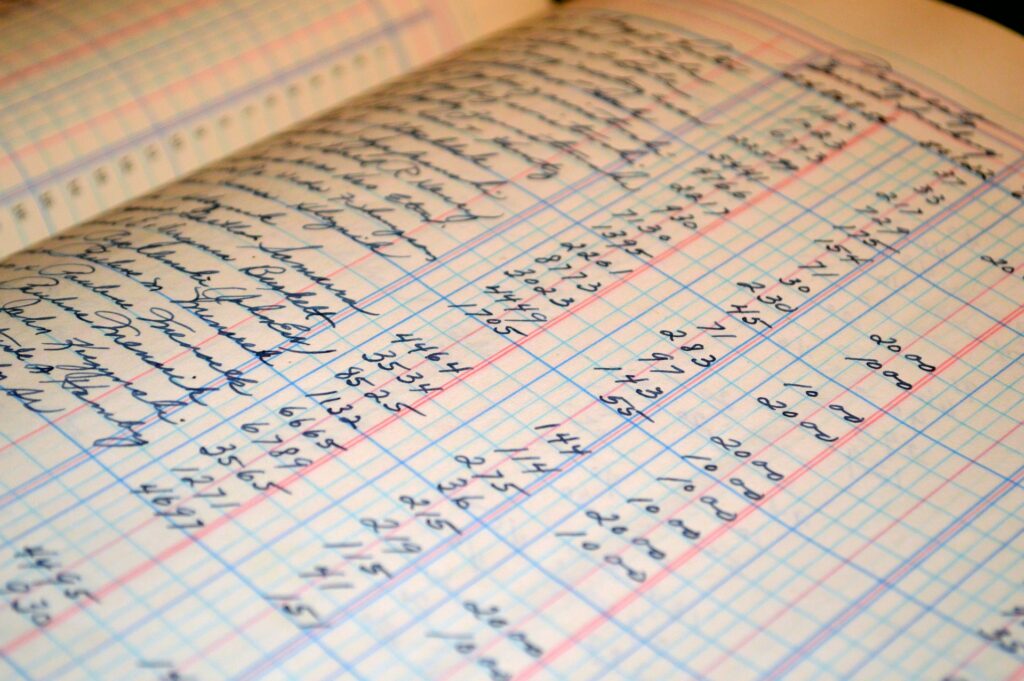 Hold On, A $3000 Tip?!
Waitress Mariana Lambert was shocked a few months ago to see that hundreds of dollars of service had been added to a $13 bill. However, things rapidly got awkward when the tipper demanded their money back.
Alfredo's has chosen to sue the cafe after a contentious exchange between the eatery and the customer on social media.
Managers were initially wary when Eric Smith left a large tip despite only purchasing a stromboli, according to Best Life.
However, Smith's donation was processed, and according to Smith, he said he was leaving the payment as a contribution to the Tips for Jesus social media movement.
Lambert explained: "It really meant a lot to me because everyone's going through stuff. It really touched my heart. I still can't believe it. I'm still in shock."
However, the situation took a turn for the worse a few weeks later, according to Alfredo's Cafe manager Zachary Jacobson, who explained: "A little over a month ago, we received something in the mail that Eric was disputing the charge for the tip that he left."
He added: "We thought somebody was actually trying to do a good thing. And then now we are, what, three months later? Not even, and there's nothing. There's nothing to show for it at this point."
When Alfredo's staff first contacted Smith after paying Lambert the $3,000, which the restaurant has already lost, they had assumed that everything was just a great mistake.
Despite the fact that Alfredo had been corresponding with Smith on Facebook, the restaurant has since ceased responding to his messages and will be prosecuting him.
Why charge?
"It's just a little aggravating right now. It's been causing a lot of nonsense and drama," said Jacobson.
"Unfortunately, we had to file charges through the magistrate's office because now we're just out of this money at this point. And he told us to sue him. so that's what we're going to end up doing, I guess."
The situation has been permanently tainted, he continued, adding that he hopes Alfredo's will prevail in court.
"I hope that he owns up to his actions and comes forth and does pay this because you shouldn't have done this if this was the end result," he said.
How about you, how much do you tip your waiter/waitress?
McDonald's UK Restaurants Will All Be Closed for the Funeral of the Queen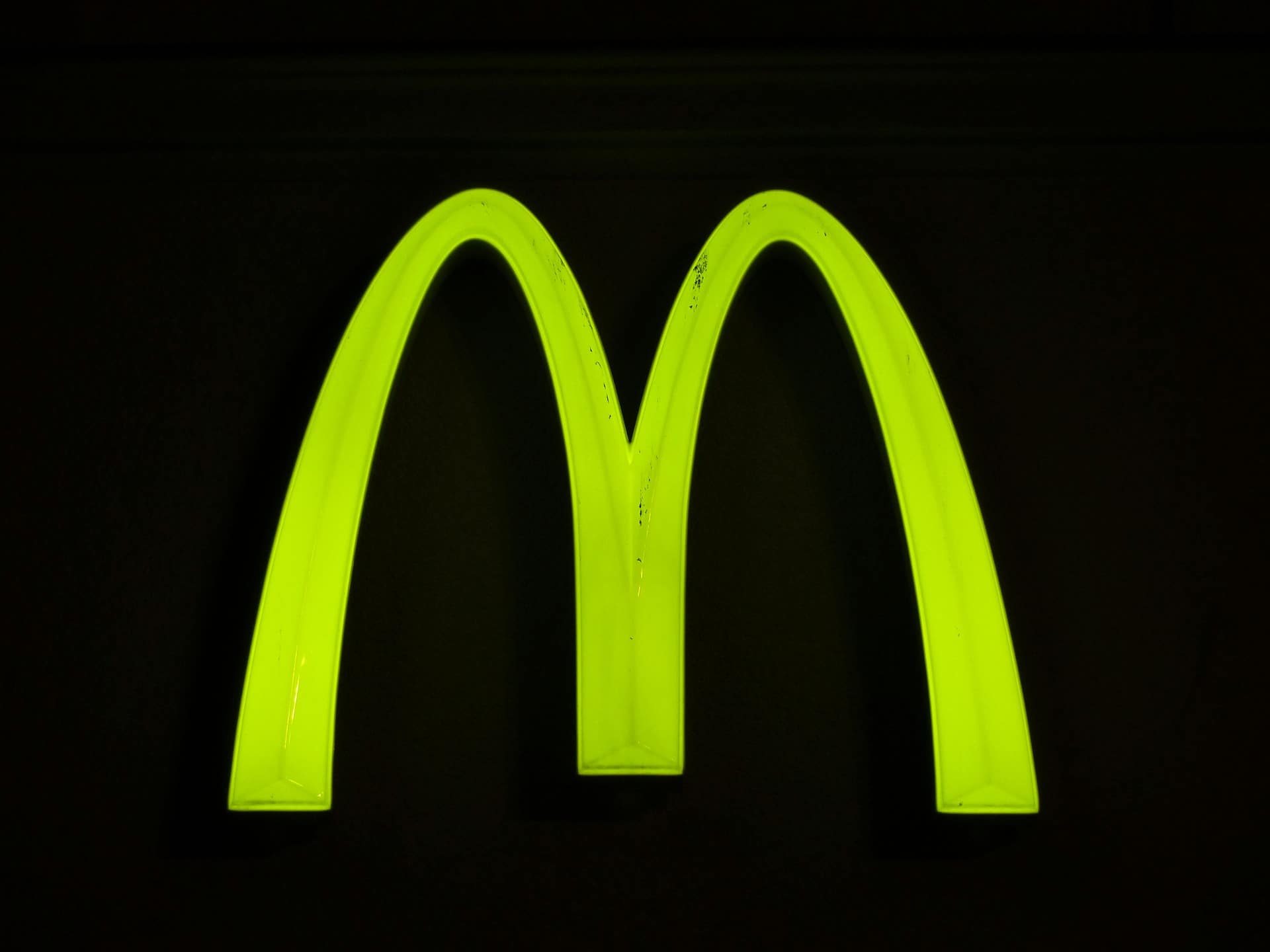 For the Queen's funeral on September 19, all McDonald's locations in the UK will be closed until later in the evening.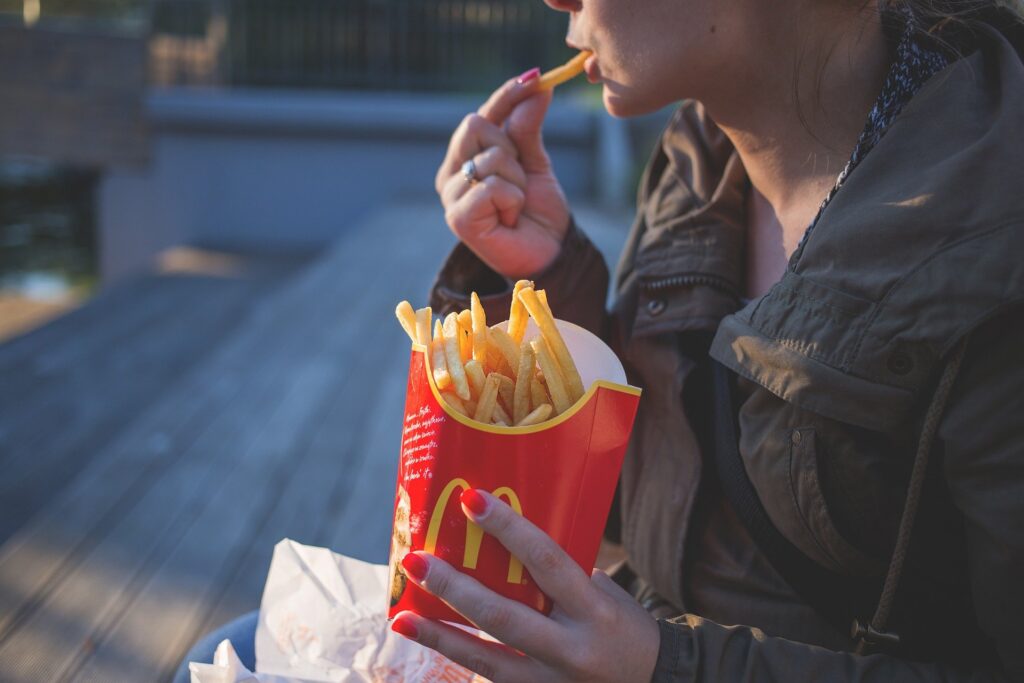 To Pay Respects
McDonald's claimed that the decision was made to "enable everyone at McDonald's to pay their respects" to the Queen in a tweet announcing the decision.
Due to the fact that it is a bank holiday, many companies around the UK will be closed for the Queen's funeral, but some of those that would often be open have said they will be closing.
The decision to close for the day is left up to individual trusts, but thousands of hospital appointments are likely to be impacted.
While others are planning to remain open and broadcast the funeral, many of the biggest movie theatre companies in Britain will be closing their doors so their personnel can pay their respects to the Queen.
Center Parcs came under heavy fire for ejecting visitors on the day of the burial, but they have already reversed course and will no longer eject vacationing families from their villas for the day.
As for McDonald's, they intend to close its locations on September 19 until at least 5 p.m. The fast food juggernaut added that when it reopened after that, it will "vary from shop to store."
The Queen (kinda) owned a McDonald's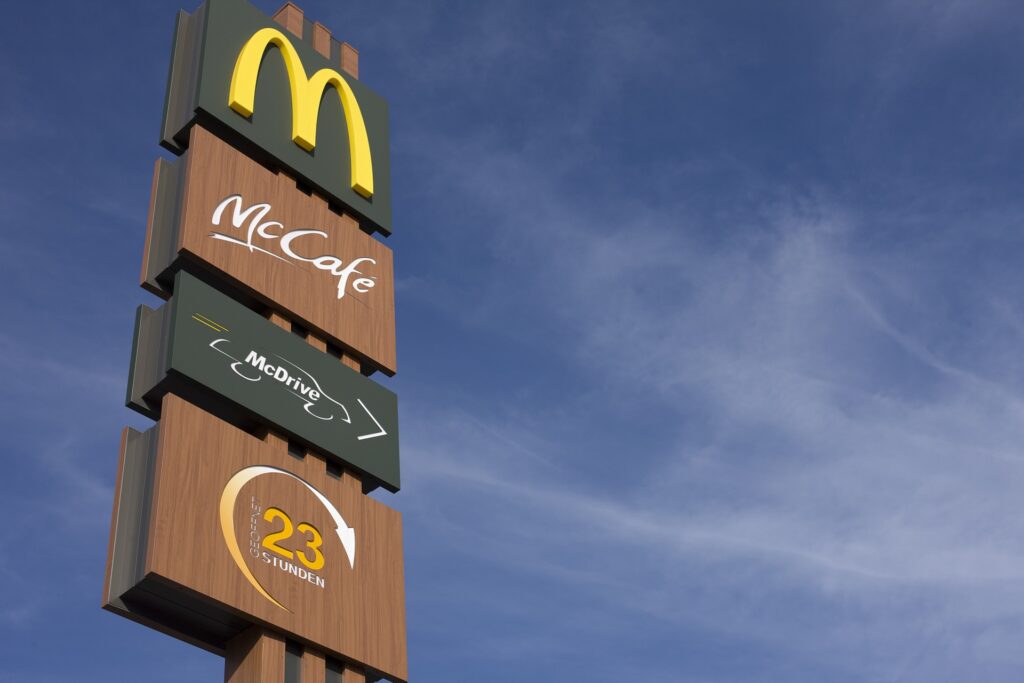 While some McDonald's are open 24 hours a day, all of their fast food restaurants will close at midnight on September 19 in observance of the Queen's burial.
Given that the McDonald's in Oxfordshire's Banbury Gateway Shopping Park is located on property held by the Crown Estate, the Queen actually (sort of) owned a McDonald's.
It is unknown if the Queen ever visited, however according to her former chef Darren McGrady, despite her love of hamburgers, she wasn't a great fan of the fast food restaurant.
As a child, he was taught that the only meal you should eat with your fingers is afternoon tea, thus the Queen always ate her hamburgers without the bread and with a knife and fork. He revealed this to Insider.
Some people thought McDonald's choice to offer employees time to pay their respects was "a very decent call," while others thought it was "going too far now" to actually close the restaurant. Opinions on the decision were divided.
Many criticized the McDonald's 5 o'clock reopening, suggesting that customers going there after her burial is "what the Queen would have wanted," while others said the company was in "McMourning."
One individual said that reopening at 5pm would be a "PR trick" and that the fast food restaurant business should provide employees the "whole day or none at all" instead.
Many people expressed displeasure that McDonald's will be closed during the funeral, and some said they wanted to eat at the eatery on their vacation.
Colonel Sanders' Top Secret Causes a Stir After a Key Seasoning Ingredient in KFC is Exposed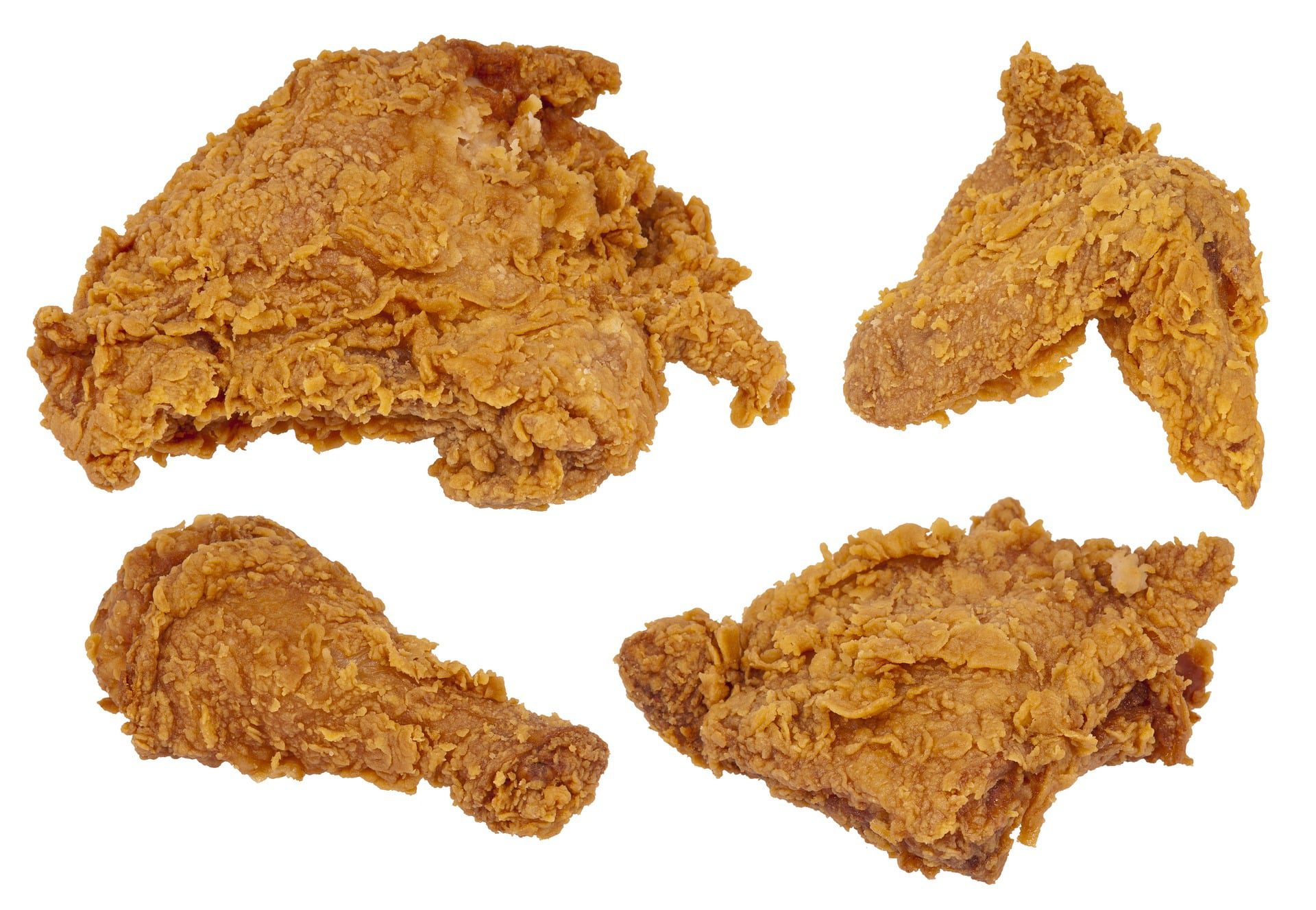 One curious KFC patron claimed she was astonished to find out one of the fast food chain's hidden ingredients because she thought the item had been outlawed.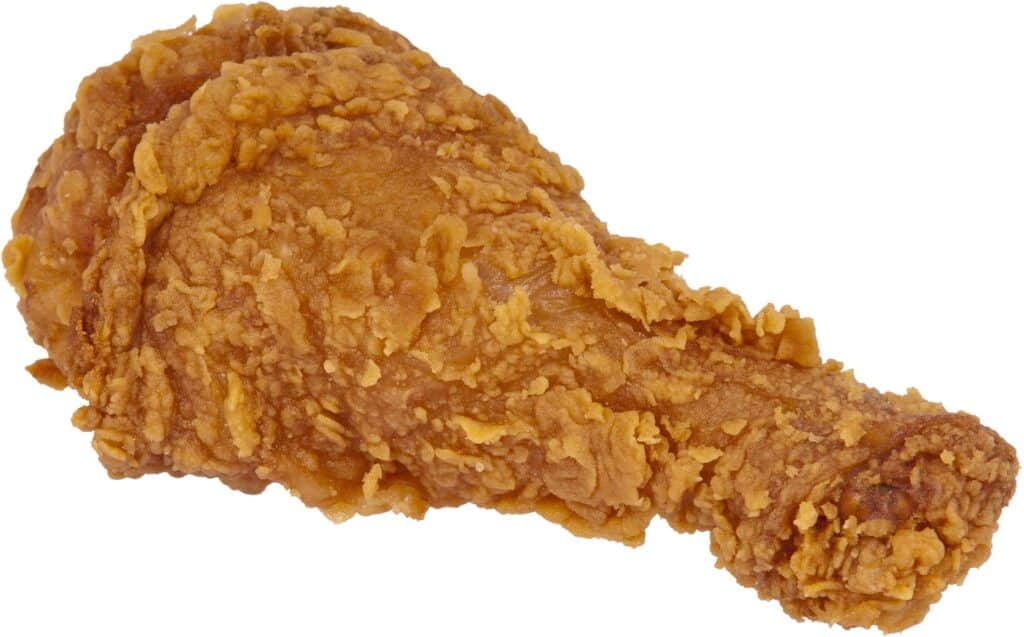 So The Secret's Out?
The New Zealander woman posted a picture of a spice packet with the caption, "COLONEL SANDERS' RECIPE Kentucky Fried Chicken Seasoning."
The infamous chain's "secret herbs and spices" aren't the only ingredients listed on the label, which also lists the contentious salt MSG (monosodium glutamate).
The client was incensed and expressed her fury on social media, which sparked a contentious discussion about the well-liked food.
She said on Facebook, "It's like salt on crack."
The news that MSG was the hidden ingredient in KFC's original recipe chicken shocked some Facebook users, while others thought it was acceptable in moderation.
I've seen a couple stories about MSG or the syndrome from Chinese restaurants. Majority of it was a racist attack on ethnic communities by some people! Moderation is key here! The same thing as umami seasoning, a woman retorted.
Another person commented, "I'm positive that MSG has never been prohibited, and all the misconceptions regarding it being dangerous for you to have been debunked."
KFC acknowledged using MSG.
The fried chicken company claims on its website that "some of our cuisines does include MSG, but rest assured, it's only present at levels that are safe for the general population."
It is a well-known flavour enhancer that naturally occurs in foods including cheese, milk, vegetables, fruits, and meat.
Food Standards Australia New Zealand claims to have studied MSG for four decades and found it to be safe.
According to the organization's website, a 2003 study of the safety of MSG by Food Standards Australia New Zealand (FSANZ) found "no persuasive evidence that MSG is a significant contributor in triggering systemic reactions resulting in serious disease or mortality."
'In Australia and New Zealand, no food additive — including MSG — is approved for use in food until its safety has been established by FSANZ.
'MSG and other glutamates are among a group of food additives that are generally permitted in foods, due to their safety.'
No food additive, including MSG, is authorized for use in food in Australia and New Zealand until FSANZ has determined its safety.
Due to their safety, a range of food additives, including MSG and other glutamates, are typically allowed in foods.
What is MSG?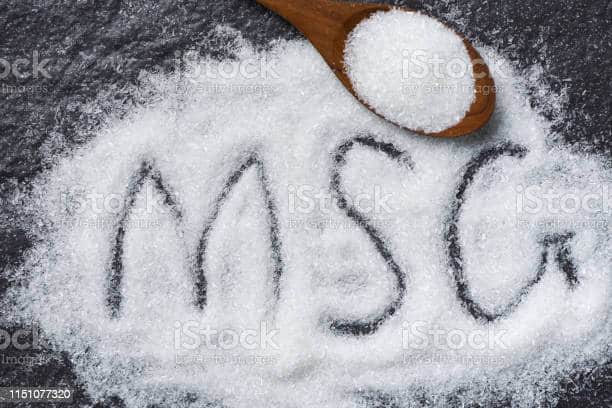 A flavour enhancer known as monosodium glutamate (MSG) is frequently used in restaurant cuisine, canned vegetables, soups, deli meats, and other foods. MSG is a food additive that is generally regarded as safe by the U.S. Food and Drug Administration (FDA).
However, there is still disagreement over how to use it. Because of this, the FDA mandates that MSG be disclosed on the label whenever it is added to food.
MSG has long been used as a food ingredient. The FDA has during the course of this time received several reports of alarming reactions that people have linked to eating foods that contained MSG. These symptoms, referred to as the MSG symptom complex, include:
Headache
Flushing
Sweating
Face pressure or tightness
Numbness, tingling or burning in the face, neck, and arms
Fans are Left Stunned Upon Hearing Salt Bae Talk for the First Time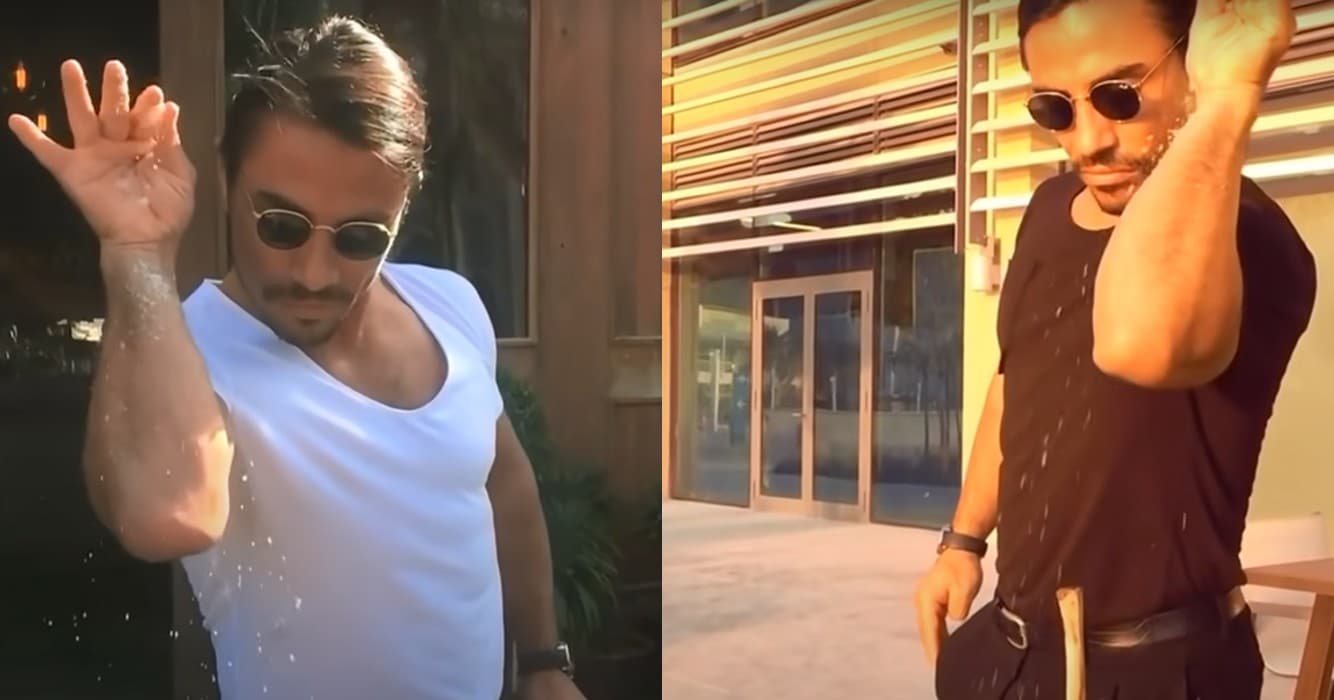 Nusret Gökçe, also known as Salt Bae, posted a video on Instagram for his followers to watch in which he gushes about London. The famous chef continued, "London is my big dream. Someday, the next day, every day. All the time. I love London. London is different." The celebrity chef just established a new restaurant in the capital of the UK.
The Confusion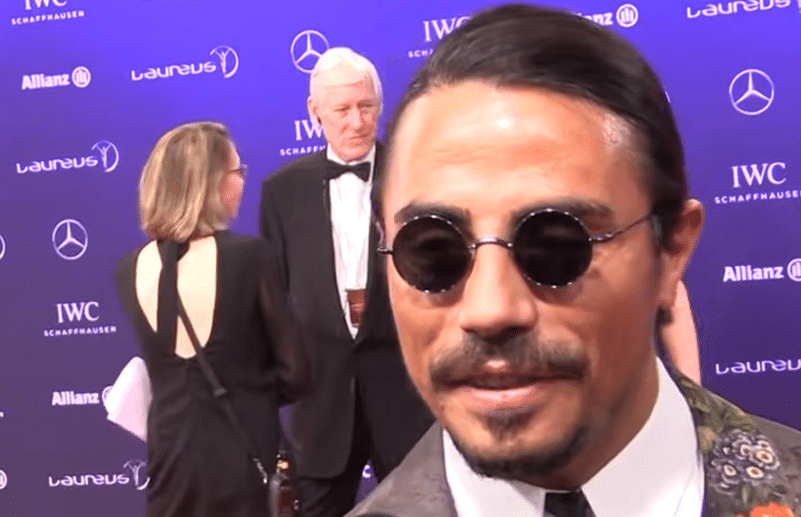 Imitating British speakers, he said: "'You know'… 'cheers,' before adding: "Hope to see you soon London." Responding to his post, people were very perplexed, with many stating that it was the first time they'd heard him speak.
When to See Him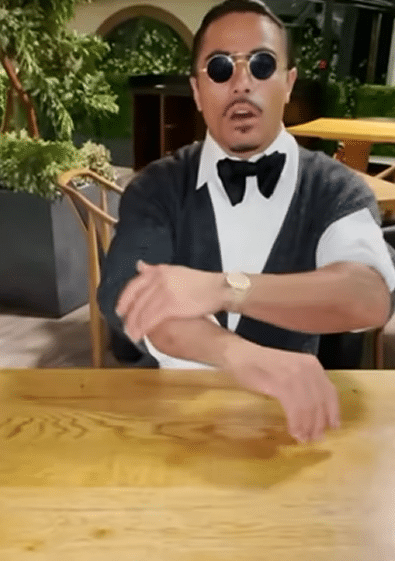 When Salt Bae departed the UK on Sunday to establish his 28th site in Saudi Arabia, he tweeted to his followers that he hoped to visit London soon. This implies that he won't be appearing at Knightsbridge's Nusr-Et anymore.
Make sure you check out the video of him right here!