Thor is getting more and more famous.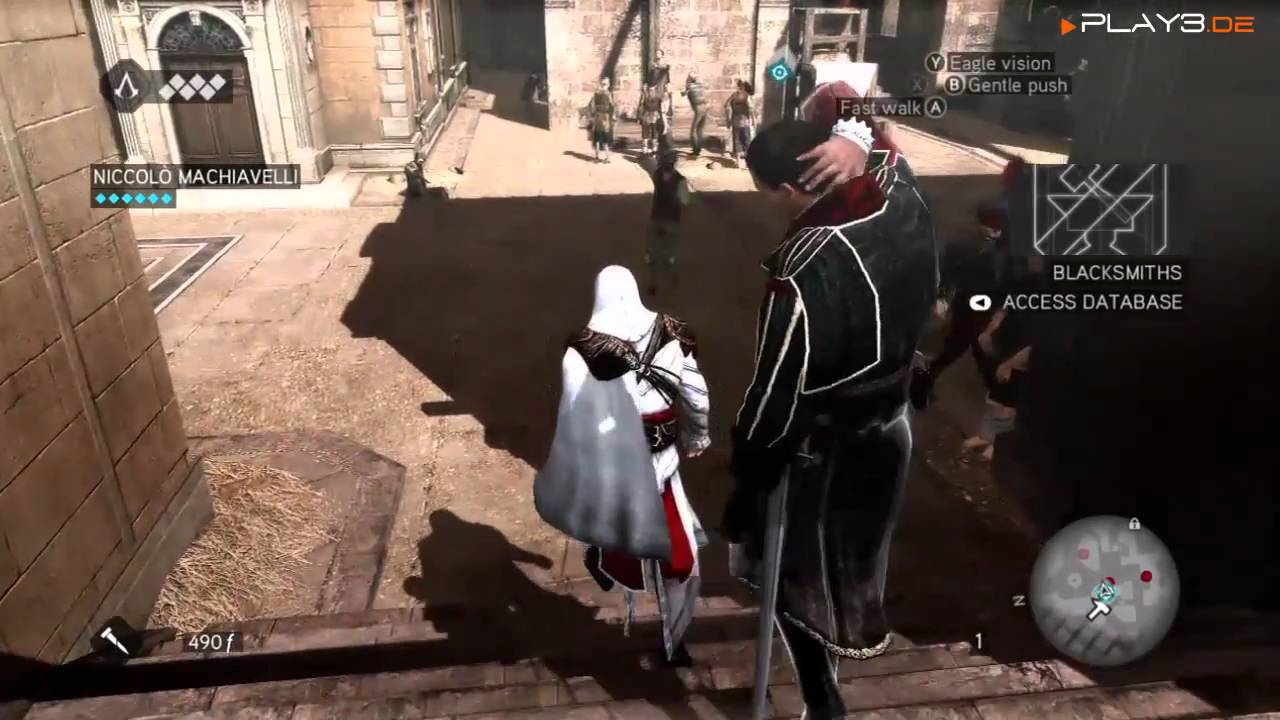 It's hard to argue with the opinion that Assassin's Creed IV: Black Flag is the best game in the Ubisoft franchise, and I wouldn't argue against it either.
One of the final classic installments in the series, Assassin's Creed IV: Black Flag was released in 2013, coming before Assassin's Creed Rogue in 2014.
Other than its open sea pirating escapades, one of Black Flag's strongest features was taking on the role of its charismatic protagonist, Edward Kenway.
Chris Hemsworth Eyed for the Role of Edward Kenway
"Assassin's Creed Black Flag," one of the most well-received installments in the popular Assassin's Creed video game series, may soon see its thrilling narrative unfold on the big screen.
Rumors are abuzz about a potential movie adaptation, with none other than the charismatic Chris Hemsworth being considered for the lead role of Edward Kenway.
Hemsworth, best known for his role as Thor in the Marvel Cinematic Universe, has a proven track record of bringing strong, complex characters to life with aplomb.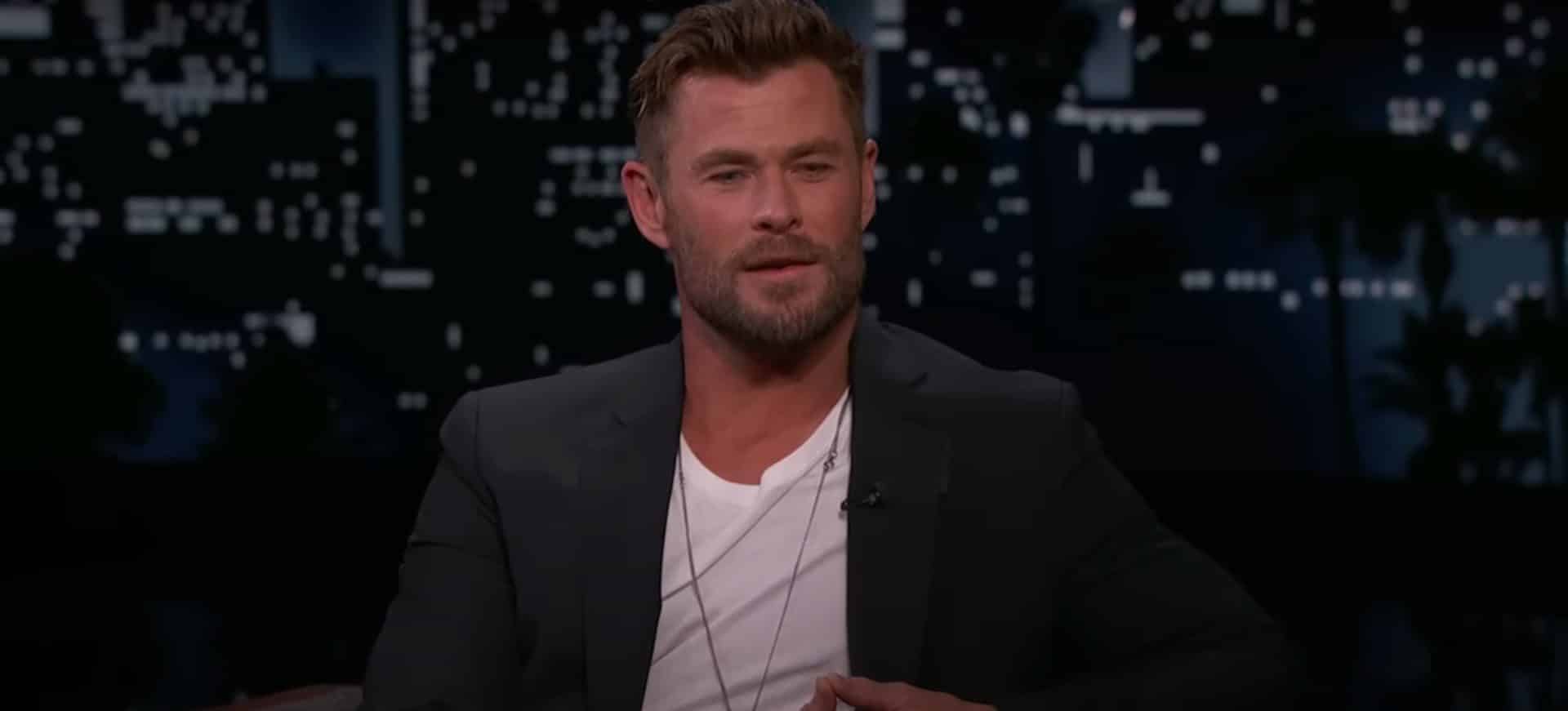 Given his physicality, acting prowess, and ability to tackle action-packed roles, many believe he could be the perfect choice to embody Edward Kenway, the compelling protagonist of "Assassin's Creed Black Flag."
In the game, Kenway is a multifaceted character – a pirate turned reluctant assassin with a complicated past and an uncertain future.
This character requires an actor who can seamlessly blend rugged charm with the complex emotional depth, and Hemsworth has demonstrated such skills in his past roles.
Envisioning Hemsworth as Edward Kenway: Fans and Critics Weigh In
The thought of Chris Hemsworth stepping into the shoes of Edward Kenway has ignited excitement among fans and critics alike. If the concept comes to fruition, viewers could expect an unforgettable performance that encapsulates the essence of Kenway's character.
An insider from the industry revealed, "Chris Hemsworth being cast as Edward Kenway is the perfect choice. He has the acting chops to pull off the complexities of Kenway's character, and we know he can handle action sequences like a pro." This sentiment has been echoed across social media platforms, creating a palpable sense of anticipation among fans.
However, it's worth noting that the concept of Chris Hemsworth playing Edward Kenway is still just that – a concept. No official announcements have been made by either the actor's representatives or the studio.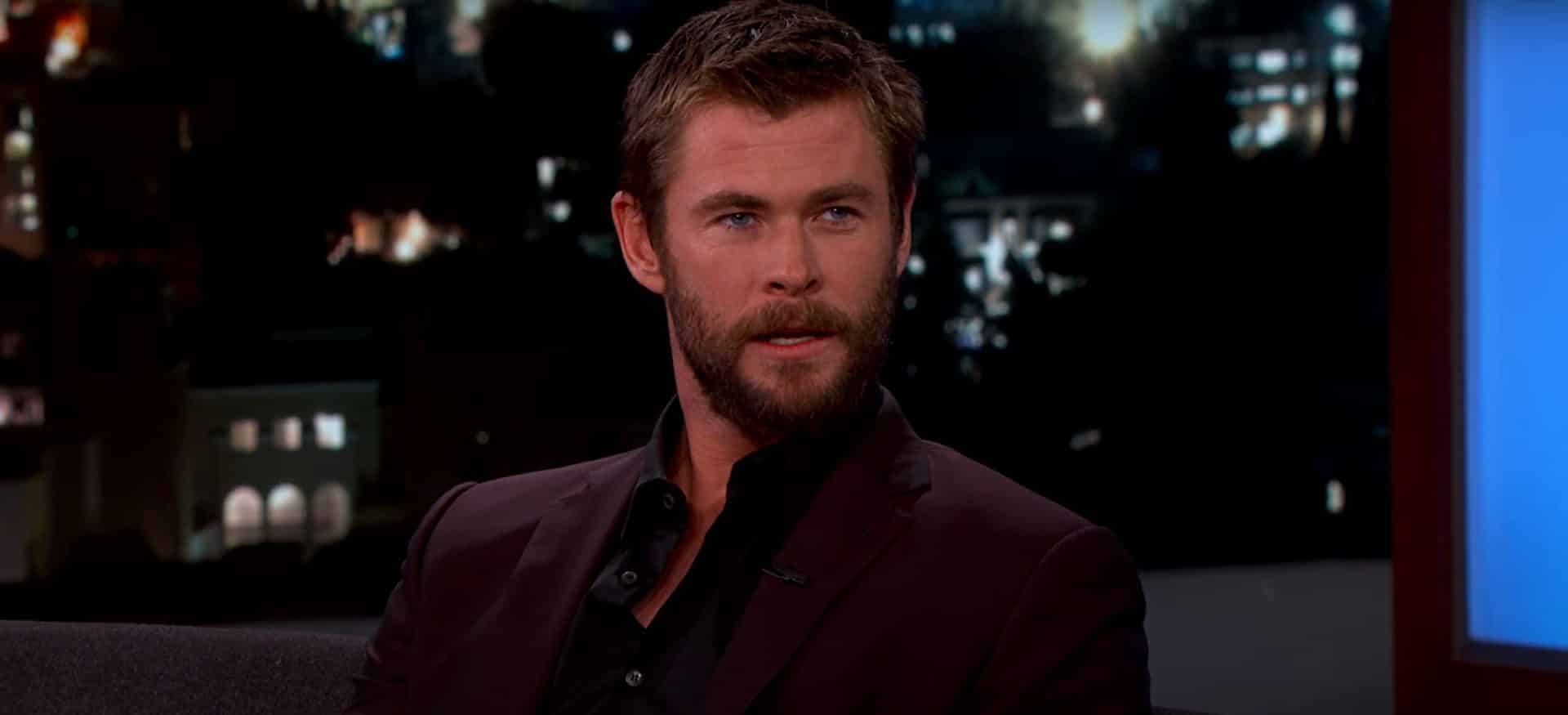 But the mere speculation has sparked a wave of excitement, making it evident that this potential casting has struck a chord with fans and critics.
The idea of an "Assassin's Creed Black Flag" movie itself is thrilling to many, given the game's rich narrative, engaging characters, and thrilling gameplay.
Adding Hemsworth into the mix as Edward Kenway would arguably enhance the appeal of such a film. With his reputation for delivering strong performances in action-heavy roles, Hemsworth as Kenway could indeed bring a new depth and dynamism to the character, much to the delight of fans.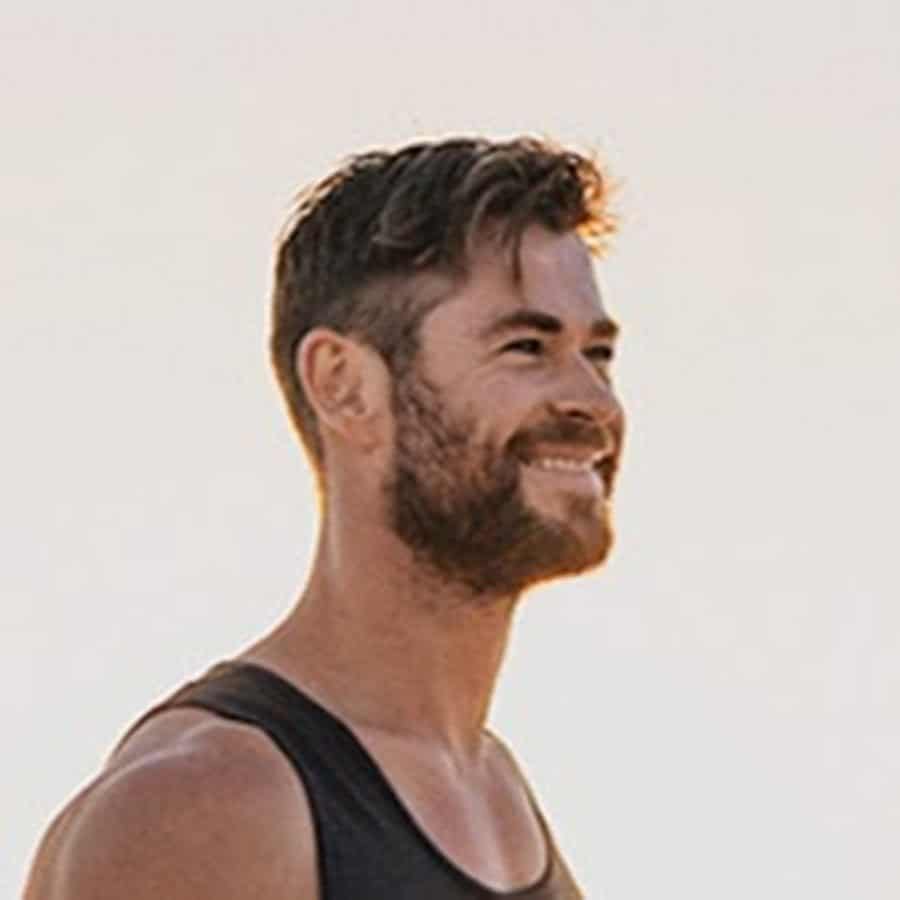 As we wait for official word on the proposed "Assassin's Creed Black Flag" movie and Hemsworth's potential involvement, it's undeniable that this concept has captured the collective imagination of the Assassin's Creed community.
Regardless of how things develop, this idea serves as a testament to the enduring appeal of the Assassin's Creed franchise and its potential for engaging, high-quality adaptations.