After giving her subscribers control of her life, a woman has risen to the top 0.4% on "Only "Fans.
That's one way to gain followers
Like many others before her, student Laurie from France joined the site a few weeks ago. However, she chose to implement "a notion never seen before on this platform" rather than just publish sexy pictures and videos.
The idea was straightforward.
The 23-year-old said, "I let the fans rule my whole life." "They will have control over every decision I make in my life, important or not."
It's undoubtedly an intriguing, though disturbing, concept. Naturally, she has taken some rather drastic choices since giving up control of her life, including breaking up with her partner and abandoning her internship.
The Parisian, also known as Live with Laurie, has been conducting anonymous Telegram polls and publishing the results on her "Only" Fans website.
The polls might ask about anything, such as what to eat for lunch or whether to spend all of her money at the casino.
Subscribers can also make polling suggestions.
Although this is undoubtedly an intriguing sociological experiment, Laurie has some rules in place because there is a reason we are instructed not to trust strangers.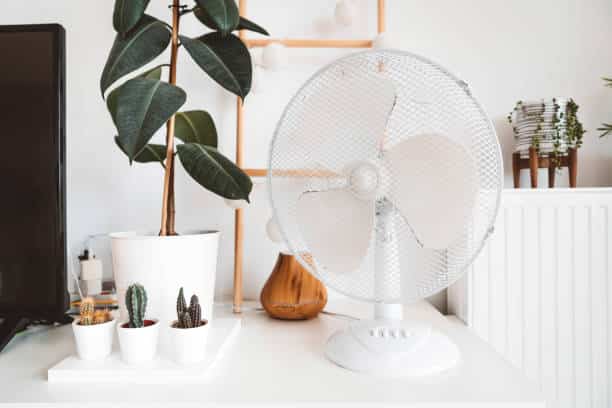 She declared, "I will not accept a poll that could put me in danger, hurt someone, or be nasty.
"I don't regret anything, I don't know where this experience will go, I'll let the fans decide the next polls, and I'm eager to see where it all goes," he said.
The question of whether I should gift a fan $100 (£86) is currently being polled online.
Well, I have a fairly good idea of how that poll will turn out.
The concept of a reciprocal sharing of life, which Laurie indicated was a major reason for the idea, can also be communicated directly by Laurie's subscribers.
She acknowledged that building genuine connections on social media was challenging.
"I attempt to convey my enthusiasm and optimism through my postings, and although it's impossible to change how social media operates, I strive to build an "Only" Fans account on my own terms where people actually matter.
"I'm not attempting to alter the course of history. I'm not even attempting to engage in a social conflict.
"I'm just trying to build a little community of folks who will chat to me and share their life with me."
The happiness of the subscribers on my account is what really important to me, she continued, "I understand that some people can't understand that, and I don't want to try to convince them."
This is something of an experiment.