The legendary musician Snoop Dogg has been launched as a playable Operator in Call of Duty: Modern Warfare II and Warzone, fusing the worlds of music and video games in an unexpected way that has generated talk among fans and gamers everywhere.
Dropping It Like It's Hot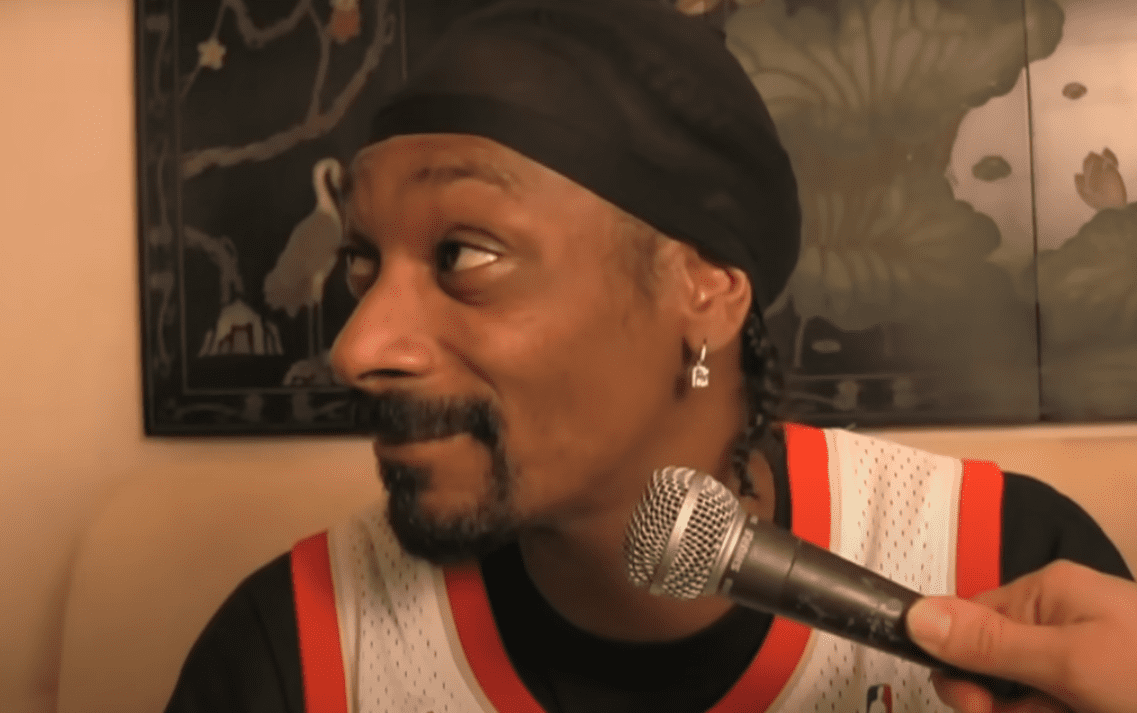 In the gaming world, Snoop Dogg, who is well known for his contributions to the hip-hop genre, is making waves. His addition as a playable Operator adds a fresh element to the well-known Call of Duty series, signaling yet another creative decision by the creators. Fans were thrilled to hear that Snoop Dogg would be appearing in Modern Warfare II and Warzone. Many people can't wait to see how his distinct demeanor does in the severe Call of Duty battlegrounds.
Big Roles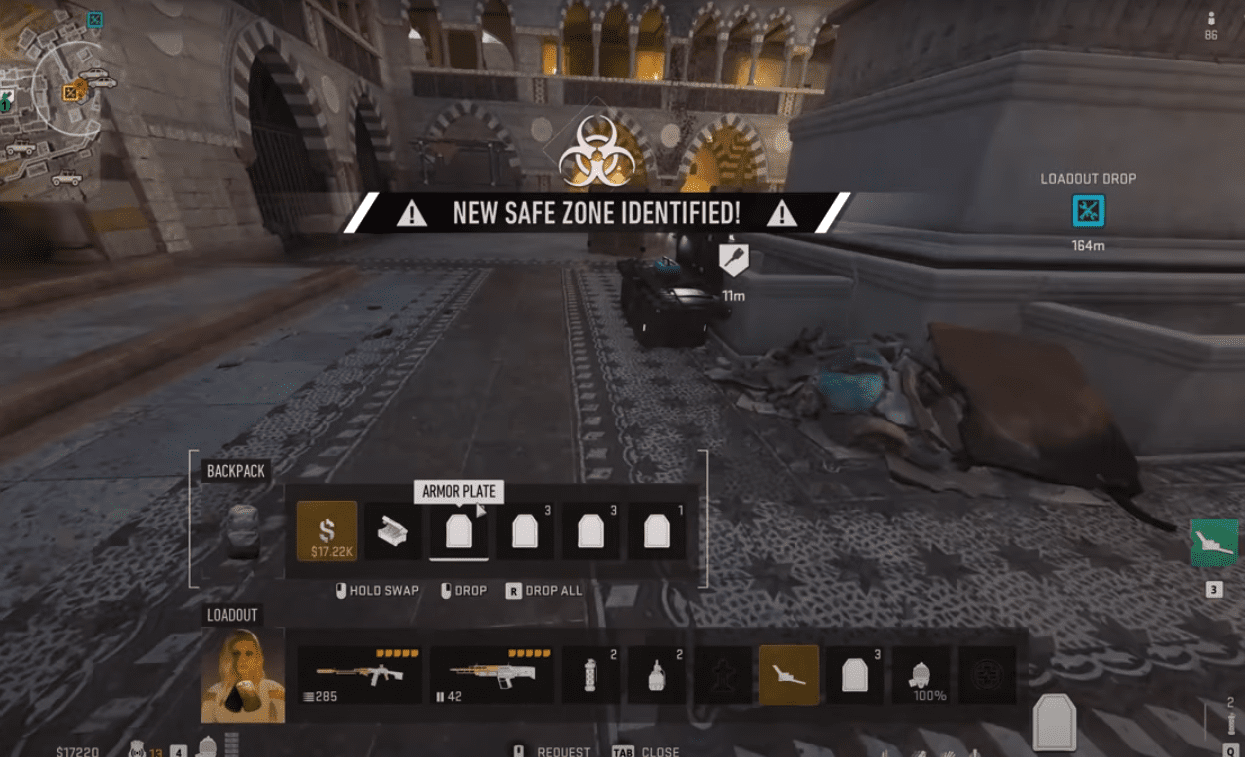 The entry of Snoop Dogg into the Call of Duty franchise is not his first foray into the gaming world. The rapper has worked on a number of video game-related projects, deepening his ties to the gaming industry and paving the way for his intriguing involvement in Call of Duty. There are enormous ramifications to celebrities like Snoop Dogg being featured in video game franchises. It not only draws a varied fan base, but it also raises the cultural relevance and appeal of the sports.
Call of Duty's inclusion of Snoop Dogg may open the door for more celebrity participation in video games. Because of the enthusiastic response to his addition, it appears that gamers are amenable to these inventive integrations, which could signal a trend in upcoming game advancements. As a result, the thrilling fusion of music and gaming is marked by Snoop Dogg's inclusion as a playable Operator in Call of Duty: Modern Warfare II and Warzone. It shows the potential for the video gaming sector to see further expansion and innovation.