Kairan Quazi, a brilliant 14-year-old, has achieved an extraordinary milestone by being recruited by SpaceX, the aerospace company led by visionary entrepreneur Elon Musk.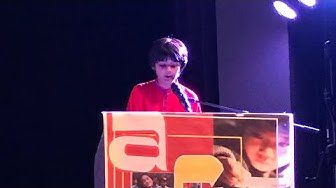 Who is The Boy?
Kairan Quazi will be the youngest student to ever receive a computer science and engineering degree from Santa Clara University. He has already won an amazing position with Elon Musk's spacecraft manufacturing company.
At school, the precocious adolescent from the Bay Area became aware of his differences from other classmates.
According to Quazi, who was quoted in the New York Post, "during third grade, it became very obvious to my teachers, my parents, and my pediatrician that mainstream education wasn't the right path for my accelerated learning ability."
He so skipped grades and entered a college program, which he has since finished. Being several years younger than all the other pupils may have seemed strange at first, but he quickly adjusted to it.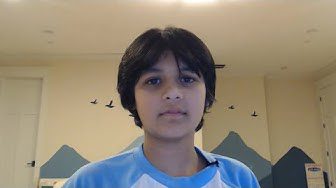 A Mature Boy
"There was nothing to compare it to or point out how different it was," according to Quazi.
"However, I had a great time and met a lot of good friends. I believe the novelty of my presence there worn off after a few days."
In addition, he appreciated the challenge of a task that was within his capabilities. He said: "I went from being a third grade mutineer to really feeling validated intellectually."
However, a few people have expressed some trepidation in response to his swift ascent. They were concerned that by entering the workforce at such a young age, he would miss out on experiences that we can only have as children.
"What's the rush? Besides, IQs change throughout one's entire life; ebb and flow. His academic achievements are commendable, but put the brakes on," one user wrote on Instagram.
"He needs to learn how to grow up and have other normal age relevant experiences. […] He has the rest of his life to be a grown up and missing out on the developmental stages of being a kid-teenager-young adult won't serve him well."
The worries, according to Quazi, have not persuaded him; otherwise, he wouldn't be in the position he is in right now.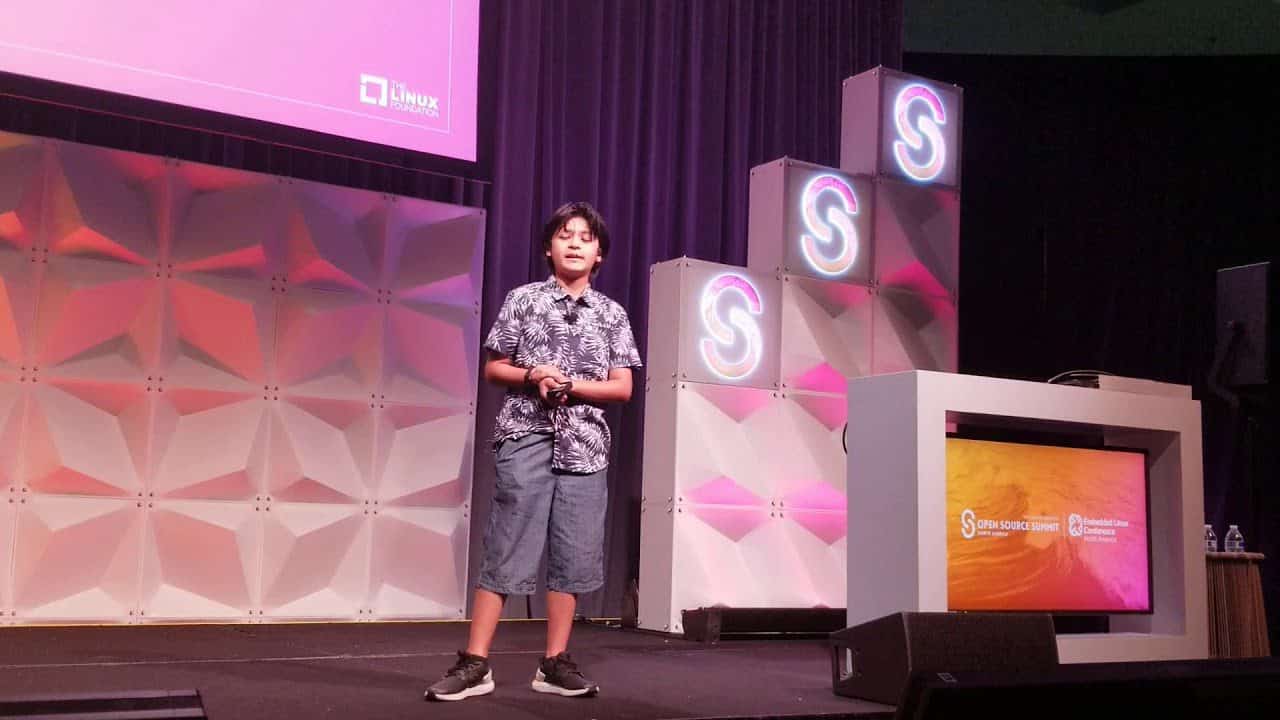 He argued, "I think again that mindset would have me graduating middle school now and I don't think it makes sense for someone that's able to take rigorous graduate electives work in a prestigious co-op – I am joining SpaceX as a software engineer."
Kairan's exceptional intellect and passion for space exploration set him apart from his peers. With a profound understanding of mathematics, physics, and engineering, he possesses a unique aptitude for solving complex problems.
Kairan's relentless pursuit of knowledge and dedication to innovation captured the attention of SpaceX, leading to his recruitment as a prodigious talent.
As part of the SpaceX team, Kairan is poised to contribute significantly to the company's groundbreaking missions, propelling humanity's exploration of the cosmos to unprecedented heights.