Chloe Grace Moretz has come out with her thoughts about the Family Guy writers for using her body as a meme. The actor talked in particular about the moment she became into a meme following the social media go-viral of a photo of her entering a hotel carrying leftover pizza. which ultimately ended up on Family Guy.
Battling Something
According to Moretz, who discussed the challenges of growing up in the movie business, "for a long time [she] was able to be the Chloe that people see and the Chloe that [she] is] in private." However, "those two worlds collided and [she] felt really raw, vulnerable, and open" at that point.
What She Had to Say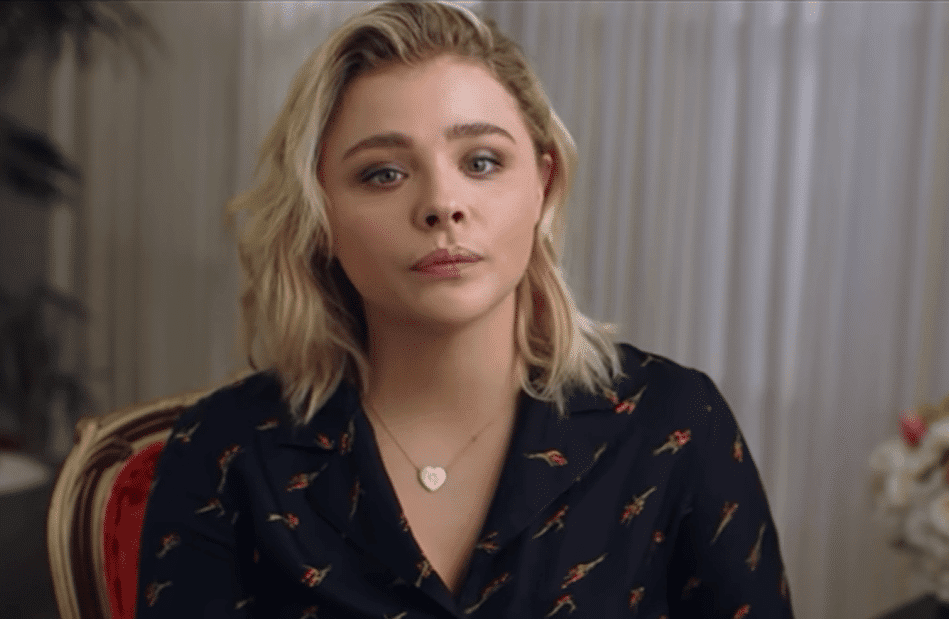 Moretz's body was afterwards the target of criticism and mockery. She then went on and said: "After that, I was kind of sad. It took a layer of something that I used to enjoy, which was getting dressed up and going to a carpet and taking a photo, and made me super self-conscious.
While her career has occasionally thrown her into an unpleasant spotlight, it also serves as "a form of therapy" for Moretz. The Peripheral, a television sci-fi thriller, was "was wonderful and really healing'. Moretz also added: "To say that these past two years have been transformative is an understatement, to say the least. I'm a very different girl than I was. I feel like a woman now."