His representative has verified that Leslie Jordan passed away after an automobile accident. On October 24, the 67-year-old actor who played the title character in American Horror Story and participated in Celebrity Big Brother passed away.
Bearer of Bad News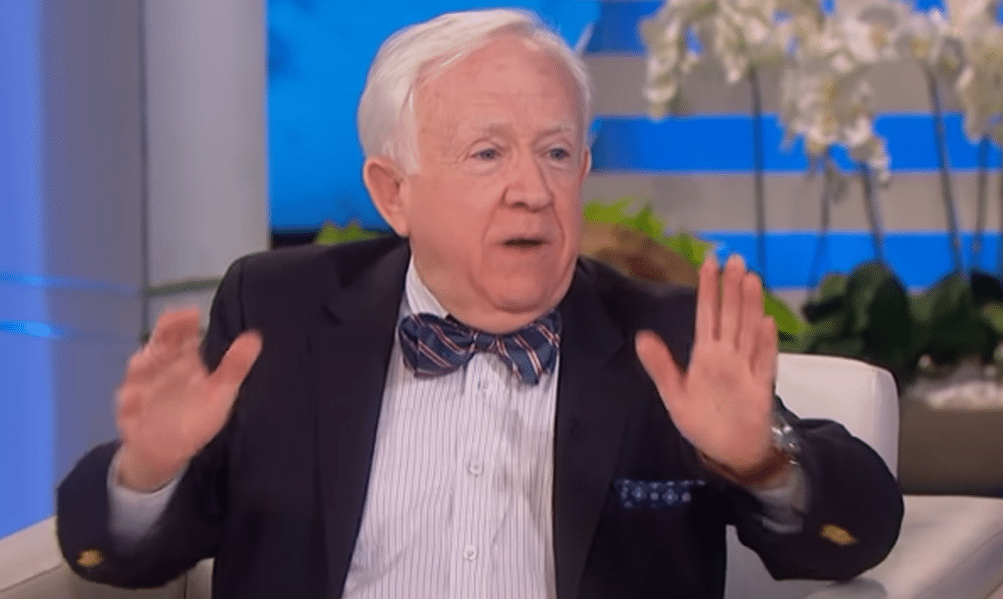 At Cahuenga Boulevard and Romaine Street this morning, Jordan was traveling through Hollywood when his car slammed into the side of a building. David Shaul declared in a statement that the death of his friend had devastated him. Without Leslie Jordan's love and light, the world "is definitely a much darker place today," he wrote.
Hitting Hard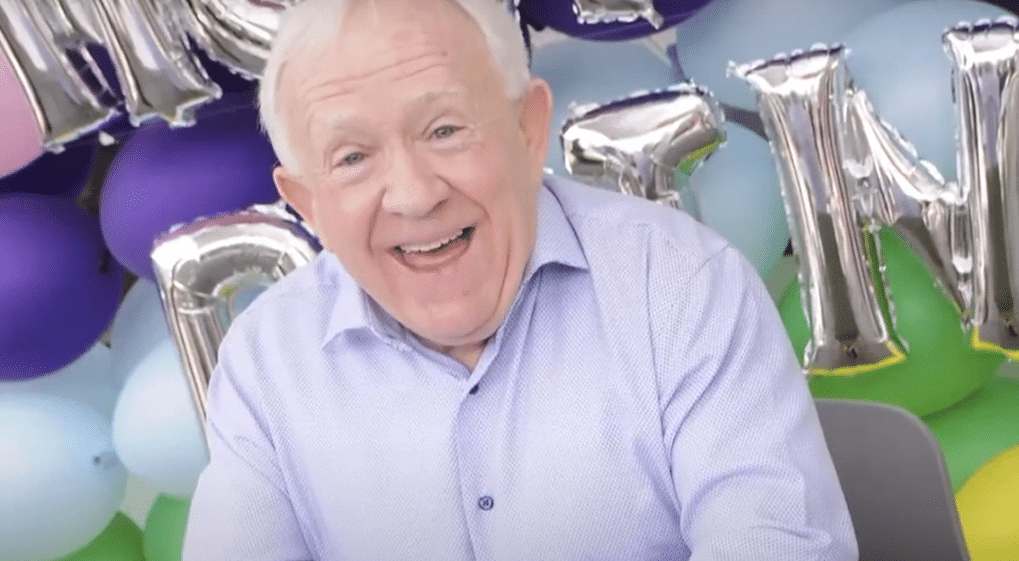 Following the announcement of his passing, friends, coworkers, and fans have posted memorials to the actor on social media. "I am stunned at the death of Leslie Jordan, who delighted us with his many roles on television and film," Star Trek veteran George Takei remarked.
He also starred in the American Horror Story anthology's three different stories, 1984, Roanoke, and the Coven. In more recent years, Jordan developed into a sort of online superstar, amassing millions of Instagram followers in 2020. Fans flocked to his page as he shared amusing videos throughout the coronavirus outbreak, lifting people's spirits. Additionally, he participated as a panelist on The Masked Singer and released the gospel CD "Company's Comin" last year.