Animals have the tendency to do a lot of amazing things. This orangutan is no exception. The orangutan is seen driving a long route on what seems to be a golf cart. He shows tremendous control when driving and is also surprisingly calm.
They See Me Rolling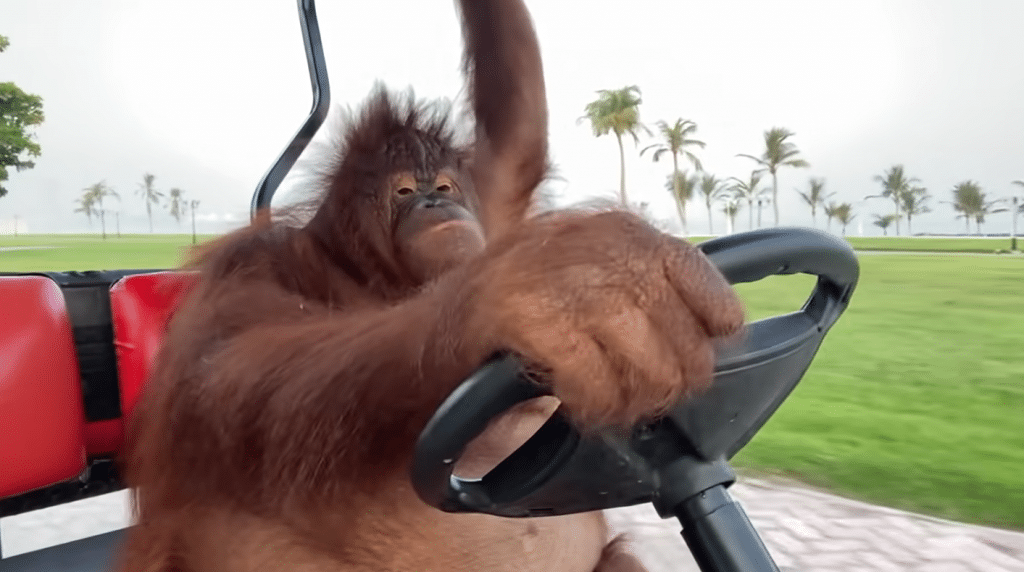 This monkey definitely has got the style going on. When can you actually say you've seen a monkey driving? The video features the monkey driving on a tough route and actually gets through all the curve while also maintaining his composure. Some might even say he's a better driver compared to other drivers.
Getting There in Style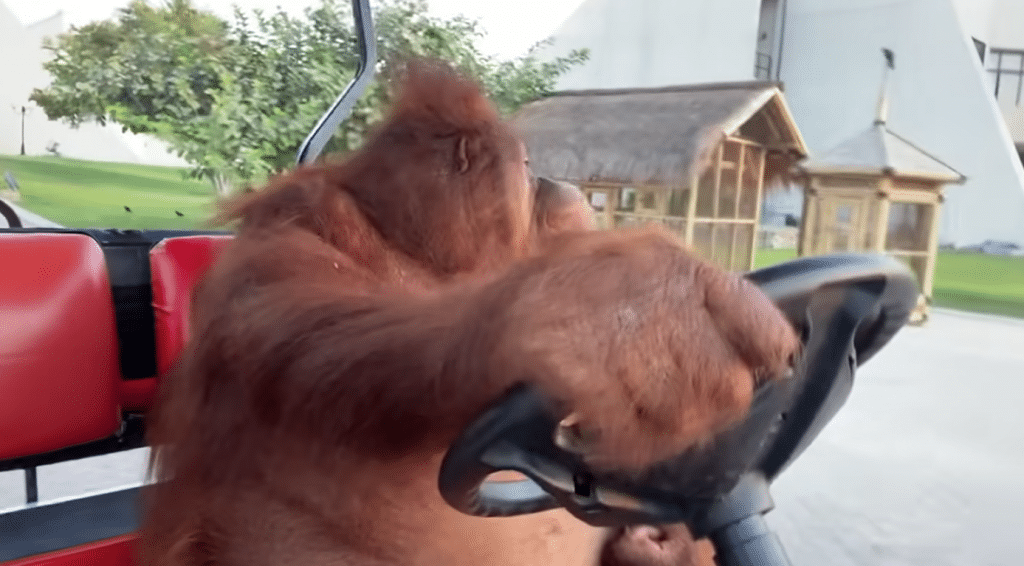 The orangutan makes sure he gets to wherever he needs to be usually by swinging vine to vine, but this guy does in way more style. Through all the turns he passes, he still has a firm grip on the wheel and makes sure that he gets there safely. Talk about a cool trick.
Make sure you check out the whole video here and watch the monkey drive all over his route with no problem whatsoever.
Sebastian Stan Says He's Interested in Being Luke Skywalker One Day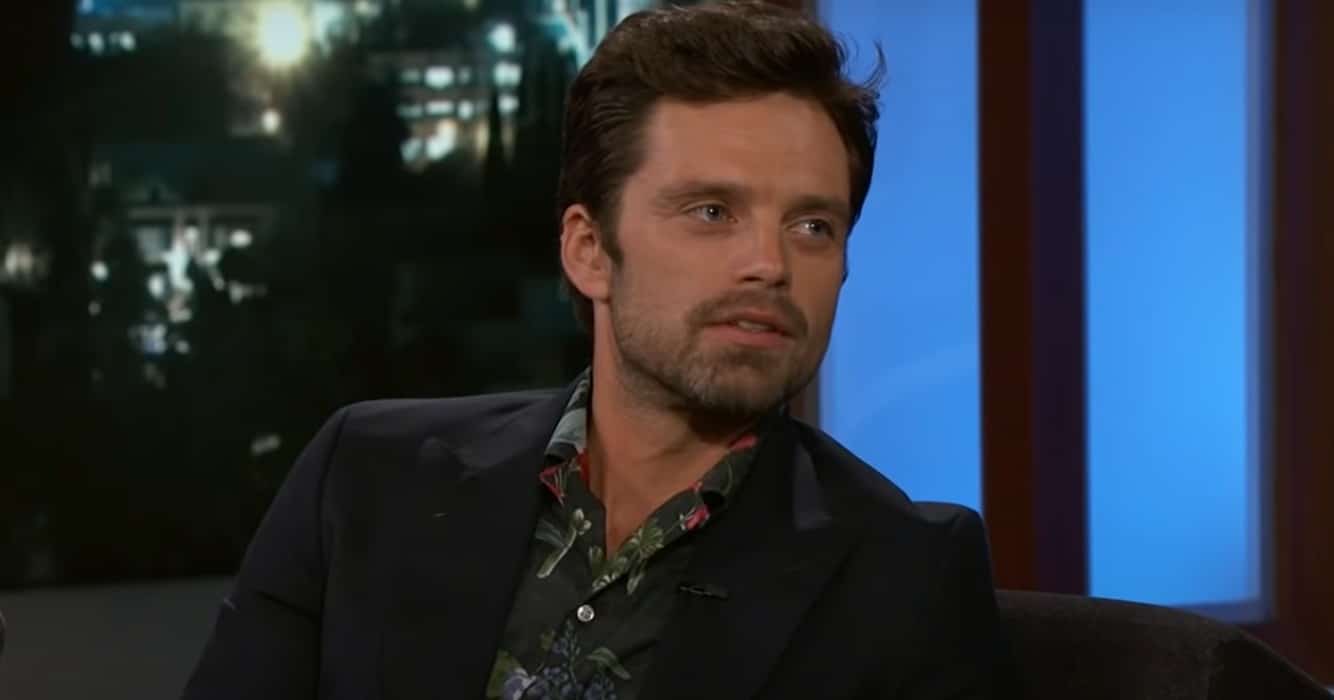 Sebastian Stan, who is most known for playing Bucky Barnes, or the Winter Soldier, in the Marvel Cinematic Universe, has developed a bit of a reputation in recent years for being essentially a perfect clone of a young Luke Skywalker. When you compare the two side by side, their similarities are startling. Mark Hamill himself has chimed in on the topic in the past, suggesting that Stan could easily be his kid.
What Could Be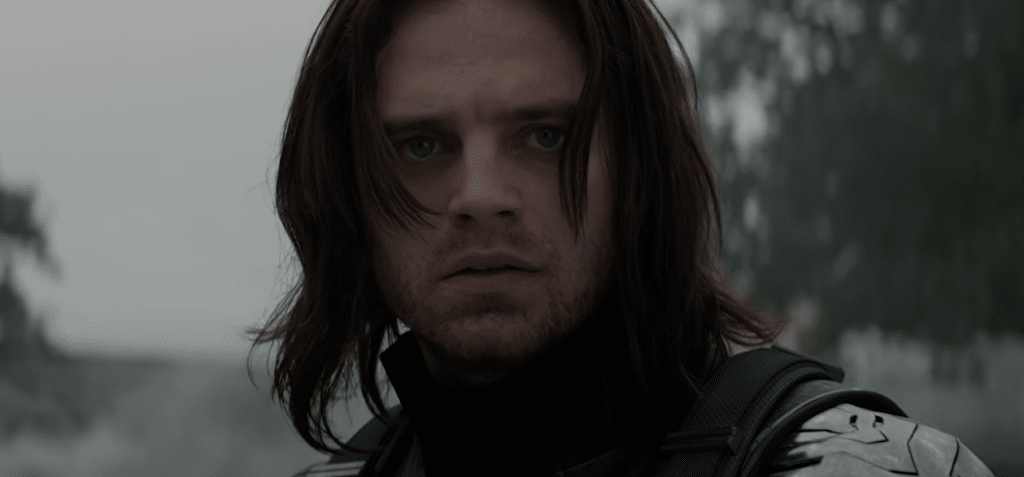 So it seems sense that there has been constant pressure for Stan to portray a young Luke Skywalker at some time in the future. Face swaps, alterations, and fan art abound, making it obvious that the actor is well aware of how much the fans want to see him in the part. The higher-ups at Disney must have have seen the demand by this point, and fans have been really keen on showing the many possibilities on what can happen.
All The Possibilities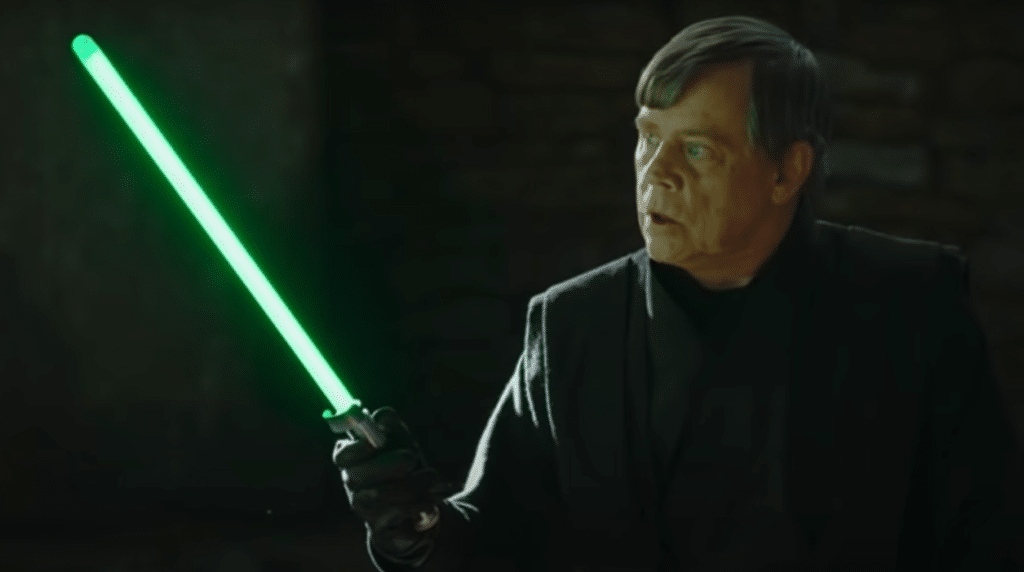 It was brought up in a recent interview with Esquire whether or not we may ever see our dreams come true, and he is technically not saying no:  "Look, it's really kind. Never say never. Mark Hamill is my father, you know, and he knows that, and I call him every Christmas to tell him, 'just want you to know I'm around,'" he stated.
Thanks to technology, Hamill was still able to appear in The Mandalorian as a younger version of Skywalker, but there's only so much that can be done without it seeming completely ludicrous, so it's by no means a long-term fix. We'll have to keep to the face swaps for the time being since there are obviously no current formal intentions to cast Stan in the part, or at least none that can be disclosed at this point.
This isn't the first time Stan has responded to the demand; in a Good Morning America interview from last March, given to promote The Falcon and the Winter Soldier, he was asked if it was possible that the request would be granted. He replied, "If Mark Hamill calls me personally to tell me that he feels inclined to share this role with me then I'll believe it," when asked if it was possible.
After the Dismissal of Justin Roiland, Rick and Morty Decides to Recast Its Lead Roles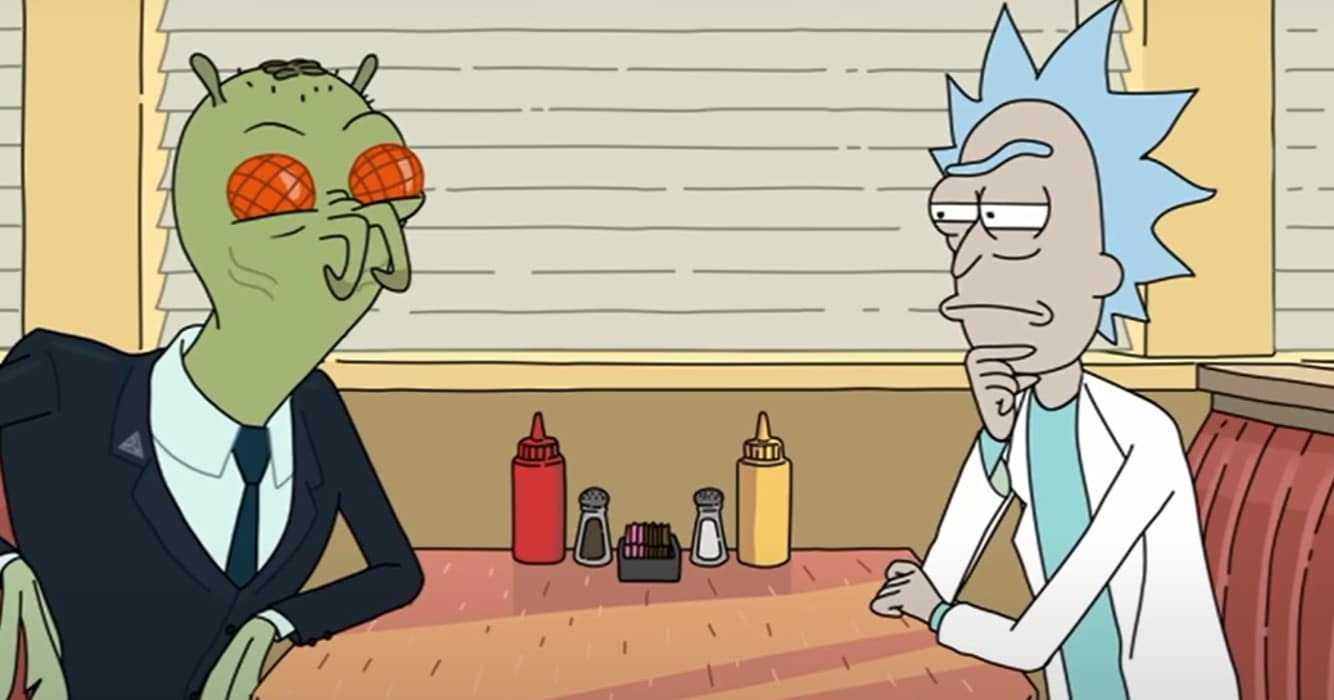 The charges of domestic violence against Justin Roiland, who is also the co-creator of the science fiction series Rick and Morty and the voice of its two titular characters, led to his separation from Adult Swim. In Orange County, California, Roiland was charged with two felonies in 2020: one for false imprisonment by threat, assault, fraud, or deceit, and one for domestic battery with bodily injury.
A Strong Case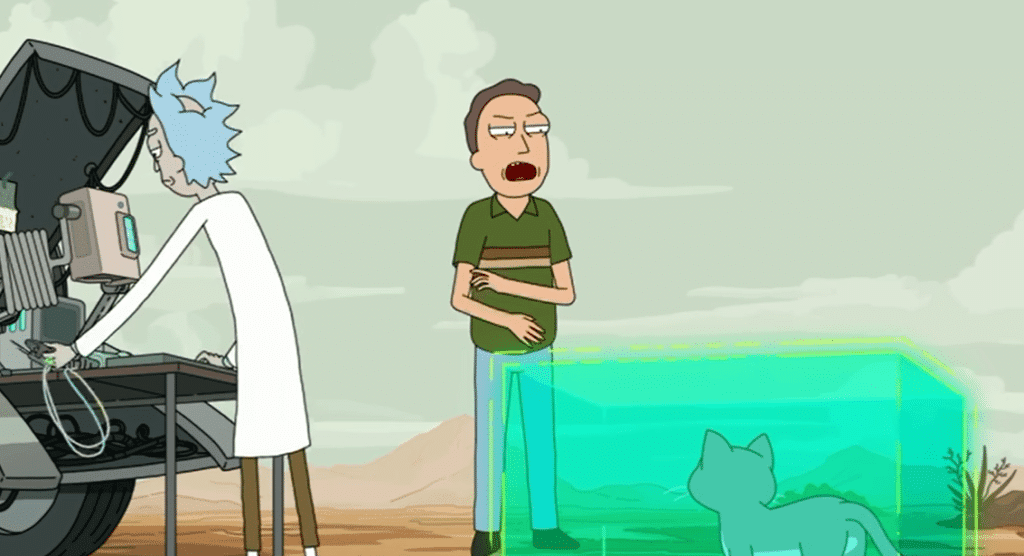 He entered a not guilty plea to these allegations, but in the summer of the same year, a protective order was filed against Roiland, requiring him to refrain from harassing, threatening, or surveilling the person named in the order. The order expires in October 2023, and in addition, he must surrender his firearms and keep a distance of 100 feet from the named individual. The Rick and Morty fans has been stunned by these developments, and Adult Swim has announced that co-creator Dan Harmon will serve as the only showrunner, while Roiland's credits will still appear on the comedy, according to The Hollywood Reporter.
Moving Forward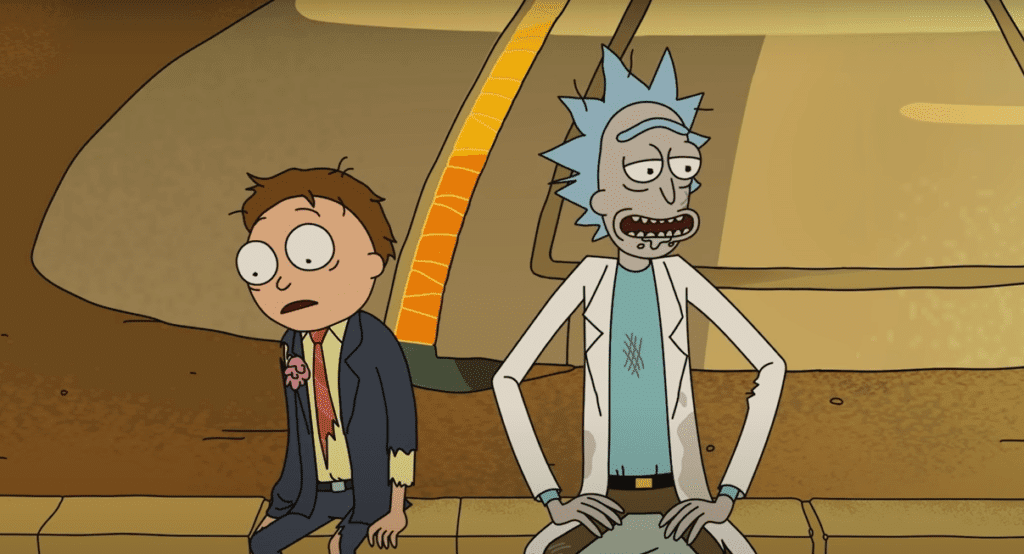 However, it is currently unknown what will happen to the remaining Roiland projects with Hulu and 20th Century Television. The roles of Rick and Morty will be recast. In a tweet from the official Rick and Morty Twitter account, it was said that  "Adult Swim has ended its association with Justin Roiland. Rick and Morty will continue. The talented and dedicated crew are hard at work on Season 7." It has also been said that there will be a total of 10 seasons for the iconic series.
"To be clear, not only is Justin innocent but we also have every expectation that this matter is on course to be dismissed once the district attorney's office has completed its methodical review of the evidence."  Roiland was defended by Edward Welbourn in a statement from earlier this month. We of course, have to wait for a couple more announcements to find out what would happen to our beloved series moving forward. Here's hoping for more awesome adventures with Rick and Morty!
Fans are Pleading with Marvel to Acknowledge a Huge Plot Hole in the MCU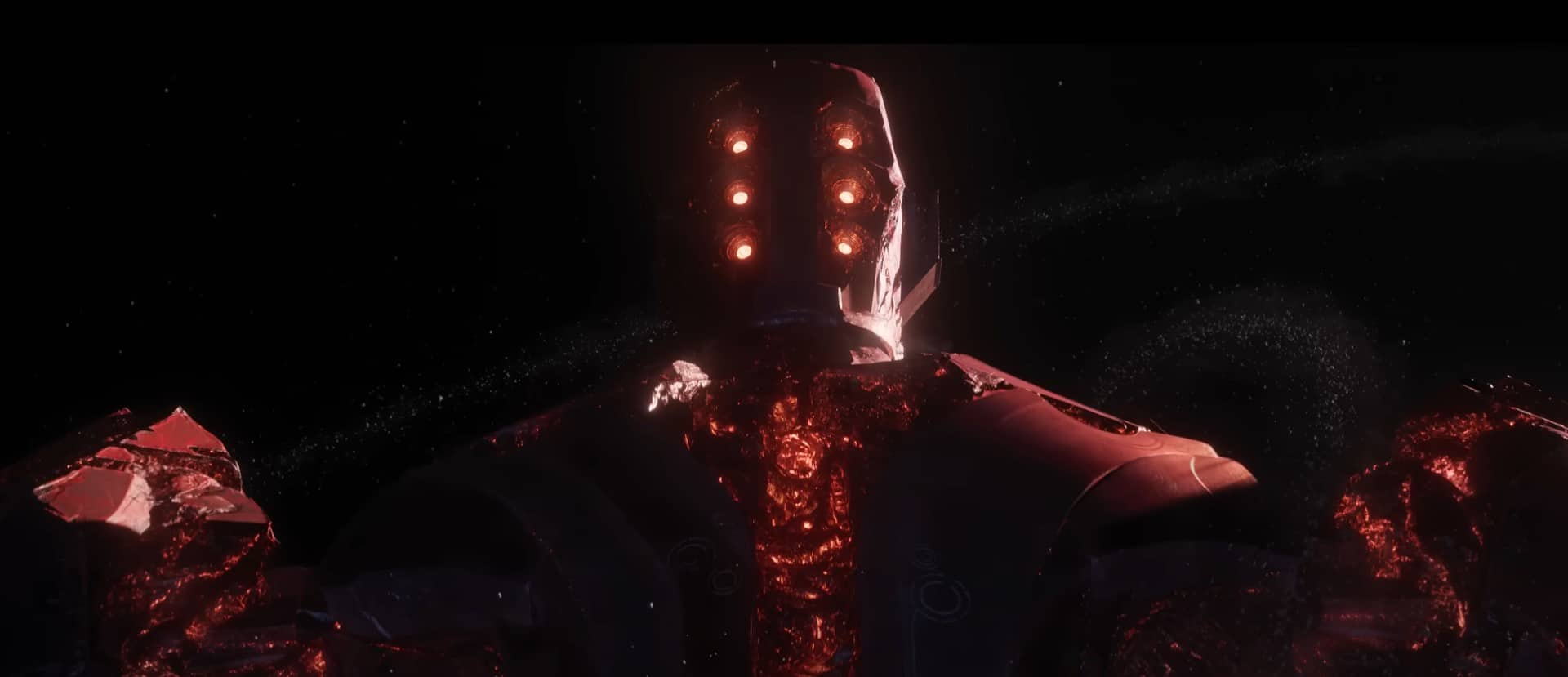 It's amazing that the Marvel Cinematic Universe is so cohesive given that there have been over 30 films and five TV episodes over the past ten years.

Who are the Eternals?
The superhero movie Eternals from 2021 is based on the same-named race from Marvel Comics. It is the 26th movie in the Marvel Cinematic Universe, which was made by Marvel Studios and released by Walt Disney Studios Motion Pictures (MCU).
Chloé Zhao, who also co-wrote the script with Patrick Burleigh, Ryan Firpo, and Kaz Firpo, is the film's director. Gemma Chan, Richard Madden, Kumail Nanjiani, Lia McHugh, Brian Tyree Henry, Lauren Ridloff, Barry Keoghan, Don Lee, Kit Harington, Salma Hayek, and Angelina Jolie are among the ensemble cast members.
In the movie, the immortal aliens known as the Eternals come out of hiding after a long period of time to defend Earth from their prehistoric cousins, the Deviants.
Well, that's a BIG plot hole
That said, it's not flawless. There are lots of inconsistencies for those who truly want to dig for them, with certain story details lost and characters never referenced again.
Most of the time, it's simple to ignore them and simply enjoy the journey. Fans are pleading with Marvel to address at least one major plot hole in the near future.
Though Eternals may not have been Marvel's finest film, it surely introduces a number of significant concepts as the superhero genre enters a new age. Because of this, fans are shocked—and a bit irritated—that its pivotal climactic events haven't been mentioned anywhere else in the MCU thus far.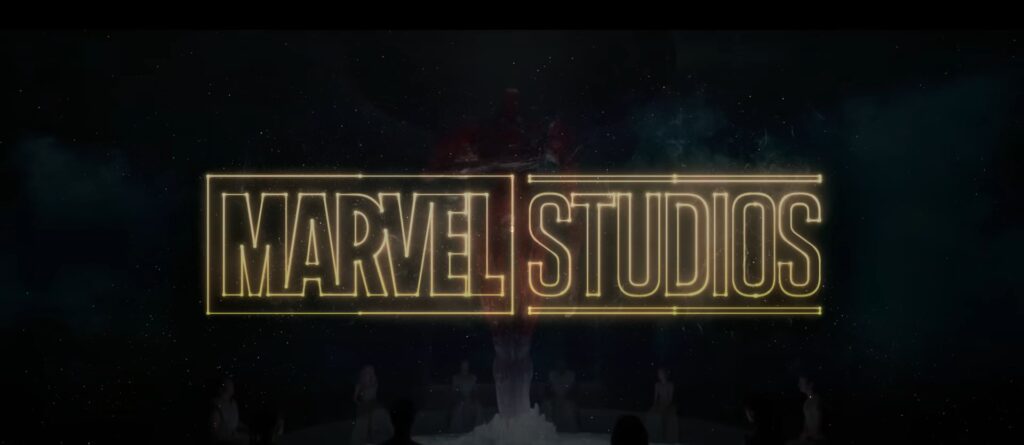 For those who either missed Eternals or slept off before the conclusion, let me briefly recap: the collected Eternals struggle to stop a huge Celestial from erupting from the Earth's core and destroying the globe, and they succeed! But not before the bulk of the cosmic monster had already risen from the Indian Ocean.
Despite the fact that the Celestial should have caused catastrophic harm even if it had only partially protruded from the Earth's core, virtually no one outside of Eternals seemed to have noticed the unexpected apparition of a huge extraterrestrial robot in the water.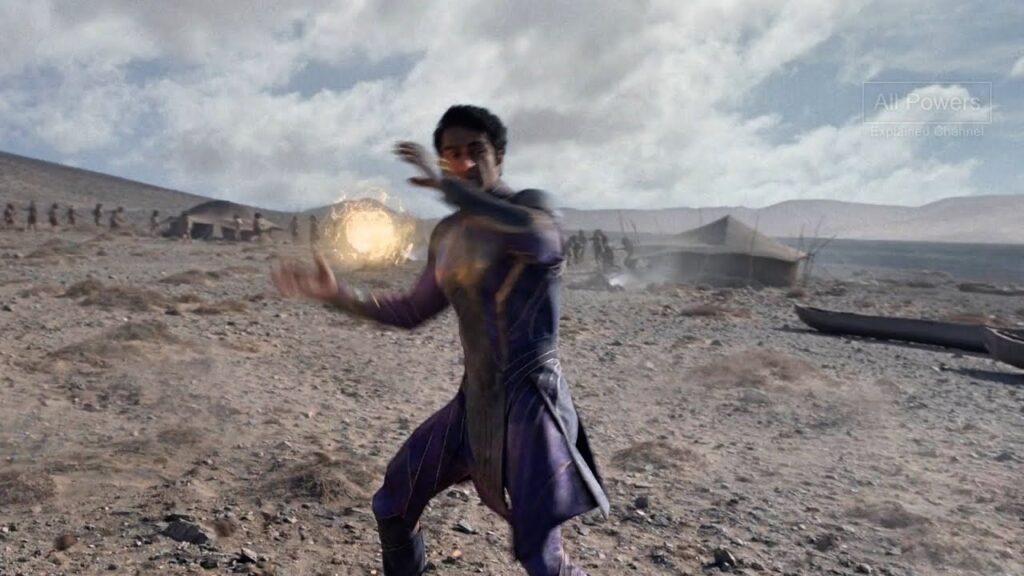 It's a bit odd that no one has brought up the alien invasion in following MCU excursions (Hawkeye, Spider-Man: No Way Home, Moon Knight) given how skillfully Marvel movies normally mention important events like superhero civil wars and alien invasions.
One Reddit member remarked, "My favorite part about this whole decision is that every time they show earth from space now in future movies they have to include Tiamut's gigantic baby head and hand in the shot of Earth."
The obvious practical behind-the-scenes reason for this is that Marvel's release schedule was utterly messed up by the epidemic, which surely made it considerably more difficult for the most recent series of episodes and films to accurately reference one another.
I have no doubt that the MCU will make mention to this big guy at some point, but for the time being, fans will simply have to wait.