So, that was quite the performance, huh? Since the Starfield news is still ongoing, I really don't know how you've been managing to keep up with all the incredible announcements that have hit us recently.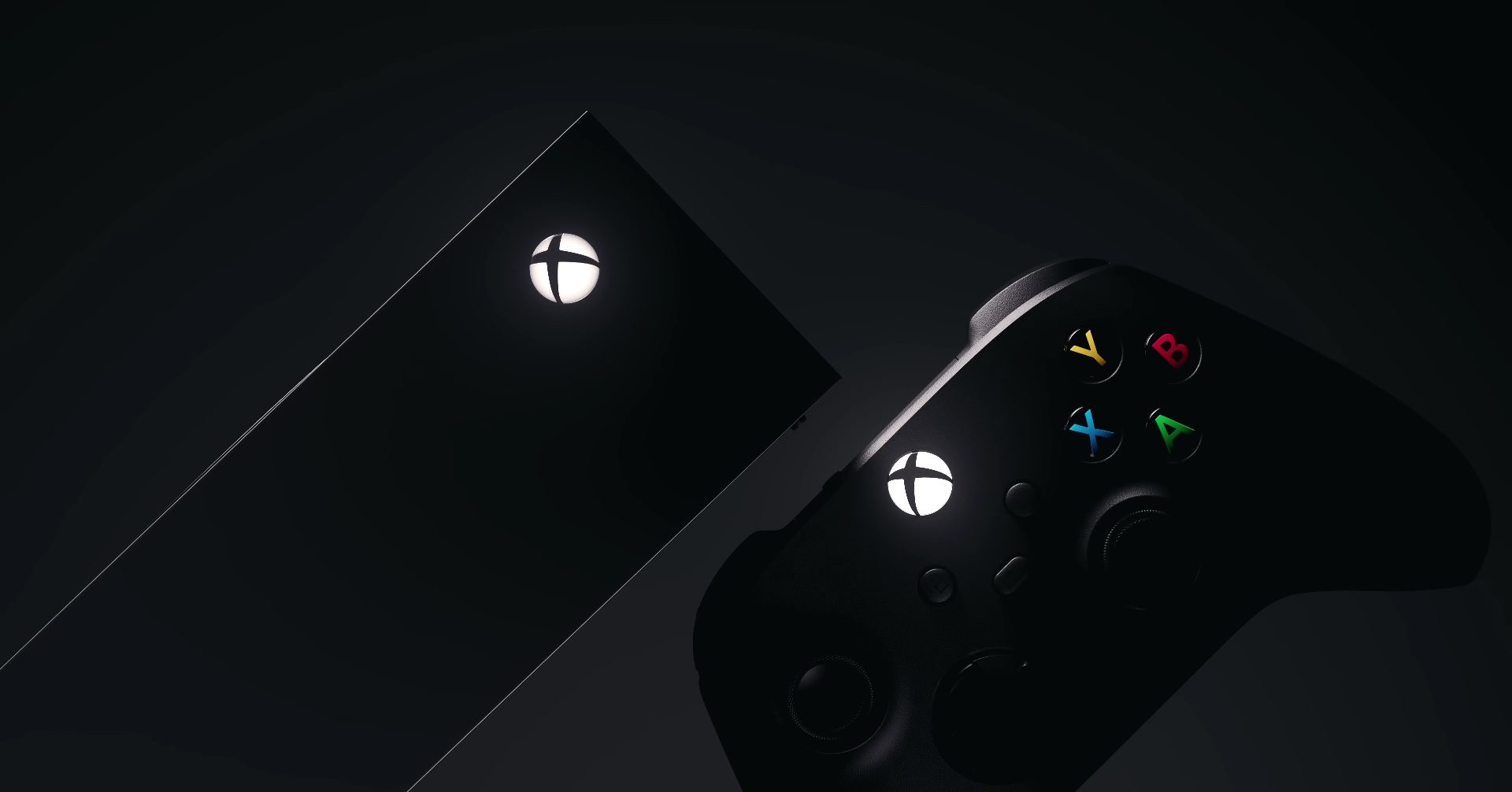 New Hardware
Of course, the flood of game announcements was what we were all most looking forward to, but I don't think anyone was expecting to see any new hardware unveiled.
However, Xbox CEO Phil Spencer concluded the Xbox Games Showcase by announcing that a better Xbox Series S will be released later this year. This sounds fantastic.
The biggest benefit of the new Series S, besides its svelte Carbon Black design, is its increased storage capacity. It will be able to carry 1TB of games, which is an excellent improvement for the digital-only system. It is scheduled to go on sale on September 1.
The Carbon Black Xbox Series S will cost substantially more than the base model that is already available, as you might anticipate given its significant increase. Americans can anticipate paying $349.99 (the current model is roughly $299.99; for comparison's sake).
However, I'm certain that the majority would contend that price is reasonable given that it provides roughly twice the Series S's initial storage capacity.
Not so Many Features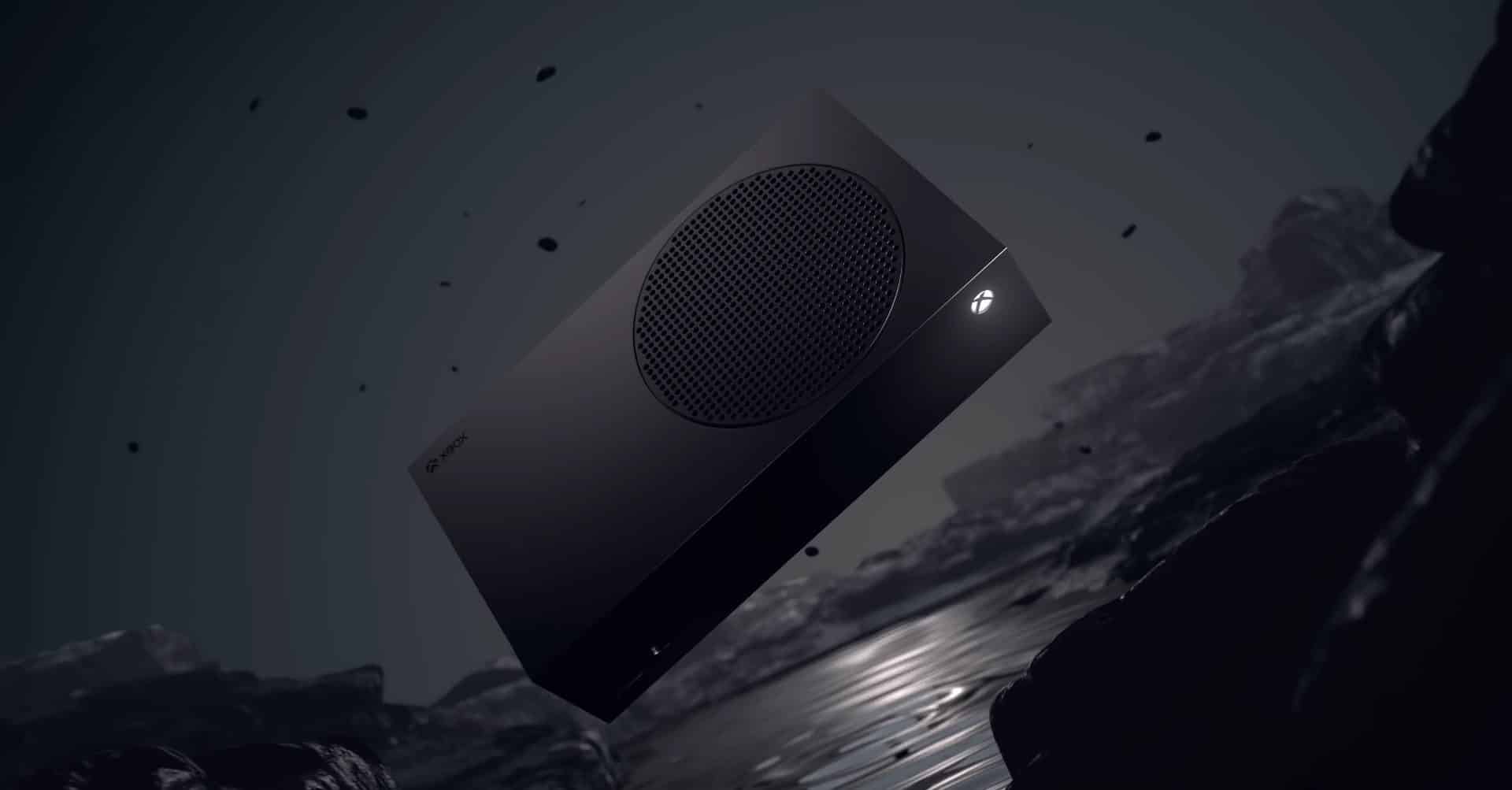 But don't let that fool you; the performance of the Carbon Black Xbox Series S is no better than that of the original Series S. If you've been putting off purchasing one of them because of its insufficient power, this new one won't change that.
In conclusion, the announcement of a new Xbox Series S console with enhanced storage capacity is a welcome development for gamers with a backlog of games.
The sleek Carbon Black design adds a touch of style, while the doubled storage of 1TB is a significant improvement for the digital-only system.
Although the new console comes at a higher price compared to the base model, the increased storage capacity justifies the cost for many users.
Popular Xbox
Xbox is famous worldwide as a brand of video game consoles and gaming services developed and owned by Microsoft Corporation.
It gained significant popularity and recognition primarily in North America, where Microsoft is based and where the Xbox brand originated. The United States, in particular, has been a strong market for Xbox, with a large user base and a robust gaming culture.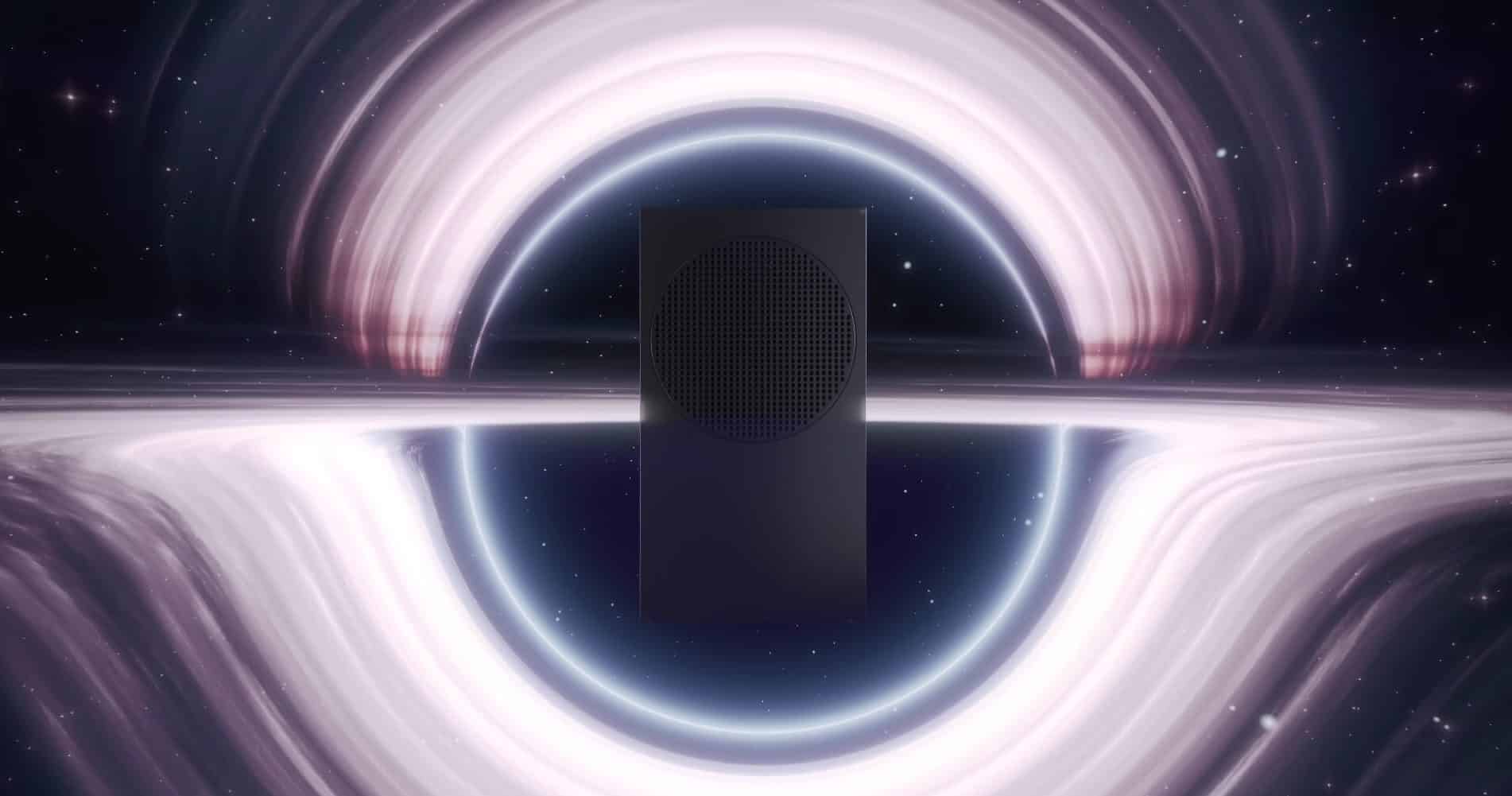 However, Xbox has also achieved widespread fame and success in other regions across the globe. It has a strong presence in Europe, including countries such as the United Kingdom, Germany, and France, where it has gained a substantial following among gamers.
Xbox has also made significant strides in markets like Australia, Canada, and parts of Asia, including Japan, where it faces competition from other established gaming brands.
Overall, Xbox has become a globally recognized and popular brand, enjoyed by millions of gamers in various countries worldwide.