Tyson Fury and Anthony Joshua are set to square off later this year, and Joshua has formally accepted a date for the match. After Fury issued a 60-40 fight challenge to Joshua, Joshua's management agency, 258 MGT, verified the news of the arrangement in a statement published online.
Setting the Terms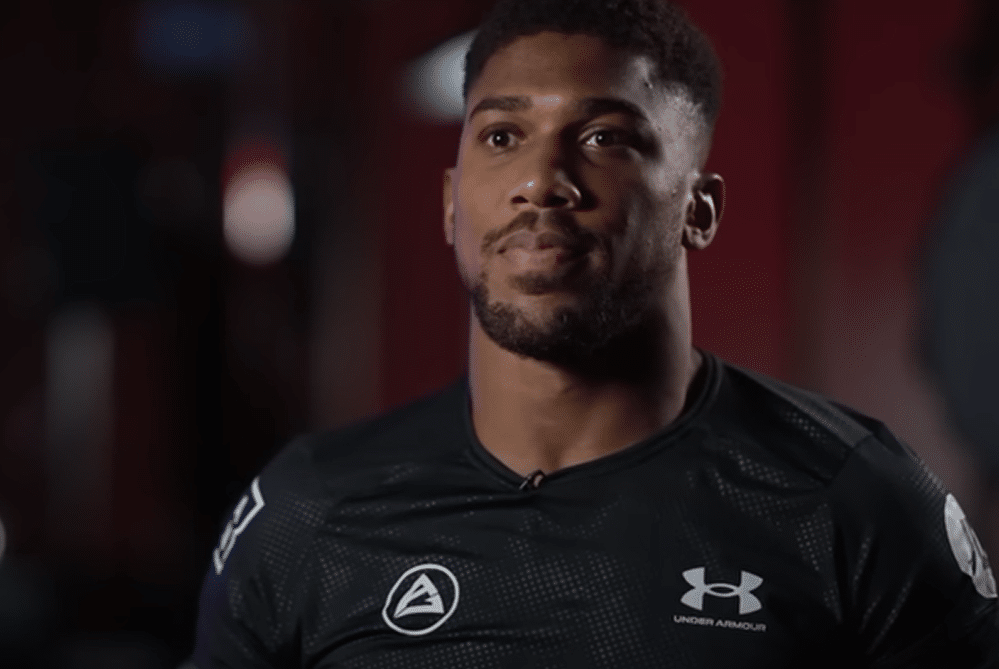 Joshua's management lobbied for the later date of December 17, while Fury initially floated the ideas of fighting on November 26 at Wembley or December 3 in Cardiff.
Paying Respects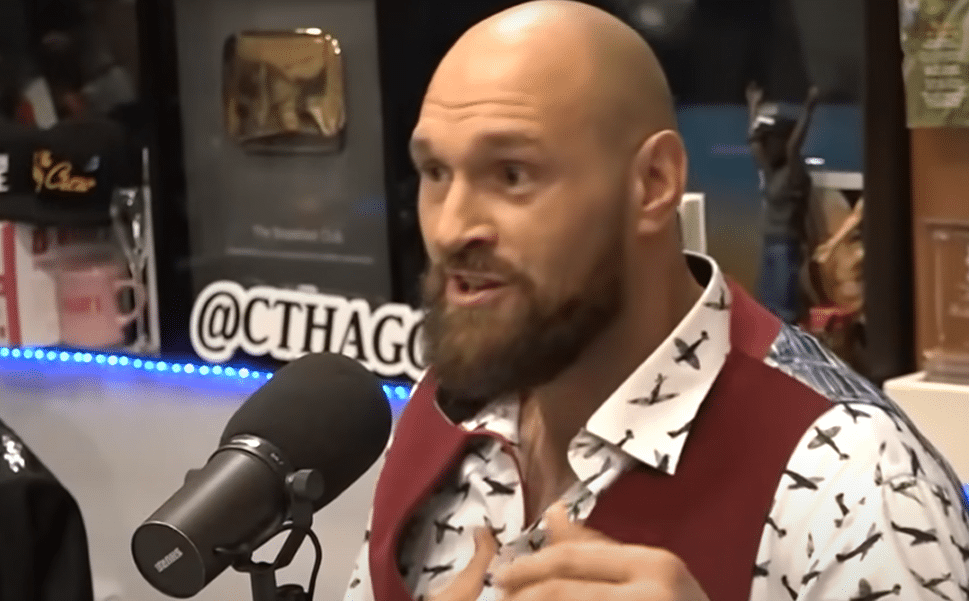 Although a date has been set for the battle, the management organization continued by saying that after the Queen passed away on September 8, the sides "agreed to halt all communication."
Bob Arum, Fury's US promoter, claimed Joshua's team would try to avoid an event with Fury after being defeated by Oleksandr Usyk for the second time last month as word of a fresh bout between the two fighters emerged.