After helping Johnny Depp win his defamation trial against Amber Heard, multiple law firms in the United States are reportedly competing for her services. After accusing Heard of defamation in 2018, Depp hired a variety of lawyers, including Vasquez.
The Capabilities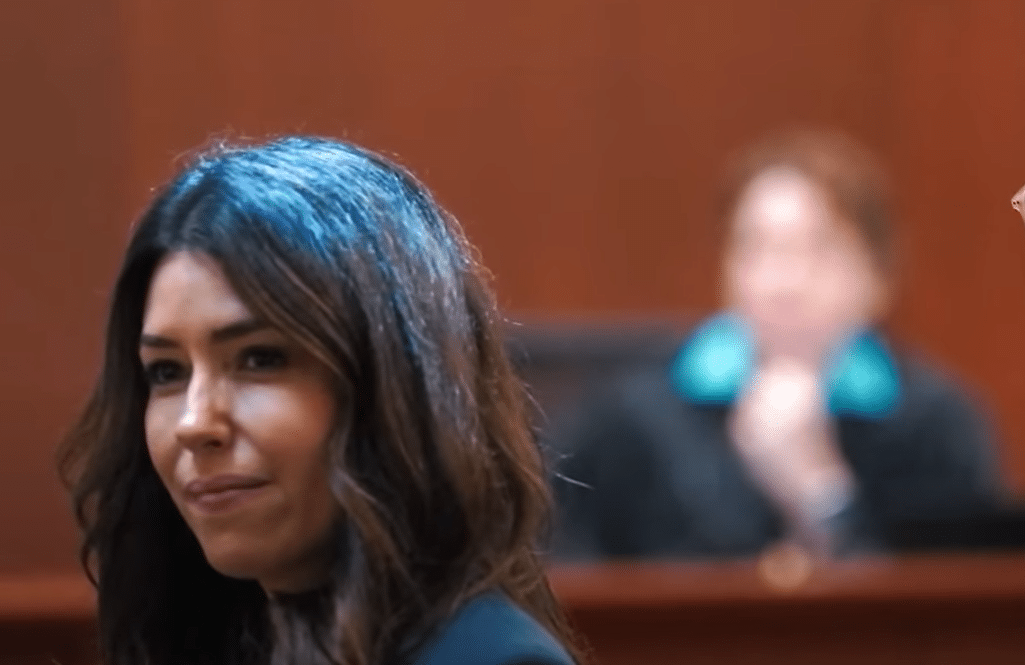 Vasquez's video of her constantly interrupting Heard's attorney in court to 'object' has amassed millions of views on TikTok, and it's not just internet users who are interested in her.
Handling the Competition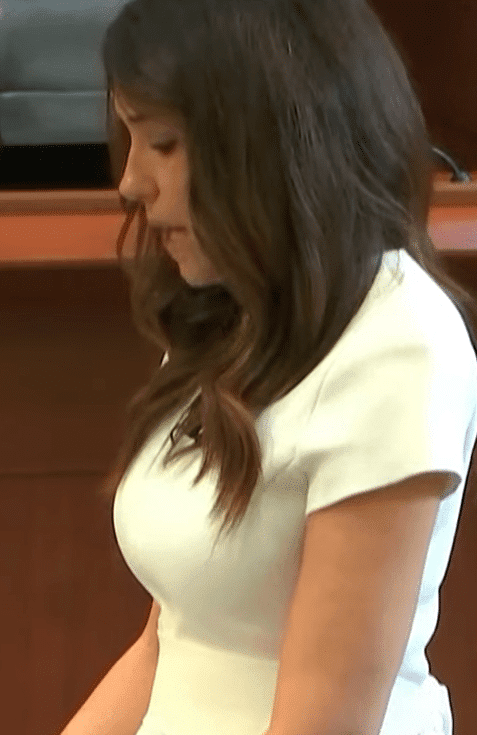 According to industry insiders quoted by The New York Post, talent agents are 'circling' Vasquez now that the Depp-Heard trial is over, and legal firms are racing against one another to bring her on board.
Although she is now an associate at Brown Rudnick, celebrity lawyer Judd Burstein expects she will be promoted to partner shortly. A legal insider noted that the community is 'buzzing with businesses fighting to be the highest bidder,' pointing out that Vasquez demonstrated her "shark" abilities during the Depp-Heard trial.