The demand for MCU movies seems to be growing steadily, and as long as they continue to make a lot of money, they will continue to be produced. In the Marvel Cinematic Universe, Scarlett Johansson has been playing Black Widow since 2010, and it turns out that she was on board to shoot further films that were never released. As a result, it's a significant commitment for any actor, and according to Johansson, there were further films in development that were ultimately canceled.
Missed Opportunities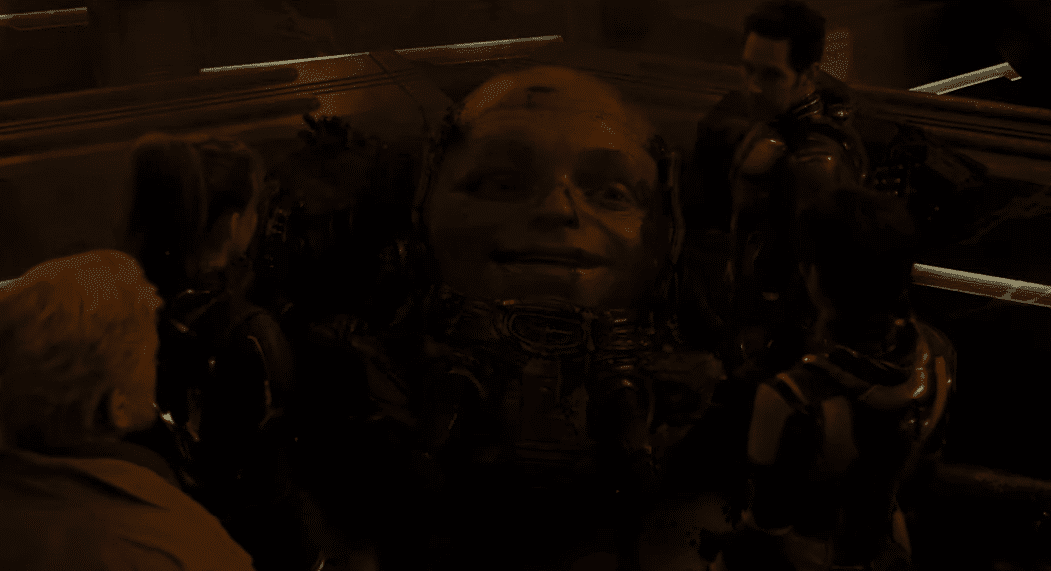 Additionally, the 38-year-old talked openly about her role as Natasha Romanoff in The Skinny Confidential Him & Podcast. "There were movies that we didn't actually end up making, and so I was able to kind of go back in and say, 'OK, let's look at this again. We made this contract before Marvel knew what they were doing, and let's sort of figure out what the path of this character is going to be'."
Additionally, she said that Kevin Feige, the head of Marvel, would never try to force a movie that the actors didn't want to make into production. "And honestly, I love my Marvel family and Kevin Feige, who is our boss man over there," the Jojo Rabbit actor remarked.
Career Earnings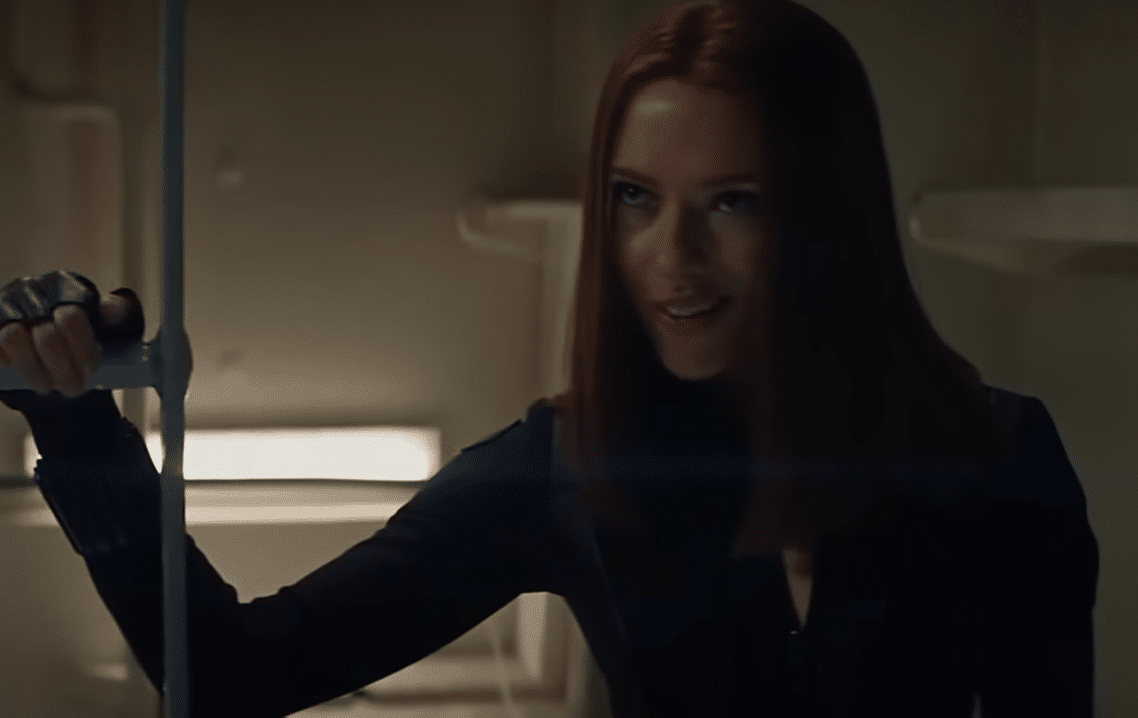 Johansson also discussed how she is the highest-earning actor of all time, but she seemed surprisingly modest about the amazing accomplishment. Basically, there is a good chance that actors and actresses will be listed among the top 10 earners if they were one of the major stars of Avengers: Endgame. Robert Downey Jr., Chris Hemsworth, Chris Pratt, Samuel L. Jackson, and Chris Evans all appear alongside Scarlett Johansson in the movie. Chris Evans comes in at the whopping number eight spot.
While there is much to be discovered and done in the MCU, it's still a shame that a lot of movies and ideas were scrapped due to various reasons. Though some reasons maybe valid, some others may be the cause of some dispute backstage or just some misunderstandings between cast, crew or directive. Needless to say, MCU is still out there doing their thing and making more wonders in forms of films and tons of series too. And with that, we could only look forward to more of what Marvel has to offer despite a bit of setbacks like this one mentioned.