On TikTok, Khaby Lame has overtaken Charli D'Amelio to claim the title of the platform's undisputed ruler. The Italian-based prankster with Senegalese birthplace has been steadily overtaking the American adolescent in terms of followers.
By The Numbers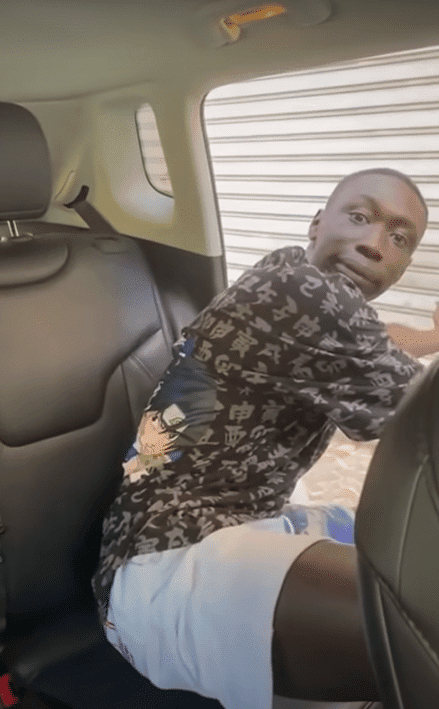 Khaby currently has 142.2 million followers compared to Charli's 142.1 million as of this writing. The 18-year-old D'Amelio started her social media career in 2019 and soon rose to the top spot among content producers, gaining 100 million followers by 2020.
For All the Support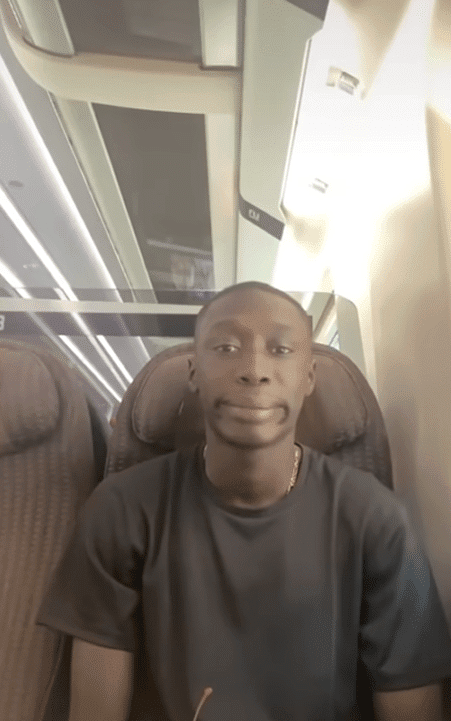 A really astounding milestone for someone who hardly speaks in his video is that Khaby Lame, who creates dialogue-free parody clips, has now surpassed her tremendous follower count.
The 22-year old's following is expanding quickly thanks to his deadpan sense of humor. With 2.3 billion likes across his videos, Lame is undeniably onto a winning recipe. He claimed: "It's my face and my expressions which make people laugh."