On Saturday, August 20, the Peaky Blinders actor competed in the REORG Open Jiu-Jitsu Championship in Aldersley Leisure Village, where he completely demolished the field.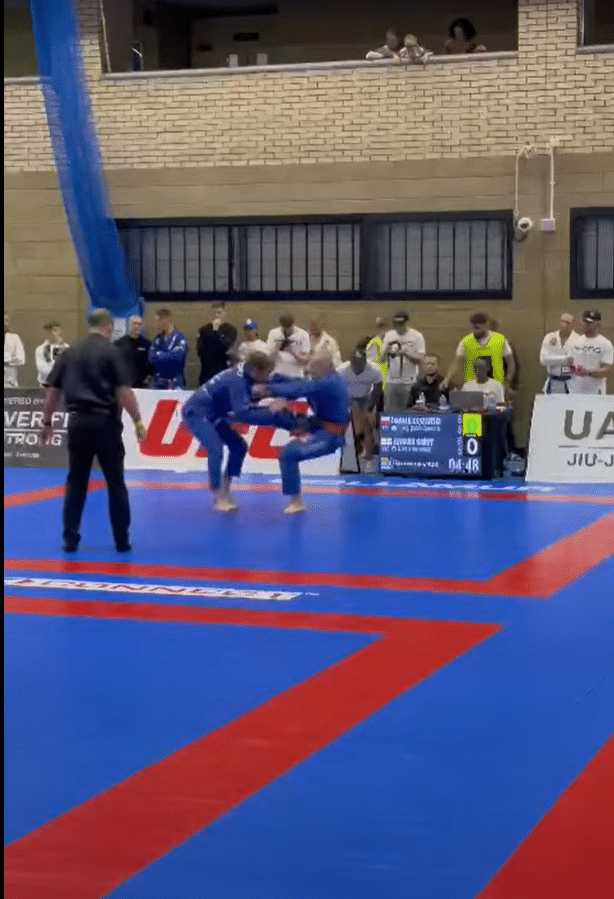 Tom Hardy being "Hardy" by Nature
In addition to demonstrating his talent in the sport, Hardy serves as a trustee for REORG Charity, which instructs Brazilian Jiu-Jitsu to people who have sustained life-altering injuries or who are dealing with PTSD and depression.
Hardy stole the show at this past weekend's championship, which raised money for a worthwhile cause, and not just because of his Hollywood connections.
Jiu-Jitsu Geoff, a 44-year-old actor, can be seen dispatching his opponents with great accuracy in a number of films posted on TikTok by Jiu-Jitsu Geoff.
"Tom Hardy dominating REORG Open grabbing double gold. Won every match by submission, the man is a killer," the TikToker wrote with the video.
"Tom Hardy out here cutting people's limbs and legs off," he said in jest.
Many people have praised the Brit's manoeuvres in the comments section, with one person writing: "Sheesh that side control escape into a takedown was wicked. He's legit."
When you consider that he is in his early 40s, it is really damn fantastic, another person commented. A third person added, "Tom Hardy is Perfect. He's like 10/10."
Naturally, some individuals cracked a few jokes about movies, like this one who remarked, "You have to remember that Venom is inside him."
He trained with the League of Shadows, so only one man stands a chance, another joked.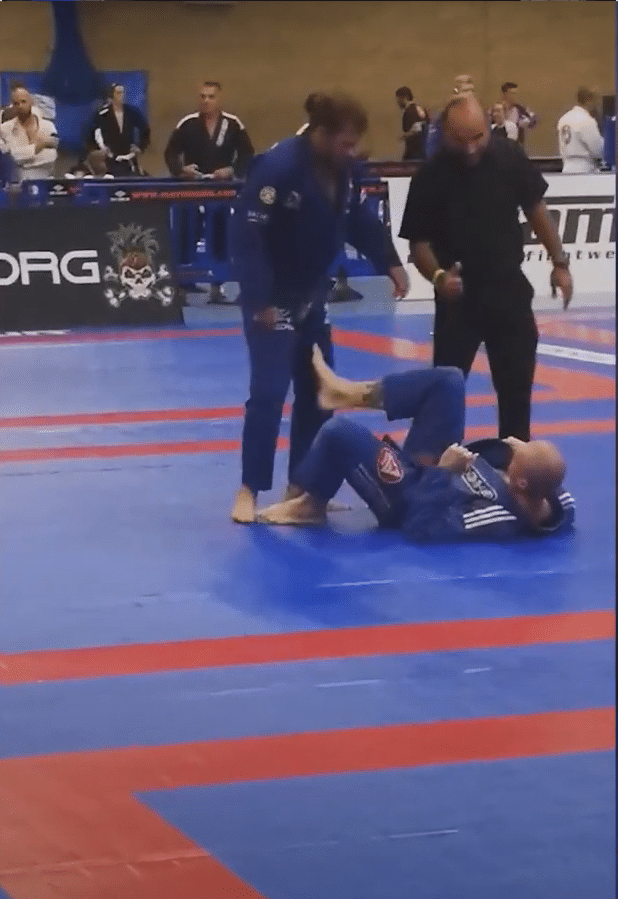 See Full Action here: