What You Want to Do When Searching for Life Insurance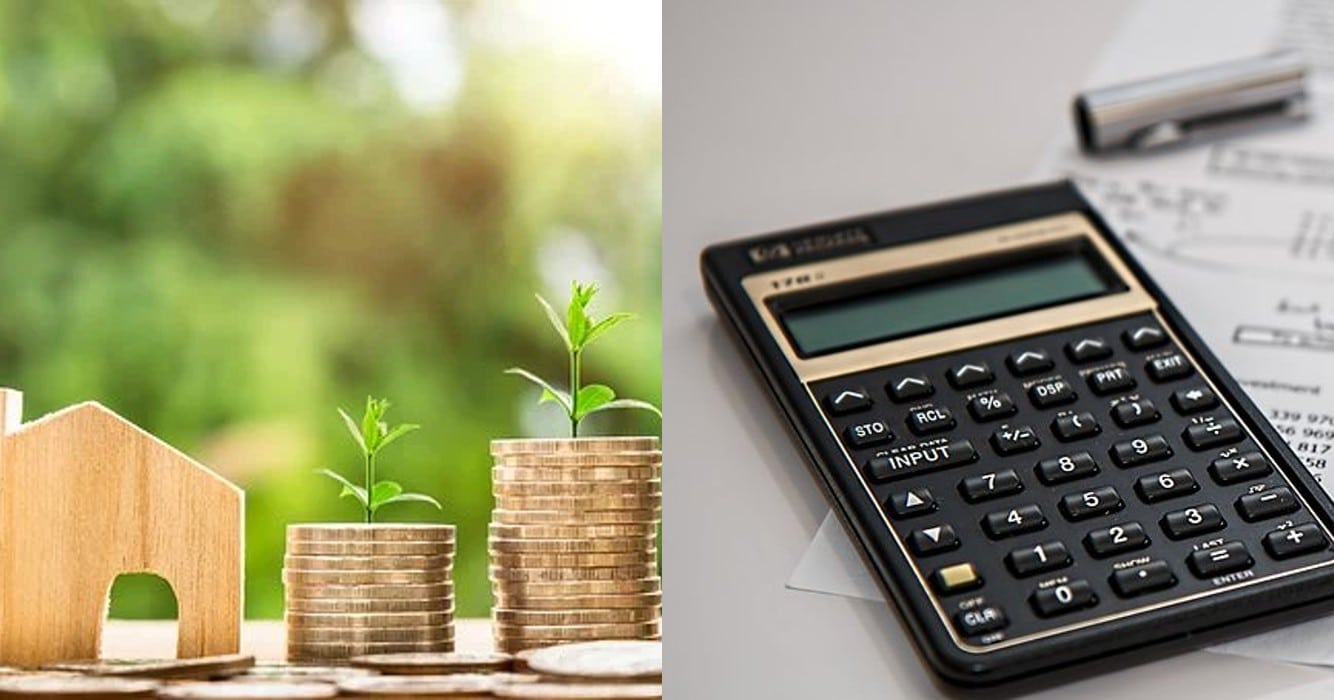 While it may be great to get some life insurance when we're ready for it, there are some things to take note of when you go ahead and do so. These things may vary from time to time and where you may currently live but that shouldn't stop you from getting the best out of the life insurance you're about to get. Here are few things you want to do when you go looking for life insurance.
Examine Your Present Financial Status
Before you can figure out what kind of life insurance you need and how much you need, you need a full picture of your financial situation. Consider what you have right now to help loved ones who are financially dependent on you.
Know the Factors That Influence Your Life Insurance Rate
Health and age are the two most important factors life insurance companies examine when deciding the amount you pay for coverage. This is because you are more likely to be healthier and hence less dangerous to insure while you are younger.
Know the Amount of Coverage You Would Need
A good rule of thumb is to have a life insurance policy with a death payout of 10 times your annual earnings. However, depending on your situation and financial goals, you may need more or less than that. A financial adviser can assist you in calculating a more accurate amount.
Now these are just a few things that should do when you go looking for life insurance. The results may differ in other places but these things can definitely help you out in the long run!
Tons of Fans Express Interest in a Def Jam Revival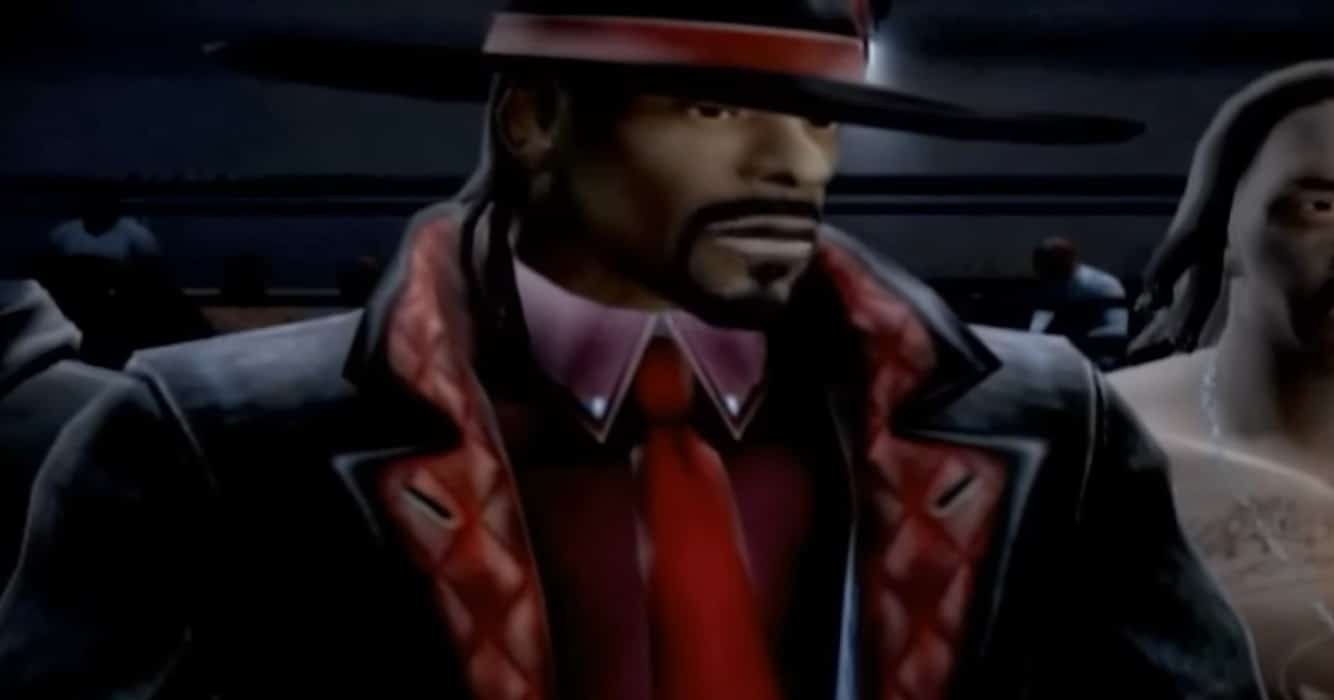 A popular EA series that blended fighting and hip hop has been inactive for some time. Def Jam: Icon, the company's last real fighting game, was released in 2007, but fans have been wishing for a revival ever since.
What They Can Do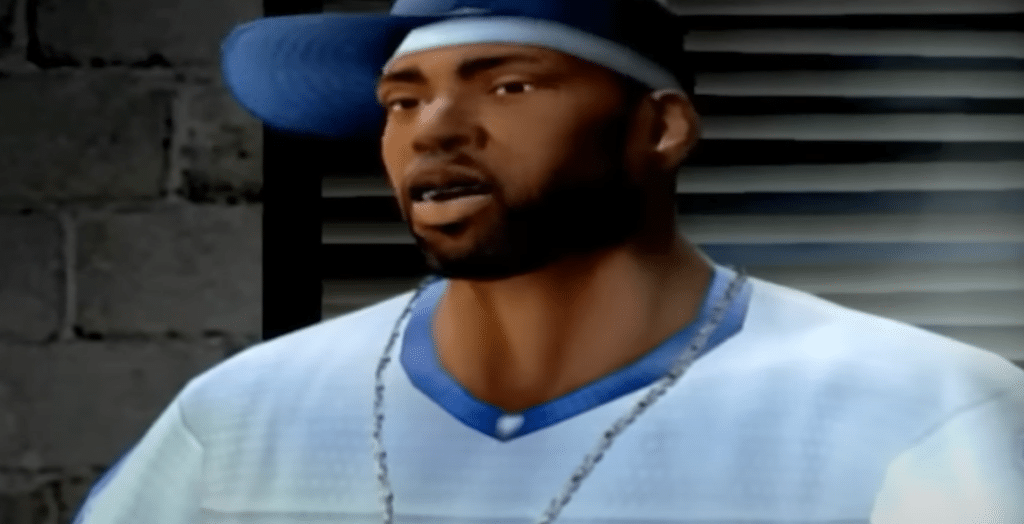 In order to show EA how much support there is for a new installment on contemporary systems, these same devoted fans have now made the decision to take matters into their own hands and start a petition. It's been going very well so far.
Growing Strength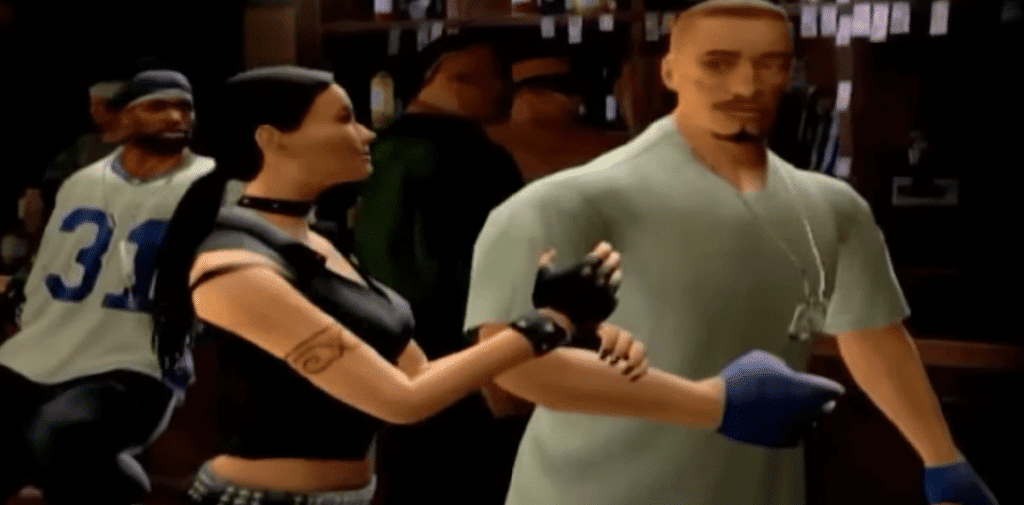 Over 8500 people have signed the petition to see a new Def Jam game on the PS5 and Xbox Series X, which was started by YouTube creator RAH GAMING. Many have also left comments expressing how much they would value the series' return.
Ice-T also joined the Def Jam comeback earlier this year when he requested a Fight for New York revival on Twitter, predicting that it "would be a huge hit all over again." He played a role in the game too, so knowing that he'd likely be open to developing a new installment if the chance presented itself is pretty reassuring.
Even with Over 10 Million Followers on TikTok, KSI has Only Made Around $3600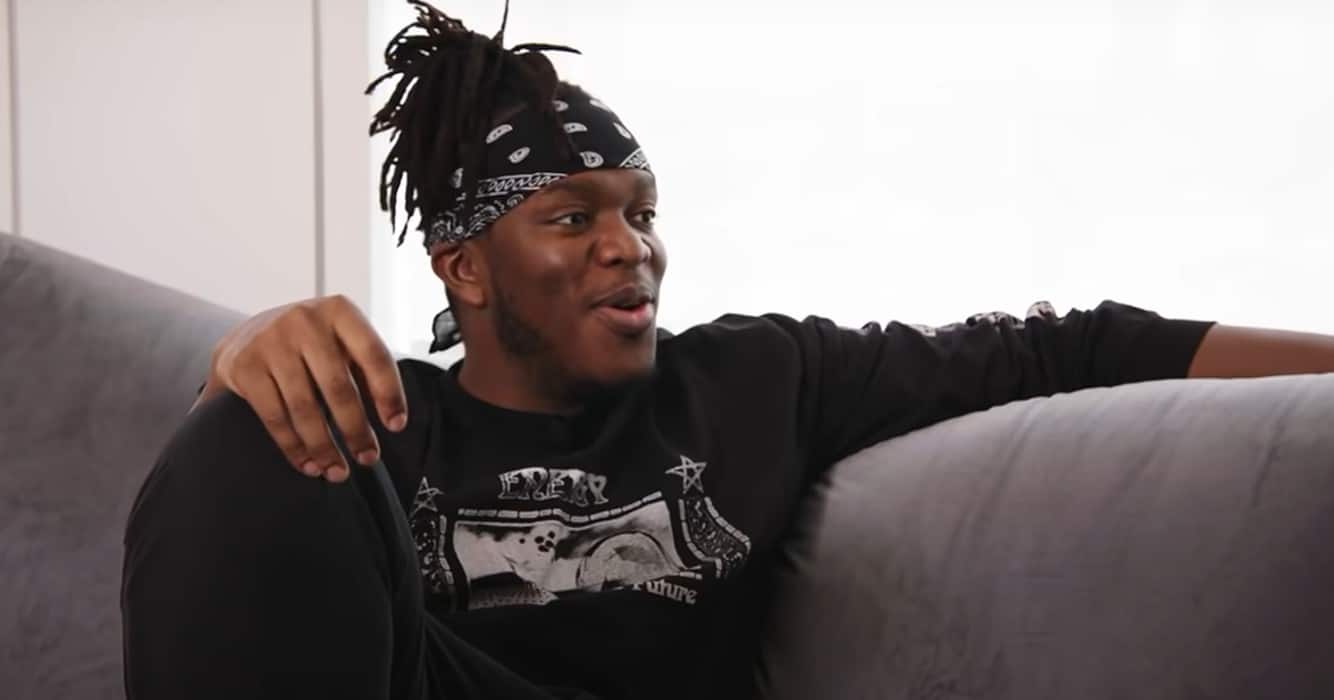 One of the most well-known video producers, KSI began on YouTube but has since expanded to other platforms like TikTok to satisfy audience demand. Though he might have had a string of bad luck with it.
Shocking News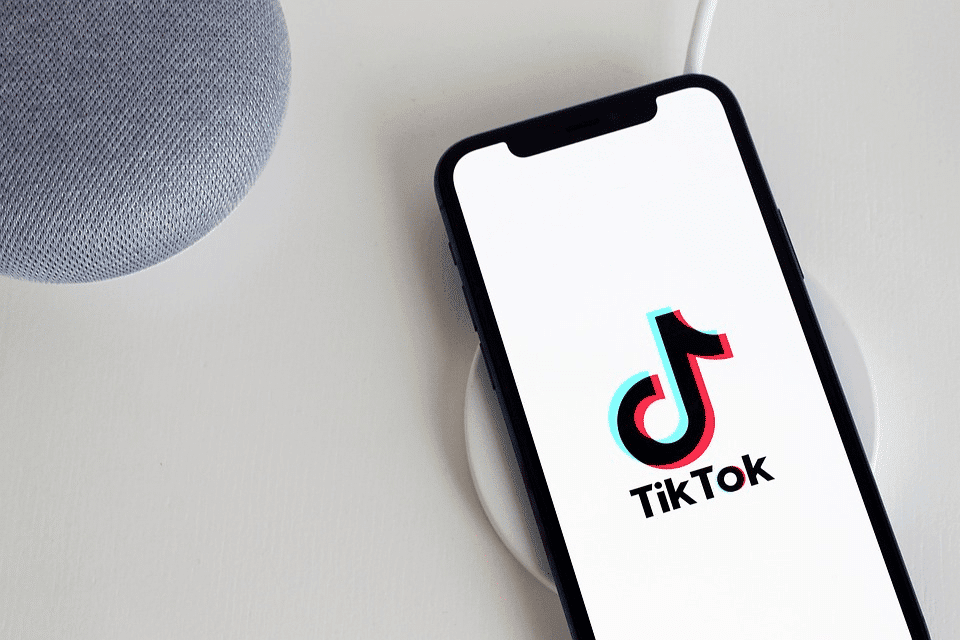 KSI, real name Olajide Olatunji, should therefore be making a sizable sum of money from TikTok given all of his followers. KSI, real name Olajide Olatunji, should therefore be making a sizable sum of money from TikTok given all of his followers, but that was not the case.
That's About It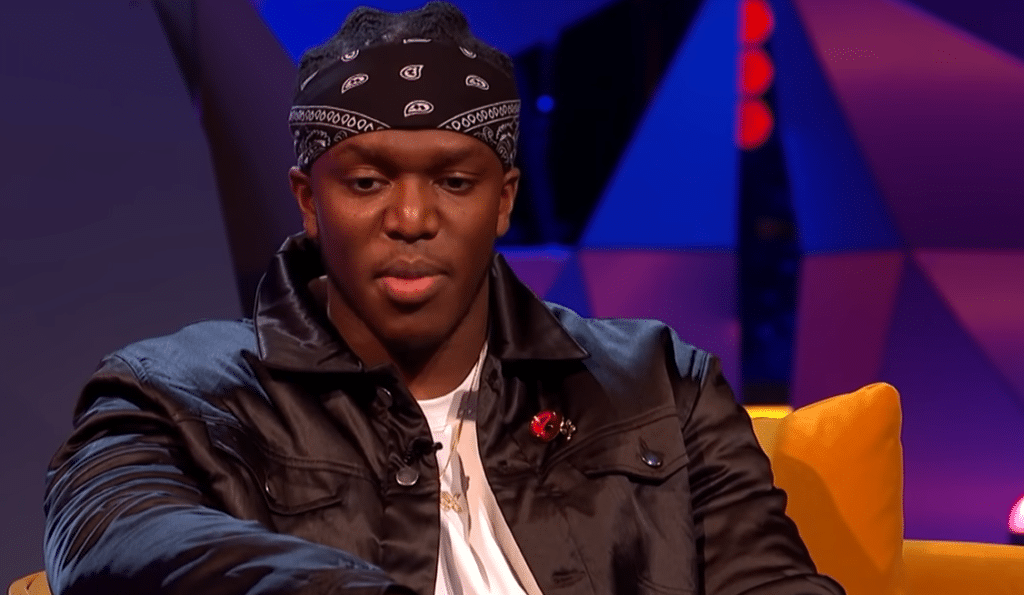 Speaking at the time when he had 9.2 million followers on the well-known social media site, KSI requested guesses from Miniminter and TBJZL, two other members of The Sideman. But KSI said that he has earned £3,000 up to that moment thanks to his over 70 million TikTok likes.
Miniminter noted that KSI has published between 40 and 50 TikToks, citing the fact that social media entrepreneurs who want to rely on the site for a living publish four to five films daily. In order to make the "real money," KSI continues, producers will "slowly move to YouTube."
Pokémon Scarlet and Violet Break a Nintendo record by Selling More Than 10 Million Units in Just Three Days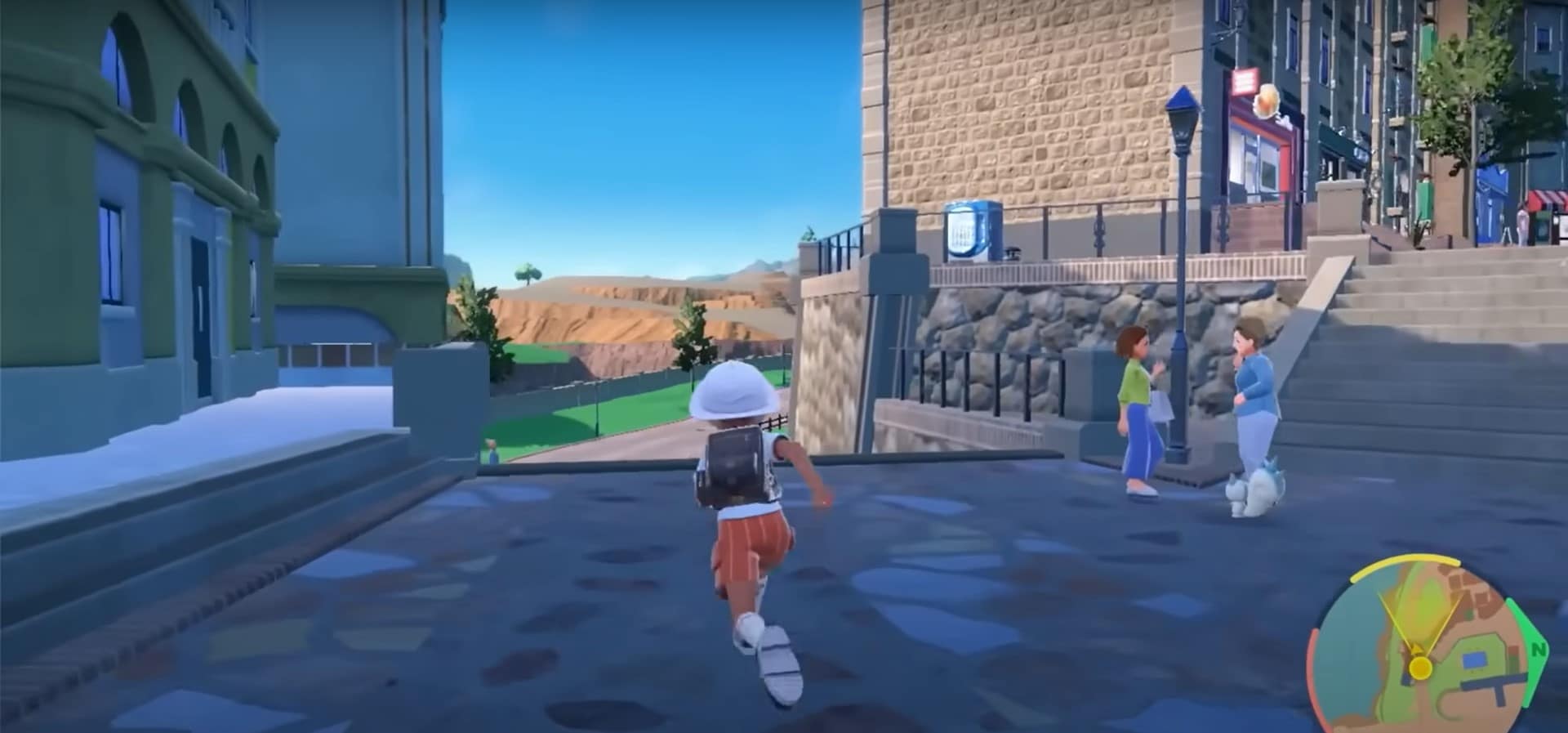 In their first three days of availability, Pokémon Scarlet and Violet not only sold an incredible 10 million units combined, but they also set a record for the "largest global sales level for any program on any Nintendo platform" during that time.
Generation 9 started out strong.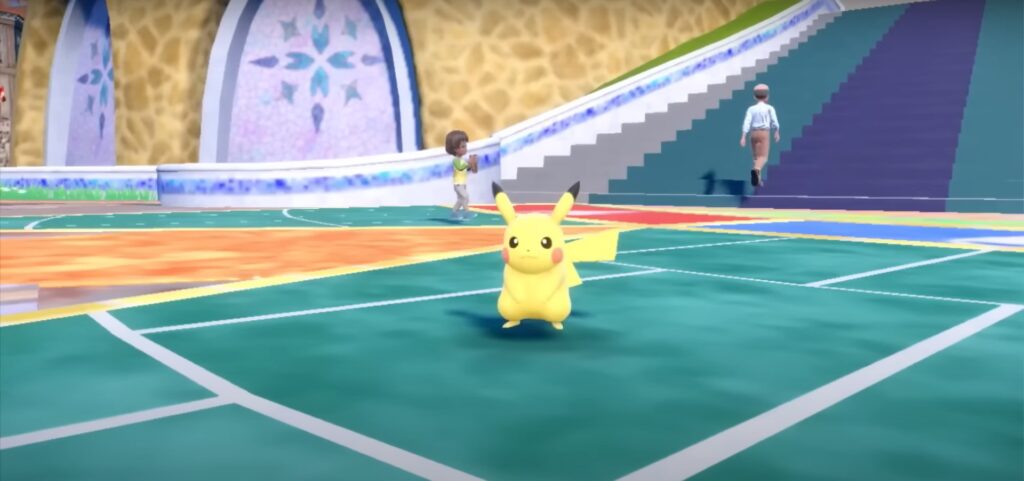 See the Full Trailer Here:
A Massive Nintendo Record-Breaker
Nintendo's sales estimates for Pokemon Scarlet and Violet, which were made available worldwide on November 18, 2022, take into account both bundled and digital editions.
After Pokémon Sword and Shield, the most recent installments in the legendary Pokémon franchise are the second from the main series. For reference, Sword and Shield set a record for the best-selling Switch game at the time by selling more than six million copies in its first week.
Pokemon: Let's Go, Pikachu! and Let's Go, Eevee!, Pokémon Brilliant Diamond and Shining Pearl, and Pokémon Legends: Arceus are just a few of the Pokemon games that have been released for the Nintendo Switch since 2017.
These sales figures were attained in spite of some obvious technical problems with Pokémon Scarlet and Violet. Having said that, the gameplay including these issues seems to be unique.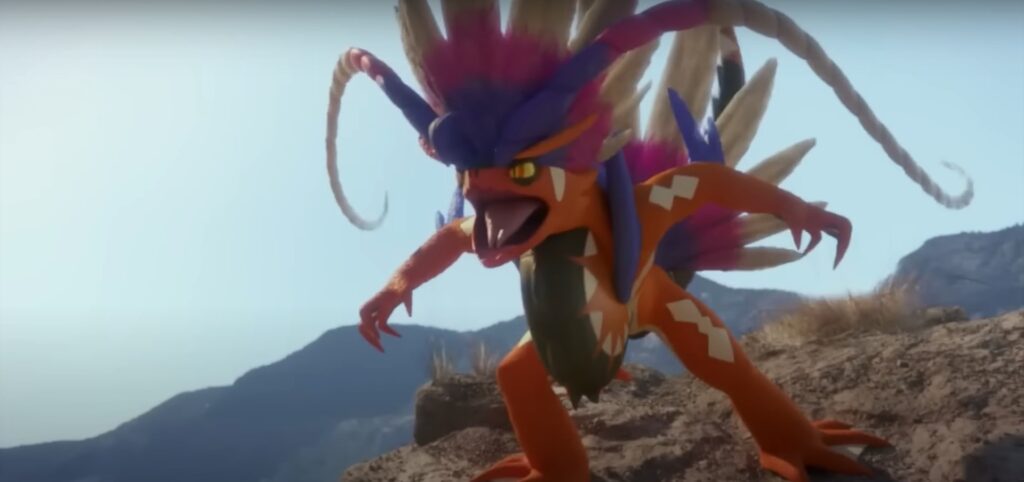 This is for all the Pokefans out there
Although the game was released quite earlier than expected, there are minor graphical bugs, frame drops, and even several times where the game crashed on other players. Also, the game seems to encounter more glitches if it's played in coop mode (Union Circle) with other players.
But nevertheless, the game offers a rich storyline, a massive new variety of new characters, the largest pokedex in one game (excluding the national dex postgame), and tremendously beautiful scenery for all players to enjoy!
It also has new features including picnics, sandwich making, and meal powers. What are you waiting for? Paldea awaits you, trainer!